The question of whether Americor Funding is a scam has been circulating for some time now. With the increasing number of debt relief services available, it can be hard to know which companies are legitimate and which ones are not. Our Americor Funding Review provides an overview of the company.

Overview Of Americor Funding
Americor is a company offering debt relief services
They have an A+ rating from the BBB and the American Fair Credit Council
They have responded to 42% of negative reviews on Trustpilot and replied to negative reviews within one month
There are still concerns about their practices.
However, there are still some concerns about Americor Funding practices. Many customers have complained that they wait for accounts to go into collections before negotiating, rather than helping customers manage their debt before it gets out of hand. Furthermore, some customers have reported that Americor charges fees for extra features and erroneous billings by their employees.
Overall, it appears that Americor is a legitimate company offering debt relief, but it is important to do your research before signing up with any service provider. Make sure you read customer reviews and understand what services they offer so you can make an informed decision about whether or not they are right for you.
What Do We Think About Americor?
Americor is a debt relief company that provides debt relief solutions. While we believe that the company is legitimate, there are also some negative aspects to consider before using its services. If you're thinking about consolidating your debt with Americor, we recommend doing your research and reading reviews from multiple sources before making a decision.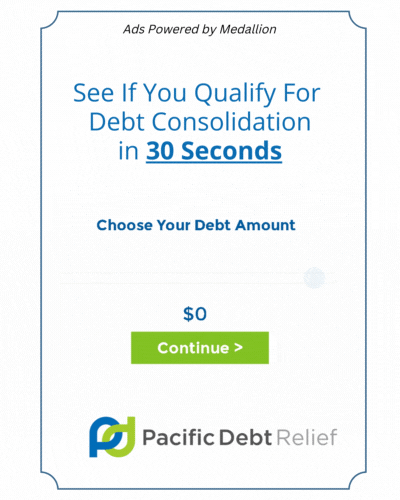 Ultimately, the choice of whether or not to use Americor should be based on what will work best for your individual situation.
Which debt relief solutions does Americor provide?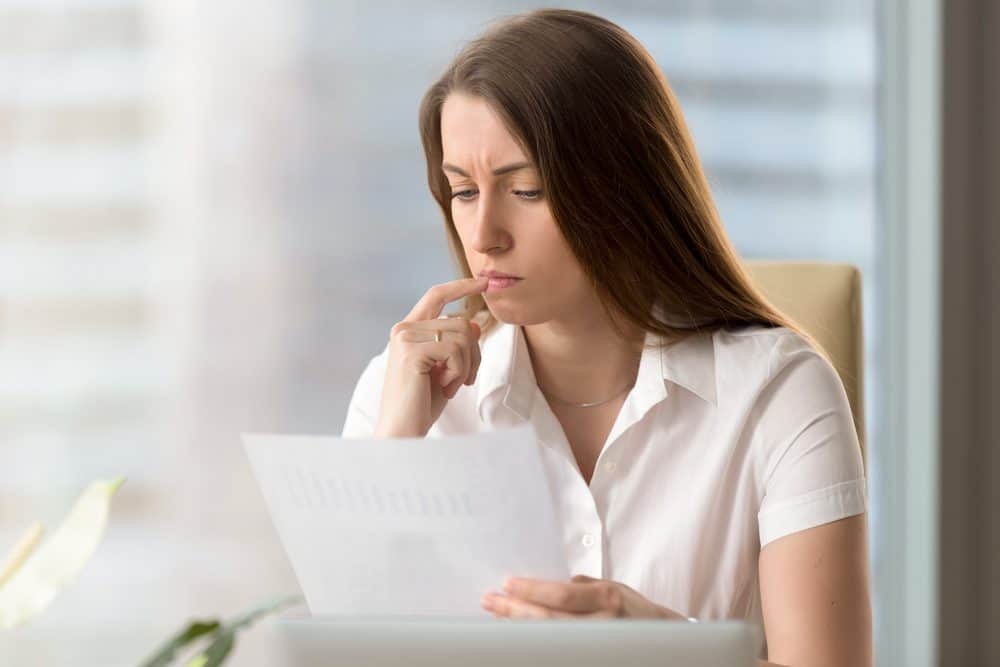 For those who qualify, they offer debt consolidation loans through their partner Credit9. If you don't qualify for a consolidation loan, they offer debt settlement services through their Americor Advantage debt resolution program, which can lower your monthly payments and reduce the total amount of the enrolled debt.
Also, once you have successfully completed six months of the Americor Advantage debt resolution program, you can qualify for the Americor Advantage consolidation loan through Credit9 to pay off your creditors and improve your credit score.
Debt Relief vs Debt Consolidation Loans
Debt relief and debt consolidation loans are two options that people consider when they have accumulated too much debt. A debt relief program involves negotiating with creditors to reduce the total amount of debt owed, whereas debt consolidation loans involve combining all of the debts into a single loan with a lower interest rate.
While both options can help to alleviate unsecured debt, they operate differently. Debt relief can have a negative impact on a person's credit score, whereas debt consolidation can actually improve it. Additionally, debt relief typically involves a longer repayment period than debt consolidation loans. Ultimately, the best option depends on each individual's unique financial situation and goals.
Debt Settlement Program: How Does It Work?
A debt settlement program is a process where a debtor negotiates with their creditors to settle their outstanding debts for a reduced amount. The debtor typically enrolls in a debt settlement process with a third-party company, which negotiates with the creditors on their behalf.
The debtor then makes payments to the debt settlement company, which is held in an escrow account. Once enough funds have been accumulated, the debt settlement company negotiates with the creditors to settle the debt for a reduced amount.
The credit score may be negatively impacted during the debt settlement process, as they are not making regular payments to their creditors. However, once the debts are settled, the debtor can work on rebuilding their credit score. It is important to note that debt settlement programs are not suitable for everyone and there are potential risks and fees associated with these programs.
FAQs

What is Americor Funding and what services do they offer?
Americor Funding is a debt relief company that offers debt consolidation through other lenders, debt settlement, and other debt relief services.
Is Americor Funding a legitimate company?
Initially, Americor comes across as a trustworthy organization that provides services for alleviating debt. They possess a high A+ rating from the Better Business Bureau (BBB) and are acknowledged by the American Fair Credit Council. Nonetheless, there are some potential issues in regards to Americor Funding's methods. A number of clients have expressed their dissatisfaction, stating that the company waits for accounts to reach a collections stage before engaging in negotiations.
Will Americor Funding Hurt My Credit Score?
Considering taking out a loan through Americor Funding, it's essential to consider how this will affect your credit score. Taking out any loan can impact your credit score, but the exact effect will depend on several factors.