Debt consolidation is a financial solution that combines multiple debts into a single loan, helping individuals manage their debts more effectively. In this blog post, we will explore the benefits of debt consolidation and introduce Prudent Financial Solutions as a reputable provider of debt consolidation services.

Understanding Debt Consolidation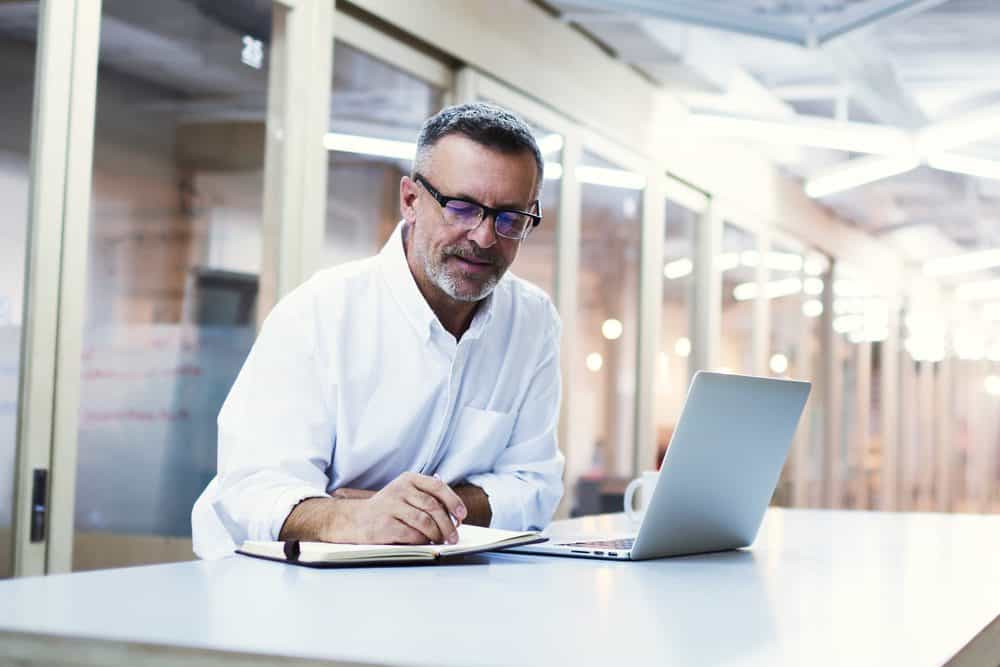 Debt consolidation involves taking out a new loan to pay off existing debts. By consolidating debts, individuals can simplify their repayment process and potentially lower their interest rates. This process is especially useful for individuals burdened with high-interest credit card debts, medical bills, or personal loans.
Benefits of Prudent Financial Solutions Debt Consolidation Services
Prudent Financial Solutions offers several advantages to individuals seeking debt consolidation services. Their team of experts has years of experience in the field and understands the unique challenges faced by individuals struggling with debt. By choosing Prudent Financial Solutions, clients can benefit from personalized solutions, flexible repayment options, and lower interest rates.
How to Apply for Prudent Financial Solutions Debt Consolidation Services: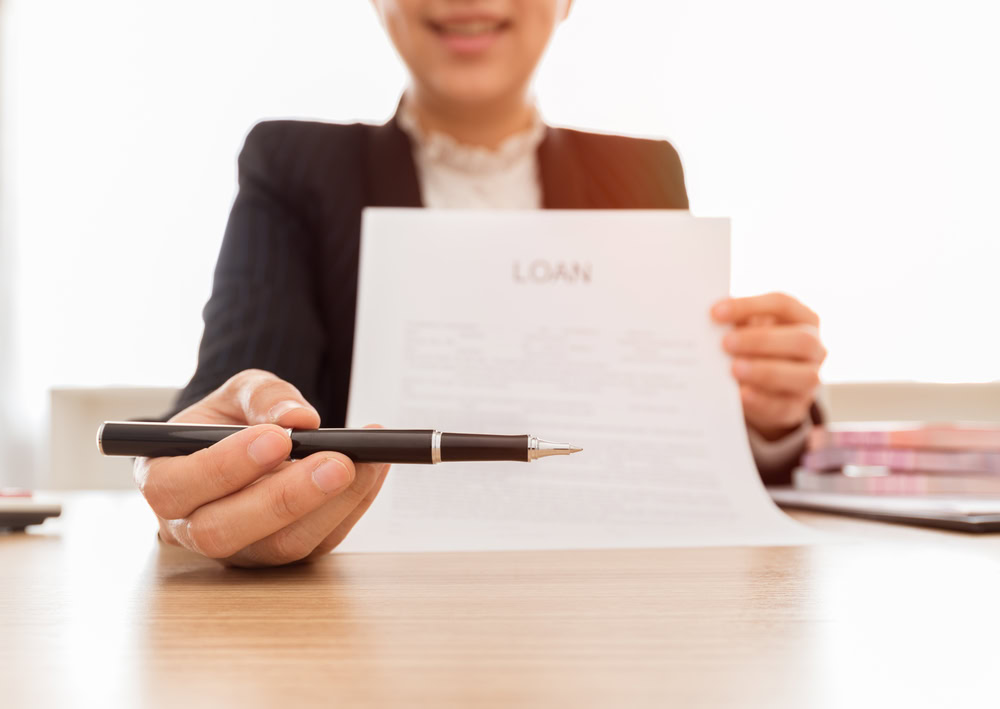 Applying for Prudent Financial Solutions' debt consolidation services is a straightforward process. Here is a step-by-step guide to help you navigate the application process: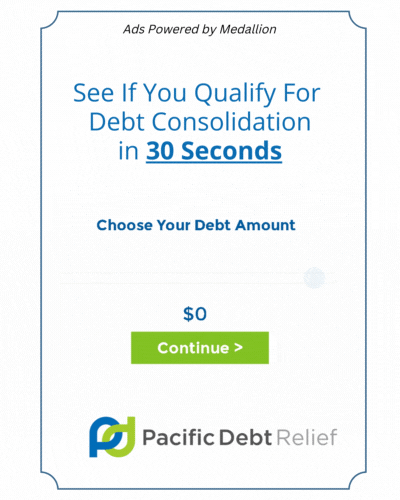 Research and gather information:
Start by researching Prudent Financial Solutions' website to understand their offerings and services. Gather all the necessary information about your existing debts, including outstanding balances, interest rates, and any other relevant details.
Contact Prudent Financial Solutions:
Reach out to Prudent Financial Solutions through their website, phone, or email to schedule an appointment or consultation. Their friendly and knowledgeable staff will guide you through the process and answer any questions you may have.
Consultation and evaluation process:
During the consultation, Prudent Financial Solutions will evaluate your financial situation to determine the best debt consolidation option for you. They will review your debts, income, expenses, and credit history to create a personalized plan tailored to your needs.
Loan application process:
Once you decide to proceed with debt consolidation, Prudent Financial Solutions will assist you in completing the loan application process. They will help you gather the necessary documents, such as proof of income, identification, and supporting financial statements.
Approval and disbursement of funds:
After submitting your application, Prudent Financial Solutions will review it and work with their lending partners to secure the loan. If approved, the funds will be disbursed to pay off your existing debts, leaving you with a single loan to manage.
Eligibility Criteria and Requirements:
To be eligible for Prudent Financial Solutions' debt consolidation services, individuals generally need to meet certain criteria. These criteria may include having a stable source of income, a good credit history, and a manageable debt-to-income ratio. It is important to review the specific eligibility requirements outlined by Prudent Financial Solutions and ensure you meet them before applying.
Moreover, you will need to provide various documents and information during the application process. These may include recent pay stubs, bank statements, identification documents, and details of your existing debts. Be prepared to provide accurate and up-to-date information to expedite the application process.
Additionally, you can improve your eligibility chances by maintaining a good credit score, reducing your debt-to-income ratio, and demonstrating a stable income. These factors can positively influence Prudent Financial Solutions' evaluation of your application.
Tips for a Successful Debt Consolidation Application
To increase your chances of a successful debt consolidation application, follow these tips:
Organize your financial information: Gather all the necessary documents and information beforehand to streamline the application process.
Review your credit report: Obtain a copy of your credit report and ensure its accuracy. Dispute any errors or inaccuracies that could negatively impact your credit score.
Pay bills on time: Consistently pay your bills on time to demonstrate financial responsibility and improve your creditworthiness.
Reduce unnecessary expenses: Prioritize essential expenses and cut back on discretionary spending to improve your debt-to-income ratio.
Seek professional advice: Consult with a financial advisor or credit counselor to get expert guidance on managing your debts and improving your financial standing.
Case Studies and Success Stories
Prudent Financial Solutions has helped countless individuals achieve financial stability through their debt consolidation services. Here are a few examples of real-life success stories:
John, a 35-year-old professional, was struggling with multiple high-interest credit card debts. Prudent Financial Solutions helped him consolidate his debts into a single loan with a lower interest rate, saving him thousands of dollars in interest charges.
Sarah, a single mother, was overwhelmed with medical bills and personal loans. Prudent Financial Solutions provided her with a manageable repayment plan, allowing her to regain control of her finances and provide for her family.
These case studies illustrate the positive outcomes that can be achieved with Prudent Financial Solutions' debt consolidation services.
Conclusion
In conclusion, applying for Prudent Financial Solutions' debt consolidation services is a straightforward process that can help individuals regain control of their finances. By following the step-by-step guide, meeting the eligibility criteria, and preparing a strong application, you can take the first step towards a debt-free future. With Prudent Financial Solutions' expertise and experience, you can confidently pursue debt consolidation and achieve financial stability. Don't let debt hold you back – take the necessary steps towards a brighter financial future today.
Frequently Asked Questions
How do I apply for Prudent Financial Solutions Debt Consolidation Services?
To apply for the Debt Consolidation Services from Prudent Financial Solutions, simply visit their website and click on the 'Apply Now' button. Fill out the application form with the necessary details and submit it. You will then be contacted by one of their representatives for further instructions.
What information do I need to provide when applying?
During the application process, you will be required to provide your personal information such as name, contact details, social security number, and proof of income. You will also need to provide details about your debts such as the amount owed, interest rates, and monthly payments.
What are the eligibility criteria for applying?
To qualify for Prudent Financial Solutions Debt Consolidation Services, you must be at least 18 years old, a U.S. citizen or permanent resident, have a regular source of income, and have a significant amount of unsecured debt.
Can I apply for debt consolidation if I have a bad credit score?
Yes, Prudent Financial Solutions considers applicants with bad credit. However, your credit score may affect the terms and interest rates of your consolidation loan.
How does Prudent Financial Solutions evaluate my application?
Prudent Financial Solutions evaluates your application based on your credit score, income level, and the total amount of your debt. They look at your ability to afford the monthly payments of the proposed consolidation loan.
How long does the application process take?
The application process may take several business days. After submitting your application, a representative of Prudent Financial Solutions will contact you to discuss your options and guide you through the rest of the process.
What happens after I apply?
After you apply, a representative will review your application and discuss your debt consolidation options with you. If approved, your existing debts will be paid off, and you will make one monthly payment to Prudent Financial Solutions.
Can I apply if I have already filed for bankruptcy?
It depends on the specific policies of Prudent Financial Solutions. Generally, it can be challenging to secure a debt consolidation loan if you have a bankruptcy on your record. However, it's best to contact Prudent Financial Solutions directly to discuss your specific situation.
Are there any fees associated with applying?
Prudent Financial Solutions does not charge any upfront fees for applying. However, there may be fees associated with the loan itself, such as origination fees or late payment fees.
Can I apply for Prudent Financial Solutions Debt Consolidation Services online?
Glossary
BBB: Better Business Bureau, a non-profit organization that provides information on the trustworthiness of businesses and charities.
Prudent Financial Solutions: A financial services company that offers solutions like debt consolidation, credit counseling, and financial education.
Review: An evaluation or critique of a product, service, or business, often written by consumers who have used the service or product.
Complaint: A formal expression of dissatisfaction towards a business's product or service, usually indicating poor quality or service.
Trustworthiness: The quality of being reliable, truthful, and able to be trusted.
Debt Consolidation: The process of combining multiple debts into a single loan, often with a lower interest rate and a longer repayment period.
Credit Counseling: A service that provides advice and assistance to consumers struggling with debt or credit issues.
Financial Education: The process of improving knowledge and understanding of financial products, concepts, and risks.
Non-Profit Organization: An organization that uses its revenue to achieve its goals rather than distributing it as profit or dividends.
Business: An organization or economic system where goods and services are exchanged for one another or for money.
Product: Anything that can be offered to a market that might satisfy a want or need.
Service: A type of economic activity that is intangible, is not stored and does not result in ownership.
Interest Rate: The amount charged, expressed as a percentage of the principal, by a lender to a borrower for the use of assets.
Repayment Period: The period of time within which a borrower has to repay a loan or debt.
Quality: The standard of something as measured against other things of a similar kind; the degree of excellence of something.
Evaluation: The making of a judgment about the amount, number, or value of something; assessment.
Critique: A detailed analysis and assessment of something, especially a literary, philosophical, or political theory.
Revenue: The income generated from normal business operations and includes discounts and deductions for returned merchandise.
Dividends: A sum of money paid regularly (typically quarterly) by a company to its shareholders out of its profits (or reserves).
Economic System: The means by which countries and governments distribute resources and trade goods and services. They are used to control the five factors of production, including labor, capital, entrepreneurs, physical resources and information resources.
Prudent financial services: Prudent financial services refer to financial institutions or professionals offering responsible and wise financial advice, management, and products.
Payday loans: Payday loans are short-term, high-interest loans that are typically due on the borrower's next payday.
Debt consolidation services: Debt consolidation services refer to financial strategies or programs offered by various companies to help individuals combine all their existing debts into one single debt, usually with a lower interest rate.
Home equity loan: A home equity loan is a type of loan in which the borrower uses the equity of their home as collateral.
Monthly payments: Monthly payments refer to fixed amounts of money paid every month for a specific purpose, such as for loans, mortgages, subscriptions, or bills.
Personalized financial solutions: Personalized financial solutions refer to customized financial strategies or plans that are designed to meet an individual's specific financial needs and goals.
Credit bureau: A credit bureau is an agency that collects and maintains individual credit information and sells it to lenders, creditors, and consumers in the form of a credit report.
Consolidating debt: Consolidating debt refers to the financial strategy of combining multiple debts into a single, larger piece of debt, usually with more favorable pay-off terms such as lower interest rate, lower monthly payment, or both.
Financial planning: Financial planning is the process of developing strategies and setting financial goals to manage one's money and assets.
Achieve financial success: Attaining a state of prosperity or wealth through careful management of income, investments, and expenditures.