Debt consolidation is a strategic approach to managing multiple debts by combining them into a single monthly payment. This method offers several benefits, including simplifying finances, reducing interest rates, and helping individuals regain control of their financial situation. Debt Consolidation Care is one such company that can help you with this. In this blog post, we will show you how to apply for Debt Consolidation Care's debt consolidation services.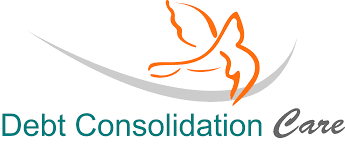 Understanding Debt Consolidation Care
Debt Consolidation Care (DCC) is a highly respected debt consolidation company that has assisted thousands of individuals in resolving their debt burdens. DCC offers personalized debt consolidation plans that cater to each client's unique financial situation. Choosing DCC ensures access to expert advice, negotiation with creditors to reduce interest rates and fees, and comprehensive support throughout the debt consolidation journey.
Assessing Your Financial Situation
Before applying for debt consolidation services, it is crucial to evaluate your current financial status. Begin by gathering all your debt-related information, including outstanding balances, interest rates, and minimum monthly payments. Calculate your total income and compare it to your monthly expenses to understand your cash flow. Additionally, obtain a copy of your credit report to assess your credit score, as it will impact the debt consolidation process.
Researching Debt Consolidation Options
When considering debt consolidation, it is essential to explore various options available, such as personal loans, credit card balance transfers, or home equity loans. Each option has its advantages and drawbacks. Personal loans offer lower interest rates, but eligibility may depend on creditworthiness. Credit card balance transfers can provide introductory low or 0% interest rates but may come with transfer fees. Home equity loans use your property as collateral but involve the risk of losing your home if payments are not met. Comparing these options will help you make an informed decision. DCC's debt consolidation services offer benefits such as professional guidance, lower interest rates, and simplified repayments, making them an attractive choice.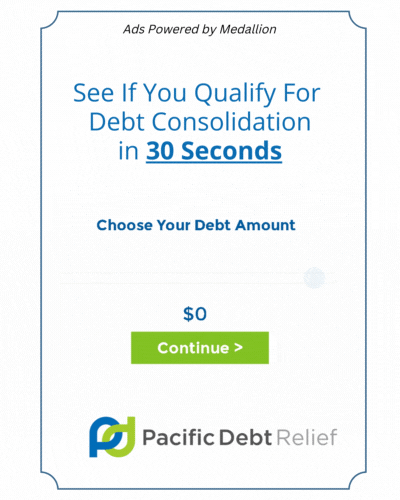 How to Apply for Debt Consolidation Care's Debt Consolidation Services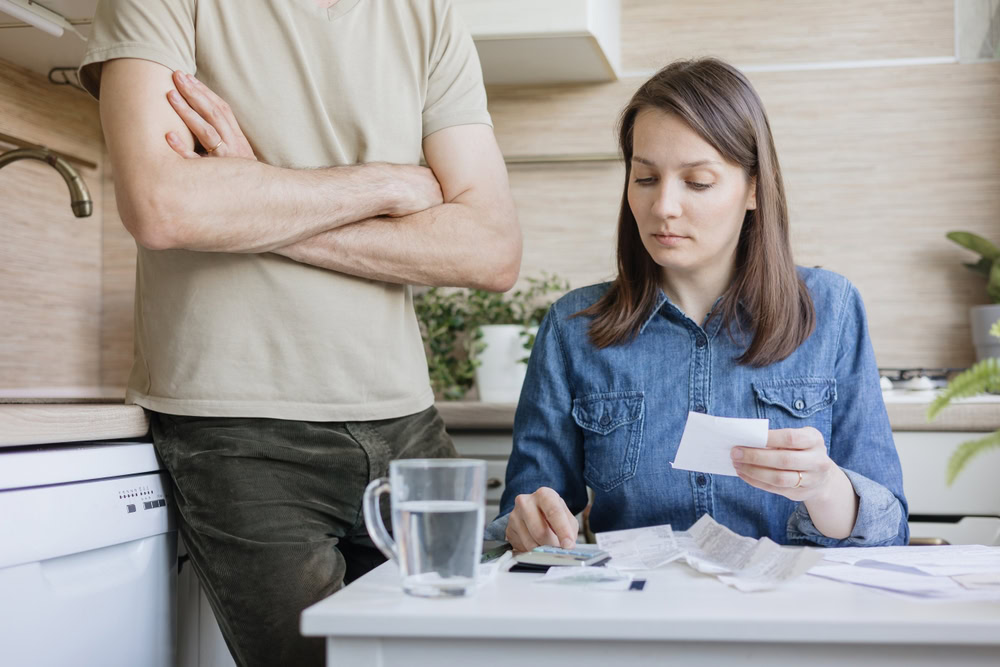 To apply for DCC's debt consolidation services, follow a straightforward application process. Begin by visiting the DCC website and completing the online application form. The form will require personal information, including your name, contact details, and social security number. Additionally, you will need to provide details about your debts, such as the creditor's name, outstanding balances, and interest rates. Ensure the information is accurate and complete to expedite the application process.
Understanding the Debt Consolidation Plan
Once your application is submitted, DCC's team of experts will evaluate your financial information and develop a personalized debt consolidation plan tailored to your needs. The plan will consider factors such as your total debt, interest rates, and repayment abilities. DCC's expertise in negotiating with creditors will be instrumental in securing reduced interest rates and potentially eliminating late fees or penalties. Understanding the debt consolidation plan is vital to manage your expectations and stay committed to the process.
Implementing the Debt Consolidation Plan
After finalizing the debt consolidation plan, it is crucial to follow the recommended steps diligently. Make sure you understand your new payment schedule and the amount to be paid each month. Set up automatic payments to ensure timely payments and avoid any penalties. Additionally, it is vital to practice financial discipline and budgeting during this phase to avoid accumulating new debts and maintain a healthy financial lifestyle.
Monitoring Progress and Achieving Debt Freedom
DCC provides ongoing support to monitor your progress towards becoming debt-free. Regularly review your debt consolidation plan and track your payments to ensure you stay on track. It is essential to remain committed to the plan, as it may take time to eliminate your debts completely. Take advantage of DCC's support and resources, such as financial education materials and personalized advice, to enhance your financial knowledge and improve your money management skills.
Conclusion
Applying for Debt Consolidation Care's debt consolidation services can be a smart choice for individuals burdened with multiple debts. By following the steps outlined in this blog post, you can assess your financial situation, research debt consolidation options, and successfully apply for DCC's services. Remember, debt consolidation offers the potential for achieving financial freedom, simplifying your finances, and reducing stress.
FAQs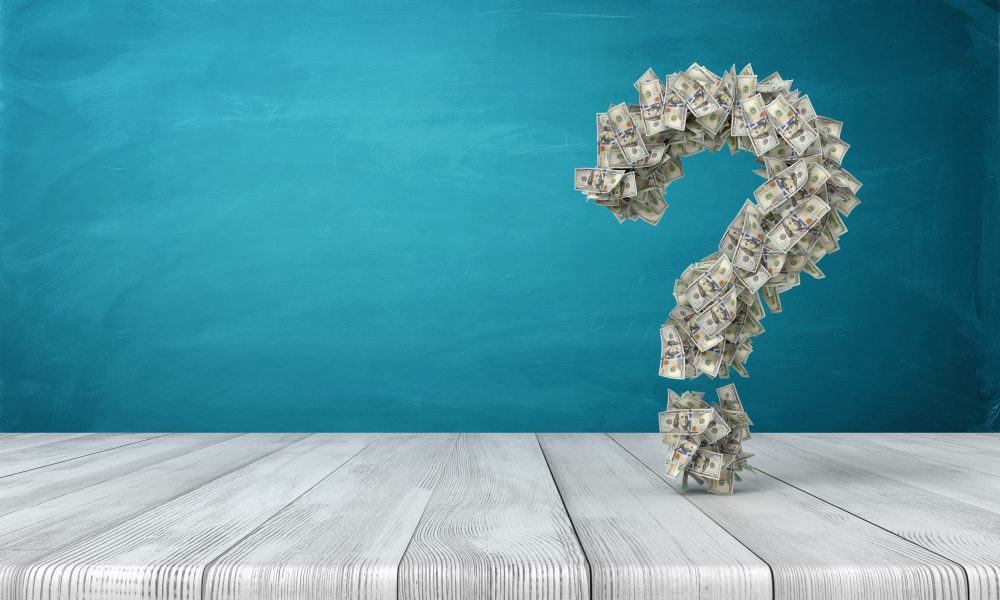 What is debt consolidation and how does it work?
Debt consolidation is a process of combining multiple debts into a single loan or payment. Debt Consolidation Care's services work by negotiating with your creditors to lower interest rates, waive late fees, and create an affordable repayment plan.
Who is eligible for Debt Consolidation Care's services?
Anyone with unsecured debts, such as credit card bills, medical bills, or personal loans, can apply for Debt Consolidation Care's services. There are no specific eligibility criteria based on credit scores or income.
How can I apply for debt consolidation services?
To apply for Debt Consolidation Care's services, you can visit our website and fill out the online application form. Alternatively, you can call our toll-free number to speak with one of our debt counselors who will guide you through the application process.
Will applying for debt consolidation services affect my credit score?
The initial application process may involve a soft inquiry on your credit report, which does not impact your credit score. However, enrolling in our debt consolidation program may have an impact on your credit score, as it involves closing your existing credit accounts.
How long does the debt consolidation process take?
The duration of the debt consolidation process varies depending on the individual's debt situation. It can typically take anywhere from 2 to 5 years to complete the program, but this timeline can be adjusted based on your financial circumstances.
Will I still receive collection calls while enrolled in the program?
Once you enroll in Debt Consolidation Care's program, our team will work towards negotiating with your creditors to stop collection calls. However, it may take some time for the negotiations to take effect, so you may still receive calls initially.
Are there any upfront fees for using Debt Consolidation Care's services?
No, Debt Consolidation Care does not charge any upfront fees for its services. We operate on a performance-based model, meaning we only charge fees once we successfully negotiate and settle your debts.
Will I be able to use my credit cards during the debt consolidation program?
No, as part of the debt consolidation program, you will be required to stop using your credit cards. This is to prevent further accumulation of debt and to ensure a successful repayment plan.
Can I cancel the debt consolidation program if I change my mind?
Yes, you have the right to cancel your enrollment in the debt consolidation program at any time. However, it is important to understand the potential consequences and discuss them with our debt counselors before making a decision.
Will enrolling in the debt consolidation program guarantee a debt-free future?
While Debt Consolidation Care's services aim to help individuals become debt-free, success ultimately depends on your commitment to the program and making regular payments. It is important to adhere to the repayment plan and adopt responsible financial habits to achieve long-term debt relief.
Glossary
Debt consolidation: The process of combining multiple debts into a single loan or repayment plan to simplify and manage debt payments.
Debt consolidation services: Professional services offered by companies like Debt Consolidation Care to assist individuals in consolidating their debts.
Creditors: The individuals or institutions to whom you owe money or have outstanding debts.
Debt management plan (DMP): A structured repayment plan negotiated by a debt consolidation service to help you pay off your debts over a specific period of time.
Interest rate: The percentage charged by lenders on the amount borrowed, which determines the cost of borrowing.
Unsecured debt: Debt that is not backed by collateral, such as credit card debt or medical bills.
Secured debt: Debt that is backed by collateral, such as a mortgage or a car loan.
Credit score: A numerical representation of an individual's creditworthiness, based on their credit history and financial behavior.
Credit counseling: A service provided by debt consolidation companies to help individuals understand their financial situation and develop a plan to manage their debts.
Budgeting: The process of creating a plan to allocate income towards expenses and debt payments.
Financial hardship: A situation where an individual is facing difficulties in meeting their financial obligations due to factors like unemployment, medical expenses, or other unforeseen circumstances.
Minimum payment: The lowest amount that you are required to pay each month towards your debts to avoid penalties or late fees.
Collateral: An asset that a borrower pledges to a lender as security for a loan.
Debt-to-income ratio: A calculation that compares an individual's monthly debt payments to their monthly income, used by lenders to assess creditworthiness.
Credit report: A detailed record of an individual's credit history, including information about their debts, payment history, and credit accounts.
Collection agencies: Companies hired to collect outstanding debts on behalf of creditors.
Settlement negotiation: The process of negotiating with creditors or collection agencies to reduce the amount of debt owed or establish a more manageable repayment plan.
Bankruptcy: A legal process that allows individuals or businesses to seek relief from their debts when they are unable to repay them.
Grace period: A specified amount of time during which no interest or penalties are charged on a debt payment.
Financial education: The process of acquiring knowledge and skills related to personal finance, budgeting, and debt management.
Debt consolidation loan: Debt consolidation loans is a financial arrangement where an individual takes out a new loan to pay off multiple existing debts, such as credit card balances or personal loans. This allows the person to consolidate their debts into a single loan with a potentially lower interest rate and monthly payment, simplifying their financial management and potentially saving money on interest payments over time.