Loan matching services have revolutionized the way individuals and businesses secure loans. These services act as a bridge between borrowers and lenders, simplifying the loan application process and increasing the chances of finding suitable loan options. In this blog post, we will delve into the details of 5k Funds' loan matching services and provide a step-by-step guide on how to apply for 5k Funds' debt consolidation services.

Understanding 5k Funds
5k Funds' loan matching services are designed to connect borrowers with potential lenders who offer loans that match their specific needs. The process begins with borrowers submitting their loan requirements and financial information via an online application. 5k Funds then utilizes its vast network of lenders to match borrowers with suitable loan options.
The benefits of using loan matching services like 5k Funds include saving time and effort by avoiding the need to individually research and approach multiple lenders. Additionally, borrowers can access a wider range of loan options and potentially secure better terms and interest rates.
Loan matching services differ from direct lending in that they act as intermediaries between borrowers and lenders. Instead of borrowing directly from a specific lender, borrowers submit their loan applications to the matching service, which then connects them with suitable lenders.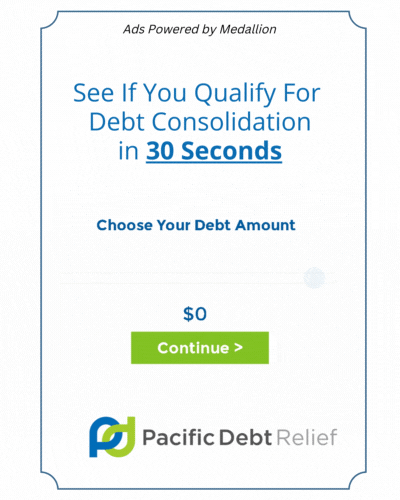 Eligibility Criteria for 5k Funds' Loan Matching Services
To be eligible for 5k Funds' loan matching services, applicants must meet certain criteria. These criteria typically include being at least 18 years old, having a valid Social Security number, and being a U.S. citizen or permanent resident. Additionally, applicants must provide proof of income and possess an active bank account.
Specific qualifications may vary depending on the loan type and lender requirements. Some lenders may have additional criteria such as a minimum credit score or a certain debt-to-income ratio. It is important for applicants to review the eligibility requirements outlined by 5k Funds and its partner lenders to ensure they meet the necessary criteria.
How to Apply for 5k Funds' Debt Consolidation Services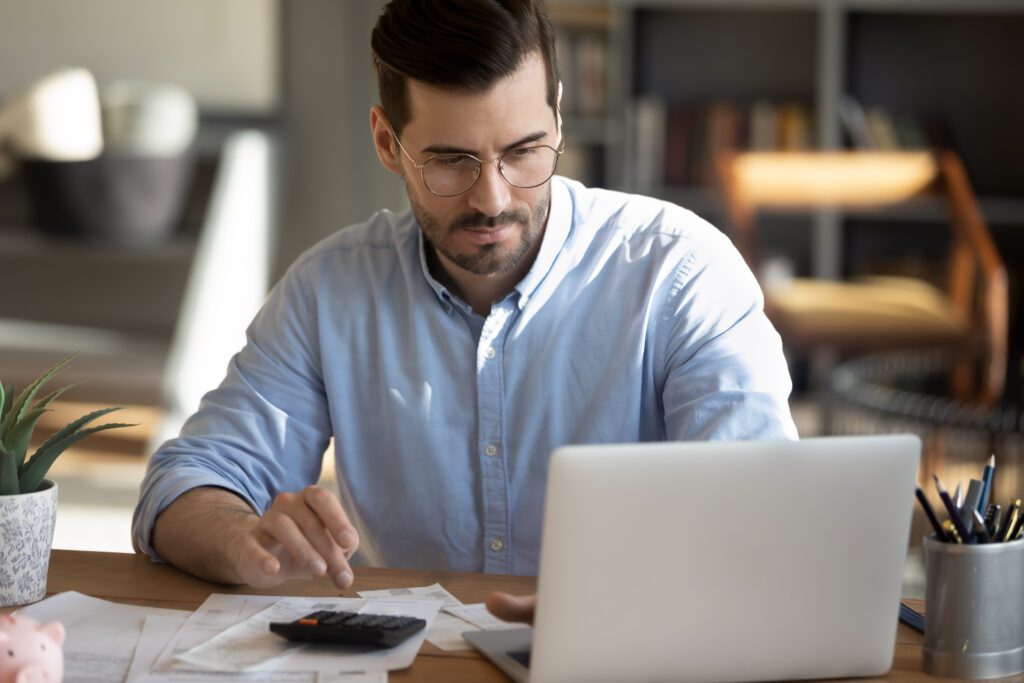 Step 1: Research and gather necessary information
Before starting the application process, it is important to research different loan options and understand the specific requirements and terms associated with each type of loan. This will help borrowers make informed decisions and choose the most suitable loan option.
Step 2: Visit 5k Funds' website and navigate to the loan matching services section
Go to the official website of 5k Funds and locate the loan matching services section. This section may be labeled as "Loan Matching" or something similar. Click on the appropriate link to access the loan application page.
Step 3: Fill out the application form accurately and completely
Complete the application form provided by 5k Funds accurately and thoroughly. Be prepared to provide personal information such as your full name, contact details, Social Security number, and employment details. Additionally, you will need to provide information about the loan amount you are seeking and the purpose of the loan.
Step 4: Submit the application and wait for the matching process to begin
Once you have filled out the application form, carefully review the information provided to ensure accuracy. After reviewing, submit the application to 5k Funds. The loan matching process will then begin, with 5k Funds analyzing your application and connecting you with potential lenders.
Step 5: Review and compare loan offers provided by 5k Funds
After the matching process is complete, 5k Funds will present you with loan offers from their partner lenders based on your application. Carefully review each offer, taking into consideration the interest rates, repayment terms, and any additional fees associated with each loan option. Compare the offers and choose the one that best suits your needs and financial situation.
Conclusion
In conclusion, 5k Funds' loan matching services provide a convenient and efficient way to find suitable loan options. By following the step-by-step guide outlined above, borrowers can navigate the application process smoothly and enhance their chances of securing a debt consolidation loan that meets their requirements. Remember to carefully review the eligibility criteria and loan offers before making a final decision.
FAQs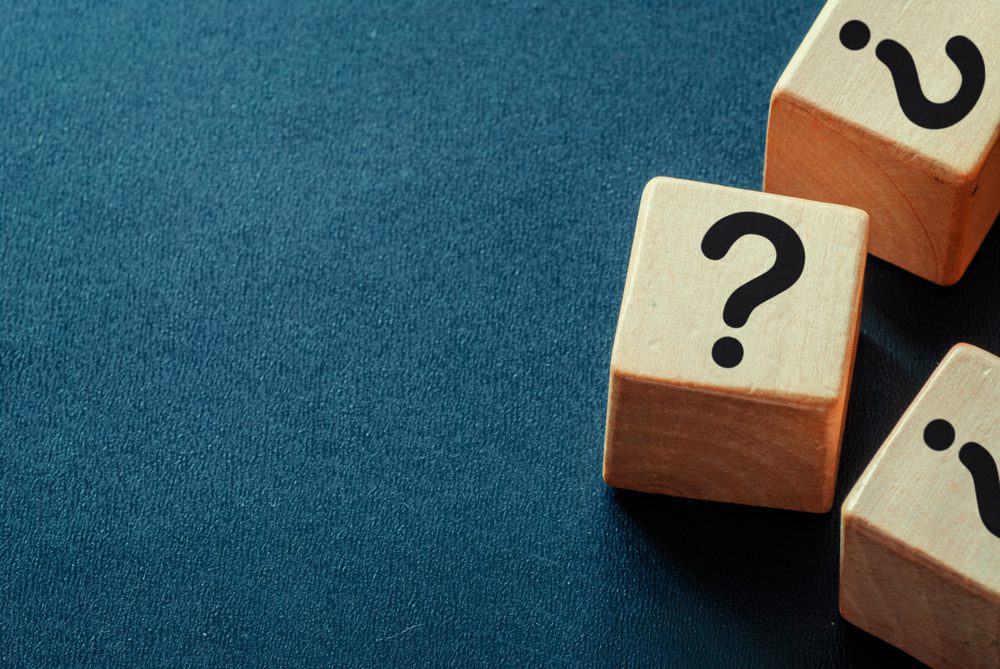 How does 5k Funds' loan matching service work?
5k Funds' loan matching service connects borrowers with potential lenders who offer loans up to $35,000. We collect your information through our secure online application, analyze your eligibility, and match you with lenders who may be willing to provide the requested funds.
Can I apply for a loan through 5k Funds' service if I have bad credit?
Yes, 5k Funds' loan matching service considers applicants with various credit backgrounds. While having bad credit may limit your options, we work with a network of lenders who specialize in providing debt consolidation loans to individuals with less-than-perfect credit histories.
How do I apply for a loan through 5k Funds' service?
To apply for a personal loan through 5k Funds, visit our website and complete our user-friendly online application form. Provide accurate information regarding your personal details, income, employment, and banking information.
What are the eligibility criteria for obtaining a loan through 5k Funds' service?
The minimum eligibility criteria to apply for a loan through 5k Funds' loan matching service include being at least 18 years old, a US citizen or permanent resident, having a regular source of income, and possessing a valid bank account.
How long does it take to receive a loan offer through 5k Funds' service?
Once you submit your loan application, our system will promptly analyze your information and match you with potential lenders. If matched, you may receive loan offers within minutes or up to 24 hours, depending on the lender's response time.
Is there a fee for using 5k Funds' loan matching service?
No, there are no fees associated with using 5k Funds' loan matching service. Our service is entirely free for borrowers. However, keep in mind that loan terms, interest rates, and other fees are determined by the lender you choose to work with, and those may apply.
How much can I borrow through 5k Funds' loan matching service?
The loan amount you can borrow through our service ranges from $100 to $5,000, depending on your specific needs, financial situation, and the lender's terms. Note that the final loan amount offered by the lender may vary.
Are there any restrictions on how I can use the borrowed funds?
No, once you receive the loan, you can use the funds for any legitimate purpose, such as debt consolidation, medical expenses, home repairs, or other personal needs. 5k Funds does not impose restrictions on the usage of the borrowed money.
Will applying for a loan through 5k Funds' service affect my credit score?
Submitting an application for a loan through our loan matching service will not impact your credit score. However, if you proceed with a lender and they perform a credit check as part of their approval process, it may have a slight impact on your credit score.
How secure is my personal information when applying through 5k Funds' service?
At 5k Funds, we take your privacy and security seriously. We utilize industry-standard encryption protocols to protect your personal information. We only share your information with lenders in our network who have agreed to adhere to strict confidentiality and data protection guidelines.
Glossary
Loan matching services: Online platforms that connect borrowers with lenders who are willing to provide loans based on specific criteria.
5k Funds: A specific loan matching service that offers unsecured personal loans of up to $35,000 by connecting borrowers with loan options from their network of lenders.
Borrower: An individual or business seeking a loan from a lender.
Lender: An individual or institution that provides funds to borrowers with the expectation of repayment, often with added interest.
Loan application: The formal process of applying for a loan, which typically includes providing personal and financial information to the lender.
Credit score: A numerical representation of an individual's creditworthiness, based on their credit history and various financial factors.
Interest rate: The percentage of the loan amount that the borrower agrees to pay the lender in addition to the principal amount, as a cost of borrowing.
APR (Annual Percentage Rate): The total cost of borrowing, including the interest rate and any additional fees, expressed as an annual percentage.
Collateral: An asset pledged by the borrower to secure the loan, which the lender can seize in case of default.
Debt-to-income ratio: A financial metric that compares a borrower's monthly debt payments to their monthly income, used to assess their ability to repay a loan.
Co-signer: An individual who agrees to take equal responsibility for the loan repayment if the borrower fails to fulfill their obligations.
Pre-qualification: A preliminary assessment of a borrower's eligibility for a loan, based on their creditworthiness and financial information.
Loan terms: The specific conditions and requirements of a loan, including the loan amount, interest rate, repayment period, and any additional fees.
Repayment plan: The schedule and method by which the borrower agrees to repay the loan, including the frequency and amount of payments.
Loan disbursement: The process of transferring the loan funds from the lender to the borrower's designated bank account.
Loan agreement: A legal contract that outlines the terms and conditions of the loan, including the responsibilities of both the borrower and lender.
Origination fees: A fee charged by the lender for processing the loan application and disbursing the funds.
Late payment fee: A penalty charged by the lender for failing to make loan payments on time.
Default: The failure of the borrower to fulfill their loan repayment obligations, which can result in legal action and negative consequences for their credit.
Debt consolidation: The process of combining multiple debts into a single loan, often with the goal of obtaining a lower interest rate or simplifying repayment.
Credit card debt: Credit card debt refers to the outstanding balance owed on a credit card account after making purchases or utilizing the available credit limit. It represents the amount of money borrowed from the credit card issuer that needs to be repaid, usually with added interest charges.