Honest Tax is a tax relief company based in Woodland Hills, California. It has been around since 2005 and provides services for tax relief to people and corporations in 49 states. Our Honest Tax Review will tell you everything you need to know about this service. Is it legit or is it a scam? Read on to find out.
Overview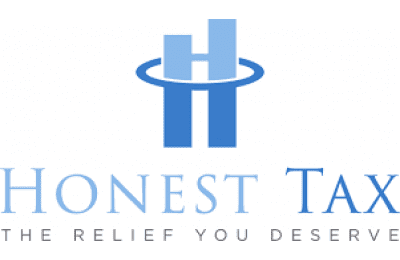 Only Enrolled Agents (federally approved tax practitioners who can represent taxpayers before the IRS at all levels), Certified Public Accountants (CPAs), and lawyers can represent you before the IRS. Customers need external services to represent them before the IRS.
Only taxpayers with tax debts of at least $7,000 are considered, which is lower than most tax relief companies' minimum demands.
Fees will vary depending on the difficulty of the case; however, this is the typical charge.
Initially, the $1,500 flat rate then increased.
You might get a refund or close your account if Honest Tax doesn't meet your expectations.
Does not require a retainer.
Provides assistance with state taxes.
Honest Tax Review Pros and cons
Pros
It is the only tax mediation firm to be a member of both the American Bankruptcy Institute and the National Association of Consumer Bankruptcy Attorneys.
No retainer is required.
Tax debt requirement below average.
Payments are flexible.
Guaranteed refund
Cons
FAQs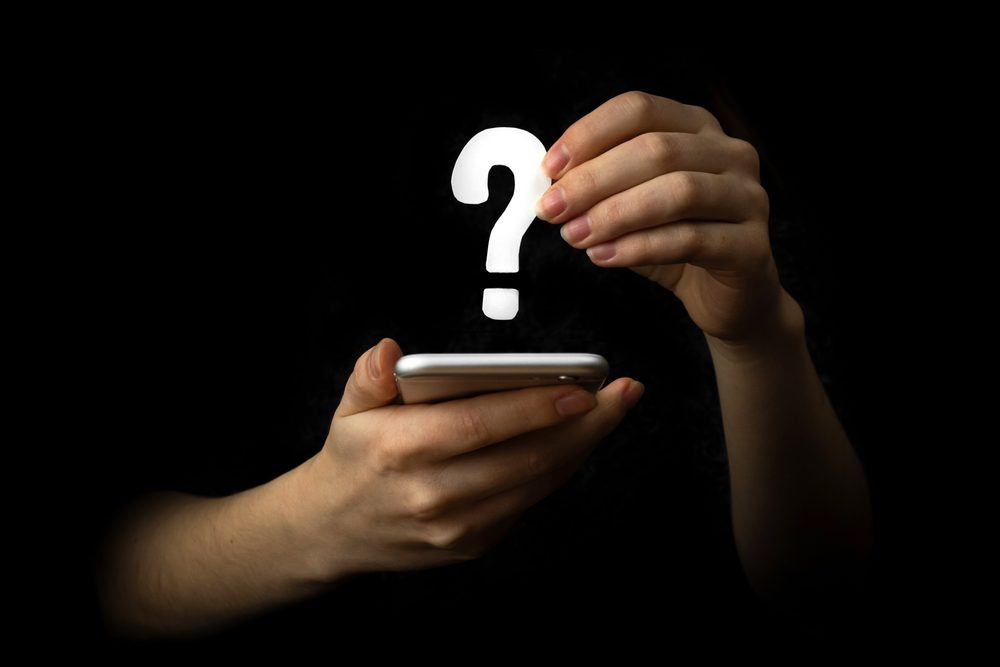 How Much Do Their Services Cost?
In general, you should budget $1,500 for the first payment of their tax relief services. The company estimates that the typical consumer will pay $2,100 in fees.
Does honest Tax offer

flexible payment options?
Rather than paying all your fees at once, they let you make flexible payments.
Can Honest Tax be refunded?
In case of dissatisfaction, they offer a money-back guarantee. For more information on their money-back guarantee, visit their website.
Honest Tax charges a retainer?
Their services do not require a retainer, so you won't have to pay anything upfront.
What Is Honest Tax's Minimum Tax Debt?
Taxpayers who owe less than $7,000 in back taxes might be able to find help through debt consolidation or credit counseling.
Can Honest Tax handle all types of tax cases?
Honest Tax offers support to taxpayers on a variety of tax-related issues. These include:
Cases are not currently collectible
Cases involving installment agreements
Tax levy/seizure of assets
Levy on bank accounts
Having difficulty paying your tax debts
Dispute over the amount owed
Relief from offshore banking tax penalties
Calling from a revenue officer
Lien on taxes
Audit of taxes
Returns that have not been filed
Wage Garnishment
What Type Of Customers Does Honest Tax Consider?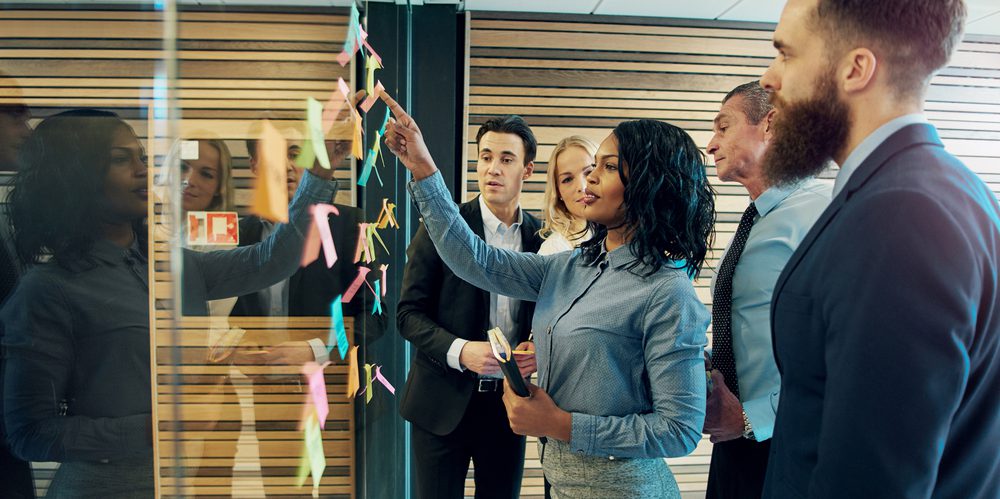 In addition to handling personal tax relief cases, they also offer business tax resolution services to companies with annual revenues of at least $10,000 and not exceeding $1,000,000.
Does Honest Tax consider cases that are not currently collectible?
The term "currently not collectible" (or CNC) refers to the IRS' determination that you lack the assets and income necessary to pay back your tax debt. The CNC case will be considered regardless of when it expires.
What Type Of Installment Agreement Cases Does Honest Tax Consider?
The tax relief company will consider payment plans and installment contracts when the taxpayer isn't even behind on their payments.
Is Honest Tax able to provide in-house services?
To represent their customers before the IRS, they rely on outside services. They do not employ tax attorneys, enrolled agents, or CPAs.
How Legit Is Honest Tax?
Honest Tax has grown to be a reputable organization with about 20 employees and a 17-year history of operation. Unfortunately, there are not enough customer reviews to reliably rate their customer service and user experience.
Feel free to leave a short review if you've ever worked with honesttax.com.
Thanks for reading. We hope this review was helpful.
Honest Tax Review
Honest Tax Review
Honest Tax was founded in 2005, and it has grown into a reputable organization with a staff of about 20 people and a 17-year history of operation. Unfortunately, there are not enough customer reviews to be able to honestly rate the user experience and customer service that they provide.