Halloween is a day when people spend a lot of money on things like costumes, makeup, candy, party supplies, and pumpkins. It is a holiday responsible for a great deal of consumer spending.
Holidays encouraging increased spending can significantly boost the economy, according to the Keynesian school of economic thought. According to the National Retail Federation, this was borne out in 2021 when Americans spent a record $10.1 billion on Halloween, the second biggest retail event of the year.
Economy Impact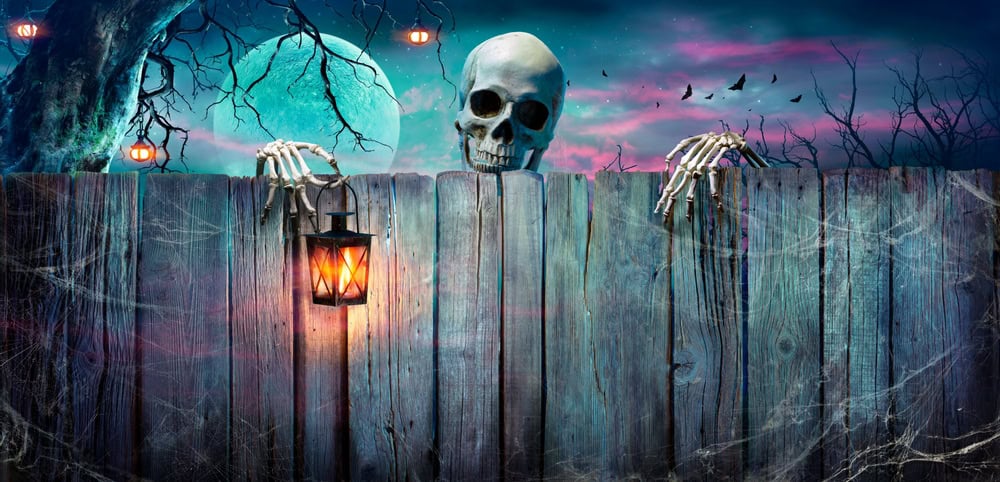 The Halloween industry is affected more by the state of the economy than the economy is affected by this holiday. In a down economy, people are less likely to spend money on things like costumes, candy, pumpkins, and decorations.
As inflation rates continue to rise throughout much of 2023, many people are concerned about the possibility of a recession. This may lead to decreased spending on Halloween activities in 2022. However, despite the ongoing pandemic, businesses ranked in a record amount of money from spending in 2021, totaling more than $10 billion. Of that total, customers spent $3 billion on candy and $3.32 billion on costumes.
People spend more money on decorations, costumes, and candy. This increase in spending can have a positive effect on the economy. Spending more money leads to a higher gross domestic product (GDP), which helps jump-start economic activity and create new jobs.
There is a possibility that negative effects in other areas negate the benefits of Halloween spending. For example, some consumers may save more money in the months leading up to October in anticipation of increased spending around this time of the year. This could lead to reduced spending in August and September. Others may curb their spending in November to compensate for increased Halloween spending and in expectation of Christmas spending.
Commercial Holiday
Is a time of year when people spend money on costumes, candy, and decorations. The NRF expects that 69% of consumers will celebrate the holiday in 2022, spending an average of $100.45 each. This is from the average spending in 2021, which was $3.6 billion on costumes, $3.1 billion on candy, and $3.4 billion on decorations.
As Halloween approaches, retail stores open their doors for the holiday season. Pumpkin growers and candy production companies see a significant increase in business during this time of year. Halloween is an important time for these industries to plan and prepare for the influx of customers.
Economists argue that spending on seasonal consumer goods, such as costumes and decorations, diverts resources from more productive activities because they are only used for one day of the year. They contend that this can lead to fewer savings overall and reduced receipts for companies that employ people full-time year-round.
Some argue that this holiday is full of in-kind payments, such as costumes or candy, rather than lump-sum transfers like cash. They say that in-kind payments are less efficient in satisfying consumer wants because you can buy what you want with cash, but it's unlikely that your candy bar is your most valued good.
How Much Money Do Americans Spend On Halloween?
Halloween is a time Americans spend on costumes, candy, decorations, greeting cards, and more. This year, the National Retail Federation estimates that Americans will spend over $10 billion on Halloween-related items.
Is Halloween A Huge Business?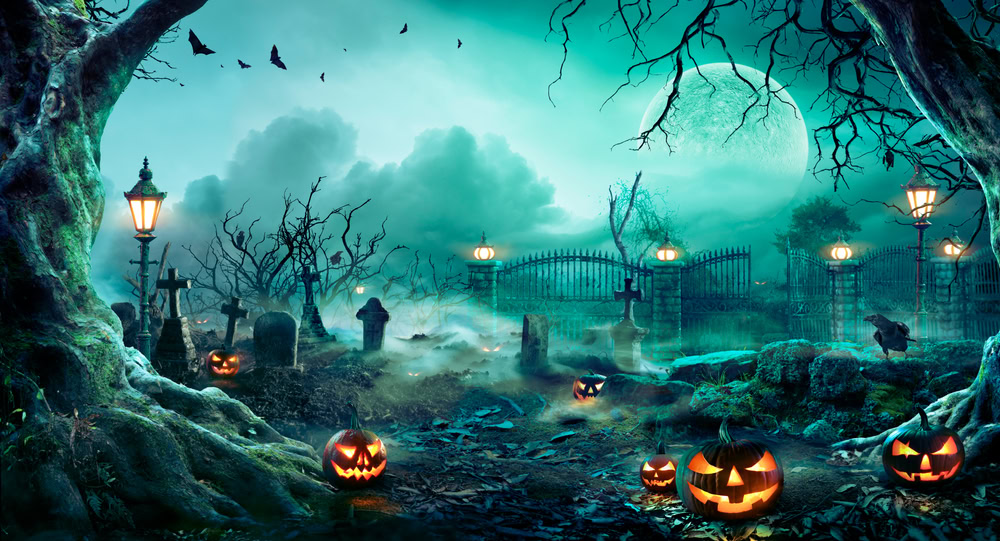 Each year, Americans spend a significant amount of money preparing for Halloween. This is due to several factors. First, Halloween is a widely-celebrated holiday across the United States. It is not exclusive to any particular region, religious group, or demographic. Second, typically entails the purchase of various consumer goods, such as costumes, candy, and decorations. Finally, the nature of Halloween means that families celebrating will likely have to make new purchases every year – for example, larger costumes as children grow bigger or more candy. Overall, these factors contribute to the significant amount of money that Americans spend on preparations each year.
Which Age Group Spends More?
On average, people aged 35-44 spend $149.34 on Halloween, which is more than any other age group, according to the National Retail Federation. The overall average is around $103 per person.
When Does The Holiday Shopping Start?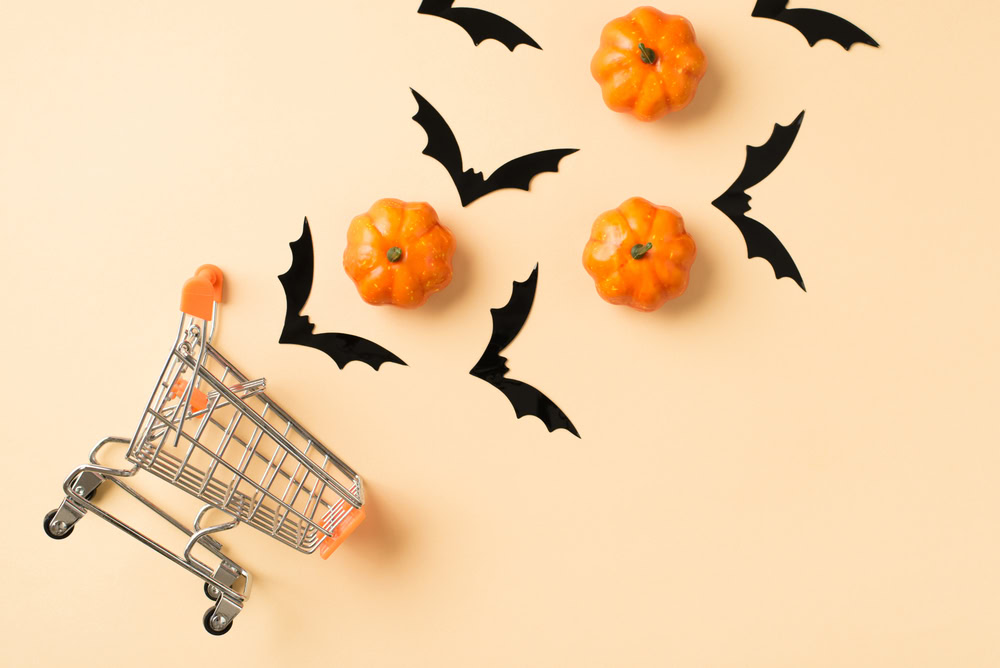 Many people are already planning their costumes and shopping for candy as Halloween approaches. According to a national survey, nearly half of consumers plan to shop for 2022 early, with September being the most popular month to start shopping.
Final Thoughts
Halloween is more than just a fun holiday for children. It can also teach some valuable lessons about economics. While it may be difficult to quantify what impact Halloween has on the economy, it is clearly significant. So next time you're out trick-or-treating or carving pumpkins, remember that you're also taking part in something that has a real economic impact.