This is a debt relief company that offers debt settlement services. This practice includes ceasing payments on your bills and diverting the money to a distinct savings account. When enough money is stored, Greenwise will talk to your creditors to settle your debts for an amount lower than the original balance of secured debts. In this Greenwise Debt Relief review, we will discuss the reputation of the company and much more.

Is This Company Legit?
Greenwise Debt Relief is a recently established company in the debt relief industry, having been founded in 2018. Despite being based in Boca Raton, Florida, the company provides its services across the country through online and phone platforms.
Greenwise Debt Relief is owned and operated by Greenwise Financial Solutions, LLC. This company is a member of the American Fair Credit Council (AFCC). This company has demonstrated the required business practices and standards required by the AFCC to display the AFCC seal. Although the Better Business Bureau does not accredit Greenwise, it has an A+ rating from them. In addition, it is also a member of the American Fair Credit Council (AFCC), which sets standards for debt relief companies.
Here are some customer reviews from the BBB's website: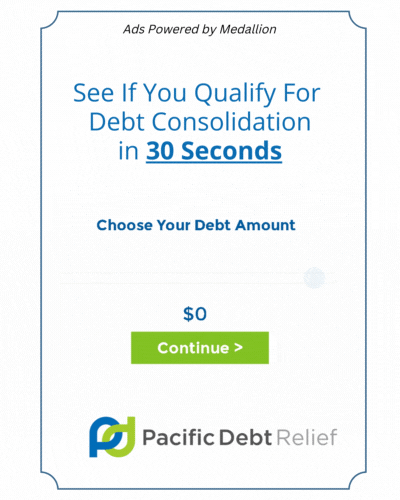 Greenwise debt relief Pros & Cons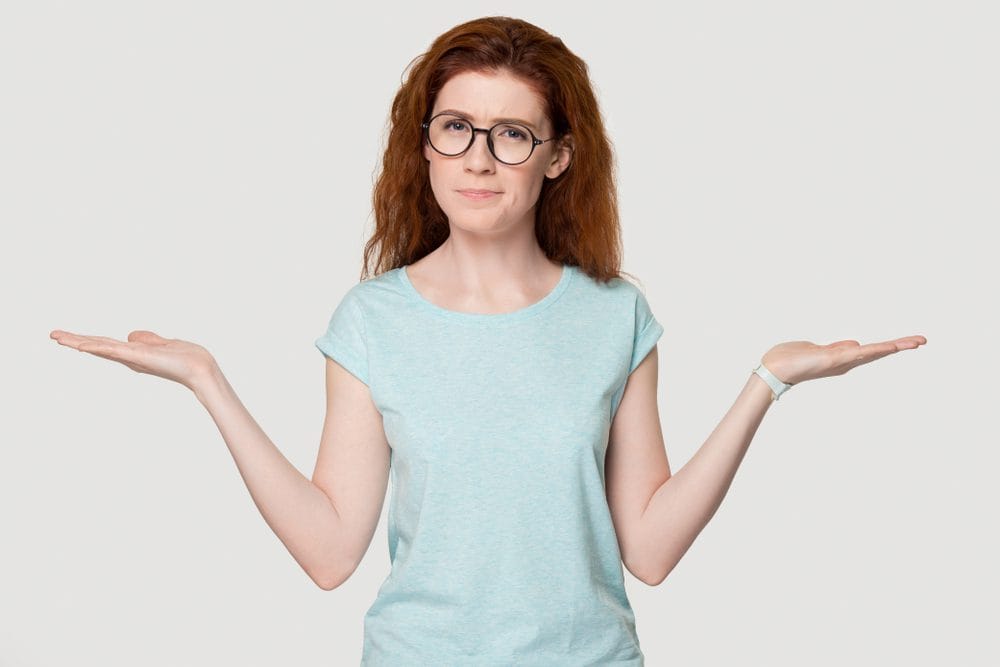 Pros
One of the benefits of using their services is that they provide professional assistance and guidance in negotiating with creditors to reduce the amount of debt owed. Additionally, they offer debt consolidation services that can help simplify monthly payments and potentially lower interest rates.
Free evaluation for how much you can save
In good standing with the American Fair Credit Council
A+ rating from BBB
Cons
Using debt relief services can negatively impact credit scores and may not always result in complete debt forgiveness. Additionally, there are fees associated with using debt relief services that can add to the overall amount owed. It is important for individuals to carefully weigh the pros and cons of using Greenwise debt relief or any other debt relief service before making a decision.
Fees are as high as 25% of your settled debt
No mobile app or client dashboard
Less than transparent about its fees and services
No calculator tool
How Does This Company Work?
The company does not support any specific type of debt that they assist with settling; however, debt settlement is mainly intended for unsecured debt which does not have any asset backing it. This method cannot be used to manage secured debt such as auto loans and home loans. Debt settlement companies might be an appropriate route for people with the following kinds of debt.
Medical Debt: They are able to assist you in consolidating your outstanding medical bills into your debt settlement program. As a result, they will collaborate with hospitals, physicians, and other medical providers to facilitate the settlement of your debts.
Credit Cards: They offer assistance in settling your credit card debt if it has become unmanageable and you are unable to pay it off on your own. Their debt settlement plans cover the entire amount you owe, including any interest and fees accumulated.
Unsecured Personal Loans: The process of debt settlement can also be applied to unsecured personal loans acquired from either a bank or an online lender. Additionally, other types of unsecured credit lines may also meet the requirements.
Regular Savings
According to Greenwise Debt Relief, customers usually end up paying around 68% to 75% of their enrolled debt amounts after factoring in the settlement fees, resulting in a total debt savings ranging from 25% to 32% of the original debt.
Greenwise Debt Relief reports that customers typically wind up paying 68% to 75% of the enrolled debt amounts after taking settlement fees into consideration, which translates to a total savings on the original debt ranging from 25% to 32%.
How Long Is Their Program and How much it cost?
Greenwise Debt Relief, like other organizations which offer debt relief services, claims that they can help a great majority of their customers in a period ranging from 24 to 48 months. Greenwise Debt Relief may ask for up to 25% of the total debt amount for their services.
Customer Service
This company offers a free phone consultation to explain to potential customers how much they could save and how long the debt settlement program would take. In order to receive help from Greenwise Debt Relief, individuals need to have at least $5,000 in unpaid debt.
Greenwise offers customer service from Monday to Thursday from 11 a.m. to 8 p.m. EST and on Fridays from 10 a.m. to 7 p.m. EST. You can call them (800-674-9498) or also contact them through their Meta page by sending a message.
Greenwise Debt Relief Review: Final Thoughts
If you're dealing with a lot of unpaid debt, it may be beneficial to explore Greenwise Debt Relief. Their staff of debt professionals can give you data to assist you in deciding if this debt settlement company is the best choice for you. Nonetheless, it is essential to investigate other debt relief companies too to compare advantages, customer service, and charges. You could potentially find a different service that better caters to your requirements.
Frequently Asked questions
What are the differences between Debt Settlement and Debt Consolidation?
Debt consolidation is a strategy to restructure existing debt by taking out one loan to repay multiple others. Debt settlement services attempt to negotiate with creditors to lower the amount owed. An alternative to this is a debt management plan which attempts to lower the interest rate on unsecured debts, making the monthly payments more manageable.
What are the repercussions of debt settlement for my credit score?
Greenwise Debt Relief warns that debt settlement can have a negative effect on your credit score, as you must stop payments while negotiating. This can cause your creditworthiness to suffer, as well as potentially result in collection actions or legal action taken by creditors. Additionally, enrolled accounts can accumulate fees and interest, raising the overall balance due.
Are there any alternate solutions to Debt Consolidation or Debt Management Programs?
In addition to debt settlement, individuals can look into credit counseling, taking out a home equity loan to clear off money owed, and, in more serious scenarios, declare bankruptcy.