The GreenPath Financial Wellness is an established credit counseling company in the US, offering services over the phone and online, as well as offices in different states. They also partner with over 550 credit unions, banks, and employers to provide budget and credit counseling to their members and customers. Their website advertises their services at greenpath.com.
An overview of GreenPath Financial Wellness
Do your research before choosing a debt settlement company so that you can make a smart choice. In this article, you will find a summary of the services offered by GreenPath Financial Wellness to help you pick the best option that suits your needs. It is an established debt management company that is gaining traction, but is it the best option for you?
This website and its regulations were examined extensively recently, and these findings were noteworthy.
In 3-5 years, you will be able to pay off your debt with a Debt Management Plan.
Financial services and account maintenance cost on average $36 per month.
Additionally, new customers will be charged $0 to $50 once they sign up.
All 50 states can access its financial services.
There are only about 60 branch offices in about 20 states for the nonprofit.
Credit reports are not free, so consumers must obtain them.
GreenPath Financial Wellness: What is it?
With a long history of helping people manage debt, take control of their finances, and make wise financial choices, GreenPath Financial Wellness, formerly known as GreenPath Debt Solutions, was established in 1961. GreenPath offers foreclosure prevention and debt relief services in Farmington Hills, MI.
Since 1968, GreenPath Financial Wellness has been accredited by the BBB with an A+ rating. In the last three years, GreenPath Financial Wellness has received an average of 12 customer reviews, and 8 complaints, earning them a 2 out of 5 star rating from its clients.
What does GreenPath Financial Wellness do?
With GreenPath Financial Wellness, individuals can create a customized debt management plan based on their financial goals working with a certified credit counselor. Individuals can manage their debt by consolidating multiple payments into one single monthly payment, negotiating lower interest rates with creditors, and developing a budget through this program.
In addition to paying bills, tracking progress, and receiving updates from their credit counselor, debt management program participants have access to an online portal. Additionally, GreenPath provides financial education, credit report review, budgeting, and foreclosure prevention assistance.
Are you eligible for GreenPath Financial Wellness?
You have to have unsecured debt, such as credit card debt, that is greater than your income to qualify for GreenPath Financial Wellness debt management. You must also be able to pay your debt on a regular basis. In addition to providing free financial assessments, GreenPath can help you customize a debt repayment plan that fits your budget and timeline.
BBB Rating For GreenPath Financial Wellness
As of the present, GreenPath Financial Wellness holds an A+ rating from the Better Business Bureau, which it has held since 1968. In the past three years, they have averaged 12 customer reviews, 8 complaints, and a 2-star rating from their customers.
Pros And Cons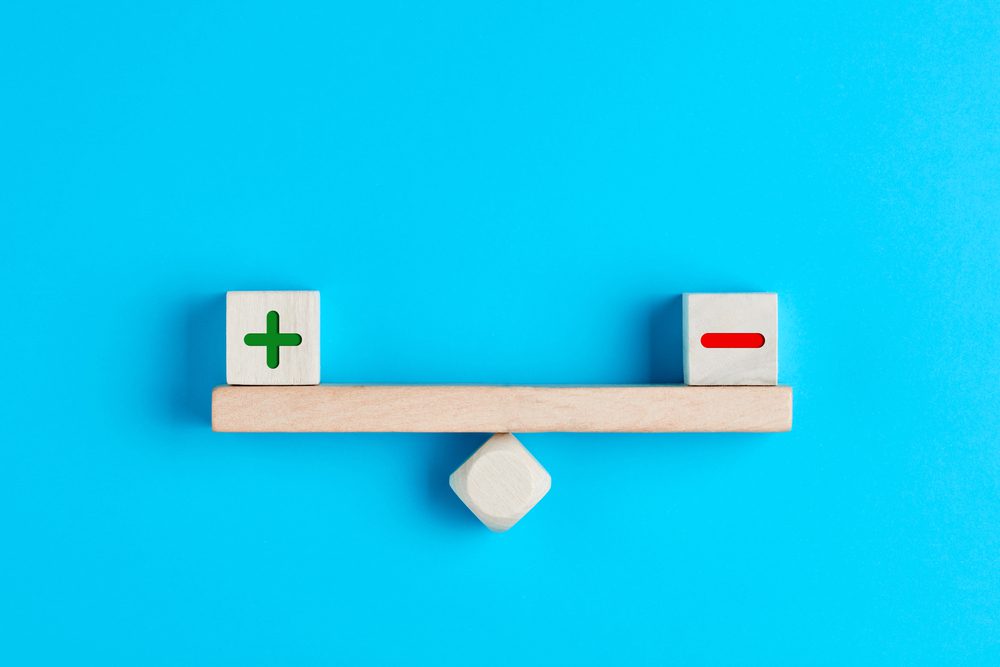 Pros:
Non-profit organization: GreenPath is a non-profit credit counseling organization that operates with the goal of helping individuals and families achieve financial stability.
Personalized approach: They offer one-on-one counseling sessions with certified financial counselors who work with clients to develop a plan tailored to their specific needs and goals.
Range of services: GreenPath offers a range of services including debt management plans, financial education, budgeting assistance, and credit report reviews.
Accreditation: The organization is accredited by the Council on Accreditation (COA) and is a member of the National Foundation for Credit Counseling (NFCC).
Cons:
Fees: Some clients have reported high fees associated with GreenPath's debt management plans. It's important to carefully consider the costs involved in these plans before committing.
Communication issues: There have been complaints about communication and follow-up from GreenPath staff. Some clients have struggled to get timely responses to their inquiries or updates on their progress.
Limited availability: While GreenPath has multiple offices across the United States, they may not be accessible to everyone. This could be an issue for those seeking in-person counseling services.
Not a quick fix: It's important to note that financial wellness is not something that can be achieved overnight. Clients may need to commit significant time and effort into making lasting changes in their financial habits.
FAQs about GreenPath Financial Wellness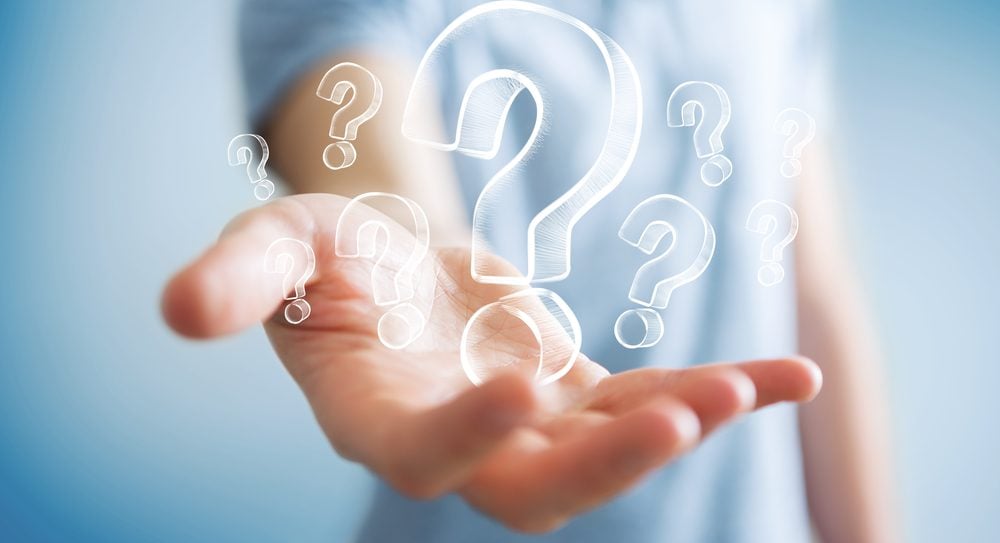 What is the cost of GreenPath Financial Wellness?
For the financial services and account maintenance that GreenPath provides, they charge a monthly fee of $36. It is quite average for debt relief companies that offer debt management plans to charge a one-time fee between $0 and $50 for new customers signing up.
It costs money to get a credit report with GreenPath financial services – all services needed to achieve financial goals are not free, except one free financial counseling session. GreenPath may not be the best option for people with severe debt who are seeking to reduce their monthly bills.
Is there a penalty for prepaying GreenPath Financial Wellness?
There are no pre-payment penalties when working with GreenPath Financial Wellness, which means clients can pay off their debt earlier than expected and not incur any additional charges.
What is the impact of GreenPath Financial Wellness on your credit score?
As you build a fund to pay off debts, you may begin a debt management plan, which may negatively impact your credit score. Although credit companies take into account your payment history when determining your credit score, with GreenPath Financial Wellness using your payments to pay creditors, you should be able to improve your credit score over time.
What is the process for canceling GreenPath Financial Wellness?
A cancellation request for GreenPath Financial Wellness debt management services is quite easy to process if you wish to do so. Simply contact the customer service team by phone or email and they will assist you in processing your request. In order to confirm the cancellation, you will need to provide some basic information, including your account number. After the cancellation process is complete, you will be notified in writing that it has been completed, and it typically takes about two weeks for it to take effect. Before you begin the cancellation process, make sure you ask about any additional charges associated with canceling the service.
Here are some tips to help you make ends meet.
It's not uncommon for people to struggle financially and seek ways to get back on track. If you find yourself struggling financially, you're not alone. Fortunately, you can start becoming financially secure by following some simple steps. Budgeting is the first step towards becoming financially secure. Budgeting allows you to track your income and expenses, so that you know what you are spending and how much you can afford. It also helps you set financial goals and prioritize your expenses.

It is also important to consider ways to reduce your expenses. Find ways to reduce your expenses on everyday items such as groceries and utilities. Consolidating your debt or refinancing your mortgage is another way to become financially secure. It is also important to build an emergency fund that contains enough money to cover three months' worth of expenses.
Finally, start investing. If you ever find yourself in a financial bind, you don't have to worry about paying your bills. When done responsibly, investing can help you save for retirement, build a nest egg, and even generate income. Although investing can seem daunting at first, there are plenty of resources available to help you get started. Making ends meet doesn't have to be hard. It is possible to achieve financial security and peace of mind if you carefully manage your finances.
What is the truth about GreenPath Financial Wellness?
An A+ rating has been given to GreenPath Financial Wellness, making it a highly acclaimed firm. As a result of a high number of negative reviews and fewer positive reviews in the past three years, customers have given the company a 2 out of 5 star rating. In total, 12 customer reviews were made, and eight complaints were resolved.
To make sure that you're selecting a trustworthy debt management company, you should conduct research before hiring it. You can find out if the business has had good results in the past by examining customer reviews. You should also check to see if the organization is certified or regulated properly. Make sure the company helping you manage your debt is honest and open about what they do so you can get the best results.