Halloween is a fun and exciting time for everyone, but it can also be a very costly holiday. Between buying costumes, candy, and decorations, the expenses can quickly add up. For families who are trying to avoid debt, this can be a scary time of year.
As Halloween approaches, many people are stocking up on decorations, including pumpkin lights, scarecrows, and animated characters for their front lawns. Gone are the days when tying white sheets in the trees was enough. Maybe it's time to return to a simpler time when white sheets and candles in pumpkins were sufficient – before Halloween became synonymous with expensive credit card bills.
In fact, Halloween is the perfect time to get rid of debt. We can enjoy a fun holiday event with our families without putting ourselves into debt over $100 for costumes and expensive treats.
Get The Deals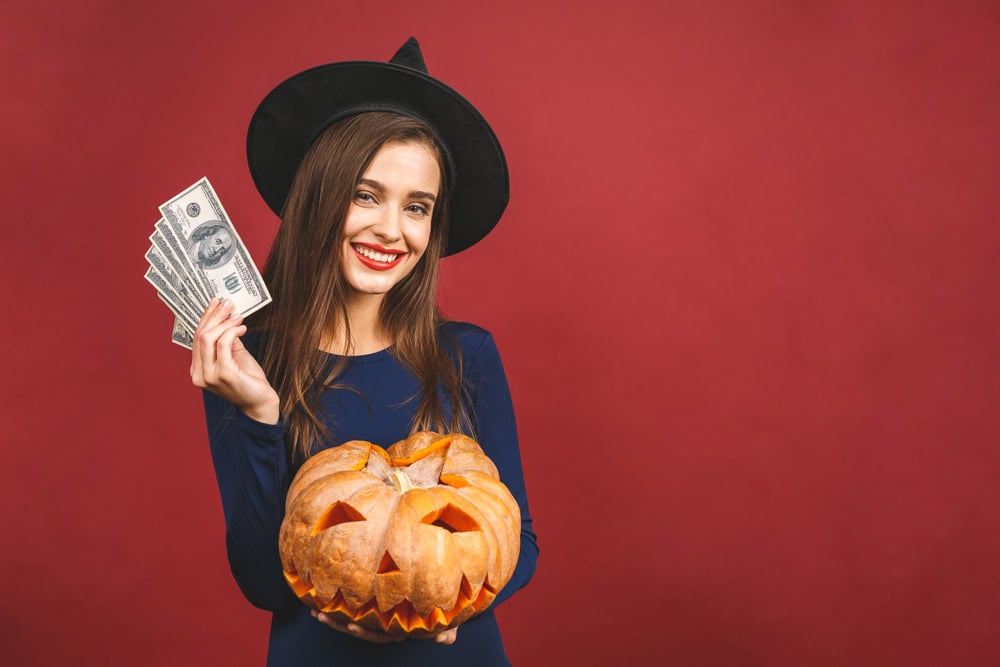 To get the best deals on Halloween candy, check the prices of bulk candy options. Keep in mind that Halloween only comes once a year, so you don't need to worry about getting the highest quality candy.
You can also check online for deals to help you save money. Switch to reusable decorations. You should consider using reusable decorations in place of traditional ones. You can buy reusable decorations at most dollar stores. Or, you can use items that are left over from previous years. Many people reuse their Christmas and Thanksgiving decorations (even though they weren't originally meant to be reused). This can be a great way to save money without having to buy cheaper decorations.
Prepare Yourself
Halloween is a fun time of year for the whole family. But before you get started on your celebrations, it's important to decide how much you can afford to spend. Once you have a budget in mind, you can start planning how much to allocate for candy, decorations, and costumes. Keep in mind that cutting back on decorations doesn't have to mean sacrificing the fun. Simple pumpkins can provide plenty of opportunities for carving and cooking delicious pies and muffins.
Make Your Own Costumes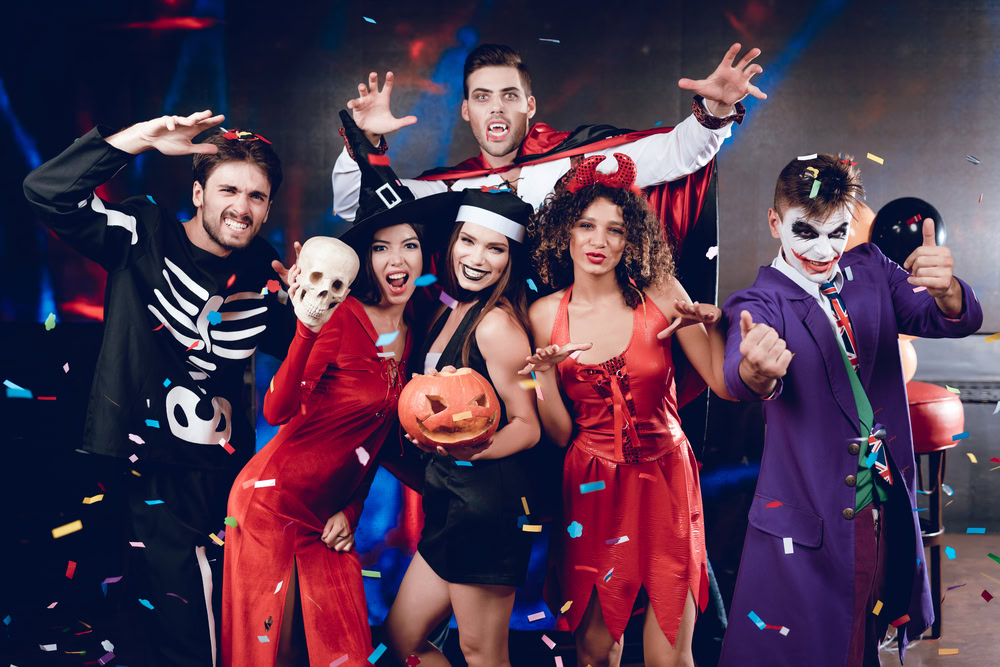 There are many ways to find costumes for Halloween without spending a lot of money. You can check local thrift stores or online resale sites. You could also try making your own costume using items you already have at home. And don't forget that you can always borrow costumes from friends or family members.
Halloween is a great time of year to be creative and make your own unique costume. You can also learn how to make that costume so you can create it again and again.
Create Your Style
Your home doesn't have to be decorated just because all the others on your block are. A simple, stylish arrangement of pumpkins that the whole family has contributed to carving can be just as effective as expensive lights and props. So, save yourself some money and stress this Halloween by avoiding the trap of keeping up with the Addams family.
There are a lot of things that are marketed to us as being "the best" or "the only way to do it." But, in reality, they're just another way to separate us from our money. The same goes for Halloween decorations. Just because something is advertised as being the best doesn't mean it is.
Be Always Safe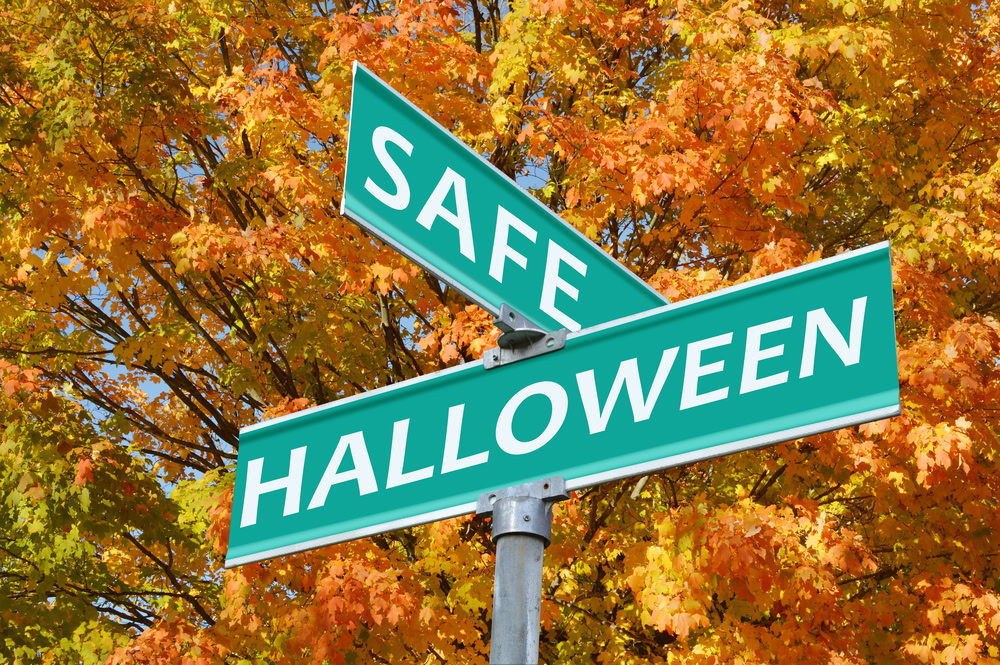 This Halloween, consider forgoing traditional candy handouts in favor of safer celebrations. Check local event calendars to see what options are available in your community, and talk to your children's school to see what they are doing. You can also team up with friends and neighbors to pool resources and make sure everyone has a fun and safe Halloween.
Final Thoughts
Halloween is a great time to get together with friends and family. It's a time to be silly and enjoy yourself. So don't forget to have fun!