Debt can be overwhelming and stressful. It can affect your mental, physical, and emotional health. The good news is that you can break free from debt and achieve financial freedom. In this article, we will share 69 effective tips to help you get out of debt and enjoy a debt-free life.
Debt: The Silent Killer of Your Financial Security
Debt refers to the amount of money that an individual owes to another person or an organization. It can be obtained through borrowing money from banks, credit cards or other financial institutions. The effects of debt on individuals can be detrimental, as it can cause financial stress and affect their mental and physical health. High levels of debt can lead to a poor credit score, which can make it difficult to obtain loans in the future. Debt can also limit an individual's ability to save money and invest in their future. It is essential for individuals to manage their debt effectively by creating a budget, paying bills on time, and avoiding unnecessary expenses to avoid the negative effects of debt.
The Importance of getting out of debt
Getting out of debt is crucial for financial stability and peace of mind. Debt can accumulate quickly and become overwhelming, leading to stress and anxiety. High levels of debt can also limit financial freedom, preventing individuals from achieving their goals and dreams. By getting out of debt, individuals can improve their credit score, reduce interest payments, and increase their available income for saving and investing. It is essential to create a plan and stick to it to effectively eliminate debt, whether through budgeting and cutting expenses or seeking professional help. Ultimately, becoming debt-free can provide a sense of accomplishment and relief, allowing individuals to focus on their long-term financial well-being.
69 Tips To Finally Get Out Of Debt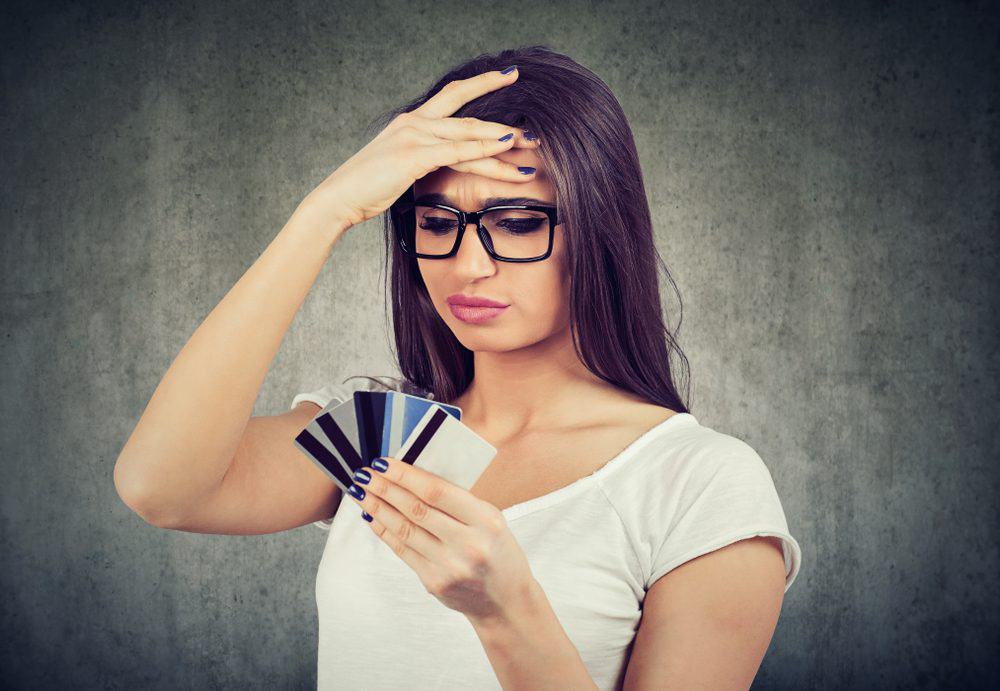 Ready for some life-changing tips to say goodbye to debt for good? Discover the 7 actionable steps you need to take to finally break free from financial stress and start living your best life! Don't miss out on these expert tips that will transform your money game!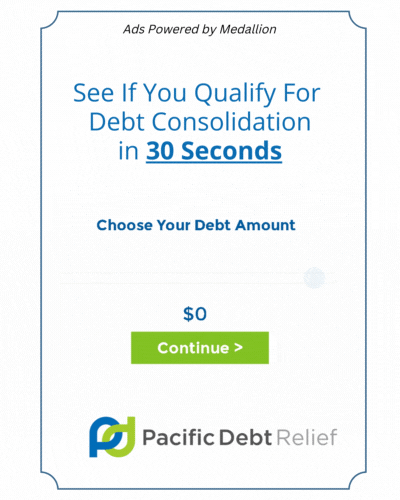 Getting out of debt is not an easy task, but it is possible with the right strategy and mindset. Here are 7 tips to help you finally get out of debt:
Assess Your Debt
The first step towards getting out of debt is to assess your debt. You need to know how much you owe, who you owe, and the interest rates for each debt. You can create a list of all your debts, including credit cards, personal loans, car loans, and mortgages. This will help you to have a clear understanding of your financial situation and prioritize your debts.
Create a Budget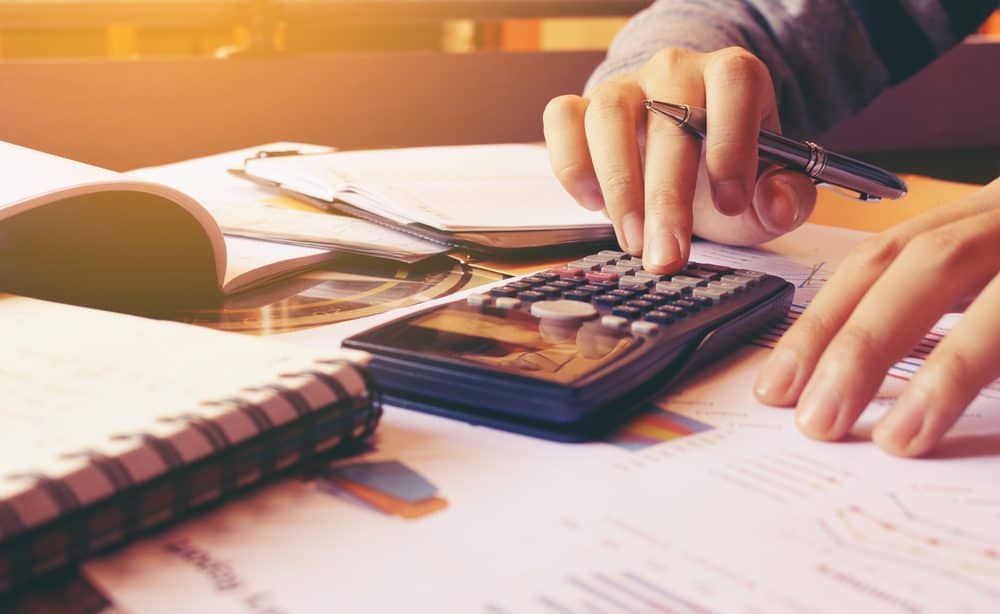 Creating a budget is essential if you want to get out of debt. You need to know how much money you have coming in and going out each month. You can use a budgeting app or a spreadsheet to track your income and expenses. Once you have a budget, you can identify areas where you can cut back on expenses and redirect the savings towards paying off your debts.
Prioritize Your Debts
When you have multiple debts, it can be overwhelming to decide which one to pay off first. One effective strategy is to prioritize your debts based on their interest rates. You can start by paying off the debt with the highest interest rate first while making minimum payments on the rest. Once you pay off the first debt, you can redirect the money towards paying off the next highest interest rate debt.
Consolidate Your Debts
Consolidating your debts can help you to simplify your payments and reduce your interest rates. You can do this by taking out a personal loan or a balance transfer credit card. However, before you consolidate your debts, make sure you understand the terms and conditions, including the interest rates, fees, and repayment period.
Increase Your Income
If you want to get out of debt faster, you need to increase your income. You can start by looking for ways to earn extra money, such as taking on a part-time job, selling unused items, or starting a side hustle. You can also negotiate a raise at work or look for higher-paying job opportunities.
Seek Professional Help
If you find it challenging to manage your debts or create a repayment plan, it may be time to seek professional help. You can consult a credit counselor who can help you to create a personalized debt management plan. They can also negotiate with your creditors on your behalf and help you to lower your interest rates and fees.
Stay Committed
Getting out of debt requires commitment and discipline. It can be challenging, but it is possible. You need to stay committed to your budget, debt repayment plan, and financial goals. You can also seek support from friends and family who can encourage and motivate you along the way.
Conclusion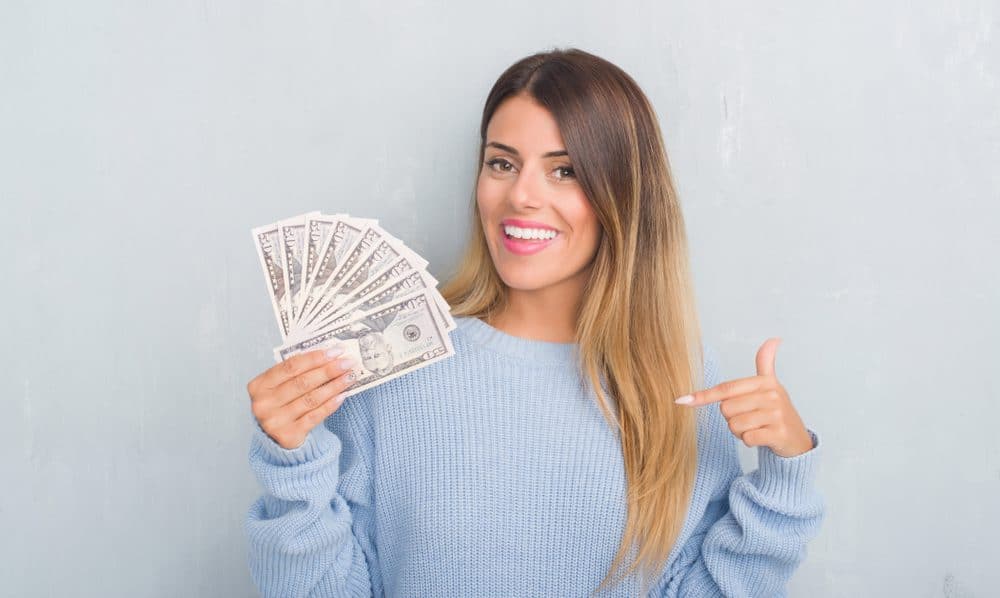 Getting out of debt is a journey, and it requires patience, discipline, and commitment. By following these seven effective tips, you can break free from debt and achieve financial freedom. Remember, the key is to assess your debt, create a budget, increase your income, prioritize your debts, consolidate your debts, seek professional help, and stay committed. With determination and hard work, you can finally break free from debt and enjoy a debt-free life.