The average American has $90,460 worth of debt, which includes accumulated amounts from credit cards, auto loans, student loans, mortgages, and other personal lines of credit. It is not unusual for a person to have a large debt. Moreover, the pandemic did not help matters either, as a turbulent economy resulted in most households adding around $1,700 in debt during the last couple of years due to the pandemic.
On the other hand, there are several ways in which you can get out of debt – and reach a debt-free milestone by the end of 2023 if you want to do so.
1. Implement A Strategy Such As Ladder Or Snowball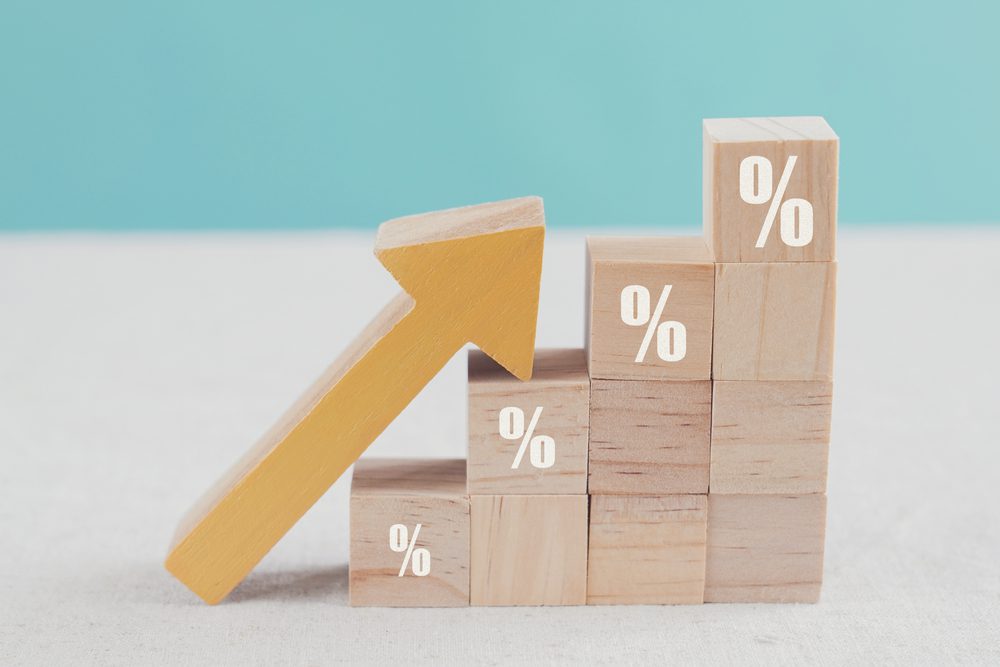 To make sure that you get out of debt in 2023, you should make a list of all the different types of debts you have and figure out the most practical way to handle each. Using a ladder strategy for debt repayment is ideal — for example, ranking your debts according to their interest rates and tackling the most damaging debt first would be the best strategy.
If that seems too overwhelming, then try tackling the smaller balances first. Once one is paid off, you can move on to the next one on the ladder. This method can result in reinforcing results and improve the consistency of your debt payment schedule. Additionally, you might want to contact your creditors to ask them to lower your interest rate.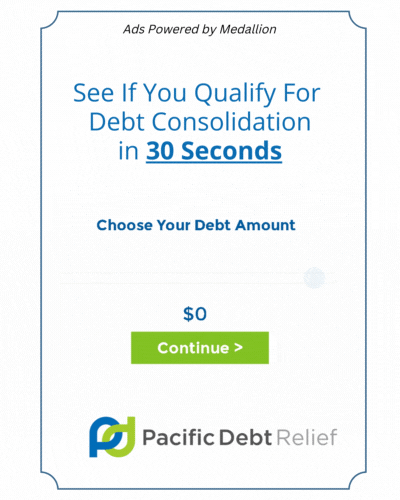 2. Try Debt Consolidation
Many people are turning to debt consolidation options like LendingTree or AmOne to get out of debt. Essentially, these companies act as middlemen, connecting consumers with banks and credit unions that may be able to provide them with an amount of money to repay over a specified period, such as a large personal loan, at a fixed rate.
Using AmOne, for example, can provide you with loans up to $50,000 with terms ranging from three months to ten years. Once you have applied for the loan and been approved, the money can be deposited directly into your bank account within a couple of days. You can then use the money to pay off a variety of debts.
It is then possible to pay off this debt over time as long as you don't add any additional credit cards during the interim, and you will get out of debt by the end of the loan period if you don't add any more to your credit cards. Also, there are no penalties for paying more than the set monthly amount (paying early), so you could benefit from being as aggressive as possible regarding your payment routine.
3. Pay Off Debt With Tax Refunds And Side Hustle Income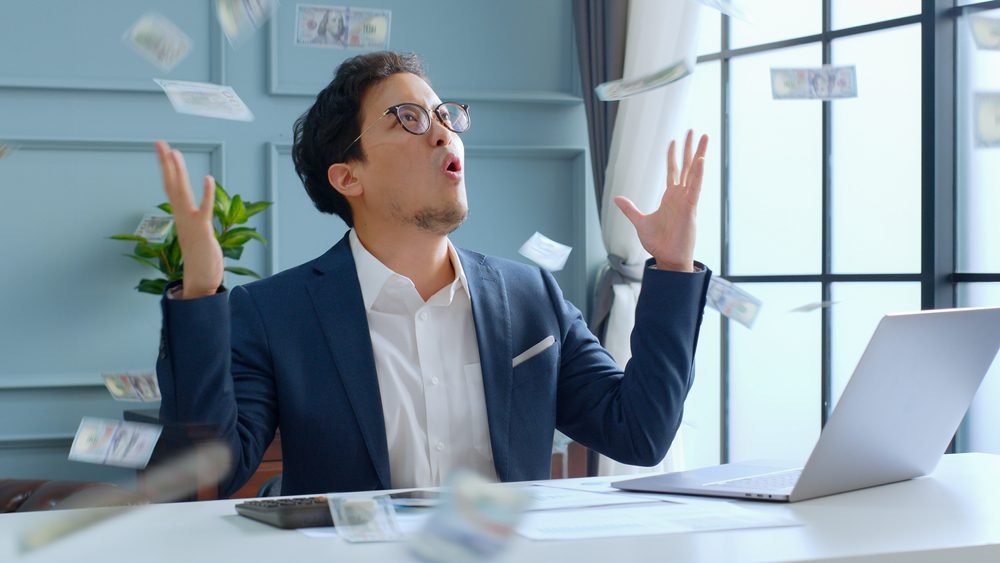 Consider applying your tax refund to your looming debts rather than splurging on a vacation, a new car, or luxury goods — or maybe you could start a side hustle to diversify your income. To combat rising debts, the gig economy is flourishing, and it can be an exciting and innovative way to boost your income.
4. Sell Items You No Longer Need Or Use
You can reduce your debt by selling items you don't need anymore. The secondhand market is very strong, with sales expected to grow 24% in 2022 alone. 62% of Gen Z and millennial buyers look into resale before buying anything new.
The easiest way to get started is to sell your goods, especially if you have clothing to unload because clothing is a hot item for many people. You can easily set up a commerce profile on sites like eBay, Poshmark, Facebook Marketplace, and ThredUP.
5. You May Be Able To Cash In Your Life Insurance Policy
Using such a tactic is beneficial to get out of debt in some circumstances. For instance, if you do not have dependents that would rely on your income if you passed away, and if you do not have a mortgage for a house that any dependents might be able to rely on — you might be able to cash in your life insurance policy.
Furthermore, you should be aware that this method only works if you have a life insurance policy that has built up cash value (so it will not work for a term life insurance policy).
6. Make More Than One Monthly Payment On Your Credit Card Bill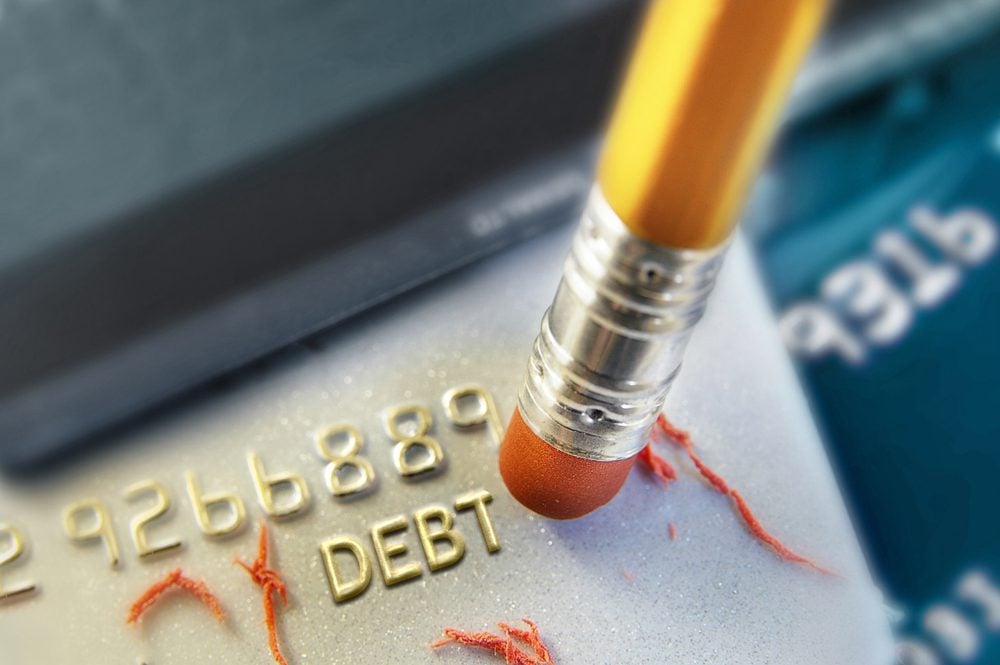 This is a great strategy that adds up over time. If you can only make your minimum payment by the due date, but know you have more money coming in in a few weeks, apply some of that towards your credit card with a second payment. This will satisfy paying more than the minimum needed but may also reduce your balance/utilization ratio, improving your credit score and helping you get out of debt.
7. Try A Balance Transfer
If you currently have high-interest credit cards, transferring the balances to a new credit card with a low-interest rate might be a good idea. Even though you will need to open a new credit card to do this, it is only to transfer debt from other existing lines of credit to the new one so you can take advantage of promotional interest relief.
It is usually the case that credit card companies will offer fantastic incentives for opening new accounts (if you have a good credit score), so it's a good idea to shop around for the best deal. It is possible to transfer balances from one credit card to another to pay off the total amount due over a year without paying any interest if you find a card with a 0% interest rate for 12 months.
8. For 2023 Only, Stop Investing
You should stop contributing to your 401(k) or IRA in 2023 and use those dollars for debt repayment instead. The first thing you should do if you have a lot of debt is get rid of it as soon as possible and then catch up with increased contributions to your retirement account once your debt has been paid off. In addition, this is a much better method to get out of debt than withdrawing money from your retirement savings, which could result in penalties and tax liabilities.