When comparing Freedom Debt Relief vs National Debt Relief, you can determine which of the two will work best for you, depending on whether you need a personal loan or debt relief assistance. Before deciding on one option over the other, consider your options carefully to weigh the pros and cons of each.
Freedom Debt Relief vs National Debt Relief
It is important to note that these companies are well-known and reputable debt settlement companies. Both companies have the same cost structure and minimum debt balance when using their services. Despite this, every organization offers its customers something unique.
National Debt Relief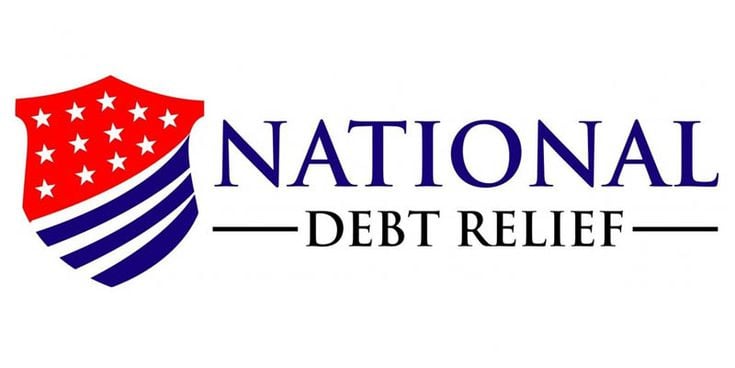 A fee of 15% to 25% of the debt enrolled is charged by National Debt Relief, which specializes in debt settlement. You will only be obligated to pay something once you have completed your obligation.
Getting involved with National Debt Relief: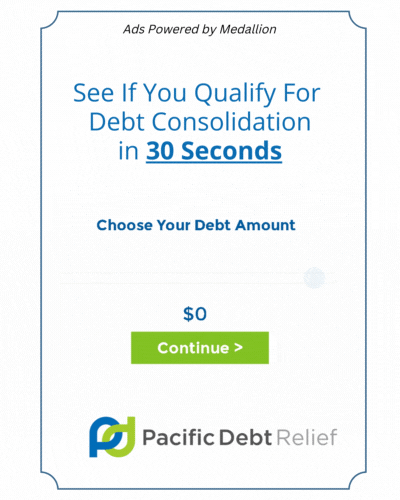 A licensed professional will assess your eligibility during a free consultation.
To reduce the total amount you must pay to satisfy your debt obligations, the National Debt Relief team will reach out to your creditors.
National Debt Relief will try to prevent creditors from calling you whenever possible. Additionally, you are enrolled in their program.
Regularly depositing money into an FDIC-insured savings account allows you to save for a lump sum payment to your creditors.
In 24 to 48 months, your creditors will receive a single lump sum payment, your debt should be settled, and National Debt Relief will receive their fee.
Generally, National Debt Relief is successful in negotiating unsecured debts. However, unlike other debt relief agencies, it cannot assist with secured loans, such as car loans or mortgages. Nevertheless, some types of corporate debt and private student loans may be eligible for assistance.
How Does Freedom Debt Relief Work?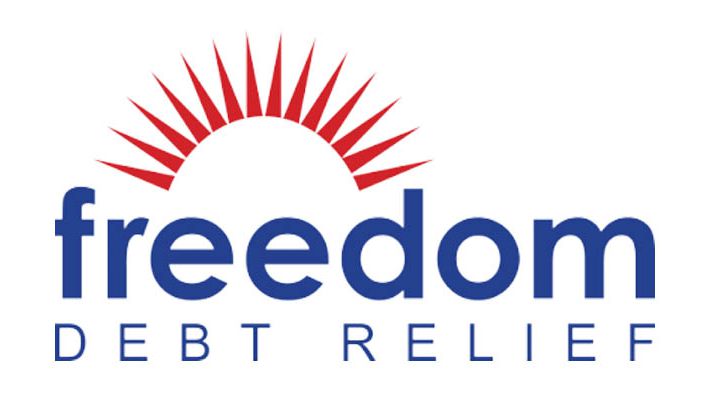 The operation of Freedom Debt Relief is similar to the following:
The following are the steps you need to follow to reduce your debt when working with Freedom:
Consultations with a Certified Financial Consultant are free of charge.
When you enroll in the debt relief program, your creditors will be negotiated with by the debt professionals at the organization.
Deposits will be made into an FDIC-insured bank account you control monthly.
You can use Freedom Debt Relief to make a lump sum payment to your creditors for a negotiated amount that is less than the value of your debt once you have saved enough money.
This payment will be negotiated with creditors by debt advisers at the organization.
They will also take their fee from you when you successfully repay your loan.
Similarly to National Debt Relief, Freedom Debt Relief assists in negotiating unsecured debts; however, it cannot assist with loans that require collateral, such as vehicle loans and mortgages. They may be able to help with some corporate debt and private student loans.
The following are the strengths of both debt relief companies:
There is no doubt that both of them succeed in keeping their commitments. In addition to being accredited by the American Fair Credit Council (AFCC), they are also certified by the International Association of Professional Debt Arbitrators (IAPDA). It is also important to note that neither company charges you any upfront costs until you have successfully received your order and your obligation has been met.
The Federal Trade Commission (FTC) prohibited debt settlement businesses from collecting upfront fees in 2010. Generally, corporations that ask for payment before determining your eligibility for a program are a red flag.
Four Key Differences Separate These Companies
Although these two companies share many similarities, they also have significant differences. You should consider a few essential differences to determine which firm is best for your financial situation.
Customer Service Ratings
National Debt Relief is an accredited Better Business Bureau (BBB) business. The average customer rating is 4.57 out of 5. According to the Better Business Bureau, Freedom Debt Relief has an A+ rating. The average customer rating is 4.34 out of 5 (both as of Nov. 10, 2022).
In light of the disparity in customer ratings, it appears that, although most consumers had a good experience with Freedom Debt Relief when problems arose, they were more significant and difficult to resolve. The Freedom Debt Relief website provides additional information about the customer experience reported by previous clients.
In addition, the Consumer Financial Protection Bureau filed suit against Freedom Debt Relief for charging customers advance fees, deceiving them about prices and services, and failing to inform them properly about their cash deposit rights. The business agreed to pay $20 million as part of the settlement. National Debt Relief has not yet been subjected to such measures.
National Debt Relief may be a better option if the primary objective is to lower the likelihood of issues. Undoubtedly, most Freedom Debt Relief clients had positive experiences, contributing to the company's overall higher consumer rating. Despite this, there are still outstanding BBB complaints and a lawsuit to contend with.
Expenses
It would help to consider how much you spend as part of your debt repayment efforts when deciding how to pay off debt. Additionally, the cost of the two debt relief plans they offer.
These companies' costs range between 15% and 25% of the total amount enrolled. Depending on your situation, you may receive a different rate from each company. To find out which provider is best for you, you may ask both firms for pricing information.
Service Areas
There are a few key differences between Freedom Debt Relief and National Debt Relief that may help you decide which service is right for you. Freedom Debt Relief is available in 38 states, while NDR is available in 42. The service areas also differ – for example, FDR operates in Connecticut, but NDR does not. So depending on your location, one or the other may be a better option for you.
Business Duration
The Freedom Debt Relief company was founded in 2002 and has been in business since 2004, while the National Debt Relief company was founded in 2009. Freedom Debt Relief is a pioneer in debt settlement and has been in business for a long time.
Which Debt Relief Service Should You Choose?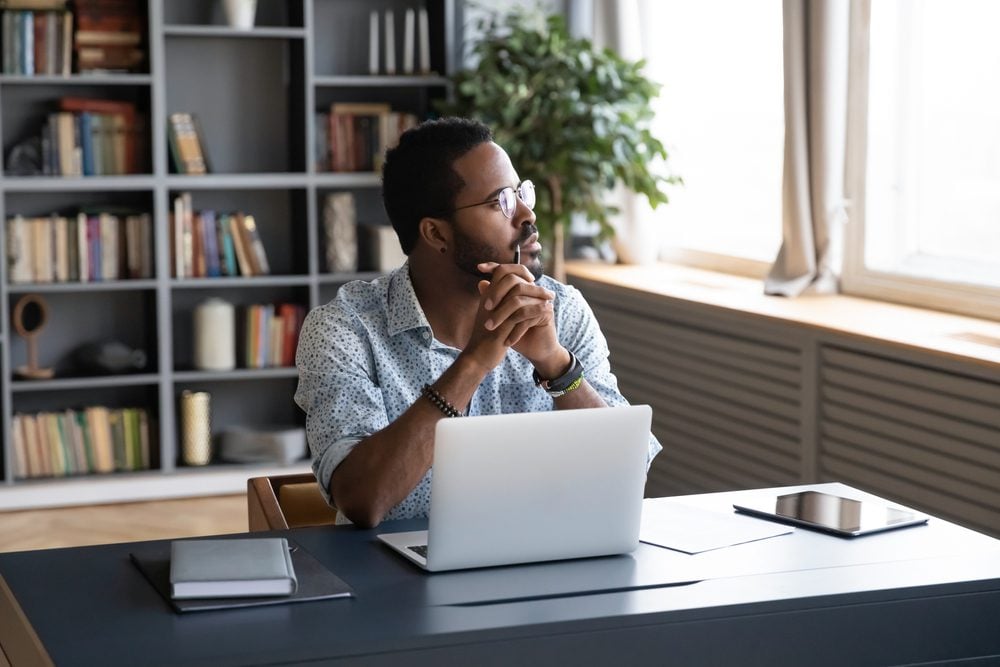 If pricing is your primary consideration, requesting free quotes from both providers and selecting the service that offers the lower rate would be advisable. For example, suppose that you owe $25,000, and a corporation assists you in repaying it. This could result in a significant difference in your costs. A 15% fee would be more reasonable at $3,750 than an 18% rate, which may cost as much as $4,500.
Take the example of avoiding a potential customer service problem. The CFPB hasn't sued National Debt Relief in the same way as Freedom Debt Relief so you might opt for it instead.
Final Thoughts
Some individuals may benefit from working with a debt consolidation organization. It may damage your credit, and it may take some time to gather enough money to make a lump sum payment to repay your debt. You may also wish to consider debt consolidation, a debt management plan, or credit counseling to become debt-free. Although debt settlement may be preferable to bankruptcy in some cases, it may be the best course of action in others.
Consider the case in which you wish to settle your debt. As a result, you may negotiate with creditors without having to pay the fees charged by debt settlement agencies. Let us assume that you are more comfortable going through the debt settlement process independently. If this is the case, National Debt Relief and Freedom Debt Relief may be able to assist you with a fee. Before choosing a debt relief option, you should carefully weigh the benefits and drawbacks of each.