Florida Credit Union was originally chartered in 1954 as the Alachua County Teachers' Credit Union. The fund was established to provide financial assistance to teachers employed by the Alachua County School System. Following its first annual meeting in 1955, the credit union began to expand its membership to include other educational organizations in the area.
In addition to serving members in Florida's northern and central regions, FCU is a credit union. Their products and services are designed to assist their members in achieving their financial goals. It is owned by its members, and profits are returned to them in the form of better rates and advanced technology.
Summary Of Florida Credit Unions
A loan can be taken out in a variety of ways. It can be difficult to decide where to turn with so many lenders available. Recently, Florida Credit Union has been getting a lot of attention. Our purpose in this article is to help you determine if this lender is right for you by taking a closer look at what they have to offer.
While investigating their website and terms and conditions, some interesting things emerged. Some of the key points that stood out are listed below.
Annual percentage rates (APRs) for loans range from 10.171% to 17.000%.
Typical loan terms range from 36 to 60 months.
There is a range of $3,000 to $5,000 for the loan amount.
A specific interest rate and term will be offered to you based on your credit score.
Rates or terms can change without prior notice.
$100 is required for the application.
Florida Credit Union: What Is It?
Founded in 1954, the Florida Credit Union is a state-chartered credit union for teachers. In addition to checking and savings accounts, personal loans, money market accounts, auto loans, and mortgages, it offers a wide range of banking solutions.
Over the last three years, the credit union has received an A+ rating from the Better Business Bureau with 8 customer reviews and 31 complaints resolved. Due to a large number of negative reviews, customers have given the company a 1-star rating out of 5 stars.
Florida Credit Union: How Does It Work?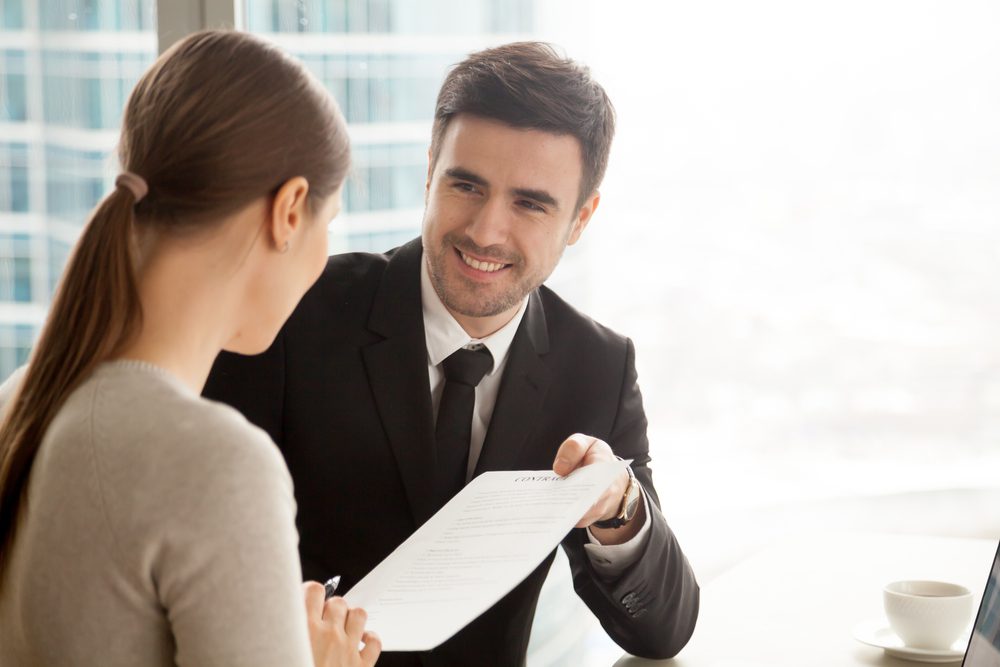 Credit unions offer financial services without charging high fees. Members of Florida Credit Union are co-owners, making them one of the strongest credit unions in the state. Its members are thus able to take advantage of lower fees on products and services, lower interest rates on loans, and higher rates on savings and certificates of deposit.
The loan officers at Florida Credit Union are available 24 hours a day, 7 days a week. If you decide to go with FCU, you can start your loan application by calling your local branch.
What You Need To Do To Qualify For Florida Credit Union
It is easy to become a member of Florida Credit Union (FCU) and there are no membership fees, but there is an application fee when you apply for a loan. The only requirement is that you open an online savings account with a balance of $5. With this deposit, you will receive one share of ownership in FCU.
FCU offers membership options online, over the phone at 1-800-284-1144, or in person at one of their branches in Belleview, DeLand, Gainesville, Lake City, Ocala, or Starke.
BBB Ratings for Florida Credit Unions
Since 2014, the credit union has been accredited by the Better Business Bureau, which has given it an overall rating of A+. In the past three years, there have been an average of eight customer reviews and 31 complaints resolved. Consequently, the customers have given the company a 1-star rating.
Here Are Some Florida Credit Union Reviews:
Lucie R 09/18/2022
I have been a member of Florida Credit Union for 10+ years. I've been going through a bit of a hard time. I had a small loan with FCU and decided to pay off my current loan and apply for another loan to get my husband's car fixed just as I've done in the past with no problem. Like a dummy, I pay off the loan only to get denied now I'm in the worst place than I started. I'm not sure why I was denied as this would have been my 3rd loan with them and I've always paid them off early. We get over that hurdle.
I'm in need of surgery and just needed a little bit of cash to get me to my next payday because the hospital surprised me with an additional fee I did not know of since I already paid my doctor over $1,000 just for the surgery but now the hospital wanted $956 (health insurance is trash)
We apply for a $500 payday loan and was denied although in the past we've gotten them on many occasion a few years back when my credit was actually bad. They say credit unions are for the people but that is no longer the truth, at least not this one. After the pandemic, you already have money to get any help. How will your customers be able to make it out of the trenches if they can't even get a helping hand? People who have done business with you for years only to be turned away. If I have no money you will happily charge me a fee but not help to avoid that from happening.
Lisa V. 06/15/2022
I've had the worst experience with FCU for years and was finally able to refinance. Since I've refinanced for 3 months I've asked them to send my new finance company electronically my title or email me a release lien letter to send to the **** After calling them for months I called today 5 times. I was hung up on and laughed at. I'm pregnant and on bed rest. Still, nothing has been resolved.
Ken M 05/12/2022
OMG, Talk about getting nowhere and chasing your tail. Don't bother applying with this Credit Union. Also, Stay away from supervisor Heather! She will leave you stuck with your online application and then tell you to visit one of their local branches to fill out an application. Their online application is a complete dead end!
Florida Credit Union FAQs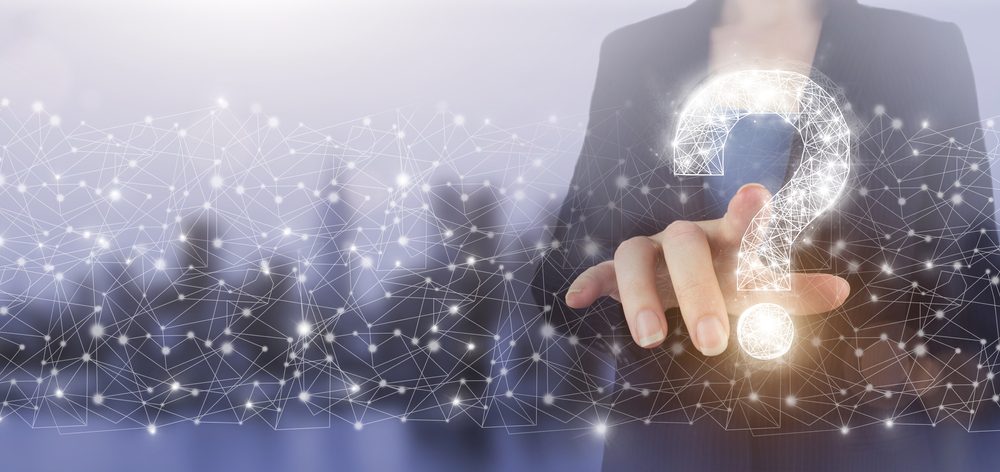 What Are The Fees Charged By Florida Credit Union?
It is possible to obtain loans from Florida Credit Union at different annual percentage rates (APRs). You can get a loan with an APR as low as 10.171% or as high as 17.000%. Also, the loan term varies, ranging from 36 to 60 months. Usually, there is a $100 application fee.
Taking a $5,000 loan at 9.75% over 60 months, the APR would be 10.607%, the monthly payment would be $107.73, and the finance charges would be $1,464.02 for a total payment of $6,464.
Is There A Penalty For Pre-Payment?
In contrast to some larger credit unions, Florida Credit Union does not charge prepayment fees, so you can pay off your loan early without incurring any penalties. As a result, it is a great option for borrowers who wish to have the flexibility to repay their loans according to their schedule.
Is Florida Credit Union Bad For Your Credit?
If you are considering taking out a loan, you should be aware of how it can affect your credit score. Many lenders will perform a soft credit check at the beginning of the loan application process to give you an idea of what interest rates and loan terms you might qualify for.
Although a hard credit inquiry may lower your credit score, it is important to understand the process before applying for a loan. Before moving forward with an actual loan application, the lender will need to do a hard credit inquiry to get a complete view of your credit history and offer you final rates. Understand how the process can impact your credit so that you can make an informed decision.
What To Do If You Want To Cancel Your Florida Credit Union Account
If you are considering taking out a personal loan, make sure you are confident in your decision before doing so. The money can not be reversed or canceled once it has been transferred to your account. To avoid any complications later on, it is essential to be certain from the beginning.
Having Trouble Making Ends Meet? These Tips Can Help You.
Getting your finances in order doesn't require financial expertise. You'll be on your way to a bright future if you follow these simple steps.
Make a budget and stick to it. Staying on track and making better spending decisions will be easier if you do this.
An advisor can help you understand your options and develop a plan that suits your needs.
There are options available to help manage debt more effectively, but it can be a challenging task. For more information, contact their customer service team. Other financial institutions are willing to work with customers to develop a more manageable payment plan. Getting your finances back on track is possible with a little bit of effort.
How Legit Is Florida Credit Union?
The Florida Credit Union has been in business for many years and offers a wide range of financial services. Even though the Better Business Bureau has rated them an A+, customers have only given them a one-star rating out of five.
Multiple factors, including interest rates and repayment terms, should be considered before taking out a loan. You should compare the rates of different lenders to ensure you are getting the best deal. For an informed decision, read Florida Credit Union reviews to avoid taking out a loan that you cannot afford.
If you know flcu.org, make sure to share your experience and review it in the comments below! Thank you for reading.