First Choice Consolidation Plus does not provide credit or act as a loan broker. Instead, they provide referral services for loans and debt consolidation. Because of this, they might be able to help you find the right lender and get the best terms. This First Choice Consolidation Plus Review has more information. The company advertises its services on the website myfirstchoiceplus.com.

Summary
As a borrower, you have many options to choose from when securing a loan. However, this can also make the decision-making process more difficult, since you want to pick the best lender for your specific requirements.
In recent months, First Choice Consolidation Plus has received a lot of attention. However, before making your decision, you must consider whether they are the right choice for you. Here's a closer look at what they offer to help you make a more informed decision.
Here are some key points we found when we examined their website and terms and conditions in more detail.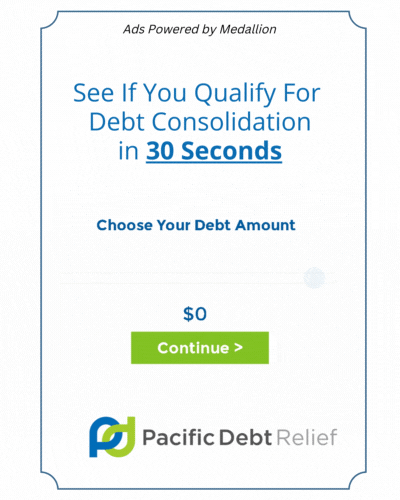 A referral service for loans and consolidations is provided by this company.
Their partners offer loans with annual percentage rates ranging from 4.99% to 35.36%.
To process your request, your information will be shared with lending partners and third parties.
The First Choice Consolidation Plus, Inc. is a Licensed Consumer Finance Lender.
First Choice Consolidation Plus: What is It?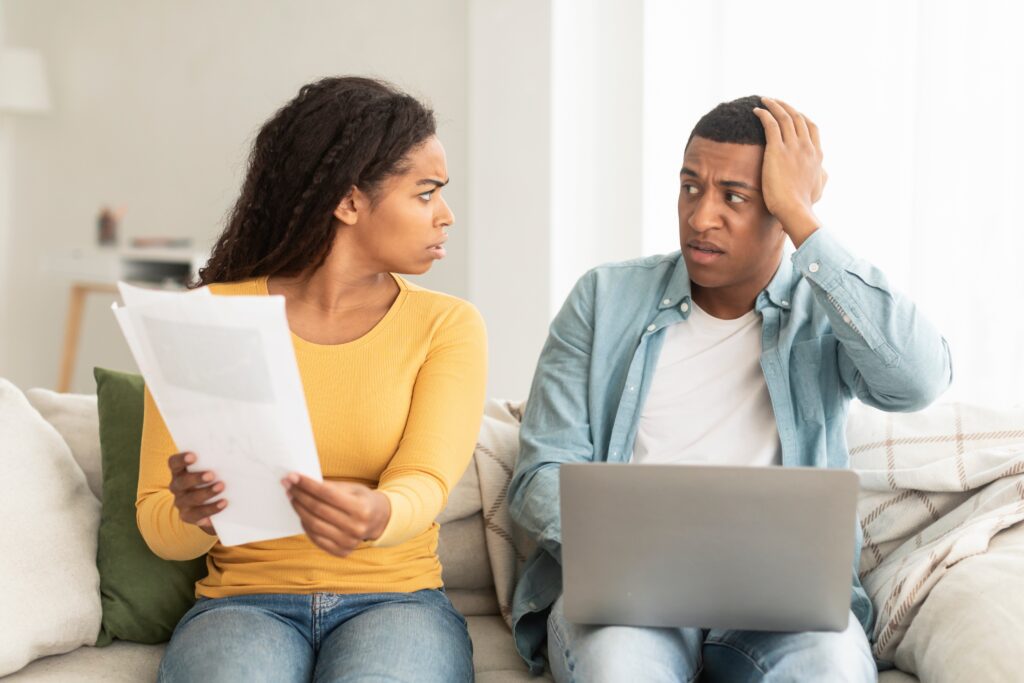 First Choice Consolidation Plus is not a lender; they do not broker loans or make credit decisions. Instead, they provide loan and consolidation referral services. As a result, they can assist you in finding potential lenders, but they cannot guarantee that you will be approved.
There is no agent or representative of any lender on this website, and they do not endorse or charge for any products or services. However, they are here to assist you in finding the information you need.
The BBB has awarded First Choice Consolidation Plus an A+ rating and it has been accredited since 2020. With an average of 9 customer reviews and 0 complaints, they have earned a 5-star rating with the BBB.
How Does This Company Work?
First Choice Consolidation Plus gives you different ways to consolidate your debts, depending on what you need. Their specialists will assist you in creating a customized plan that fits your budget and best suits your needs. Several consolidation plans can be selected. After selecting one, you will be directed to a lender or debt consolidation company that may be able to assist you.
How To Qualify For First Choice Consolidation Plus?
You can't be sure you'll get a personal loan just because you fill out the information on the First Choice Consolidation Plus website. It's important to remember that your actual rate depends on several things, like your credit score, how much money you want to borrow, and how long you want to borrow it for. These terms will be agreed upon by you and the lender.
First Choice Consolidation Plus Reviews
With an average of 9 customer reviews and 0 complaints, First Choice Consolidation Plus has been accredited by the Better Business Bureau since 2020. They have a 5-star rating.
The following are some reviews:
Vivian T 04/17/2020
Carolyn E 04/03/2020
First Choice Consolidation Plus Review FAQs
How Much Does It Charge?
The actual rate for a consolidation loan depends on your credit score, the amount of the loan, the term of the loan, and your credit usage and history. It is agreed that you and your lending partner will pay the total amount on the loan. For example, the total amount paid on $10,000 for a 36-month term at 10% would be $11,616.
Is There A Pre-Payment Penalty?
Since First Choice Consolidation Plus does not charge prepayment fees, it is a great option for people who would rather pay off their loans on their own time.
How Does This Company Affect Your Credit?
When you check your rate, they will make a soft inquiry on your credit report, which is only visible to you and does not affect your credit score. However, when you apply for credit, their lending partners may do a hard inquiry that could result in a lower credit score.
To process your request, they will share the information you provide with third parties.
How To Cancel First Choice Consolidation Plus?
Make sure you are confident in your decision before taking out a personal loan. You cannot reverse or cancel the transaction once the funds have been transferred into your account. It is important to consider everything upfront and be certain you are certain of your decision to avoid any changes or cancellations later on.
Got money troubles? Here are some tips to help you get back on track.
Do you struggle to keep your finances organized? Don't worry, you're not alone. Follow these simple tips, and you'll be well on your way to financial success.
Creating a budget and adhering to it are the first steps to controlling your spending and leaving room for other important expenditures.
The most important tip is to consult with a financial advisor, who will be able to explain your different options and assist you in setting up a plan that is tailored to your specific needs.
Last but not least, try not to worry too much about debt. Many companies are willing to work with their customers to create a more manageable payment plan.
First Choice Consolidation Plus: Is It Legit?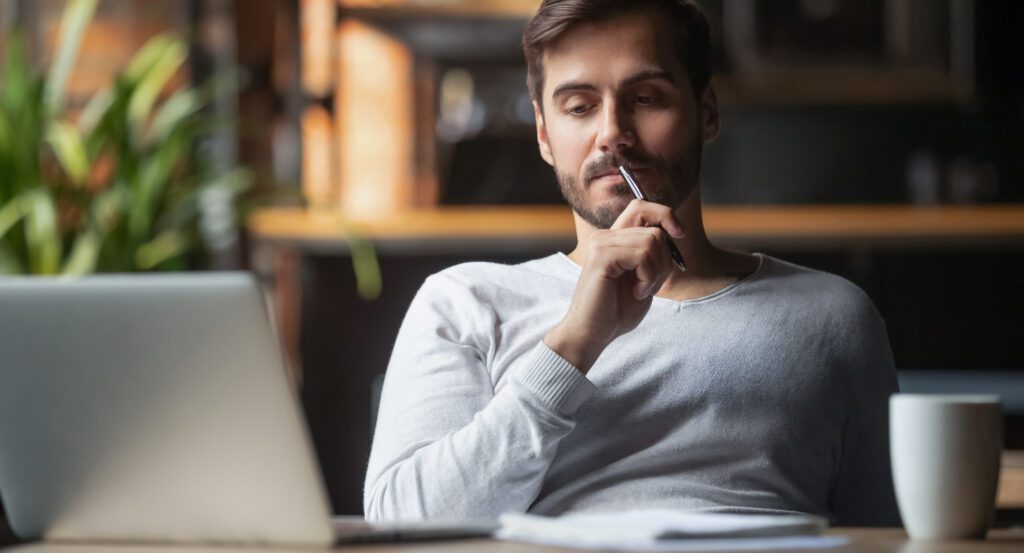 A referral service provider, "First Choice Consolidation Plus," has been helping customers in need of financial assistance for more than five years. Even though they are not actual lenders or debt consolidation companies, they work with a variety of lenders and can assist you in locating the one that best suits your needs. The cost of their help depends on the lender they send you to and how much they charge. They have an excellent rating with the Better Business Bureau, but most of their customer reviews were written in 2020, so there isn't much recent feedback.
To make sure you are getting the best deal on a personal or business loan, compare offers from several lenders and read customer reviews. This will help you avoid taking out an unaffordable loan.
Have you used myfirstchoiceplus.com? If so, please share your experience and feedback.