Many people are familiar with BBB ratings – or "Better Business Bureau" ratings- which give businesses an overall rating for their customer service, ethical practices, and other essential factors. One business that has recently received a lot of attention for its rating is Fiona. Read our full Fiona Review for a better overview
Fiona BBB Rating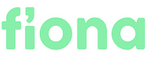 Fiona is a comparison tool that helps you find the best lender or financial service for your needs without affecting your credit score. But what about Fiona's Better Business Bureau (BBB) rating?
Fiona's parent company, EVEN Financial, has been BBB-accredited since 2015 and currently holds an A+ rating. This indicates that Fiona is a legitimate business with a good track record of customer satisfaction.
Regarding customer reviews, Fiona has a 4.4 out of 5-star rating on Trustpilot and 4.5/5 stars for Customer Service and Reputation on Consumers Advocate. Additionally, their partner OppLoans has an A+ rating from the BBB and maintains a 4.9/5 star rating with more than 14,000 online customer reviews.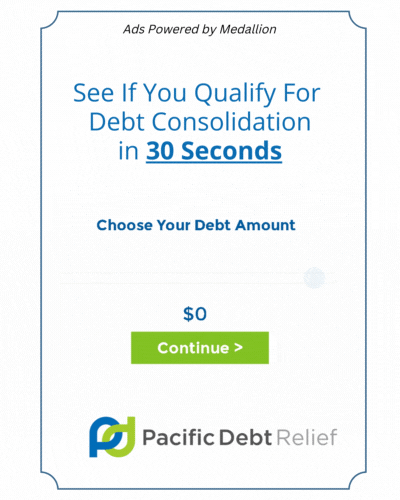 Overall, these ratings suggest that Fiona is reliable when finding the right lender or financial service for you. And because they use a soft credit inquiry when checking for offers with their partner lenders, your credit scores won't be negatively affected either.
Fiona might be worth considering if you're looking for personalized savings and loan options without hurting your credit score.