Debt consolidation can be a viable solution for military members facing financial challenges. As individuals serving in the armed forces, military personnel often encounter unique circumstances that may lead to debt accumulation. This article aims to explore the eligibility for debt consolidation as a military member, highlighting the benefits and considerations associated with this financial strategy.
Debt consolidation loans for military serve as a valuable tool for military members seeking to regain control over their finances. With the unique challenges and demands faced by those in active service, consolidating multiple debts into a single loan can offer substantial benefits.
Understanding Debt Consolidation
Debt consolidation is a financial strategy that involves combining multiple debts into a single loan or payment. It is designed to simplify the repayment process and potentially reduce interest rates and monthly payments. By consolidating debts, individuals can better manage their finances and work towards becoming debt-free. This approach can be particularly beneficial for those with high-interest credit card debts or multiple loans, as it allows them to streamline their payments and potentially save money on interest charges.
However, it is important to carefully consider the terms and conditions of any consolidation loan and ensure that it aligns with one's financial goals and capabilities. Ultimately, debt consolidation can be an effective tool for improving one's financial situation, but it requires careful planning and discipline to be successful.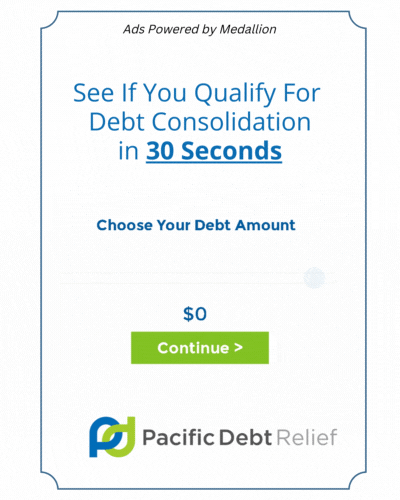 Military Debt Consolidation Loan: What is It?
A Military Debt Consolidation Loan is a financial solution specifically designed for military personnel to help them manage and reduce their debts. This type of loan allows military members to combine multiple debts into one loan with a single monthly payment. By consolidating their debts, military personnel can simplify their financial obligations and potentially lower their interest rates. This loan is beneficial for military members who may have accumulated debts due to various reasons such as deployment, relocation, or unexpected expenses.
It provides them with a structured and manageable way to repay their debts while also helping them improve their overall financial situation. Additionally, Military Debt Consolidation Loans often come with flexible repayment options and lower interest rates compared to other types of loans, making it an attractive option for military personnel seeking debt relief.
Eligibility for Debt Consolidation as a Military Member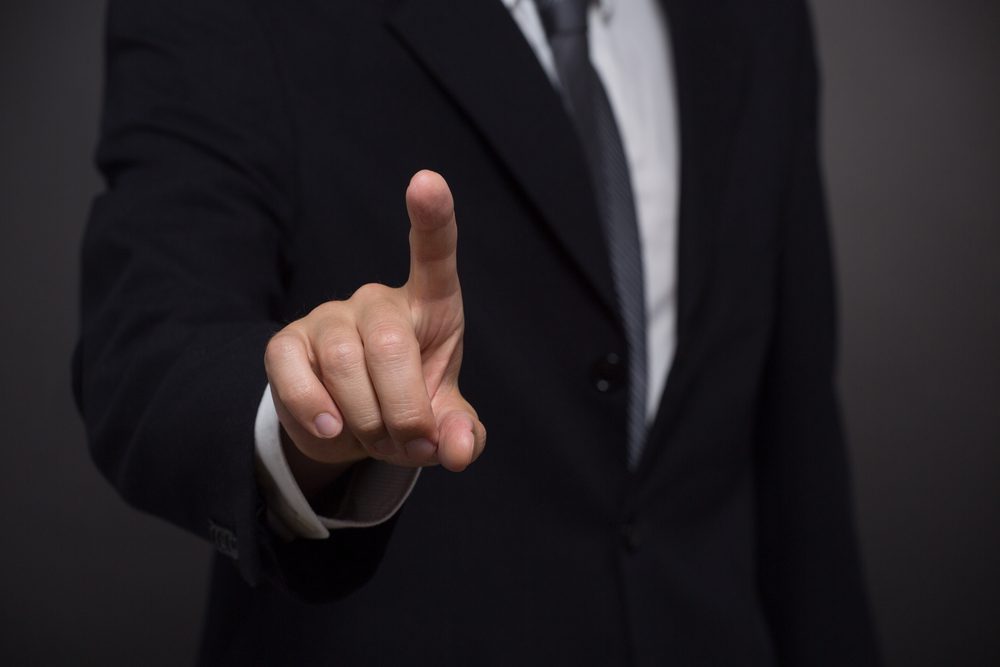 Active Duty Status and Deployment
Active duty military members are generally eligible for debt consolidation programs. Lenders recognize the stability of an individual's income while serving on active duty, making repayment plans more feasible. However, deployment can complicate matters, as the borrower's absence may affect the consolidation process. It is crucial to communicate with lenders and explore available options, such as temporary payment deferments during deployment.
Credit Score and Financial Stability
Credit score and financial stability play a significant role in determining eligibility for debt consolidation. While a high credit score improves the likelihood of approval, individuals with lower credit scores may still qualify for consolidation programs tailored for military members. Additionally, lenders consider the borrower's debt-to-income ratio, employment history, and ability to make consistent payments.
Outstanding Debt Types
Different types of debts can be consolidated, including credit card debt, personal loans, medical bills, and more. Military debt consolidation programs cater specifically to service members, offering tailored solutions to address their unique financial situations. It is crucial to understand the specific debts that can be consolidated and ensure they align with the chosen program's eligibility criteria.
Military-Specific Debt Consolidation Programs
Various military-specific debt consolidation programs exist to provide support to service members. These programs, such as the Servicemembers Civil Relief Act (SCRA), offer benefits such as reduced interest rates, protection from certain legal actions, and extended repayment terms. Exploring these programs can be advantageous for military members seeking debt consolidation options.
Benefits and Considerations of Military Debt Consolidation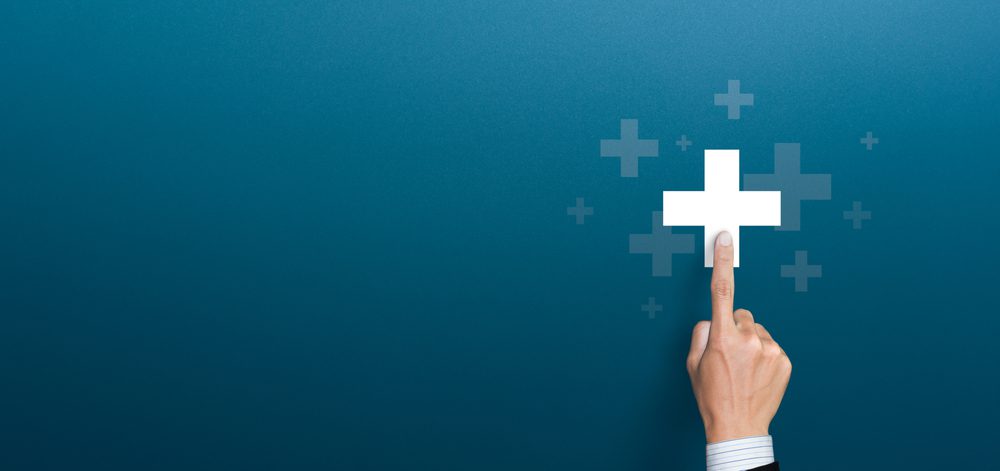 Lower Interest Rates and Reduced Monthly Payments
One of the primary benefits of debt consolidation for military members is the potential to secure lower interest rates. By consolidating multiple debts into a single loan, borrowers can often obtain a more favorable interest rate, reducing overall repayment costs. Additionally, consolidating debts can lead to lower monthly payments, providing financial relief and improving budget management.
Streamlined Repayment Process
Managing multiple debts can be overwhelming, especially for military members with busy schedules. Debt consolidation simplifies the repayment process by merging multiple debts into one, eliminating the hassle of tracking numerous due dates and payment amounts. This streamlined approach enables individuals to focus on their military duties without the added stress of managing multiple debts.
Enhanced Financial Discipline
Debt consolidation encourages financial discipline by providing a structured repayment plan. With a single monthly payment, military members can better monitor their progress toward debt freedom. This consolidation process instills financial responsibility and cultivates healthier financial habits that can have long-term benefits beyond debt repayment.
Considerations and Potential Risks
While debt consolidation offers numerous advantages, it is important to consider potential risks and downsides. Some consolidation programs may charge fees or require collateral, so thorough research is crucial before committing to any particular option. Additionally, consolidating debts may extend the overall repayment period, potentially leading to higher interest costs over time.
Conclusion
Debt consolidation can be a valuable tool for military members seeking to regain control of their finances. Understanding the eligibility criteria for military debt consolidation programs is vital for service members to make informed decisions. By consolidating debts, military members can benefit from lower interest rates, simplified repayment plans, and the potential to enhance their overall financial well-being.
However, it is crucial to weigh the benefits against potential risks and consider individual circumstances before embarking on a debt consolidation journey. Seeking professional advice and exploring military-specific programs can provide valuable guidance to ensure a successful debt consolidation process for military members.
Frequently Asked Questions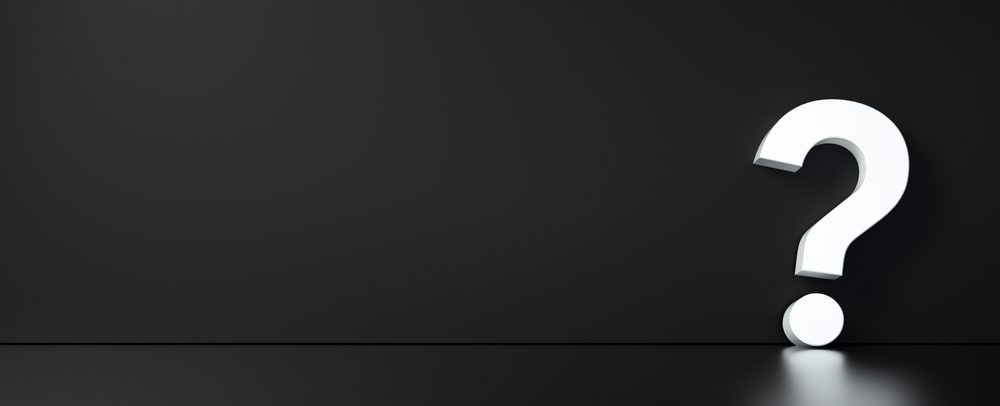 Are reservists and National Guard members eligible for debt consolidation?
Yes, reservists and National Guard members can also apply for debt consolidation programs.
Is there a minimum or maximum debt amount required to qualify for debt consolidation as a military member?
The minimum and maximum debt amounts vary depending on the specific debt consolidation program, so it's best to check with the program provider.
Does being stationed overseas impact eligibility for debt consolidation?
No, being stationed overseas does not generally affect eligibility for debt consolidation programs. Most providers offer services to military members regardless of their location.
Can military members with existing debt consolidation loans still apply for additional consolidation?
It depends on the specific program and lender. Some may allow multiple consolidation loans, while others may have restrictions. Consulting with the provider is recommended.
Do military members need to provide collateral for debt consolidation loans?
In most cases, debt consolidation loans for military members do not require collateral. However, this can vary depending on the lender and program.
Can military members with a history of bankruptcy still apply for debt consolidation?
Yes, military members who have previously filed for bankruptcy can still apply for debt consolidation programs. However, it's important to review the specific terms and conditions of each program, as some may have limitations.
Glossary
Debt consolidation: The process of combining multiple debts into a single loan with one monthly payment.
Military member: An individual who is currently serving or has served in the armed forces.
Eligibility: The criteria or requirements that must be met in order to qualify for a particular program or service.
Debt-to-income ratio: The percentage of a person's monthly income that goes towards paying off debts.
Credit score: A numerical representation of an individual's creditworthiness, based on their credit history and financial behavior.
Secured debt: Debt that is backed by collateral, such as a house or car, which can be repossessed if payments are not made.
Unsecured debt: Debt that is not backed by collateral, such as credit card debt or medical bills.
Interest rate: The percentage charged by a lender for borrowing money, usually expressed as an annual percentage rate (APR).
Credit counseling: Professional guidance and advice provided to individuals seeking help with managing their debts and improving their financial situation.
Debt management plan: A structured program that helps individuals repay their debts through negotiated lower interest rates and monthly payments.
Bankruptcy: A legal process that allows individuals or businesses to eliminate or reorganize their debts under court supervision.
Lender: An institution or individual that provides funds to borrowers in exchange for repayment with interest.
Financial hardship: An individual's inability to meet their financial obligations due to unexpected circumstances, such as job loss or medical expenses.
Debt settlement: A negotiation process between a debtor and their creditors to reduce the total amount owed in exchange for a lump sum payment.
Co-signer: A person who agrees to be responsible for a loan if the primary borrower fails to repay it.
Debt relief: Programs or strategies aimed at reducing or eliminating an individual's debt burden.
Repayment term: The agreed-upon length of time in which a borrower must repay their debt.
Monthly payment: The amount of money a borrower must pay each month towards their debt.
VA loan: A mortgage loan guaranteed by the Department of Veterans Affairs, available to eligible military members and veterans.
Financial discipline: The practice of consistently managing one's finances responsibly and making sound financial decisions.