DMB Financial is a company that specializes in assisting people with their credit card debt and other unsecured bills. Debt settlement can be beneficial to those in debt, as it may reduce the amount owed. It is essential to be aware of the potential risks involved with the debt settlement process, as it may not always be successful, and can potentially have a negative effect on one's credit score, as well as leading to additional fees and taxes. It is crucial to thoughtfully consider the potential benefits and risks of debt settlement prior to making a decision.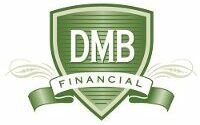 DMB Financial: Key Takeaways
It is not specified in which states their services are available.
Only takes on unsecured debt but does not provide information about the lowest
Their fees are not indicated on the website, but they may range from 15% to 25%
Certified by the Better Business Bureau and the AFCC
A program consultant can be consulted for free.
Provides debt relief solutions
What Is This Company?
Established in 2003, DMB Financial is a debt relief services firm that provides a variety of services such as, debt settlement services and debt management plans. The company is accredited by the Better Business Bureau and has a B rating. For more details on the services they provide, please visit their website, dmbfinancial.com.
How Do They Work?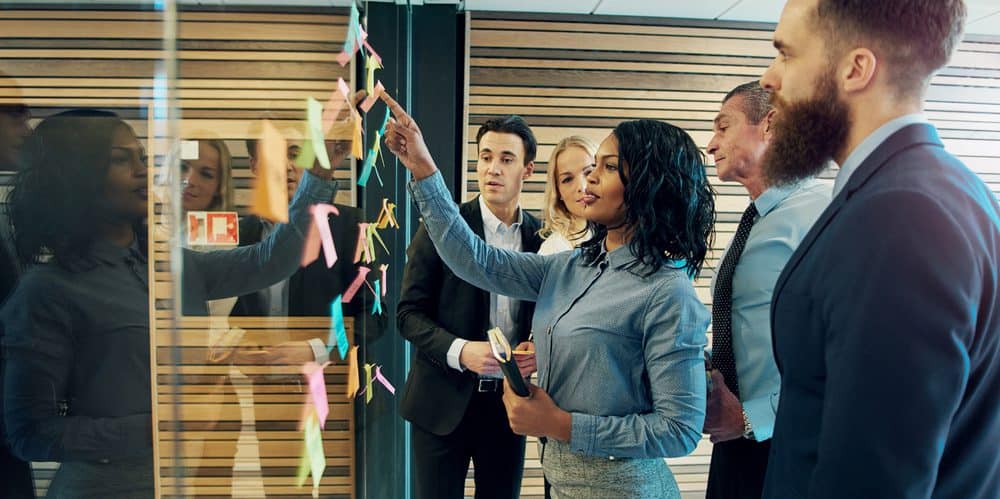 DMB Financial offers a useful service to assist with debt management. Through their online platform, you can start with a program consultant. As part of the process, you'll need to deposit a certain amount of money into a designated savings account each month. DMB Financial or debt relief company will then negotiate with your creditors to come to a settlement on the debt. The funds in the third-party savings account will be used to pay the agreed-upon sum to each creditor, so you don't have to pay them directly.
What Does DMB Financial Offer?
DMB Financial's debt settlement program is great for those having difficulties with their debt. This program can reduce the amount of money one owes, allowing them to settle their debt more quickly. In order to qualify, the debts must be unsecured debts, such as credit card debt, personal loans, and medical bills. DMB negotiates with each creditor on an individual basis and works to come to a settlement between the two parties. Through this program, individuals can gain control of their debt and get back on a financially secure path.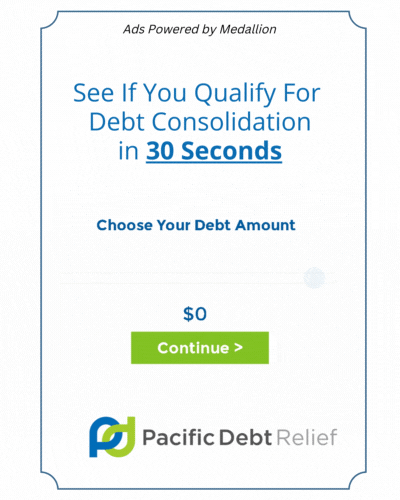 How Much Do Their Services Cost?
The program consultant at DMB Financial offers free advice. The fee for settling a debt is not specified on their website. Generally, the cost for debt settlement and relief can range from 15-25% of the total amount of the debt or enrolled debt amount. Additionally, charges for keeping a savings account may also be required.
Qualification Requirements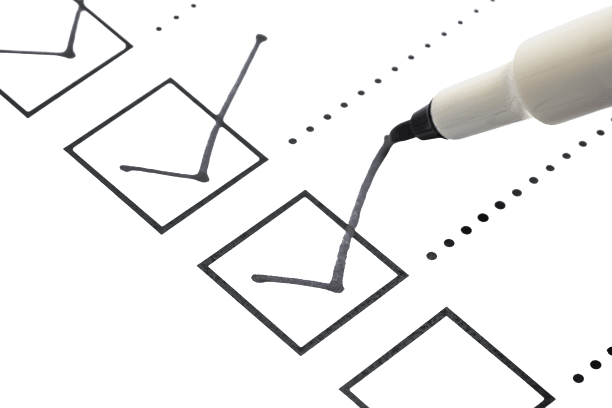 DMB Financial does not set a minimum sum for debt, but they offer incentives in the form of gift cards for those who refer their acquaintances to the debt settlement company with at least $5,000 in unsecured debt. Car loans cannot be taken care of by the company, so only unsecured debt qualifies. Consumers can gain from this chance and be rewarded for recommending their friends to
Do They Require A Minimum Credit Score?
DMB Financial does not have credit card companies state a required credit score on its website. If you fail to pay your accounts punctually, the creditors will note that you are behind on payments and eventually the account will be closed.
It is crucial to be aware that even if you are able to settle the account, the payment and unfavorable entry will stay on your credit report for up to seven years, which could have a damaging effect on your credit score. To avoid any unfavorable influence on your credit score, it is essential to make sure that you are paying your accounts on time and as agreed.
DMB Financial operates in which states?
Headquartered in Massachusetts, DMB Financial does not offer its services in Georgia. To find out if you are eligible for their services, it is best to contact the company directly. The staff at DMB Financial can provide you with informed answers to your questions about their services in your region.
Contacting DMB Financial customer service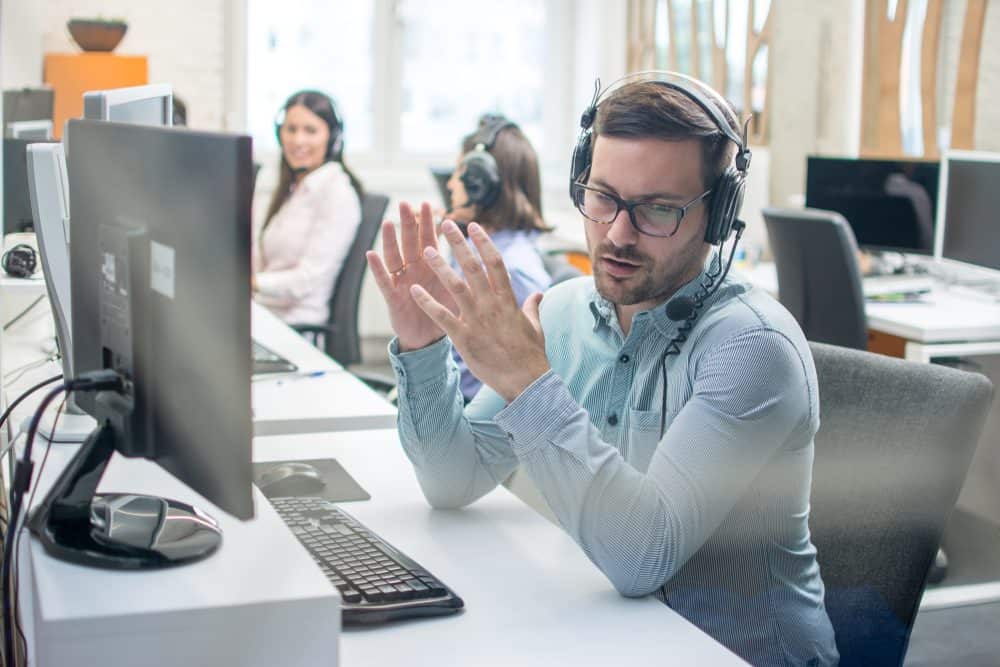 At DMB Financial, their customer service crew can be reached at 866-384-6232 from Monday to Friday between 9 a.m. and 9 p.m. Eastern Time, and on Saturdays from 9 a.m. to 5 p.m. ET. They are ready to assist you with any queries or issues concerning your account.
Online features of DMB Financial
Getting started with a debt management program begins with filling out an online form. It is important to provide accurate details like your income, housing payments, and amount of credit card debt. Once enrolled, you can utilize the client portal to view your accounts and observe your progress towards financial stability. This is a straightforward and practical way to help you quickly get out of debt.
Final Thoughts
In 2021, DMB Financial faced two legal settlements due to charges made against them. In May, the company agreed to pay $7.7 million in order to settle a lawsuit filed by the Consumer Financial Protection Bureau for violations of the law, such as charging illegal fees.
In August 2021, DMB reached an agreement with the Commonwealth of Massachusetts to pay $1 million for various violations, including overcharging customers. This incident has led to the company's current B- rating from the Better Business Bureau. It is important for people to be aware of the details of their financial agreements and be aware of possible unethical practices by debt settlement companies.
DMB Financial has received seven grievances this year and has taken swift action to address four of them, offering monetary compensation for four and clarifying the financial situation further for the other three. Nevertheless, DMB Financial has attained accreditation from the American Fair Credit Council (AFCC), displaying their commitment to customer service excellence and compliance with industry standards.