When you get divorced, you may wonder who is responsible for the debt. It's common to have joint credit card or loan accounts or to purchase a home together when you're married, so it can be tough to figure out what happens to that debt in a divorce.
When it comes to who is responsible for debt and financial obligations, there are a variety of factors to consider, including state laws, prenuptial agreements, and whose name is on loan or credit agreements.
Divorce Debt: Who's Liable?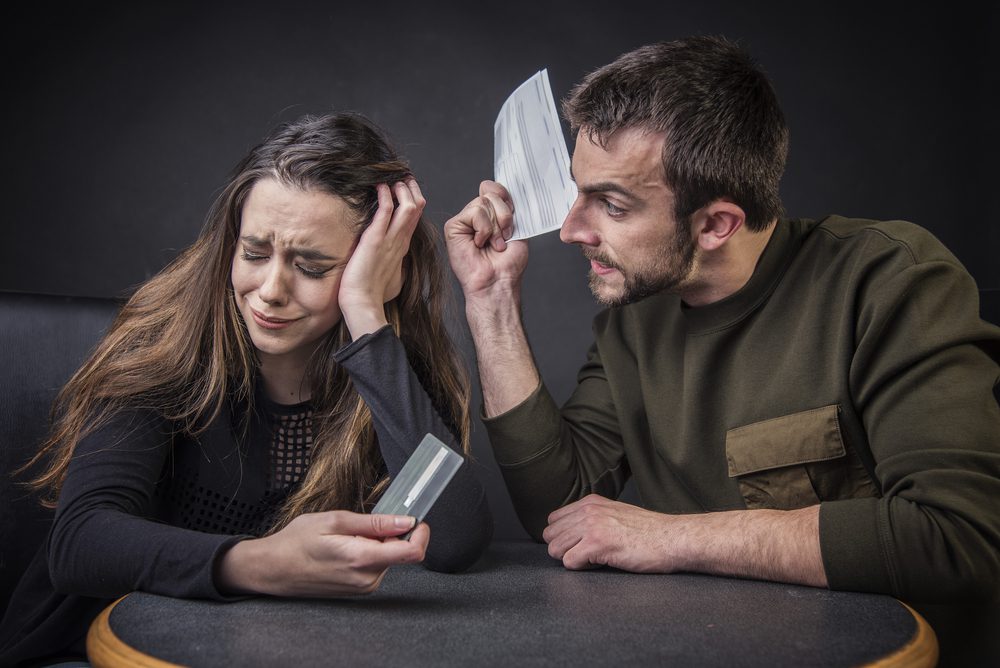 As you go through the divorce process, it's essential to understand how your debt will be affected. You may not be held responsible for debts you thought you would be, and you may find yourself owing money on debts your spouse would cover. Ultimately, a lot of the legal responsibility will come down to such factors as the laws of the state in which you live, any prenuptial agreements that were in place, and whose signature is on the loan or credit card agreements.
After a divorce, you may be legally responsible for certain debts incurred during your marriage. This could include loans you signed onto as the borrower or loans you cosigned with your spouse. Alternatively, you may have taken out a loan on behalf of your partner with the understanding that they would repay it. Even though you and your ex-partner may have verbally agreed on who is responsible for the debt, this agreement may not hold up in court – especially if you are the sole borrower. Ultimately, it is up to the lender to decide who is liable for the debt.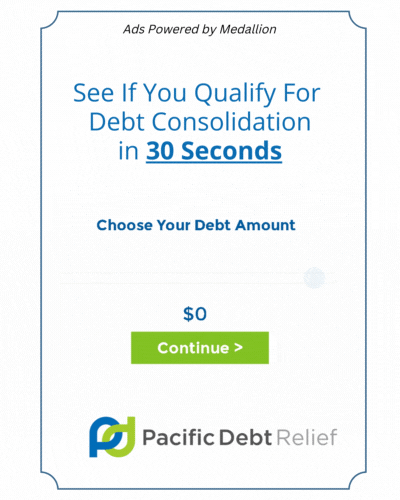 As a cosigner on loan, you are legally responsible for making payments on the loan – even late fees – if your spouse misses a payment. This is true even if your spouse tells you they will take care of it. Your name being on loan means you are just as responsible as they are.
When considering financial responsibility, one must understand the difference between marital debt and separate debt. Marital debt is defined as debt acquired during the marriage, while separate debt refers to debt accrued before the marriage date. Therefore, any debts incurred before marriage would be considered separate debts.
Debt can be a big issue during divorce proceedings, with each spouse trying to get the other to take on as much of the financial burden as possible. But there are some general rules about which debts are considered separate and which are marital.
Any debts incurred before the marriage or after separation are usually considered separate debts. They aren't subject to division during divorce.
Debt Types And Responsibilities
Married couples tend to have double the amount of debt than single couples. The type of debt, who opened the account, and whether the account is in joint or individual names can all play a role in determining who is responsible for repayment.
Credit Cards
According to data from the Federal Reserve Bank of New York, credit card debt is a significant point of contention during divorce proceedings. On average, each spouse is responsible for $5,221 in unsecured debt.
Even after a divorce, individuals remain responsible for any debt to which their name is attached. This is because both partners signed the card agreement and are equally liable for any outstanding payments. A divorce decree or agreement may state that only one person is responsible, but that won't deter the credit card company from seeking payment. Therefore, it is important to know your financial obligations before entering a divorce agreement.
Debt incurred during a marriage can be a tricky issue to navigate, especially in the case of divorce. In 41 states, community property laws dictate that spouses are responsible for repaying debt incurred during the marriage. However, in nine states following common law guidelines, the spouse who incurred the debt is solely responsible for repayment.
No matter which state you reside in, one thing is clear: creditors will pursue repayment from both spouses no matter what a court ruling says about who is the responsible party. So, it's important to be aware of your state's laws regarding debt and divorce before entering into any financial agreements.
The credit card company is not a party in your divorce case. Regardless of how you and your spouse agree to split debt in a divorce, a creditor may look to the person who signed the original contract.
Mortgages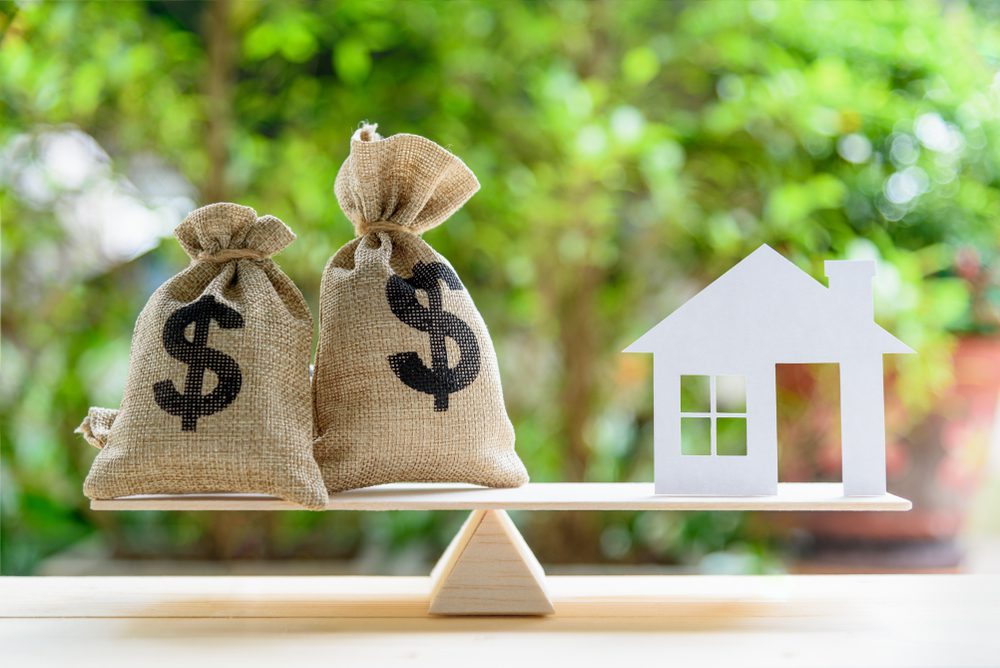 Divorce can be a difficult and stressful process, especially when there are significant assets involved. One of the most common assets involved in divorce cases is the family home.
If both spouses are on the mortgage, they have a few options. They can sell the home, refinance in one spouse's name, or agree that both spouses will stay on the mortgage, but one spouse will be responsible for the payments. These are all viable options.
It is important to remember that both people are responsible for the mortgage debt even after a divorce decree assigns the house ownership to one person. The decree does not absolve the other person of responsibility or remove their name from the mortgage.
It's important to remember that a debt is not an asset. Both parties are responsible for making mortgage payments until either the house is paid off or refinanced.
Car Loans
Auto loan debt can be a burden during and after a divorce. In some cases, both spouses may be responsible for the debt, while in others, only one spouse may be held accountable. The division of assets and property can play a role in who is responsible for the auto loan debt.
In many instances, it is agreed that the car will be sold and the proceeds split between the two parties.
When it comes to auto loans, the debt usually follows the car. This means that the spouse who gets the car in the divorce will be responsible for paying off the loan.
Student Loans
Although some couples choose to take on joint responsibility for their student loans, in most cases, the debt is shouldered by a single person. This is usually the case even when loans are guaranteed by a spouse.
Many people assume that the guarantee makes the debt a joint obligation. However, in reality, the primary borrower is still responsible for repayment.
Medical Debt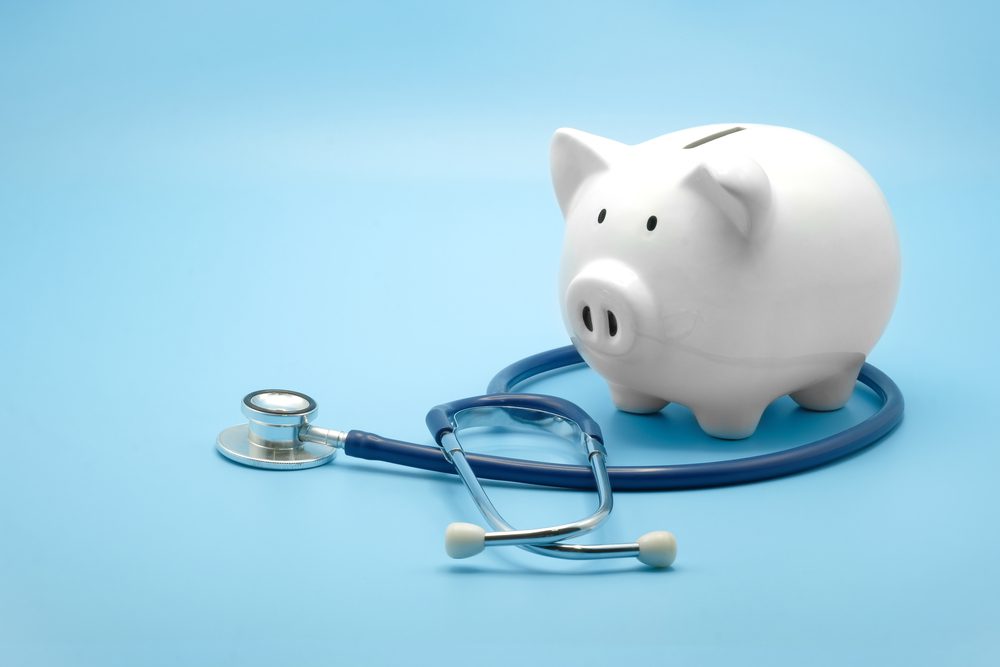 Different states have different laws regarding joint debt, so it is important to know your state's laws before assuming that your spouse is automatically responsible for your debts.
There is no one answer to the question of who is responsible for repaying debt. It depends on the type of debt and the reason it was incurred. If it was an elective procedure, the repayment responsibility will likely fall on the individual it benefitted. If children were involved, it could be expected to be split.
Personal Loans
The agreement is binding on both spouses, and both are responsible for repaying the debt. However, only the spouse whose name is on the debt is legally obligated to make payments.
When two people sign a loan together, they are both responsible for the full amount of the debt. This is called "joint and several liabilities." This means that the lender can ask either person for the full amount of the loan, regardless of who actually incurred the debt.
Different types of personal loans can have different implications during a divorce. For example, loans from family members may be treated as gifts to that spouse. It depends upon the negotiated settlement or the ruling of the judge if the divorce is contested.
Debt Incurred Before Divorce
State laws vary on who is responsible for debt incurred after a couple separates but before they divorce. In some cases, both parties may be equally responsible, while in others, the debt may be assigned to only one spouse.
Local state laws may not always take the separation phase into account when it comes to debt responsibilities and obligations. This means that until a divorce decree is finalized, debt may be treated as though the two people were still together.
Separating Debts While Going Through A Divorce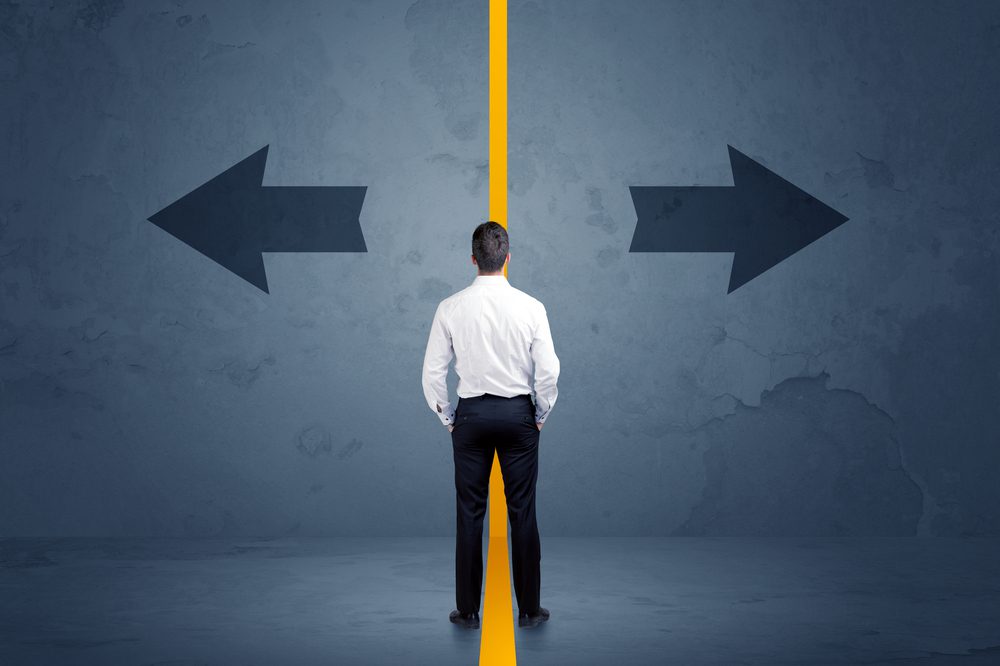 When going through a divorce, it is important to carefully sort through all debts and assets. This can be a complex and daunting task, as many couples have joint debt from their marriage.
If you are going through a divorce, it is important to take steps to protect your finances. One way to do this is to stop using joint credit cards and close any joint accounts. This will help ensure that debt is attributed to the correct person.
If you're looking to remove your name from any joint credit cards or remove yourself as an account cosigner, there are a few things you'll need to do. First, try contacting the credit institution and explaining your situation. In some cases, they may be willing to work with you and remove your name from the account. However, if they require two income sources attached to the account, you may need to provide proof of spending activity showing that you are not responsible for the debt.
It may be a good idea to refinance your existing loans so that only one spouse is responsible for them. This can help to simplify things and make it easier to keep track of payments.
As you begin the divorce process, it is important to try to pay off as much community debt as possible. This can be done through divorce debt consolidation, which can help to determine which party is responsible for the debt. By consolidating your debts before proceeding with the divorce, you can make the process simpler and easier for everyone involved.
Final Thoughts
Divorce is often a lengthy and complicated process, full of red tape and unpleasant legal proceedings. Splitting up debt can be a daunting task, but there are some important steps you can take to protect your finances and credit score. Paying off as much joint debt as possible, getting your name taken off of joint loans, and separating your assets are all key measures to take when heading toward divorce. By taking these precautions, you can safeguard your financial future.