In today's financial landscape, personal loans play a crucial role in managing debt and maintaining financial stability. These loans provide individuals with an opportunity to meet their financial needs, whether it be consolidating high-interest debts, funding home renovations, or covering unexpected expenses. Among the numerous financial institutions offering personal loans, DebtBlue has gained significant attention. In this article, we will delve into the truth behind DebtBlue Personal Loans and ascertain whether they are a myth or a reality.
Understanding Personal Loans
Before we dive into the specifics of DebtBlue Personal Loans, it is essential to understand the concept of personal loans as a whole. Personal loans are unsecured loans that individuals borrow from financial institutions to fulfill their personal financial requirements. Unlike mortgages or auto loans, personal loans do not require collateral. These loans offer borrowers flexibility in terms of repayment periods and interest rates, making them an attractive option for many.
There are various types of personal loans available to borrowers, including debt consolidation loans, home improvement loans, wedding loans, and medical expense loans. Each type of personal loan caters to different financial needs, providing borrowers with tailored solutions to their unique circumstances. Personal loans offer a lifeline to those seeking financial stability, enabling them to manage debt effectively and achieve their financial goals.
Introduction to DebtBlue
DebtBlue is a renowned financial institution that offers a wide range of financial services. However, it is important to note that DebtBlue does not directly provide personal loans. Instead, DebtBlue specializes in helping individuals manage their debt by providing debt settlement services, debt counseling, and debt relief solutions. DebtBlue works with lenders to negotiate and reduce the total amount owed, making it easier for individuals to pay off their debts more efficiently.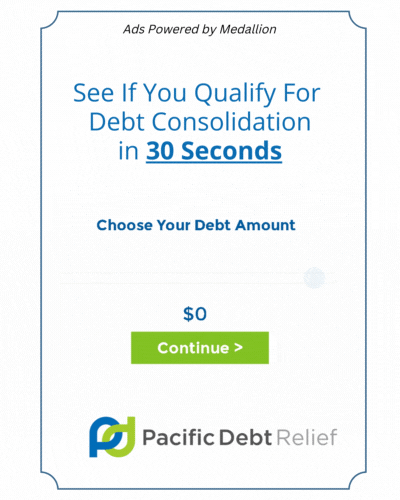 Myth or Reality: Debunking Misconceptions about DebtBlue Personal Loans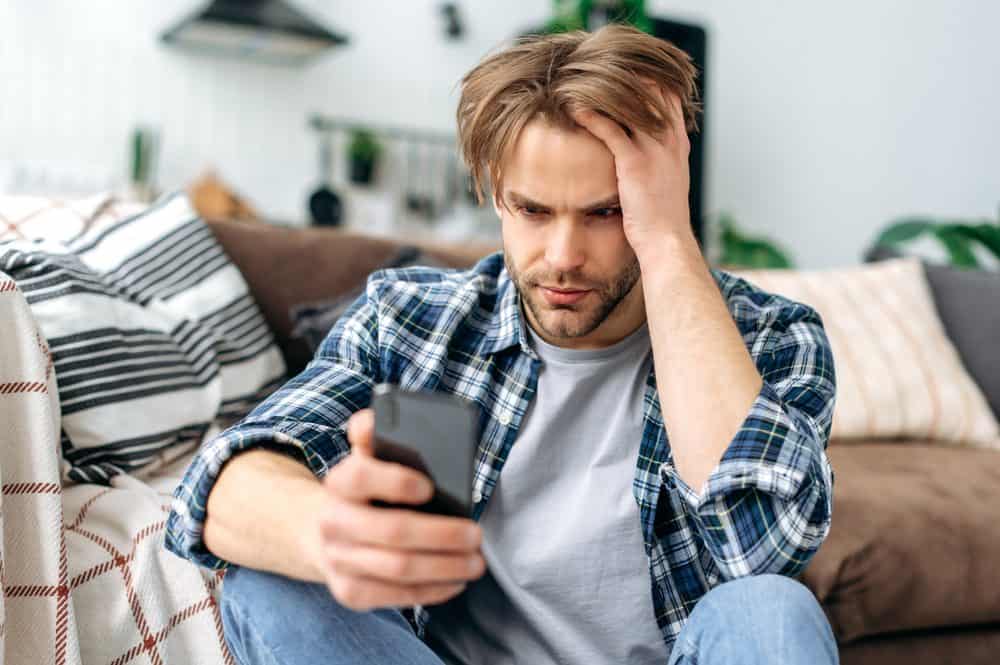 DebtBlue Personal Loans are a myth
One common misconception is that DebtBlue offers personal loans. However, as mentioned earlier, DebtBlue is not a direct lender and does not provide personal loans. It is crucial to understand the services DebtBlue offers to avoid confusion and make informed financial decisions.
DebtBlue debt consolidation are a reality
While DebtBlue does not offer personal loans, they provide valuable assistance in managing debt. DebtBlue's debt settlement services have helped numerous individuals overcome their financial difficulties. By negotiating with lenders, DebtBlue aims to reduce the total debt amount, making it more manageable for individuals to pay off their debts.
To establish the authenticity of DebtBlue's services, it is essential to analyze customer reviews and testimonials. Many individuals have shared their success stories, highlighting how DebtBlue's debt settlement services have helped them regain control of their finances. These real-life examples showcase the reality of DebtBlue's services and their effectiveness in debt management.
Conclusion
In conclusion, DebtBlue Personal Loans are a myth in the sense that DebtBlue does not directly offer personal loans. However, DebtBlue's debt settlement services are a reality and have proven to be effective in helping individuals manage their debt. It is crucial for individuals to understand the distinction between personal loans and debt settlement services to make informed financial decisions.
When considering DebtBlue as a viable option for debt management, it is important to weigh the benefits and drawbacks. Exploring customer reviews and testimonials can provide valuable insight into the experiences of others who have utilized DebtBlue's services. Ultimately, individuals should assess their financial needs and goals to determine whether DebtBlue's debt settlement services align with their requirements.
It is essential to approach personal loans and debt management with caution, ensuring thorough research and understanding of the services offered. By doing so, individuals can make informed decisions and take the necessary steps towards achieving financial stability with the assistance of reputable financial institutions like DebtBlue.
FAQs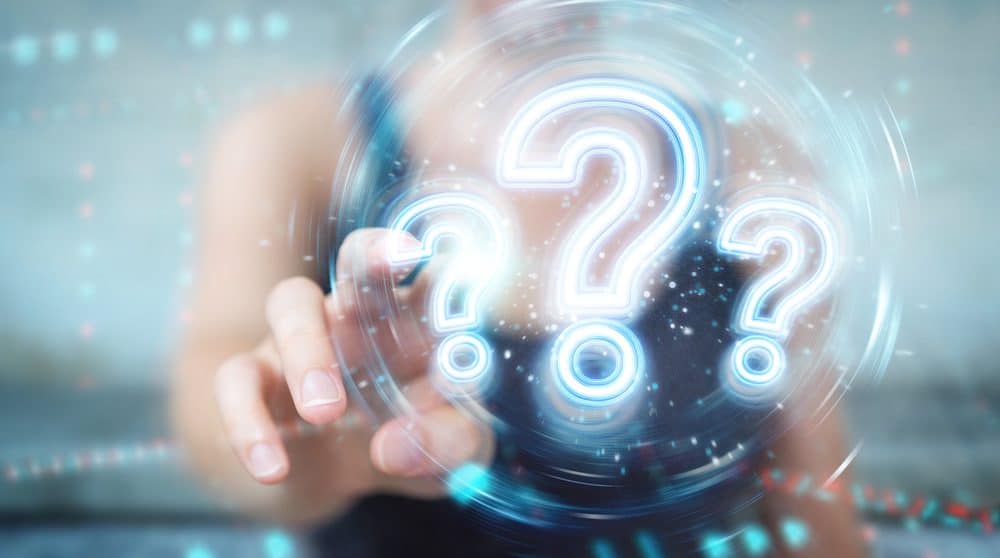 What is DebtBlue?
DebtBlue is a financial service company that specializes in assisting individuals with managing and reducing their debt burdens.
How does DebtBlue work?
DebtBlue works by offering personalized debt relief solutions to clients. After a thorough assessment of your financial situation, they negotiate with creditors to reduce interest rates, consolidate debts, and create manageable repayment plans.
Can DebtBlue help with all types of debt?
Yes, DebtBlue can assist with various types of debt, including credit card debt, medical bills, personal loans, and more. They analyze your debts and tailor a program to suit your specific needs.
Is DebtBlue a debt consolidation company?
While debt consolidation is one of the strategies DebtBlue utilizes, they offer a comprehensive approach that includes debt settlement, debt management, and financial education. Their goal is to provide clients with a holistic solution to their debt challenges.
How long does it take to see results with DebtBlue?
The timeline for debt relief varies depending on individual circumstances. However, many DebtBlue clients begin to see positive changes within the first few months of enrollment. The overall duration of the program can range from a few months to a few years, depending on the client's debt amount and repayment plan.
How much does DebtBlue charge for their services?
DebtBlue's fees are determined on a case-by-case basis since they tailor their services to each client's unique needs. During the initial consultation, they provide a transparent breakdown of the costs involved, ensuring you have a clear understanding of the charges before committing to their services.
Can DebtBlue help improve my credit score?
Yes, DebtBlue's debt relief programs can potentially improve your credit score over time. By effectively managing your debt and making regular payments through their negotiated plans, you may see positive changes in your creditworthiness. However, individual results may vary, and it's important to note that debt relief programs can have temporary negative effects on credit scores.
Will DebtBlue stop creditor harassment?
DebtBlue aims to alleviate creditor harassment by acting as an intermediary between you and your creditors. Once enrolled in their program, DebtBlue generally handles communication with creditors, reducing the frequency of collection calls and providing you with peace of mind.
Is DebtBlue a reputable company?
Yes, DebtBlue has established a reputation as a reliable and trustworthy debt relief service provider. They have helped numerous clients successfully navigate their financial challenges, and their team consists of experienced professionals who prioritize client satisfaction and financial well-being.
Can I trust DebtBlue with my personal and financial information?
Absolutely. Data security is a top priority for DebtBlue. They employ industry-standard encryption protocols to safeguard your personal and financial information, ensuring confidentiality and protection throughout the entire debt relief process.
Glossary
DebtBlue: A financial management platform that helps individuals manage and pay off their debts efficiently.
Debt consolidation: The process of combining multiple debts into a single loan with a lower interest rate.
Debt settlement: Negotiating with creditors to settle a debt for a lower amount than what is owed.
Credit score: A numerical representation of an individual's creditworthiness, ranging from 300 to 850.
Interest rate: The percentage charged by lenders for borrowing money, typically calculated annually.
Minimum monthly payments: The fixed amount of money, including principal and interest, that a borrower must pay towards their debt each month.
Debt-to-income ratio: The percentage of an individual's income that goes towards paying debts.
Credit counseling: Professional guidance provided to individuals to help them manage their debts and improve their financial situation.
Automatic payments: A feature that allows borrowers to set up recurring payments to their debts, ensuring timely payments.
Late payment fees: Penalties charged by creditors when borrowers fail to make their payments on time.
Principal amount: The initial amount of money borrowed, excluding interest and fees.
Minimum payment: The smallest amount a borrower must pay towards their debt each month to avoid defaulting.
Debt snowball method: A debt repayment strategy where the borrower pays off the smallest debts first while making minimum payments on other debts.
Debt avalanche method: A debt repayment strategy where the borrower pays off debts with the highest interest rates first while making minimum payments on other debts.
Credit utilization ratio: The percentage of available credit a borrower is using, which affects their credit score.
Secured debt: Debt that is backed by collateral, such as a mortgage or auto loan.
Unsecured debt: Debt that is not backed by collateral, such as credit card debt or personal loans.
Collection agency: A company hired by creditors to collect unpaid debts on their behalf.
Grace period: A specified period after the due date during which a borrower can make a payment without incurring late fees or penalties.
Financial wellness: The state of being in control of one's financial situation, including being debt-free and having a healthy saving and spending habits.
Debt consolidation loan: Debt consolidation loan refers to a financial product where an individual takes out a new loan to pay off multiple existing debts, such as credit cards or personal loans. This process combines all the debts into a single loan, usually with a lower interest rate or monthly payment. The aim of a debt consolidation loan is to simplify debt management, potentially save money on interest payments, and make it easier for the borrower to repay their debts.
Credit report: A credit report is a detailed record of an individual's credit history, including information about their borrowing and repayment activities, outstanding debts, and creditworthiness. It is compiled by credit bureaus and used by lenders, landlords, and other financial institutions to assess an individual's creditworthiness and determine their eligibility for loans, credit cards, and other financial services.
Debt resolution: Debt resolution refers to the process of resolving and managing outstanding debts, typically through negotiations and agreements between a debtor and their creditors. This may involve creating a repayment plan, negotiating reduced interest rates or settlement amounts, or seeking professional assistance from debt resolution companies. The goal of debt resolution is to find a feasible solution for the debtor to gradually repay their debts and ultimately become debt-free.