Debt consolidation is a financial strategy that combines multiple debts into a single payment, typically with lower interest rates and extended repayment terms. Understanding how DebtBlue debt consolidation works is crucial for individuals seeking to regain control of their finances and alleviate the burden of overwhelming debt. In this blog post, we will explore the process of DebtBlue debt consolidation and shed light on the benefits it offers.
What is DebtBlue?
DebtBlue is a reputable debt consolidation company that specializes in helping individuals manage their debts effectively. With a strong track record of success, DebtBlue offers personalized solutions tailored to meet each client's unique financial situation. By partnering with DebtBlue, individuals can regain control of their financial future and work towards becoming debt-free.
The Process of DebtBlue Debt Consolidation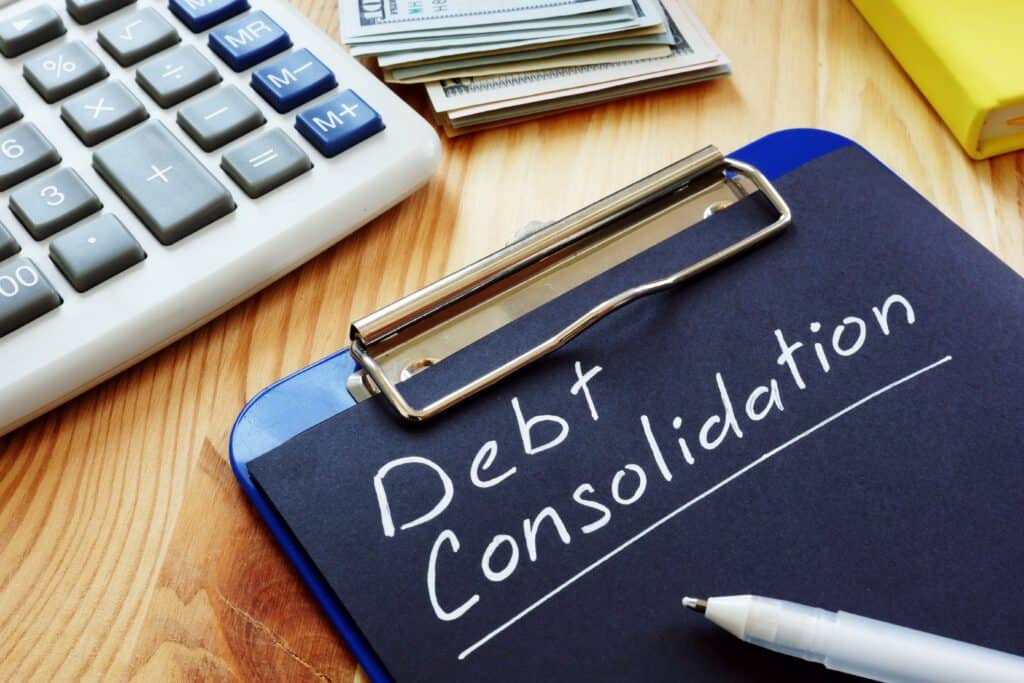 Step 1: Initial consultation and assessment
The first step in the DebtBlue debt consolidation process is an initial consultation and assessment. During this stage, DebtBlue evaluates the client's financial situation, including their outstanding debts, income, and expenses. It is crucial for clients to provide accurate information to ensure that DebtBlue can develop an effective debt management plan.
Step 2: Creating a personalized debt management plan
Based on the assessment, DebtBlue's team of financial experts creates a personalized debt management plan for each client. This plan takes into account the client's unique circumstances and aims to consolidate their debts into a manageable monthly payment. DebtBlue works closely with clients to develop a plan that aligns with their financial goals and helps them achieve long-term financial stability.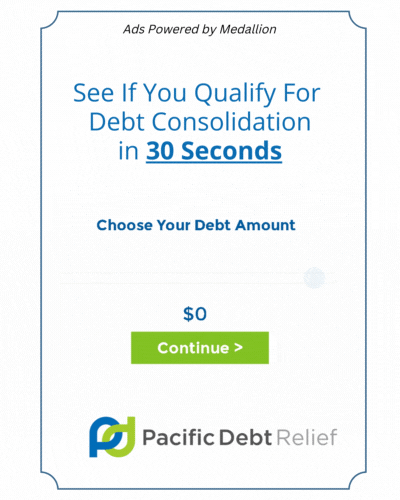 Step 3: Negotiating with creditors
One of the key advantages of working with DebtBlue is their ability to negotiate with creditors on behalf of their clients. DebtBlue's experienced negotiators work to secure favorable terms and conditions, which may include reduced interest rates, waived fees, or extended repayment periods. These negotiations can significantly alleviate the financial burden on clients and make their debt repayment journey more manageable.
Step 4: Implementing the debt consolidation plan
Once the debt management plan has been finalized and creditor negotiations are complete, DebtBlue implements the consolidation plan. They consolidate the client's debts into a single monthly payment, simplifying the repayment process. Instead of juggling multiple payments with varying interest rates, clients can focus on making a single payment to DebtBlue, which is then distributed to creditors.
Step 5: Monitoring progress and providing ongoing support
DebtBlue does not stop at implementing the debt consolidation plan. They closely monitor clients' progress towards debt freedom, ensuring that they stay on track and make timely payments. Additionally, DebtBlue provides ongoing support and advice to help clients navigate any challenges they may encounter along the way. This continuous support system sets DebtBlue apart and ensures that clients receive the assistance they need to achieve their financial goals.
Conclusion
DebtBlue debt consolidation offers individuals a strategic and effective approach to manage their debts and regain control of their finances. By following a structured process that includes consultation, personalized debt management plans, creditor negotiations, implementation, and ongoing support, DebtBlue helps clients achieve their goal of becoming debt-free. If you find yourself struggling with overwhelming debt, considering debt consolidation with DebtBlue could be a viable solution to your financial struggles. Take the first step towards a debt-free future and regain control of your financial well-being.
FAQs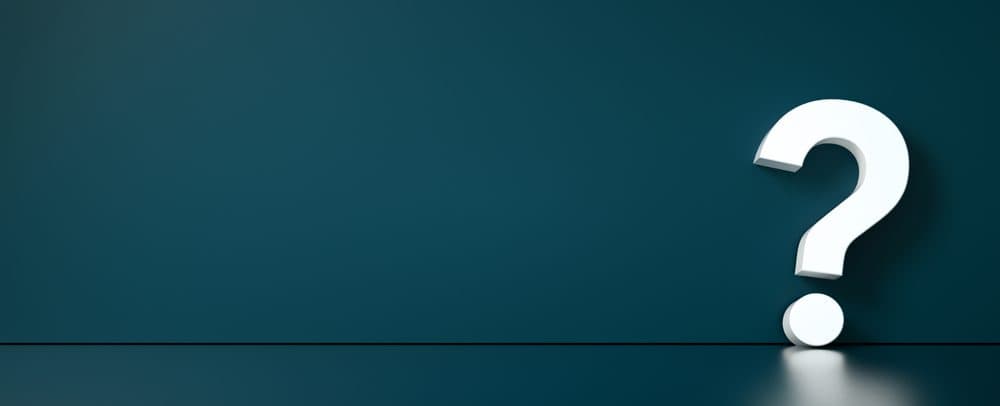 What is debt consolidation?
Debt consolidation is a financial strategy that combines multiple debts into a single loan or payment plan. It aims to simplify debt management by reducing the number of creditors and potentially lowering interest rates.
How does DebtBlue debt consolidation differ from other debt consolidation options?
DebtBlue offers personalized debt consolidation solutions tailored to individual needs. They negotiate with creditors to potentially reduce interest rates and minimum monthly payments, aiming to provide a more manageable and efficient debt repayment plan and maximize debt savings.
How does DebtBlue determine eligibility for debt consolidation?
DebtBlue evaluates eligibility based on various factors, including the total amount of debt owed, types of debts, and the individual's financial situation. They assess each case individually to determine if debt consolidation is a suitable solution.
Will debt consolidation impact my credit score?
Debt consolidation itself does not inherently impact credit scores. However, the process may involve closing existing credit accounts, which can temporarily lower credit scores. Over time, as payments are consistently made, credit scores may improve.
How does DebtBlue negotiate with creditors?
DebtBlue employs experienced negotiators who work directly with creditors to potentially reduce interest rates, waive fees, or negotiate more favorable repayment terms. They aim to achieve the best possible outcome for their clients.
Can I still use credit cards while enrolled in DebtBlue's debt consolidation program?
While enrolled in a debt consolidation program, it is generally advised to avoid accumulating new debt. However, DebtBlue can provide guidance on responsible credit card use during the debt consolidation process.
How long does the DebtBlue debt consolidation program typically last?
The duration of the debt consolidation program varies depending on the individual's debt amount, financial circumstances, and the negotiated repayment plan. It can range from a few months to several years.
Are there any upfront fees or costs associated with DebtBlue's debt consolidation services?
DebtBlue does not charge any upfront fees for their debt consolidation services. They operate on a performance-based fee structure, meaning fees are only charged when they successfully negotiate and arrange debt consolidation.
Will debt consolidation eliminate all my debts?
Debt consolidation does not eliminate debts entirely. Instead, it combines them into a single, more manageable payment. The goal is to simplify repayment and potentially reduce interest rates, leading to faster debt repayment.
Is debt consolidation the right choice for everyone with debt?
Debt consolidation may not be the best solution for everyone. It is crucial to assess individual financial situations and consider other options, such as budgeting, debt counseling, or bankruptcy, before deciding on debt consolidation. DebtBlue can provide personalized advice based on each client's specific circumstances.
Glossary
Debt consolidation: The process of combining multiple debts into a single loan or repayment plan.
DebtBlue: A debt consolidation company that offers debt management and consolidation services.
Creditors: Individuals or organizations to whom a person owes money.
Debt management plan: A structured repayment plan negotiated with creditors to help individuals pay off their debts.
Interest rate: The percentage of the loan amount charged by the lender for borrowing the money.
Unsecured debt: Debts that are not backed by collateral, such as credit card debt or medical bills.
Secured debt: Debts that are backed by collateral, such as a car loan or a mortgage.
Monthly payment: The amount of money that needs to be paid towards the debt each month.
Debt settlement: A negotiation process with creditors to reduce the total amount owed.
Credit score: A numerical representation of an individual's creditworthiness, which affects their ability to borrow money.
Debt relief: Programs or strategies designed to help individuals reduce or eliminate their debts.
Personal budget: A financial plan that outlines an individual's income, expenses, and savings goals.
Financial counseling: Professional guidance and advice on managing finances and debt.
Late fees: Additional charges imposed by creditors when payments are not made on time.
Principal balance: The original amount of money borrowed, excluding interest and other charges.
Collection agencies: Companies hired by creditors to collect overdue debts.
Credit counseling: Assistance provided by professionals to help individuals manage their debts and improve their financial situation.
Debt consolidation loan: A new loan taken out to repay existing debts, often with a lower interest rate or monthly payment.
Creditor harassment: Unfair or aggressive tactics used by creditors to collect debts.
Financial stability: A state of being where an individual's income, expenses, and debts are in balance, allowing for a secure financial future.
Debt resolution: Debt resolution refers to the process of finding a solution or agreement to address and manage outstanding debts. It typically involves negotiating with creditors to establish a repayment plan, lower interest rates, or potentially settle the debt for a reduced amount. The goal of debt resolution is to alleviate financial burden and help individuals or businesses regain control of their financial situation.
Financial freedom: Financial freedom refers to the state of having enough wealth and resources to live comfortably and make decisions about one's financial future without being constrained by the need to work for income. It implies the ability to achieve financial goals, manage expenses, and have the freedom to pursue personal passions and interests without worrying about money.
Credit card company: Credit card companies are financial institutions or organizations that provide individuals with credit cards, allowing them to make purchases and borrow money up to a certain limit. These companies earn revenue through fees and interest charges on the outstanding balances of credit card users. They also provide various benefits, rewards, and customer services to attract and retain customers.