DebtBlue is a prominent player in the financial industry, specializing in debt settlement services. With a focus on helping individuals and families overcome their financial burdens, DebtBlue offers assistance in negotiating with creditors to reduce and settle outstanding debts. Their services have gained popularity due to the increasing number of people struggling with debt and seeking viable solutions to regain financial stability.
The Better Business Bureau, commonly known as the BBB, is a non-profit organization that plays a crucial role in evaluating and monitoring businesses across various industries. With a mission to promote ethical business practices and protect consumers, the BBB provides a platform for customers to leave reviews and file complaints about their experiences with different companies. BBB ratings and accreditation are often considered as indicators of a company's reliability and trustworthiness.
The purpose of this blog post is to delve into the world of DebtBlue BBB reviews and complaints, shedding light on the experiences of customers who have engaged with their services. By analyzing both positive and negative feedback, we aim to provide readers with an unbiased understanding of DebtBlue's reputation and performance. This information will empower individuals to make informed decisions when considering debt settlement services.
Understanding DebtBlue
DebtBlue offers a range of debt relief services, including negotiating with creditors to reduce outstanding debt balances, creating manageable repayment plans, and providing financial education and guidance. Their goal is to assist clients in achieving financial freedom and regaining control over their lives. DebtBlue's services cater to individuals with significant debt burdens, aiming to find customized solutions that align with their specific financial circumstances.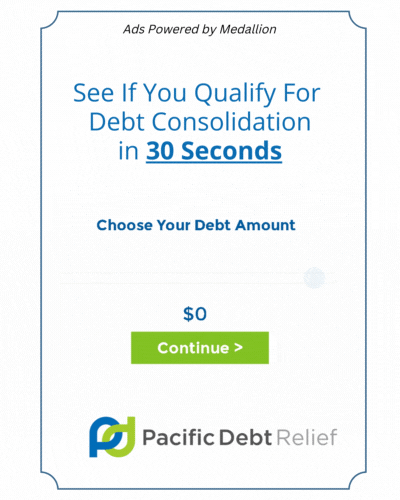 When it comes to financial matters, it is vital to conduct thorough research before engaging with any company. By evaluating a company's reputation, potential customers can gauge their trustworthiness, reliability, and success rate. This research can be done through various channels, including online reviews, testimonials, and the BBB. Understanding a company's track record helps individuals make informed decisions and avoid potential scams or unsatisfactory experiences.
Customer reviews and complaints play a significant role in evaluating a company's credibility and customer satisfaction. They provide insights into the experiences of previous clients, highlighting both positive and negative aspects of a company's services. By analyzing customer feedback, individuals can assess the potential risks and benefits associated with engaging with a particular company. These reviews and complaints provide valuable information that can guide decision-making processes.
Uncovering DebtBlue BBB Reviews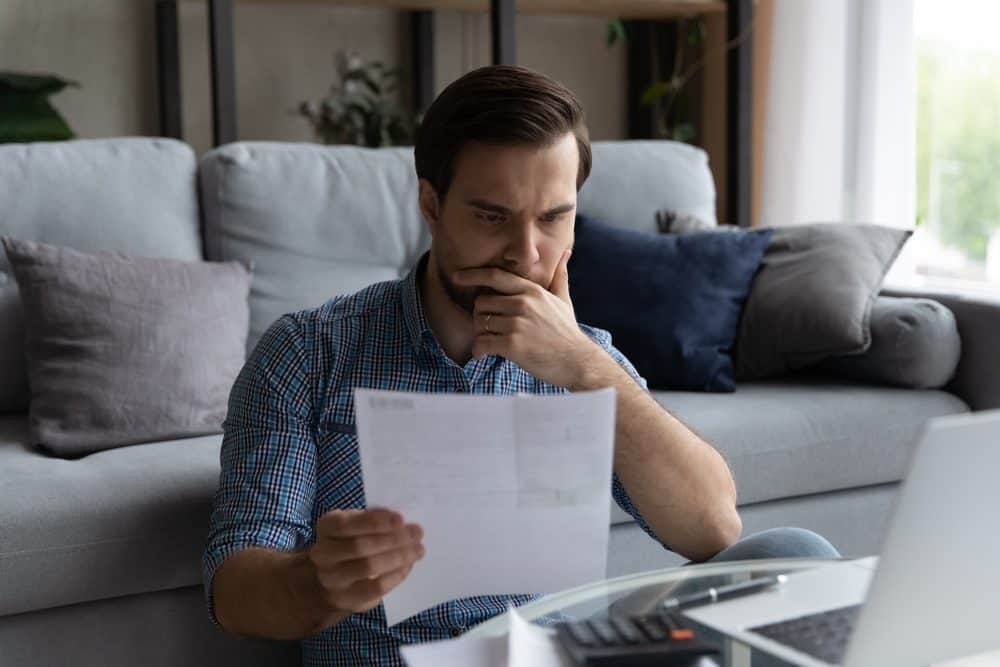 Upon exploring the BBB website, we have found a multitude of customer reviews related to DebtBlue. These reviews offer firsthand credit accounts of individuals who have engaged with DebtBlue's services, allowing us to gain a comprehensive understanding of their experiences.
Some customers have expressed their satisfaction with DebtBlue, praising their professionalism, effective negotiation skills, and ability to provide tailored solutions. These positive reviews highlight DebtBlue's ability to alleviate the burden of debt and help clients regain control over their financial lives.
Analyzing the reviews, we have noticed several common themes and trends. Many customers appreciate DebtBlue's personalized approach, emphasizing the company's dedication to understanding their unique financial circumstances. Additionally, DebtBlue's knowledgeable and supportive staff is repeatedly commended for their guidance throughout the debt settlement process. These positive themes indicate DebtBlue's commitment to providing quality service.
While many customers have had positive experiences with DebtBlue, there are also negative reviews worth mentioning. Some customers have expressed frustration with the length of the settlement process, stating that it took longer than anticipated. Additionally, a few customers have reported difficulties in reaching DebtBlue's customer service department, leading to delays in addressing their concerns. These negative experiences highlight areas where DebtBlue could improve its services.
Examining DebtBlue BBB Complaints
The BBB website also features a section dedicated to customer complaints filed against DebtBlue. These complaints shed light on specific issues faced by customers during their engagement with the company. It is important to note that not all complaints reflect the company's overall performance, but they provide insights into potential areas of concern.
Upon analyzing the complaints, we can categorize them into different areas of concern. Some customers have expressed dissatisfaction with DebtBlue's customer service, reporting difficulties in obtaining timely and satisfactory responses to their queries. Other complaints revolve around fee-related issues, such as unexpected charges or unclear fee structures. Transparency concerns have also been raised, with some customers feeling misled or uninformed about certain aspects of the debt settlement process.
DebtBlue's responses to customer complaints are important indicators of their commitment to resolving issues and addressing customer concerns. By evaluating their responses, we can assess the company's dedication to customer satisfaction. Additionally, examining the resolution rates of the complaints provides insights into DebtBlue's ability to rectify problems. This evaluation will enable readers to make informed judgments about DebtBlue's customer service.
Conclusion
In conclusion, the analysis of DebtBlue's BBB reviews and complaints has provided valuable insights into their reputation and performance. While many customers have had positive experiences with DebtBlue, there are also areas where improvements can be made. The personalized approach, knowledgeable staff, and effective negotiation skills have been highly praised. However, some customers have faced challenges with the length of the settlement process and difficulties in reaching customer service.
This blog post emphasizes the importance of conducting thorough research before engaging with any company, especially when it involves financial matters. By researching a company's reputation through platforms like the BBB, individuals can avoid potential scams and make informed decisions that align with their financial goals.
Based on the uncovered information, DebtBlue appears to be a reputable company that has helped many individuals overcome their debt burdens. While there are areas for improvement, such as streamlining the settlement process and enhancing customer service accessibility, DebtBlue's positive reviews and efforts to address complaints indicate a commitment to customer satisfaction. Nonetheless, it is crucial for individuals to thoroughly assess their own financial situation and consider all options before engaging with any debt settlement service provider.
FAQs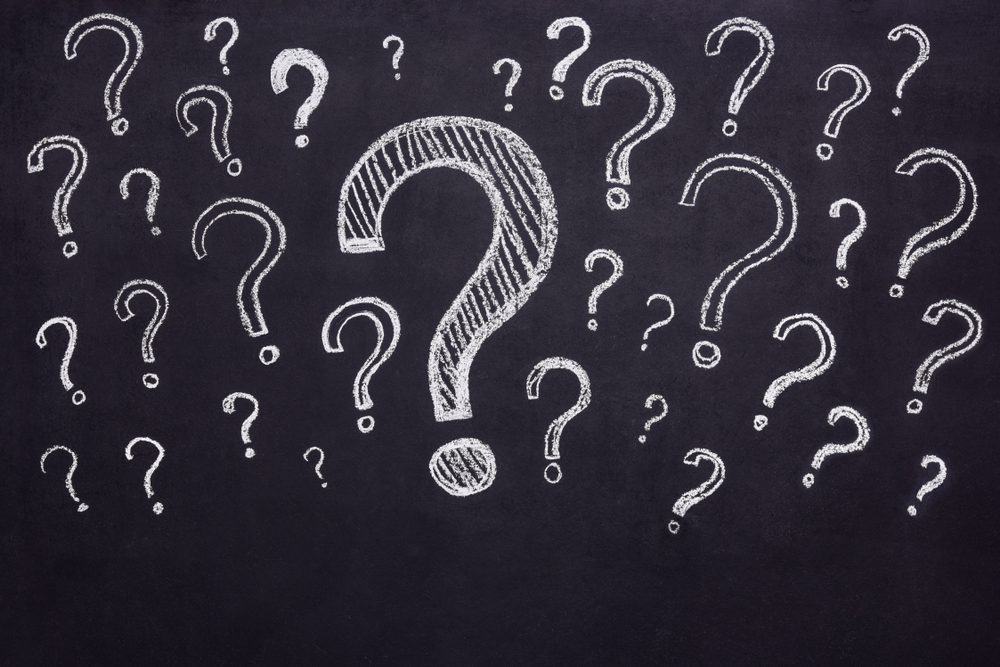 What is DebtBlue BBB Reviews and Complaints Uncovered?
DebtBlue BBB Reviews and Complaints Uncovered is a comprehensive analysis and report conducted on DebtBlue's customer reviews and complaints registered with the Better Business Bureau (BBB). It aims to provide an unbiased overview of customer experiences and complaints related to DebtBlue's services.
How reliable are the BBB reviews and complaints?
The BBB is a reputable organization that collects and verifies consumer complaints and reviews. The data used in DebtBlue BBB Reviews and Complaints Uncovered is sourced directly from the BBB, ensuring its credibility and reliability.
What information does the report provide about DebtBlue?
The report includes a thorough examination of DebtBlue's customer reviews and complaints, analyzing various aspects such as customer satisfaction, service quality, communication, resolution of issues, and overall BBB rating. It offers valuable insights into the company's performance and reputation.
How can I access DebtBlue BBB Reviews and Complaints?
To access the report, you can visit our website or contact our customer service team. The report may be available for free or for a nominal fee, depending on our current offerings.
Can the report help me make an informed decision about using DebtBlue's services?
Yes, by reviewing the report, you can gain a better understanding of other customers' experiences with DebtBlue. This can assist you in making an informed decision about whether or not to engage with their services based on the data-driven insights provided.
What are some common complaints registered against DebtBlue?
The report identifies and highlights common complaints registered against DebtBlue through the BBB. These may include issues related to customer service, communication problems, billing disputes, unsatisfactory results, or any other concerns raised by customers.
Does the report provide any recommendations or suggestions?
While the report primarily focuses on presenting the data and analysis of DebtBlue's BBB reviews and complaints, it may also provide recommendations or suggestions based on the findings. These suggestions can be helpful for both customers and Debt Blue to address any shortcomings or improve their services.
How frequently is the report updated?
The report is typically updated periodically to ensure that the data presented is current and reflects the most recent customer reviews and complaints available through the BBB. The update frequency may vary, so it is advisable to check our website or contact our customer service team for the latest information.
How can I file a complaint with the BBB regarding DebtBlue?
To file a complaint with the BBB about DebtBlue's services, you can visit the BBB's official website and follow their guidelines for filing complaints. The BBB provides a platform for consumers to voice their concerns and seek resolution.
Are there any alternatives or similar reports available for other debt relief companies?
Yes, there are often similar reports available for other debt consolidation companies as well. If you are considering multiple companies or want to compare DebtBlue's performance with others, it is advisable to explore similar data-driven reports specific to those companies or consult consumer advocacy websites for additional insights.
Glossary
DebtBlue: A debt settlement company that offers services to help consumers negotiate and settle their debts.
BBB: Abbreviation for Better Business Bureau, an organization that provides ratings and reviews for businesses based on customer feedback and complaints.
Reviews: Opinions or evaluations shared by customers regarding their experience with a product or service, often used to assess the quality and credibility of a company.
Complaints: Expressions of dissatisfaction or criticism made by customers about a product, service, or company.
Uncovered: Revealed or exposed, typically referring to information or details that were previously unknown or hidden.
Debt settlement: A process in which a debtor negotiates with creditors to reduce the amount of debt owed, typically resulting in a lump sum payment.
Consumer: An individual who purchases goods or services for personal use.
Negotiate: To engage in discussions or conversations with the goal of reaching an agreement or settlement.
Settlement: An agreement reached between a debtor and creditor that resolves a debt issue, often involving a reduced payment or altered terms.
Creditor: A person or entity to whom money is owed, typically a lender or financial institution.
Company: An organization or business entity that offers products or services to customers.
Customer: A person who purchases goods or services from a business or organization.
Quality: The standard or level of excellence of a product or service, often determined by customer satisfaction and performance.
Credibility: The degree of trustworthiness or reliability attributed to a person, company, or information.
Feedback: Information, opinions, or suggestions provided by customers that can be used to improve products, services, or customer experience.
Ratings: Scores or evaluations given to businesses or products based on various criteria, often used to compare and assess their performance.
Company reputation: The perception or opinion held by customers and the public about a company's trustworthiness, reliability, and overall performance.
Transparency: The quality of being open, honest, and clear in communication, often related to disclosing information and practices to customers.
Trust: A firm belief in the reliability, truth, or ability of someone or something, often built through consistent positive experiences and actions.
Consumer protection: Measures or regulations designed to safeguard the rights and interests of consumers, ensuring fair and ethical business practices.
Debt consolidation loan: A debt consolidation loan is a financial tool that allows individuals to combine multiple debts, such as credit card balances and personal loans, into a single loan with a lower interest rate. This loan helps individuals manage their debts more effectively by simplifying monthly payments and potentially reducing overall interest payments.
Credit card debt: Credit card debt refers to the amount of money that an individual owes to a credit card company, resulting from using the card to make purchases and failing to repay the full balance by the due date. It typically incurs interest charges, which can accumulate over time and increase the overall debt.