Serving in the military comes with many sacrifices, including financial strain. Military members often face unique challenges when it comes to managing their finances, which can lead to accumulating debt. In recognition of their service, various debt relief programs and resources are available to assist military personnel in regaining financial stability. In this blog post, we will explore the different types of debt relief for military members, financial education resources, and legal protections specifically designed to support them.
Debt Consolidation Loans for Military
Debt consolidation loans for military personnel are financial tools specifically designed to assist service members in managing and reducing their debts. With the unique challenges and demands faced by military members, such as deployments, frequent relocations, and unpredictable income, consolidating multiple debts into a single loan can offer several advantages.
One of the primary benefits of a debt consolidation loan is simplifying the repayment process. Instead of juggling multiple debts with different interest rates and payment due dates, a military debt consolidation loan allows individuals to combine all their debts into one manageable monthly payment. This not only makes budgeting easier but also reduces the risk of missed payments and late fees.
Moreover, debt consolidation loans for military members often come with lower interest rates compared to other types of loans or credit card debts. This can result in significant savings over time, especially for individuals carrying high-interest debts. By securing a lower interest rate through consolidation, military members can potentially pay off their debts faster and save money on interest charges.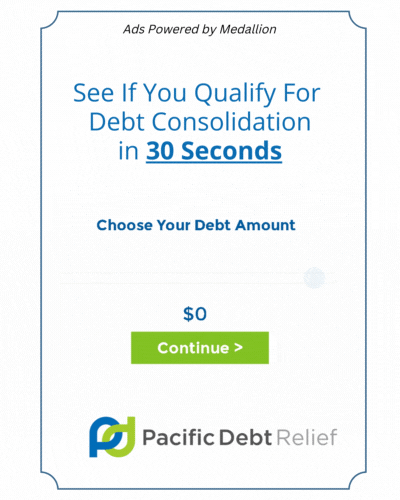 Additionally, military debt consolidation loans provide the convenience of dealing with a single lender. This means having a dedicated point of contact and simplified administrative processes. Lenders who specialize in serving military personnel understand the unique financial challenges they face and are equipped to offer tailored solutions that suit their specific needs.
Debt Relief Programs for Military Personnel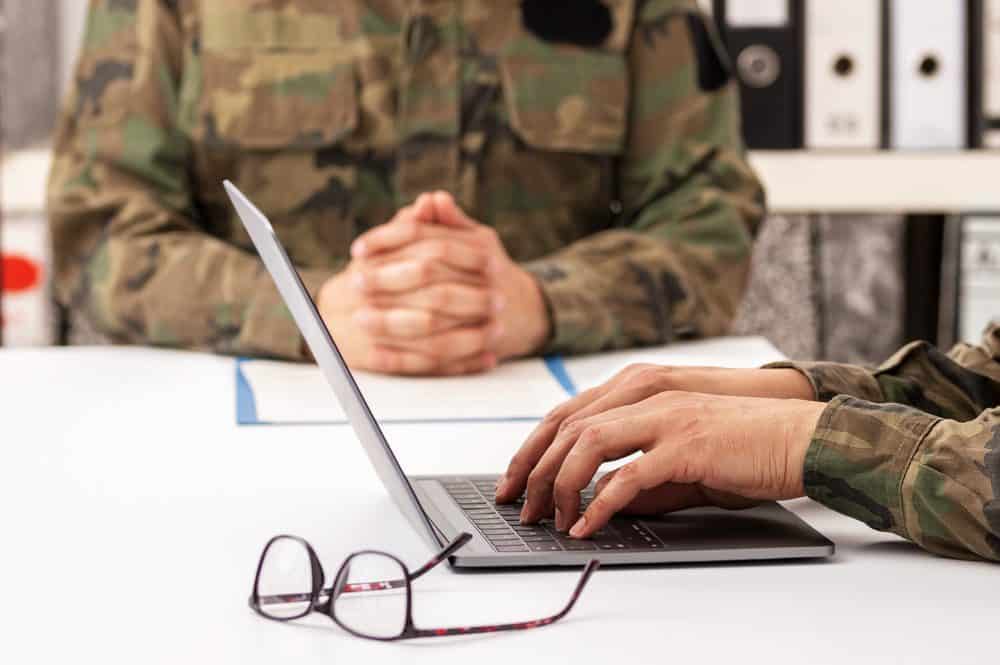 Servicemembers Civil Relief Act (SCRA)
The SCRA is a federal law that provides active-duty military personnel with certain financial protections. It offers relief in various areas, such as reducing interest rates on existing debts, protecting against eviction, and suspending foreclosure proceedings. By leveraging the SCRA, military members can alleviate some of the financial burdens caused by high-interest debts.
Debt Management Plans (DMP)
A DMP is a program offered by credit counseling agencies that helps individuals develop a manageable repayment plan. Military members facing unsecured debts, such as credit card debt, can benefit from DMPs as they negotiate with creditors to reduce interest rates and waive certain fees. DMPs ensure that military personnel can make consistent payments and gradually eliminate their debts.
Financial Education Resources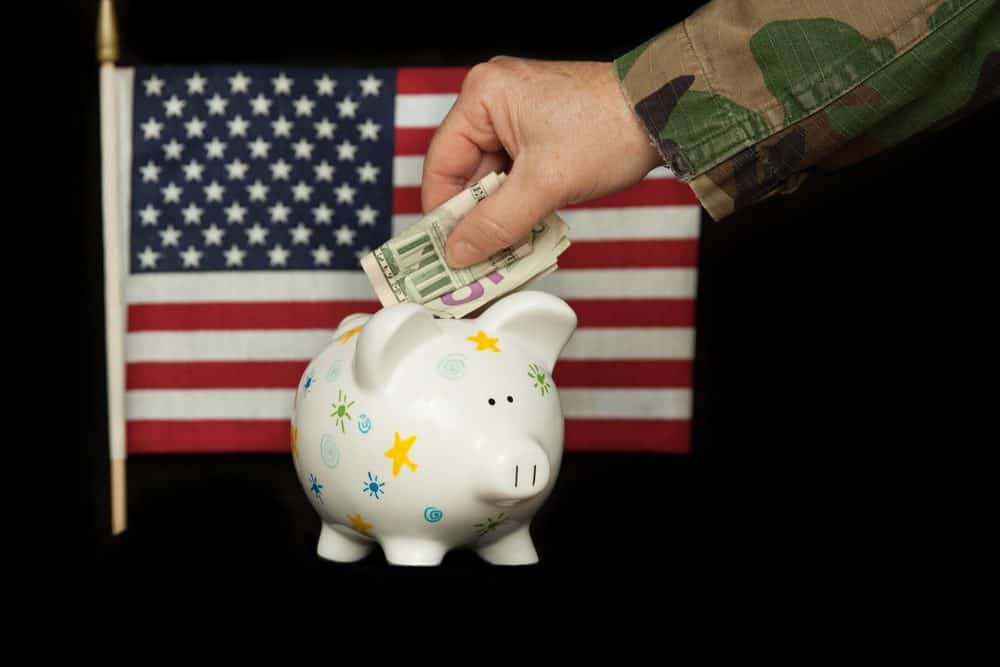 Military OneSource
Military OneSource is a comprehensive resource that provides support and assistance to military members and their families. This program offers a wide range of services, including counseling, financial planning, and career assistance. Military OneSource is available 24/7, ensuring that military families have access to the help they need, whenever they need it.
Whether it's navigating the challenges of deployment, finding child care options, or seeking mental health support, Military OneSource is there to provide guidance and resources. This program is a valuable tool in helping military families thrive and overcome the unique challenges they face.
Personal Financial Management Program (PFMP)
The PFMP, offered by military installations worldwide, delivers workshops and classes focused on financial management. These programs cover topics such as budgeting, saving, investing, and debt management. By participating in the PFMP, military members can gain valuable knowledge and skills to make informed financial decisions and prevent future debt accumulation.
Legal Protections for Military Members: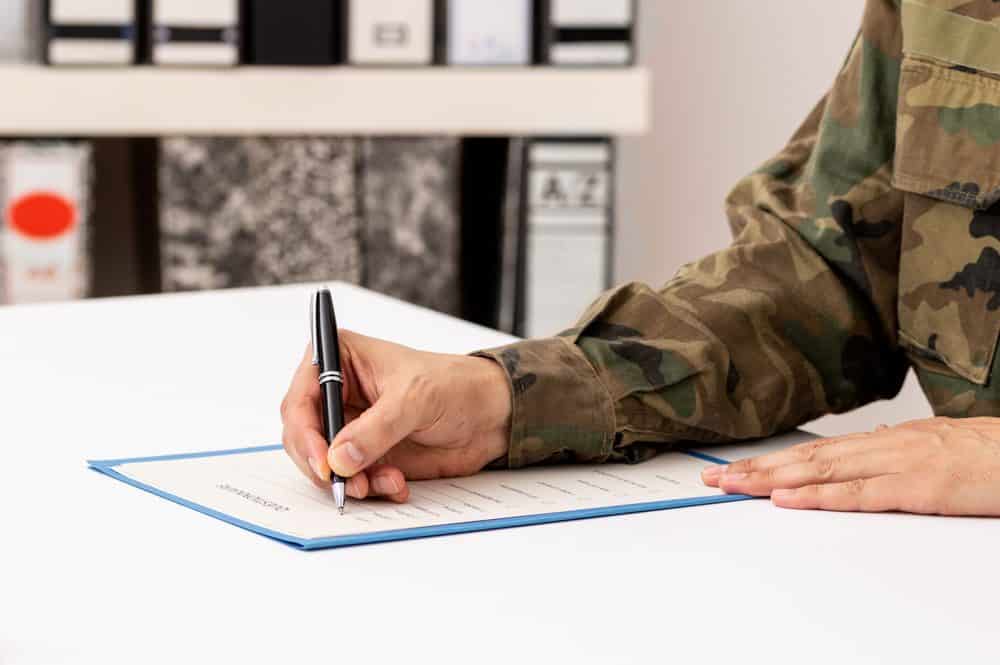 The Military Lending Act (MLA)
The MLA is a federal law designed to protect military personnel and their families from predatory lending practices. It imposes a 36% annual interest rate cap on loans for active-duty servicemembers. The MLA also restricts certain loan terms and prohibits lenders from requiring servicemembers to submit to arbitration in case of disputes. By enforcing fair lending practices, the MLA safeguards military members from exploitative loans that could lead to overwhelming debt.
Legal Assistance Offices
Military installations often provide legal assistance offices that offer free legal advice and representation to military members. These offices can provide guidance on various legal matters, including debt relief options. Legal experts can help military personnel understand their rights, explore available debt relief programs, and mediate with creditors if necessary.
Conclusion
Debt relief options, financial education resources, and legal protections are crucial components of supporting military members who face financial challenges. The SCRA, military debt consolidation loans, and DMPs provide avenues for debt relief, while Military OneSource and PFMP equip military personnel with financial knowledge and skills. The MLA and legal assistance offices ensure that military members are protected from predatory lending practices and have access to legal counsel when facing financial difficulties. By utilizing these resources, military personnel can attain financial stability and focus on their essential duty of serving and protecting our nation.
Frequently Asked Questions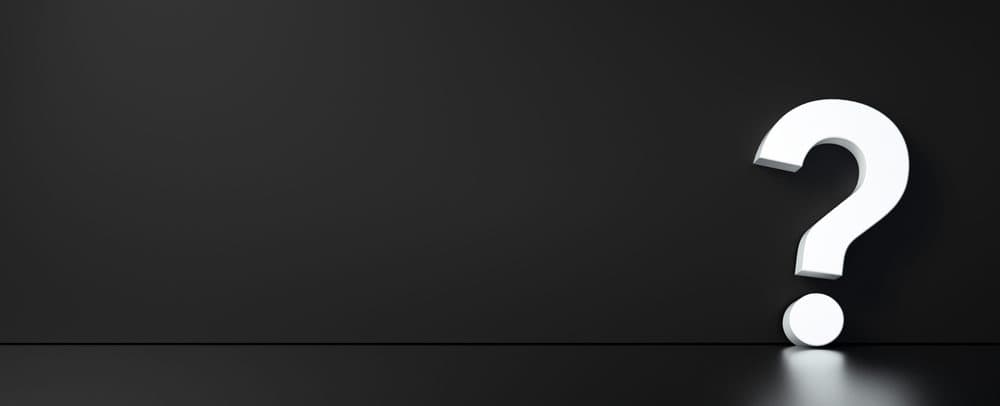 How does debt relief for military members differ from regular debt relief programs?
Debt relief for military members often includes additional benefits and protections specifically designed to cater to the unique circumstances faced by military personnel, such as lower interest rates, reduced fees, and extended repayment periods. These benefits are provided to ensure that military members can focus on their duties without excessive financial burdens.
How can military members determine if they are eligible for debt relief programs?
Eligibility criteria may vary depending on the specific debt relief program. However, generally, military members who are on active duty, reservists, National Guard members, or veterans may be eligible for various debt relief programs. It is advisable to consult with a financial counselor or contact the appropriate military relief organization for more information.
Can debt relief programs help with all types of debts?
Debt relief programs typically assist with various types of unsecured debts, such as credit card debt, medical bills, personal loans, and certain types of student loans. However, they may not cover secured debts like mortgages or auto loans. It is essential to review the specific terms and conditions of the debt relief program to determine which debts can be included.
How does debt relief affect a military member's credit score?
Debt relief programs, such as debt consolidation or debt management plans, may initially have a temporary negative impact on a military member's credit score. However, by consistently making payments and reducing debt over time, their credit score can gradually improve. It is important to understand that each individual's credit situation may vary.
Are there any tax implications associated with debt relief programs for military members?
Under the Mortgage Debt Relief Act of 2007, military members may be exempt from paying taxes on forgiven debt related to their primary residence. However, tax implications may vary depending on the specific debt relief program and individual circumstances. It is recommended to consult with a tax professional for personalized advice.
Can military members still access debt relief programs if they are deployed overseas?
Yes, military members can still access debt relief programs while deployed overseas. Many programs offer online or phone-based support, allowing military members to participate in debt management and counseling services regardless of their location.
How long does it typically take for military members to become debt-free through debt relief programs?
The time required to become debt-free through debt relief programs varies depending on several factors, including the total amount of debt, interest rates, and the individual's ability to make regular payments. On average, debt relief programs may take anywhere from 2 to 5 years to complete, but again, it depends on the specific circumstances.
Can military members still use credit cards while enrolled in a debt relief program?
While enrolled in a debt relief program, military members may be advised to refrain from using credit cards. Using credit cards during this time can hinder progress towards becoming debt-free. However, individual program guidelines may vary, and it's essential to consult with the debt relief provider for specific instructions.
What happens if a military member enrolls in a debt relief program but then faces unexpected financial difficulties?
If a military member encounters unexpected financial difficulties while enrolled in a debt relief program, it is crucial to communicate with the program provider immediately. They may be able to offer solutions or adjustments to the original plan to accommodate the new circumstances.
Are there any free debt relief programs available for military members?
Yes, there are free debt relief programs available for military members, such as those offered by military relief organizations like the Army Emergency Relief (AER) or Navy-Marine Corps Relief Society (NMCRS). These organizations provide financial counseling, interest-free loans, and grants to assist military members in managing their debts.
Glossary
Debt relief: The process of reducing or eliminating the amount of debt owed by an individual or organization.
Military members: Individuals serving in the armed forces, including active duty, reserves, or veterans.
Financial hardship: A situation in which an individual or household is facing significant financial difficulties, often leading to excessive debt.
Debt consolidation: The act of combining multiple debts into a single loan or payment, typically with a lower interest rate or more favorable terms.
Interest rate: The percentage charged by a lender for borrowing money, often applied to credit card balances or loans.
Loan forgiveness: The cancellation of a portion or all of a borrower's debt, usually granted under specific circumstances or programs.
Credit counseling: Professional guidance provided to individuals or families struggling with debt, aiming to educate them on managing finances and reducing debt.
Debt management plan: A structured program that helps individuals repay their debts through negotiated terms and reduced interest rates.
Bankruptcy: A legal process that allows individuals or businesses to eliminate or restructure their debts when they are unable to repay them.
Servicemembers Civil Relief Act (SCRA): A federal law that provides financial protections to active duty military personnel, including limits on interest rates and foreclosure proceedings.
Debt-to-income ratio: A comparison of an individual's monthly debt payments to their monthly income, used to assess their ability to repay debts.
Lender: An individual or institution that provides funds to borrowers, typically in exchange for interest payments or collateral.
Garnishment: The legal process of collecting a debt by deducting money from a person's wages, often used as a last resort by creditors.
Foreclosure: The legal process by which a lender takes possession of a property due to the borrower's failure to make mortgage payments.
Repayment plan: A structured arrangement between a debtor and creditor that establishes a schedule for repaying a debt over time.
Interest accrual: The accumulation of interest on a loan or debt over time, often resulting in a higher overall repayment amount.
Debt settlement: The negotiation between a debtor and creditor to resolve a debt for less than the full amount owed, typically in a lump-sum payment.
Veteran Affairs (VA) loans: Home loans guaranteed by the Department of Veterans Affairs, offering favorable terms and easier qualification requirements for military members.
Emergency fund: A financial reserve set aside to cover unexpected expenses or emergencies, such as medical bills or home repairs, without relying on credit or loans.
Credit score: A numerical representation of an individual's creditworthiness, based on their credit history, which lenders use to assess the risk of lending to them.