Debt Reduction Services stands out from other debt relief services because it assists clients through debt management plans instead of debt settlement. This plan helps customers arrange payment and interest rates with their creditors and, as a result, they pay a regular fee to the company they are working with.
Upon the beginning of the plan, the payments to all creditors will be dispersed every month. This makes managing money easier for the clients by putting together all payments into one, and helps them to stay focused and not be overwhelmed by the process.
Debt Reduction Services does not require a specific sum of debt to qualify for their programs, and their credit counseling services are offered at no cost. A certified debt counselor will help you set up a budget that corresponds to your goals and lifestyle.
Everyone, regardless of their credit score, can gain access to debt management plans without needing to take out a debt consolidation loan. Furthermore, participating in a DMP could even improve your credit score as you slowly make payments on your debts.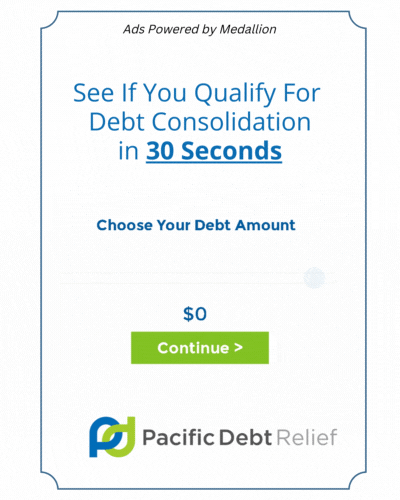 Benefits and drawbacks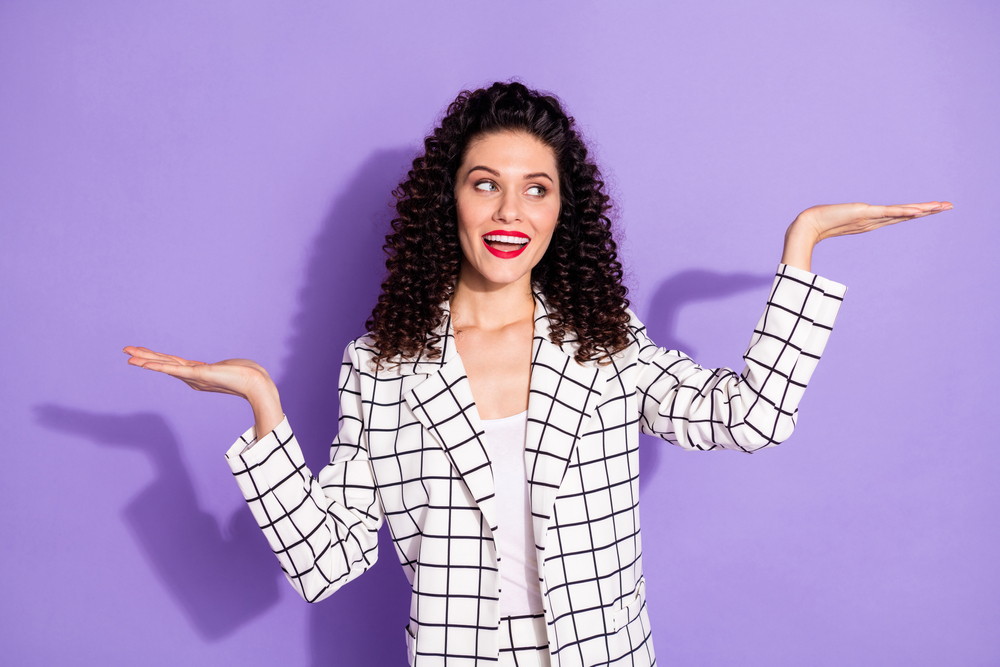 Benefits
Debt Reduction Services offers an online client portal that makes it easier to keep tabs on how you're doing in regards to reducing your debts in real-time. With this dashboard, it's easy to stay up-to-date with the details
Unlike debt settlement, debt management plans (DMPs) generally don't have a negative effect on your credit score. In fact, signing up for a DMP may even substantially enhance your credit rating. As you begin following your plan and paying your creditors on time, your rating can gradually improve.
With a debt management plan, it is possible to reduce your payments by up to half and cut interest rates by up to three-quarters. This can help speed up the process of becoming debt-free as it decreases fees and interest, even though it won't let you pay less than what is owed.
Debt Reduction Services provides complimentary aid with financial planning and credit advice, regardless of whether you choose to join a debt management plan (DMP) or not.
Drawbacks
Debt Management Plans are not a viable option for combining secured debts, such as auto loans or mortgages, as it is not possible to do so through a DMP
The cost of a debt management plan (DMP) is not made known ahead of time. You will need to pay an initial fee as well as extra fees, which will not be disclosed to you.
Debt Reduction Services offers its customers access to an online platform, however, there is no accompanying mobile application.
This Company offers assistance with these forms of debt:
Debt Reduction Services offers credit advice to help with any type of debt, however, their debt management plans (DMPs) are only effective with specific types of debt. The company provides help with the following debt types.
Payday Loans: This company is able to help with payday loans that have exceptionally high interest rates of up to 500%. With their assistance, you can break the costly cycle of using payday loans for your everyday costs and bills.
Credit Cards: They can help make managing credit card debt more manageable by lowering your interest rate and monthly payments. This is a common debt that is often included in debt management plans.
Medical Debt: They will negotiate with hospitals, doctors, and other healthcare providers to come up with a payment plan that works for the individual.
How They Work
Debt Reduction Services offer free credit counseling and budgeting help without any cost. The journey begins with a free consultation with a certified debt expert, in which you will discuss your finances and any debts you may have.
Your debt specialist will provide you with information about the DMP, including the associated fees. Although there is no minimum debt amount to start, Debt Reduction Services suggests taking care of unsecured debts of $100 or less on your own.
No matter what you opt for when it comes to debt relief, credit counseling can still be a great help. Take advantage of this free resource to figure out how to cut back your expenses, plan for the future, and get out of debt quickly.
Customer Service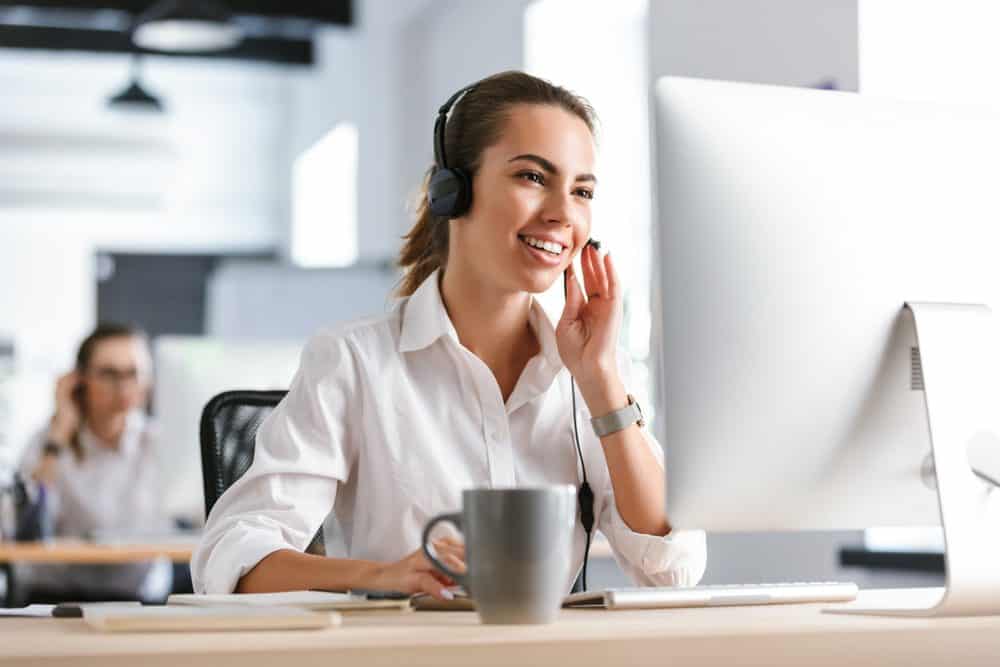 Debt Reduction Services has offices in two areas: Boise, Idaho and Bohemia, New York. If you are in the vicinity of either place, you can arrange to have an in-person meeting.
This company is licensed to operate in all 50 states, the U.S. Virgin Islands, Guam, and all U.S. military bases around the world, and provides services to anyone, no matter their location. To call their customer service department, the number is 1-866-688-3328, though no specific hours of operation are given.
This company offers a digital customer platform that allows you to observe your debt repayment journey at any moment. With this platform, you can create reports, interact safely with your debt advisors, get details of payments sent to creditors, and do other activities.
Legitimacy of the company
Before seeking assistance from a debt relief company, it's essential to conduct some research to ensure you approach a trustworthy organization. One way to assess their credibility is by verifying if they are affiliated with organizations like the Financial Counseling Association of America (FCAA) or the American Fair Credit Council (AFCC).
Debt Reduction Services has recently become affiliated with the Financial Counseling Association of America (FCAA). It is critical to note that the business is not taking part in any legal initiatives launched by the Federal Trade Commission (FTC).
If you are unhappy with the help you received from a debt relief company, you can submit a complaint to the Federal Trade Commission.
Debt Reduction Services claims that they are able to help customers reduce their interest rates by as much as 75%, lower their monthly payments by up to 50%, and eliminate late fees and over-the
The length of time for completing Debt Reduction Services' debt management plans (DMPs) is not definite, but usually takes 2 to 4 years. This timeline will depend on the volume of debt, your ability to make monthly payments, and other elements.
How Much Do their Services Cost?
Debt Reduction Services require a fee to be paid in order to start a debt management plan, but this fee is not the same for everyone and depends on where you live. They also do not disclose how much more money needs to be paid out as the DMP progresses.
Debt Reduction Services: Final Veredict
Debt Reduction Services is a company that aids individuals and families with large debt. They offer various services such as counseling, budgeting advice, and debt resolution. Customers have had mixed reviews regarding Debt Reduction Services; some praising the company for the help they receive throughout the debt settlement and others expressing dissatisfaction with the fees and communication. Before committing to this company, it is important to do your research and compare the services and fees to other organizations in the same field.