Managing finances can be challenging for anyone, but for military personnel, it can be even more difficult. Between the demands of their service and the unique financial circumstances they face, it's no wonder that many military members find themselves burdened with debt. In this blog post, we will explore the concept of debt consolidation loans for military and how it can help military personnel break free from debt and conquer their finances.
Understanding Debt Consolidation
Debt consolidation is a financial strategy that combines multiple debts into a single loan or payment. This can simplify the repayment process and potentially lower the interest rate, making it easier for individuals to manage their debt. For military personnel, debt consolidation offers several benefits. It can provide a structured repayment plan, reduce the stress of multiple payments, and potentially save money on interest rates. There are different options available for debt consolidation, including personal loans, balance transfers, and debt management plans.
The Importance of Conquering Debt for Military Personnel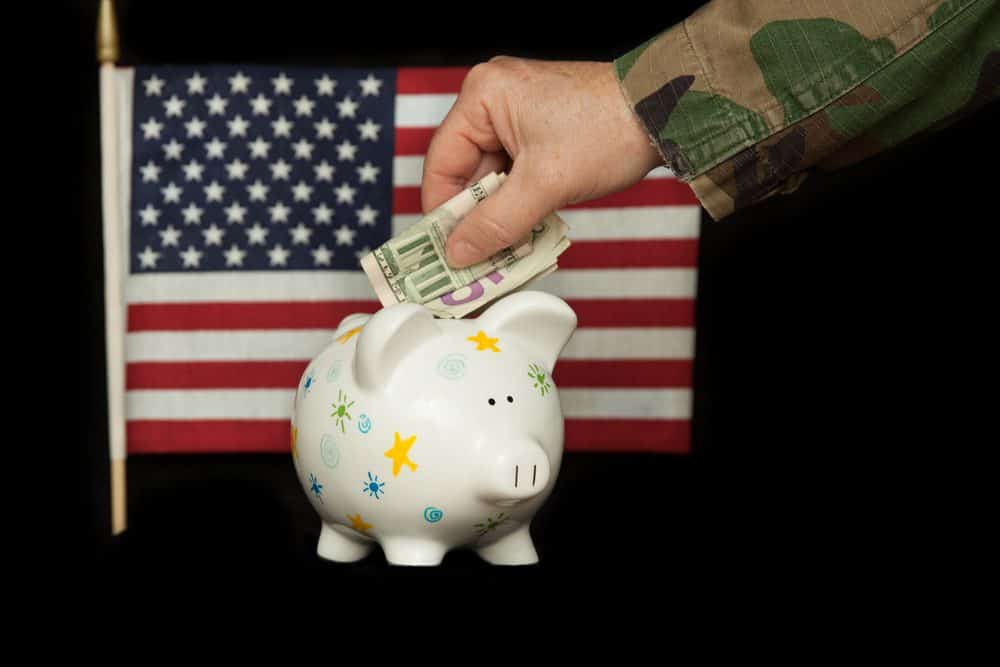 Debt can have a significant negative impact on military personnel. It can lead to stress, anxiety, and strained relationships. Moreover, unmanaged debt can have serious consequences for military careers. It can affect security clearances, hinder promotions, and even result in disciplinary actions. Therefore, it is crucial for military personnel to take control of their finances and actively work towards conquering their debt.
Steps of Debt Consolidation for Military Personnel
To break free from debt, military personnel need to take certain steps. First, it is essential to assess the current financial situation by gathering all necessary information about debts, income, and expenses. This will help create a clear picture of the debt burden. Next, it is crucial to create a realistic budget and cut unnecessary expenses. This will free up additional funds to put towards debt repayment. Military personnel should also explore debt consolidation options specifically designed for them, such as those offered by military banks and credit unions. Lastly, seeking financial counseling and assistance programs available for military personnel can provide valuable guidance and support throughout the debt consolidation journey.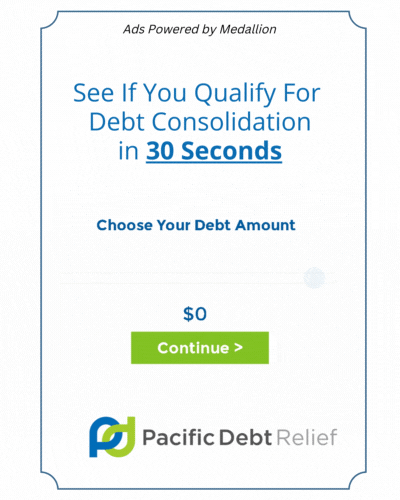 Finding the Right Debt Consolidation Option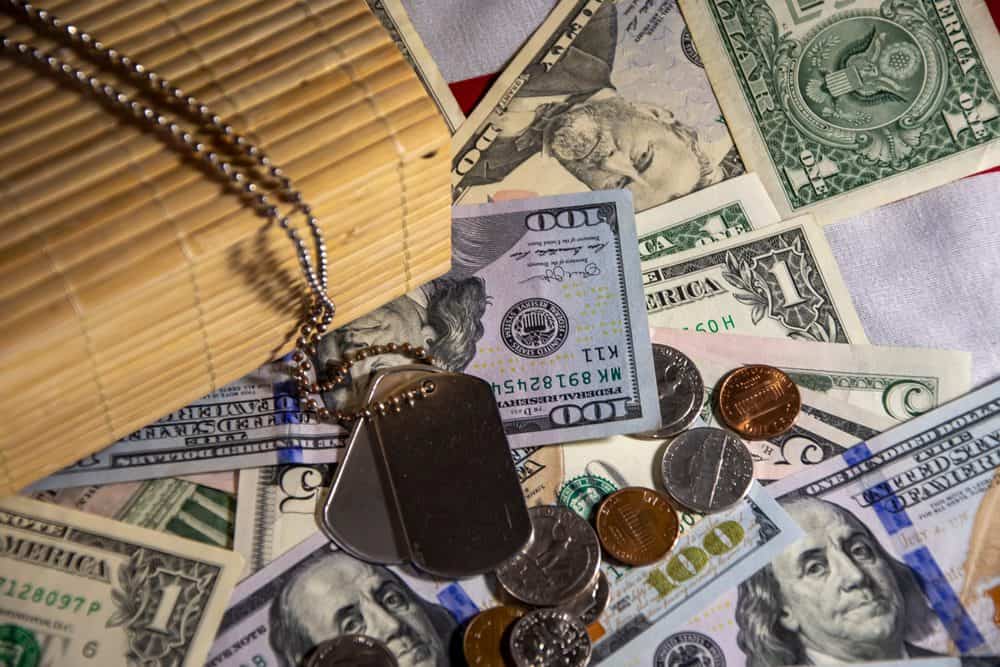 When considering debt consolidation, it is important to research and compare different options. Factors such as interest rates, fees, and repayment terms should be carefully evaluated. Military personnel should also explore debt consolidation programs offered by military-specific financial institutions. These institutions are often familiar with the unique financial challenges faced by military personnel and can tailor their solutions accordingly.
Tips for a Successful Debt Consolidation Journey
Embarking on a debt consolidation journey requires commitment and discipline. To ensure success, military personnel should stay committed to the debt consolidation plan. This means making regular payments and not deviating from the repayment schedule. It is also crucial to avoid new debt and practice financial discipline. This includes avoiding unnecessary expenses and making wise financial choices. Additionally, seeking additional sources of income or side hustles can help accelerate debt repayment. Lastly, military personnel should utilize the resources and support available to them. This may include financial education programs, counseling services, and assistance programs provided by military organizations.
Conclusion
Debt consolidation offers a way for military personnel to break free from debt and regain control over their finances. By understanding the concept of debt consolidation and taking the necessary steps, military personnel can alleviate the stress and negative consequences associated with debt. It is important for readers to take action and seek debt consolidation solutions that can provide them with a structured repayment plan and potentially save them money. By conquering debt, military personnel can improve their financial well-being and focus on their service to the nation.
FAQs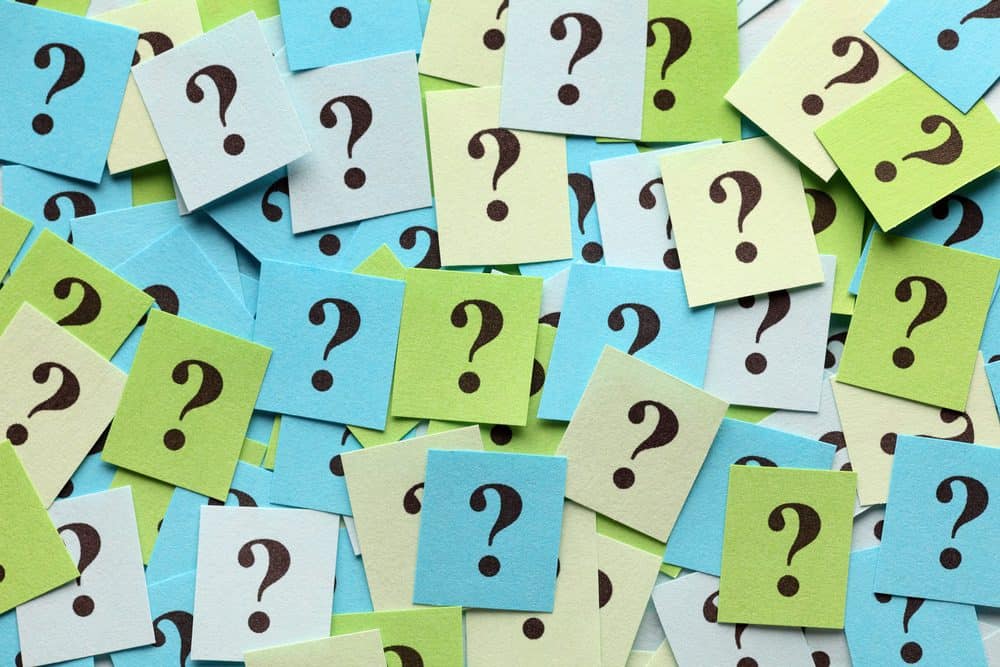 What is debt consolidation, and how does it work for military personnel?
Debt consolidation is a financial strategy that combines multiple debts into a single loan or payment plan. For military personnel, it can help simplify finances and potentially lower interest rates, resulting in more manageable monthly payments.
Can active-duty military members qualify for debt consolidation loans?
Yes, active-duty military members can qualify for debt consolidation loans. There are specific lenders who cater to military personnel, offering favorable terms and conditions, such as lower interest rates and flexible repayment options.
Will debt consolidation affect my security clearance in the military?
Debt consolidation itself does not directly impact security clearance. However, excessive debt and financial mismanagement can be a concern for security clearance reviews. By consolidating your debts and taking steps towards better financial management, you can positively influence your security clearance assessment.
Are there any debt consolidation programs exclusively for military members?
Yes, there are debt consolidation programs specifically designed for military members. Organizations like the Military OneSource and the Department of Defense offer resources and guidance on debt consolidation, providing tailored assistance to military personnel.
How does debt consolidation affect my credit score?
Initially, debt consolidation may cause a slight dip in your credit score. However, as you make regular payments on the consolidated debt and reduce your overall debt-to-income ratio, your credit score is likely to improve over time.
Can I consolidate all types of debts, including credit cards, personal loans, and student loans?
Yes, debt consolidation can encompass various types of debts, including credit card balances, personal loans, student loans, and other outstanding debts. Consolidating multiple debts into one can simplify repayment and potentially save money on interest.
Is debt consolidation the same as debt settlement or bankruptcy?
No, debt consolidation is different from debt settlement or bankruptcy. Debt consolidation involves merging multiple debts into a single payment plan, while debt settlement involves negotiating with creditors to settle debts for a reduced amount. Bankruptcy, on the other hand, is a legal process that can discharge or reorganize debts entirely.
Are there any risks or downsides to debt consolidation for military personnel?
While debt consolidation can be beneficial, it's important to consider potential risks. One risk is accumulating more debt if spending habits aren't addressed. Additionally, if you fail to make payments on the consolidated loan, it could negatively impact your credit score and financial situation.
Will I still be responsible for making payments on my consolidated loan if I am deployed or relocated?
Yes, even if you are deployed or relocated, you are responsible for making payments on your consolidated loan. It's crucial to inform your lender about any changes in your military status or location to ensure smooth payment management during such transitions.
How do I choose the right debt consolidation option for me as a military member?
To choose the right debt consolidation option, consider factors such as interest rates, repayment terms, fees, and lender reputation. Research various lenders, compare their offerings, and seek advice from financial counselors or military support organizations to make an informed decision that suits your specific needs as a military member.
Glossary
Debt consolidation: The process of combining multiple debts into a single loan or payment plan, typically with the goal of reducing interest rates and making it easier to manage and pay off debt.
Military debt consolidation: A specific type of debt consolidation program designed for military personnel, taking into consideration their unique financial situations, benefits, and resources.
Interest rate: The percentage of the loan amount that a lender charges as a fee for borrowing. Lower interest rates can lead to lower monthly payments and overall savings.
Debt management plan: A structured repayment plan negotiated with creditors to help individuals pay off their debts over time, often with the assistance of a credit counseling agency.
Credit score: A numerical representation of an individual's creditworthiness, based on their credit history and financial behavior. A higher credit score can help secure better loan terms.
Financial freedom: Achieving a state where one has control over their financial situation, free from the burden of excessive debt and the stress it can bring.
Budgeting: The practice of creating and following a plan for spending and saving money, helping individuals track their income and expenses and make informed financial decisions.
Debt-to-income ratio: A measure of an individual's monthly debt payments compared to their monthly income. A lower ratio indicates a healthier financial situation.
Secured loan: A loan that is backed by collateral, such as a vehicle or property. Failure to repay a secured loan can result in the loss of the collateral.
Unsecured loan: A loan that is not backed by collateral, typically based on the borrower's creditworthiness. Credit cards and personal loans are common examples of unsecured loans.
Credit counseling: Professional assistance provided by credit counseling agencies to help individuals manage their debts, improve their credit, and develop financial literacy skills.
Automatic payments: A convenient method of making regular debt payments by authorizing the lender to deduct the payment directly from a bank account on a specified date each month.
Debt settlement: Negotiating with creditors to settle a debt for less than the full amount owed. This option may have a negative impact on credit scores.
Servicemembers Civil Relief Act (SCRA): A federal law that provides financial protections and benefits to active-duty military personnel, including interest rate reductions and protection from certain legal actions.
Emergency fund: A savings account set aside for unexpected expenses or emergencies, providing a financial safety net and minimizing the need to rely on credit.
Debt snowball method: A debt repayment strategy where the smallest debts are paid off first while making minimum payments on larger debts. As small debts are eliminated, the freed-up funds are applied to larger debts.
Debt avalanche method: A debt repayment strategy where debts are prioritized based on interest rates, with the highest-interest debts being paid off first. This method saves more money on interest in the long run.
Loan consolidation: The process of combining multiple loans into a single loan, simplifying repayment and potentially reducing interest rates.
Financial discipline: The practice of maintaining self-control and making responsible financial decisions, such as avoiding unnecessary expenses and staying committed to debt repayment plans.
Debt relief: Programs or strategies that aim to reduce or eliminate debt burdens, such as debt consolidation, debt settlement, or bankruptcy.
Military debt consolidation loan: A military debt consolidation loan refers to a financial solution specifically designed for individuals serving in the military to help them manage and consolidate multiple debts into a single loan. This loan option aims to simplify their financial obligations by combining various high-interest debts, such as credit card bills or personal loans, into one manageable monthly payment. Military debt consolidation loans typically offer lower interest rates and extended repayment terms, providing military personnel with the opportunity to regain control over their finances and reduce financial stress.