Debt consolidation care is a financial solution that many individuals turn to when burdened with multiple debts. In today's market, where numerous debt relief companies such as Debt Consolidation Care claim to provide reputable services, it is essential to consider the Better Business Bureau (BBB) ratings and reviews before making a decision. This article aims to shed light on the truth behind Debt Consolidation Care BBB rating and reviews and their significance in the decision-making process.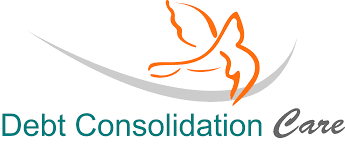 Understanding Debt Consolidation Care
Debt Consolidation Care is a company that offers debt consolidation services to individuals struggling with overwhelming debt. The purpose of debt consolidation care is to consolidate multiple debts into a single, manageable monthly payment. By doing so, individuals can simplify their financial obligations and potentially reduce interest rates and fees.
The process of debt consolidation care involves working with a debt counselor who assesses the individual's financial situation, negotiates with creditors on their behalf, and creates a personalized debt management plan. Debt Consolidation Care aims to provide individuals with the tools and support necessary to regain control of their finances and work towards becoming debt-free.
While debt consolidation care can be an effective solution for some, it is important to recognize its benefits and limitations. Benefits may include simplified payments, lower interest rates, and reduced fees. However, it is essential to weigh these advantages against the potential limitations, such as extended repayment periods and potential impact on credit scores.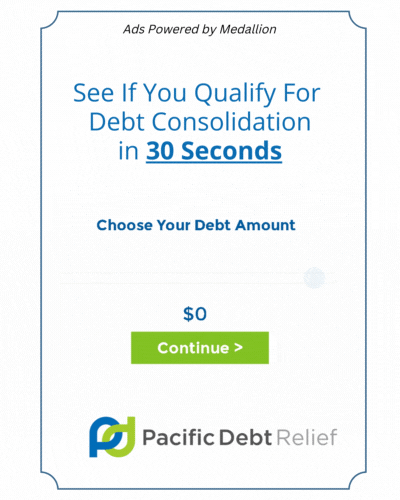 Unveiling the Truth About Debt Consolidation Care BBB Rating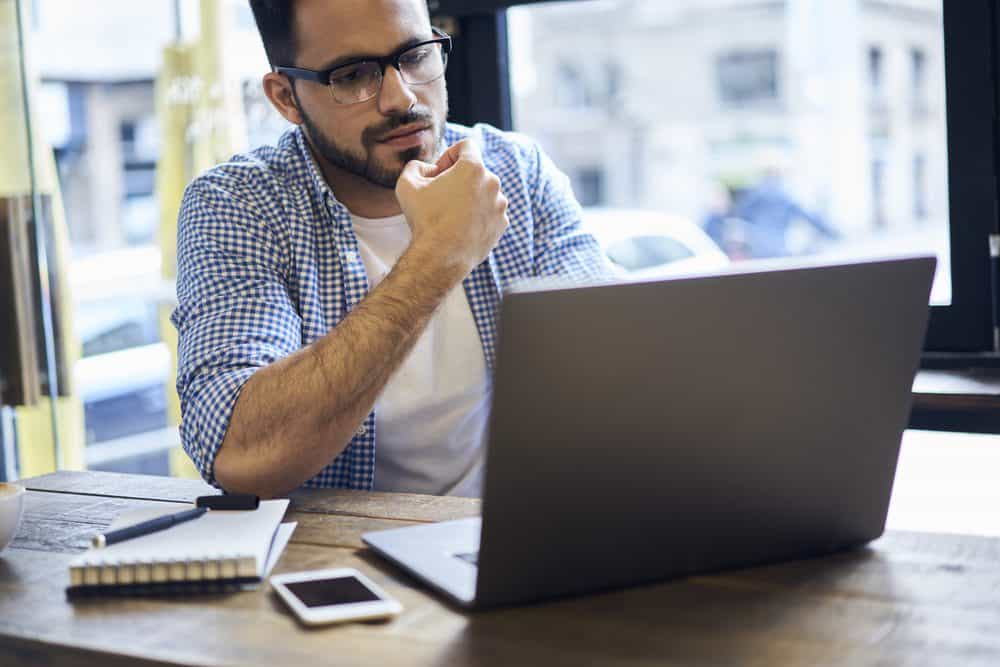 The BBB rating serves as a valuable resource for consumers seeking to evaluate the credibility and trustworthiness of a company. Debt Consolidation Care holds an A+ rating from the BBB, indicating a high level of confidence in its services. This rating considers various factors, including complaint history, transparency, business practices, and customer satisfaction.
Analyzing the factors affecting the BBB rating provides a deeper understanding of Debt Consolidation Care's reputation. The company has been in operation since 2004 and has maintained a relatively low number of complaints compared to its industry peers. Additionally, Debt Consolidation Care demonstrates a commitment to transparency by providing detailed information about its services, fees, and debt relief options on its website.
Interpreting the BBB rating reveals its implications for consumers. An A+ rating suggests that Debt Consolidation Care has a track record of delivering reliable and satisfactory services. It indicates that the company has resolved customer complaints effectively and operates with integrity. Consumers can rely on this rating as an indicator of Debt Consolidation Care's trustworthiness and professionalism.
Examining Debt Consolidation Care Reviews
In addition to the BBB rating, reviews from individuals who have utilized Debt Consolidation Care's services offer valuable insights into the company's performance. Various online platforms, including the BBB website, Trustpilot, and Consumer Affairs, provide sources of reviews for Debt Consolidation Care.
Analyzing both positive and negative reviews provides a comprehensive view of customers' experiences. Positive reviews often highlight Debt Consolidation Care's effectiveness in reducing interest rates, negotiating with creditors, and providing personalized debt management plans. Customers appreciate the company's professionalism, responsiveness, and ability to alleviate financial stress.
On the other hand, negative reviews may point out challenges individuals faced during their debt consolidation journey. These may include delays in creditor negotiations, miscommunication, or dissatisfaction with the overall outcome. Identifying common themes and concerns among reviewers helps potential customers gain a more balanced perspective on Debt Consolidation Care's services.
Conclusion
When considering debt consolidation care as a potential solution to financial hardships, understanding the BBB rating and reviews of Debt Consolidation Care is crucial. The A+ BBB rating reflects the company's positive track record, professionalism, and commitment to customer satisfaction. By examining reviews from various sources, individuals can gain valuable insights into the experiences of others and make informed decisions. Ultimately, the truth about Debt Consolidation Care's BBB rating and reviews contributes to a clearer understanding of its credibility and effectiveness in providing debt relief services.
FAQs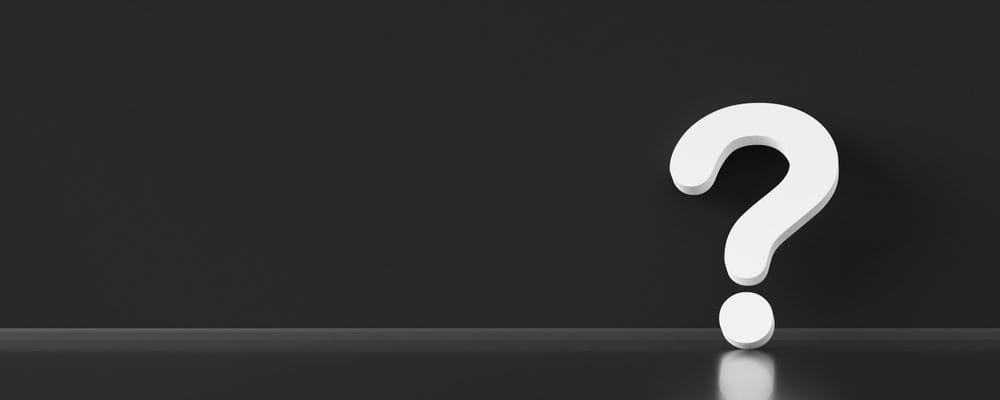 What is Debt Consolidation Care's BBB rating?
Debt Consolidation Care has an A+ rating with the Better Business Bureau (BBB).
How does Debt Consolidation Care maintain its BBB rating?
Debt Consolidation Care maintains its BBB rating by providing transparent and reliable services to its customers, resolving any customer complaints promptly and effectively.
Are there any unresolved complaints against Debt Consolidation Care?
As of the latest update, there are no unresolved complaints against Debt Consolidation Care registered with the BBB.
How long has Debt Consolidation Care been in business?
Debt Consolidation Care has been in business since 2004, accumulating over 18 years of experience in the debt consolidation industry.
Does Debt Consolidation Care have positive customer reviews?
No, Debt Consolidation Care has not received positive customer reviews from individuals who have successfully utilized their services.
Can Debt Consolidation Care help with all types of debts?
Debt Consolidation Care can assist with various types of enrolled debt, including credit card debts, medical bills, personal loans, and more.
Does Debt Consolidation Care offer personalized debt management plans?
Yes, Debt Consolidation Care offers personalized debt management plans tailored to each individual's financial situation, aiming to help them effectively manage and eliminate their debts.
Are there any upfront fees associated with Debt Consolidation Care's services?
No, Debt Consolidation Care does not charge any upfront fees for their services. They operate on a performance-based fee structure.
How long does the debt consolidation process usually take with Debt Consolidation Care?
The duration of the debt consolidation process with Debt Consolidation Care may vary depending on an individual's debt amount and financial situation. On average, customers typically complete the program within 3-5 years.
Does Debt Consolidation Care provide financial counseling and education?
Yes, Debt Consolidation Care provides financial counseling and education to their clients, aiming to improve their understanding of financial management and budgeting to prevent future debt-related issues.
Glossary
Debt consolidation: The process of combining multiple debts into a single loan or payment plan.
BBB: Better Business Bureau, an organization that provides ratings and reviews for businesses and services.
Rating: A numerical or qualitative assessment of a company's performance or reputation, often provided by organizations like BBB.
Reviews: Feedback, comments, or opinions shared by customers or clients about a company's products or services.
Unveiling: Revealing or disclosing previously unknown or hidden information.
Truth: The accurate representation or disclosure of facts and information.
Care: The diligence, attention, and caution exercised when dealing with a particular subject or situation.
BBB rating: A score or evaluation given by the Better Business Bureau to indicate a company's trustworthiness and performance.
Credibility: The quality of being trustworthy, reliable, and deserving of belief.
Transparency: Openness and honesty in business practices, including providing clear and accurate information to customers.
Debt relief: Strategies or programs designed to help individuals manage or reduce their debt burden.
Accreditation: A recognition or certification given by an authorized body, such as BBB, to indicate a company's adherence to specific standards.
Consumer protection: Measures or regulations in place to safeguard the rights and interests of consumers.
Scam: A fraudulent or deceptive scheme or practice aimed at deceiving individuals and taking advantage of their trust.
Verification: The process of confirming or validating the accuracy and truthfulness of information or claims.
Trustworthiness: The quality of being reliable, dependable, and worthy of confidence.
Complaints: Formal expressions of dissatisfaction or grievances lodged by customers against a company's products or services.
Reputation: The general perception or opinion that others hold about a person or company based on past actions or experiences.
Customer satisfaction: The degree to which customers are pleased or content with a company's products or services.
Debt management: Strategies and techniques used to effectively handle and repay debts, often with the help of professional services.
Debt settlement: Debt settlement refers to the process of negotiating with creditors to reach an agreement on a reduced amount to be paid off by a debtor. This typically involves a professional debt settlement company or individual working on behalf of the debtor to negotiate lower payments or a lump sum settlement to resolve the outstanding debt. The goal of debt settlement is to alleviate the financial burden for the debtor and provide an alternative to bankruptcy.
Unsecured debt: Unsecured debt refers to a type of debt that is not backed by collateral or any specific asset. This means that if the borrower defaults on the loan or is unable to make the required payments, the lender does not have a specific asset to seize in order to recover the debt. Examples of unsecured debt include credit card debt, personal loans, and medical bills. Since there is no collateral involved, lenders may charge higher interest rates on unsecured debt to compensate for the increased risk.
Debt consolidation loan: Debt consolidation loans refer to a financial arrangement where an individual or organization takes out a new loan to pay off multiple existing debts. This allows for the consolidation of various debts into a single loan, typically with a lower interest rate, making it easier to manage and potentially saving money on interest payments.