Credit Direct is a registered D/B/A of Delmarva Funding LLC, a lender that provides financial assistance to individuals and businesses in need. They also work with a network of lenders to provide affordable financing loan options with flexible terms and debt consolidation services. They advertise their services through creditdirect.com.
Credit Direct Summary
Personal loans can come in handy for a variety of reasons. Maybe you need to consolidate your debt, make some home improvements, or just have some extra cash on hand. Whatever your reason, choosing the right lender is important. Credit Direct is one option that has been getting a lot of attention lately. But is this lender right for you? Here's a closer look so you can make an informed decision.
After doing some research, here are a few things that stuck out to us about their website and terms and conditions. These details may be worth considering before using their services.
Credit Direct offers fixed interest rates from 4.99% APR to 29.99% APR.
Loan amounts range from $1,000 to $40,000.
There are no administration fees.
Loan repayment terms range from 12 months to 60 months.
Loans through Credit Direct are private loans.
The company reserves the right to change services, benefits, rates, and terms without notice.
What is Credit Direct?
Delmarva Funding LLC offers a direct lending service called 'Credit Direct'. Based in the US, Credit Direct operates and has been providing loans to customers in 13 states since 2012. The company is headquartered in Rockville, MD, and can be contacted at (888) 730-9988.
Credit Direct boasts an A+ rating from the Better Business Bureau (BBB) and has been accredited since 2016. They have an average of 40 customer reviews on their BBB file and have closed 1 complaint in the last 3 years.
How does Credit Direct work?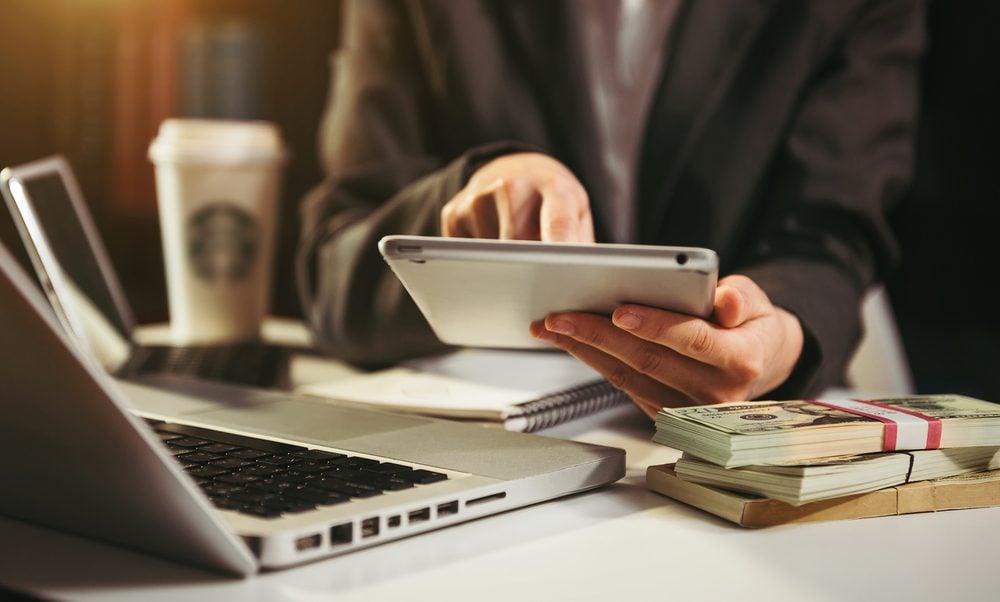 Loans should not affect your credit scores, which is why Credit Direct offers unsecured loans. On credit direct's website, their online form is quick and easy to fill out, and you'll be able to compare personalized offers in no time.
After your application is approved, it usually takes 48 to 72 hours to get your money. The most common way to get your money is through direct deposit into your bank account, although other options are available.
How to qualify for Credit Direct?
It is not necessary to have a minimum credit score to apply for a Credit Direct loan. They consider other factors that show your ability to repay the loan, which gives you a better chance of being approved.
To get the loan application, you will need to provide your social security number. Unfortunately, they are unable to accept a tax ID at this time.
After you have found a pre-qualified loan that you are happy with, there are a few more steps you need to take to complete the application and officially accept the loan. The minimum requirements you will need are as follows:
2 months of bank statements (all pages)
1 month of ALL pay stubs
Your most recent W2
A copy of your government-issued ID (like a driver's license or passport)
Credit Direct BBB Reviews
Credit Direct reviews were rated with an A+ by the Better Business Bureau. They are a direct lender and have been accredited since 2016 with an average of 40 customer reviews. They have also closed 1 complaint in the last 3 years, meaning they responded to the customer.
Below are some BBB reviews:
Fabian L 10/27/2022
I've been working with Credit Direct for about 3 weeks now and it had been absolutely challenging. For starters, when requesting documentation they use Google Drive and when they ask for multiple documents it does not allow them to add additional attachments to the same section. Proceeding that if there is a request from Credit Direct, I have not received a call regarding what it was regarding. The phone number provided to me was practically non-existent as well. After 10 attempts at different times throughout the day, I would not able to reach anyone. The process should have been simple and yet it has been frustrating. This would be my last working with a company that manages this way.
Jon W 09/03/2022
Doug was easy to work with and very informative. He was responsive and followed up.
Mark B 05/26/2021
Literally. No one ever answers the phone. Does it always go to? Doug's desk? yet I've gotten voicemails and emails from like 4 different dudes all with the same number. When I answer the phone they hang up. So I dunno. It seems like they build you up thinking you have offers only to get let down.
Credit Direct FAQs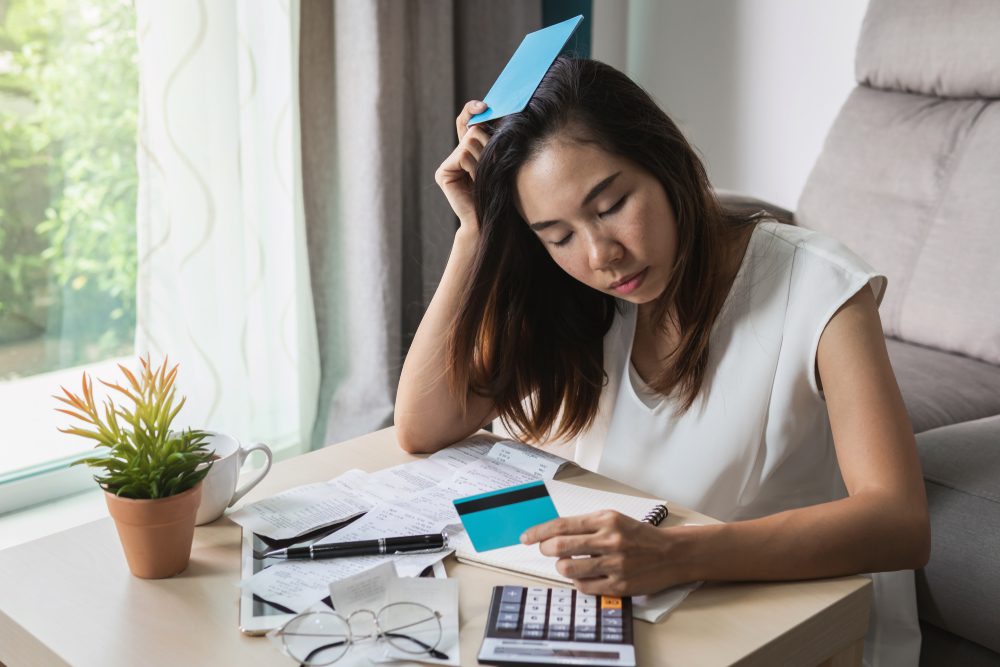 How much does Credit Direct charge?
Credit Direct offers loans with fixed interest rates starting at 4.99% APR and going up to 29.99% APR. Loan repayment terms vary from 12 months to 60 months. Loans can be taken out for amounts ranging from $1,000 to $40,000.
Are there any pre-payment penalties?
Credit Direct loan offers flexibility for those who want to pay off their loan faster than originally scheduled. There are no prepayment penalties, so you can save money by paying off your loan early.
How does Credit Direct affect your credit?
There are a few things to consider before taking out a loan, one of which is whether or not the lender will do a soft credit pull into your credit history. This simply means that the lender will check your credit score to get an idea of the interest rates and terms you may qualify for.
Applying for a loan will require a hard credit inquiry, which can lower your credit score. This is a common procedure when applying for loans, so make sure you are prepared to lower your credit scores before moving forward with the application process.
Is Credit Direct legit?
Credit Direct is a legit personal loan provider to consider. Customer reviews of the company are generally positive, with many reporting being approved and receiving their money quickly. It has many attributes of a good lender. One major downside is that it's not widely available.
How to cancel Credit Direct?
It's important to be confident in your decision to apply for a personal loan. Once the loan amount is credited to your account, it can't be reversed or canceled, so you need to make sure you're considering all factors. This will help avoid any cancellations or changes down the line.
Do you find it hard to make ends meet? Here's some advice that may help you regain control.
Budgeting is a great way to keep your finances in order.
There are a lot of options when it comes to financial planning, and it can be tough to know where to start. A financial advisor can help you understand your options and develop a plan that works for your unique circumstances.
Debt can be a scary thing, but you don't have to go through it alone. Many companies are willing to work with customers to create a more manageable payment plan. So reach out to their customer service team for more information.
Have you worked with creditdirect.com in the past? Feel free to leave your experience and review below!