When it comes to choosing a credit provider, it's important to do your research to ensure that the company is trustworthy and legitimate. One such company is Credit 9, but with so many scams out there, it's natural to wonder if this company is a scam or a trustworthy option. In this review, we will examine Credit 9's offerings, reputation, and customer feedback to help you determine if this is the right credit provider for you.
Credit 9 LLC offers a variety of personal loans and debt consolidation loans to suit your financial needs. With three websites: Credit9.com, Apply.credit9.com, and Loans.credit9.com, you can easily find the loan that best fits your circumstances.

Overview
When taking out a loan, it is important to make sure you are selecting the best option for your financial needs. Credit 9 is a popular choice among borrowers, offering numerous benefits such as information, and competitive rates. However, with a wide range of lenders available, it can be difficult to know which one to choose. To make sure you're making the right decision, it is important to do your research and compare different lenders.
The amount, duration, and interest rate of a loan for a customer can differ depending on their credit evaluation and the legislation of the state in which they live
Loans with a lower interest rate or of a higher value than $35,000 are likely to be handled
The Annual Percentage Rates will vary between 4.99% and 24.00%, with a
Cross River Bank provides all loan services through Credit9 LLC.
Credit 9: What Is It?
Credit 9 is a registered Delaware Limited Liability Company that offers loans to both consumers and businesses with a simple application process and quick approval and loan terms. The company has an A+ rating with the Better Business Bureau and has had 1,676 customer reviews, as well as 37 complaints filed against it. Credit 9 is a great option for those looking for a reliable and convenient loan provider.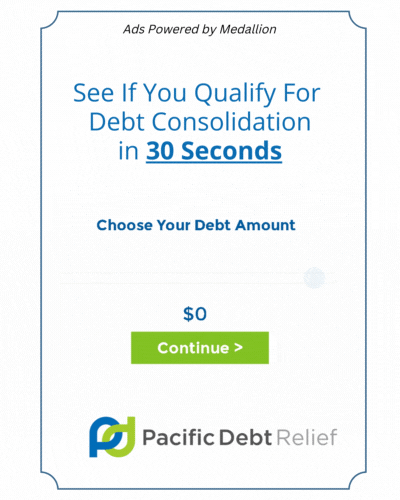 Americor and Fast Loans Funding are based in Irvine, CA, and provide a variety of services to meet the needs of their customers. They offer a variety of loan options to those who need quick funding. For more information, customers can call them at (800) 291-0172. Their friendly and knowledgeable staff is always available to answer any questions and provide assistance. They pride themselves on providing excellent customer service, making sure that all customers are happy with the services and products they receive.
How Much Does Credit 9 Cost?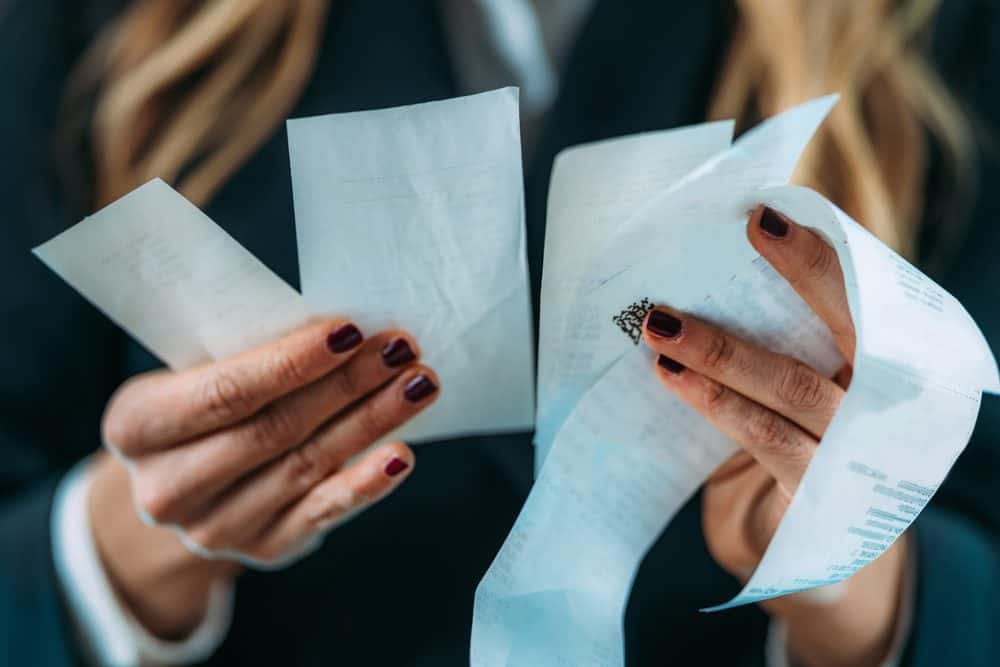 When considering low-interest loan options, it is important to be aware of the actual cost of the loan. for example: While Credit9 may advertise rates of 4.99%, the reality is that most states' APR for such loans is actually between 18% and 24%, with an additional origination fee of 2.5%. Furthermore, for loans over $35,000, the actual loan amount may be brokered out to other lenders. Therefore, it is important to do your research and find the best loan option for your needs.
How Do They Work?
Credit9 offers a variety of loans depending on your credit score and where you live. Interest rates and repayment terms vary by state and Credit9 ensures that the minimum loan amounts and terms are in line with local regulations. The minimum loan amount also varies from state to state law. To find out more information about the Credit9 loan options in your area, please visit their website for details. By doing so, you can get a better understanding of the rules and regulations for taking out a loan with Credit9.
For credit 9 you must have excellent credit. A stable salary is also essential. Applying to consolidate debt can quickly and conveniently help you with your loan needs. Complete the application to be approved immediately. Sometimes a further request is made for documentation that could delay the approval. If everything seems fine, the loan could be approved in less than an hour. Please note that the terms of the loan are dependent upon credit rating or state regulations.
What are the Qualification Requirements?
In order to be eligible for the most beneficial rates from Credit9, a good credit score is necessary. In addition, having a consistent income and being able to pay enough to provide proof
Applying for a debt consolidation loan is a simple, straightforward process. All you need to do is fill out an application and submit it for your bank account consideration. If the loan documents show you meet the necessary qualifications, you may be approved within a day. In some cases, the lender may require additional documentation, which could extend the approval process. Nevertheless, applying for a debt consolidation loan is usually a quick and easy process.
It is essential to keep in mind that the conditions and acceptance of a loan will differ based on your credit rating and local rules. So, it is sensible to contact your bank account's local Credit9 representative to learn about your various choices.
In order to be eligible, you must fulfill the following requirements.
Have U.S. citizenship or be a permanent resident with an active Social Security number.
Possess a checking or savings account in your own
Maintain a consistent source of income
You must be at least 18 years of age
How Much Can You Save?
Debt doesn't have to be a burden. With Credit 9, you have the potential to reduce the cost of your monthly payment on credit card debt. You could be able to take advantage of a lower interest rate, meaning you would save more in the long run. In addition, the credit union may be able to offer you a loan sum that you can repay without difficulty, meaning you will have spare money for special occasions such as your dream wedding or holiday
Before agreeing to borrow money, make sure that you can manage the monthly payments. Not keeping up with payments or not paying back the loan could hurt your credit score and put you in a tough financial situation.
Impact On Credit Score
Before signing up for a debt consolidation loan or debt settlement program, it is important to understand the process and the potential effect it could have on your credit score. A debt consolidation firm will start by conducting a soft credit check to determine the interest rates and loan terms that you qualify for. This procedure does not have any effect on your credit score.
After you have made the informed decision not to take out a personal loan, the lender will conduct a hard credit check to review your credit history and provide you with the final interest rate and monthly payment. This process can cause a dip in your credit score.
Are They A Debt Settlement Firm?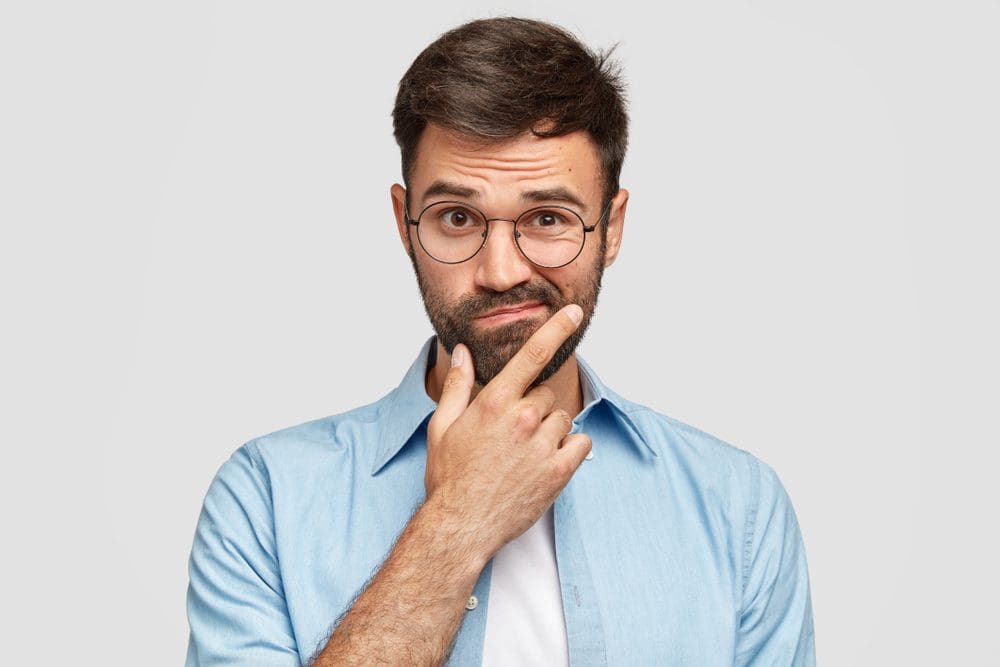 Credit9 does not provide debt settlement services, fees, or programs. Instead, they offer personal and debt consolidation loans to help their customers combine their debts and reduce their monthly payments, without settling for payment of less than the amount owed.
It can be hard to decide which debt relief option is right for you. Some people try to come to a resolution with their creditors without any help, while others use services from outside companies. Not all lenders accept debt relief companies as settlements, and sometimes this can even have a negative financial impact. Credit9 is a debt relief company that helps you consolidate your debts and lower your payments without having to settle for anything less than what you owe.
Credit9: BBB Ratings, and Customer Experience
When it comes to Credit9, reviews on BBB (Better Business Bureau) can provide valuable insights into their services. However, it's essential to approach Credit9 with caution. Their operating hours may not align with your needs, making it difficult to reach them for assistance or support. While Credit9 offers pre-approval options for their loans, it's crucial to carefully consider the terms and conditions before proceeding.
Additionally, it's advisable to explore alternative lenders and read newcap loans reviews to compare options and ensure you're making an informed decision. Overall, given the limited information available and potential concerns raised by customers, exercising prudence when dealing with Credit9 is advised.
Unsecured Personal Loan Risks
Before applying for a loan, it is vital to contemplate many factors such as the amount of money you can pay back, the interest rates, and the ability to make payments in a timely manner. Additionally, it is important to be aware of the possible repercussions if you are unable to repay the loan. Thus, it is essential to be informed of the potential risks related to various loans prior to agreeing to any contracts.
The interest charges for personal loans can be very different, ranging from 10% to as high as 40%. Your credit score will influence the rate you will receive, but many lenders have the option to adjust the rate. It is important to understand how interest rates work before getting a personal loan.
There is a wide range of strategies loan providers use when it comes to the early payoff of loans. Some may impose a fee while others may not. It is vital to examine the conditions and determine if any penalties apply before deciding to make an early repayment.
When borrowing money, it's essential to be aware of the charges that the lender may impose. These fees may differ greatly between lending institutions, so it is wise to compare and make sure you are receiving a reasonable offer. There are numerous loan providers available, so you don't have to accept the first one you're approved by.
As the digital banking trend continues to grow, worries about the security of personal data have become commonplace. Banks and credit unions are legally obliged to practice data protection, however, other lenders may not be bound by the same regulations, making it tough for customers to decide who to give their details to.
When you obtain a personal loan, you might be presented with the option of buying extra insurance to cover your loan if you become disabled or pass away. Although this type of insurance can be advantageous, it is essential to compare rates and coverage before you make a decision. You might discover that regular disability insurance is much more cost effective and offers more comprehensive coverage than what your lender provides.
Does Credit 9 Charge Any Prepayment Fees?
Credit9 does not charge any prepayment fees for their loans. In fact, borrowers benefit from being able to pay off their loans with no additional fees and penalties beyond the original loan amount. This is a great feature that makes it easier to get out of debt quickly and at the lowest cost possible. Furthermore, the process of applying for a loan with Credit9 is simple, secure, and free of any hidden fees or complicated signup processes.
Final Thoughts
Credit9.com has proven to be a reliable source of financial aid for numerous individuals, yet in the past few months there have been some issues reported with their services. Despite this, the company is still a legitimate business and has helped many people gain access to the capital they require.
Before you borrow money, it's worthwhile to compare rates between different lenders to make sure you're getting the best deal. Additionally, looking over customer reviews can give you an idea of what to expect. Remember, taking out a loan is a major commitment, so make sure you have the financial means to pay it back.
Do you have any familiarity with Credit9? We would be grateful to hear your story in the comments section below
Credit 9 has been a reliable source of aid for many people in need of financial assistance. Unfortunately, some have experienced difficulties when working with employees of the company. Nonetheless, it is a legitimate business and credit determination that has assisted many in acquiring the funds they require.