Military personnel often face unique challenges when it comes to managing their financial obligations. Frequent relocations, deployments, and other demands of military service can make it difficult to stay on top of debt and expenses.
In this blog post, we will explore some of the most effective consolidation options for military personnel like debt consolidation loans for military, debt settlement, debt relief programs and many more.
Understanding the Challenges Faced by Military Personnel in Debt Management
Military personnel face distinct challenges when it comes to managing debt due to their unique lifestyle. Frequent deployments, relocations, and potential pay disruptions can make it difficult to stay on top of financial obligations. This section will delve into the specific challenges military personnel encounter and highlight the importance of finding consolidation options that suit their needs.
Debt Settlement for Military Personnel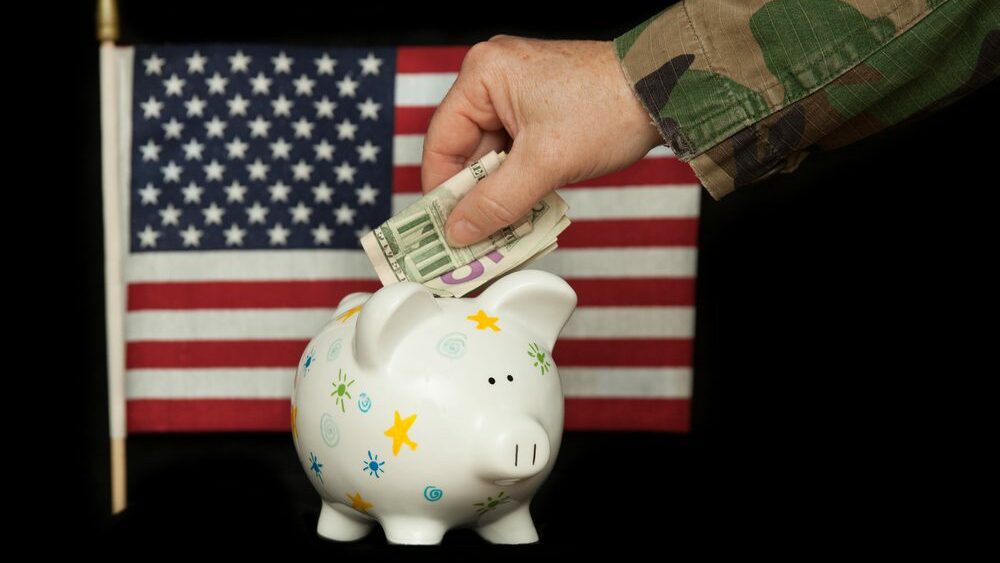 Debt settlement programs for military personnel are specifically designed to provide financial relief and assistance to those serving in the armed forces. These programs aim to alleviate the burden of excessive debt and help military members regain control of their finances. With their unique circumstances and sacrifices, military personnel often face financial challenges due to frequent deployments, relocation expenses, and unpredictable income.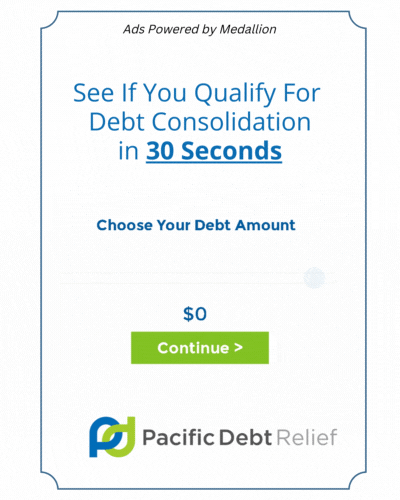 Debt settlement programs offer negotiation and reduction of outstanding debts, allowing military personnel to pay off their debts in a more manageable manner. By working with experienced professionals who understand the intricacies of military life, service members can find the support they need to achieve financial freedom and focus on their duties without the added stress of overwhelming debt.
Military Debt Consolidation Loans
Military debt consolidation loans are specifically designed to assist members of the military in managing and reducing their debts. These loans provide a practical solution for military personnel who may be struggling with multiple debts and high interest rates. By consolidating all their debts into one loan, military personnel can simplify their financial obligations and potentially save money on interest charges.
Additionally, these loans often come with flexible repayment options and lower interest rates, making them a valuable resource for military members looking to regain control of their finances. Military debt consolidation loans not only offer financial relief, but also peace of mind, allowing military personnel to focus on their duties and responsibilities without the burden of overwhelming debt.
Debt Management Program
Debt management plans (DMPs) offer another consolidation option for military personnel struggling with debt. This section will explain how DMPs work, including the role of credit counseling agencies in negotiating lower interest rates and a monthly payment to creditors. It will also highlight the benefits of DMPs, such as avoiding bankruptcy, stopping collection calls, and having a clear repayment plan.
It provides comprehensive financial education, counseling, and debt repayment strategies to help military personnel design a realistic budget, manage their expenses, and develop healthy financial habits. The program also collaborates with creditors to negotiate reduced interest rates, waive fees, and create manageable repayment plans.
Balance Transfers and Consolidation Credit Cards
Balance transfers and consolidation credit cards can be useful tools for military personnel seeking to consolidate their debts. This section will outline how balance transfers work, including the potential benefits of lower interest rates and simplified payments. It will also provide advice on how to choose the right consolidation credit card, considering factors such as fees, promotional periods, and rewards programs.
Personal Loans and Peer-to-Peer Lending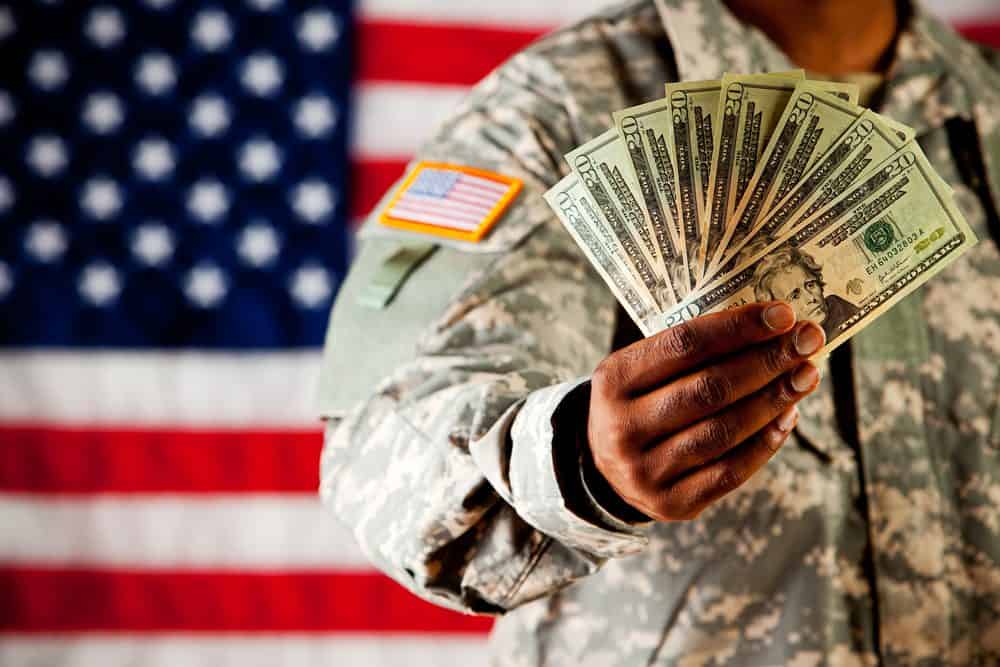 Personal loans and peer-to-peer lending platforms offer additional consolidation options for military personnel. This section will explain how these options work, including the potential advantages of competitive interest rates, flexibility, and simplified repayment terms. It will also provide guidance on finding reputable lenders and understanding the terms and conditions associated with personal loans or peer-to-peer lending.
Utilizing Military-Specific Resources to Consolidate Debt
Utilizing military-specific resources to consolidate debt can be a smart and strategic move for service members. The military offers various programs and resources that are specifically designed to help military personnel manage their financial obligations. One such resource is the Military Lending Act (MLA), which provides protections for military members against predatory lending practices.
Additionally, military service members have access to financial counseling services through their installation's Personal Financial Management Program (PFMP). These professionals can provide guidance on how to consolidate debt and create a personalized plan to pay it off efficiently. By taking advantage of these military-specific resources, service members can gain control over their debt, alleviate financial stress, and focus on their military duties without distractions.
Conclusion
Managing debt as a military service member can be challenging, but there are consolidation options available that can help alleviate financial stress and promote long-term stability. Whether through debt consolidation loans, debt management plans, balance transfers, personal loans, or utilizing military-specific resources, military personnel have multiple avenues to explore. By understanding their unique challenges and seeking out the most suitable consolidation option, military personnel can regain control of their finances and focus on their vital service to the nation.
FAQS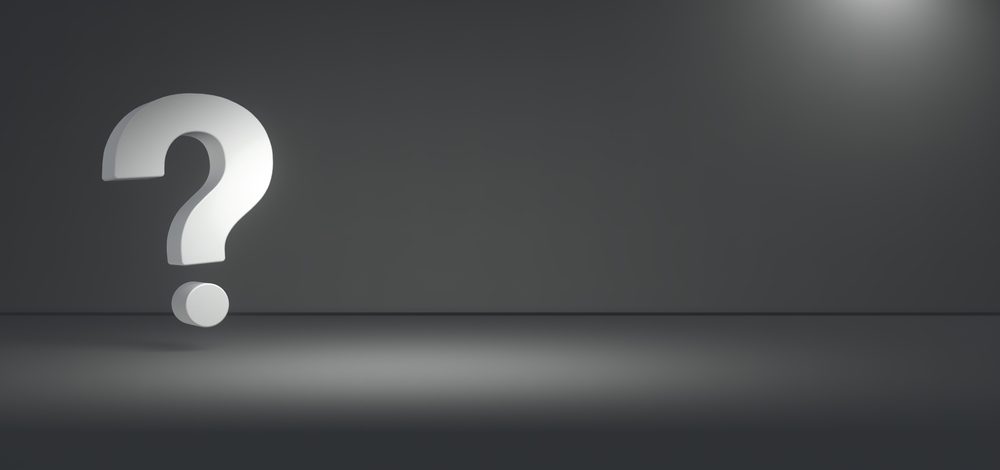 What types of debt can be consolidated for military personnel?
Military personnel can consolidate various types of debt, such as credit card debt, personal loans, student loans, auto loans, and even mortgage debt.
Can military personnel consolidate their debt while on active duty?
Yes, military personnel can consolidate their debt while on active duty. In fact, there are specific consolidation options available exclusively for military personnel, such as the Military Lending Act (MLA) and the Servicemembers Civil Relief Act (SCRA).
Will consolidating debt affect military personnel's credit score?
Initially, consolidating debt may have a slight impact on credit scores. However, if payments are made consistently and on time, it can ultimately improve credit scores by reducing overall debt and demonstrating responsible financial management.
How do consolidation loans for military personnel differ from regular consolidation loans?
Consolidation loans for military personnel often come with additional benefits, such as lower interest rates, longer repayment terms, and certain legal protections under the MLA and SCRA.
Will consolidating debt affect military personnel's security clearance?
Debt consolidation itself does not directly impact security clearance. However, excessive debt, missed payments, or financial irresponsibility can negatively affect security clearance. Responsible debt consolidation can actually help improve financial stability, which may have a positive impact on security clearance.
Can military personnel receive financial counseling or assistance before deciding on consolidation options?
Absolutely. Military personnel have access to various financial counseling services, such as Military OneSource and personal financial management programs on military installations, where they can receive guidance and assistance in choosing the most suitable consolidation option for their specific situation.
Glossary
Consolidation: The process of combining multiple military personnel into a unified group or unit.
Military personnel: Individuals serving in the armed forces, including active duty, reserve, and National Guard members.
Deployment: The act of sending military personnel to a specific location or mission, often for an extended period.
Transition: The period when military personnel move from one assignment or duty station to another.
Base: A military installation where personnel are stationed for training, operations, or administrative purposes.
PCS (Permanent Change of Station): The official relocation of military personnel from one duty station to another.
Interservice transfer: The process of moving from one branch of the military to another, such as from the Army to the Navy.
Merger: The combining of two or more military units or organizations into a single entity.
Joint operations: Military activities involving multiple branches of the armed forces working together towards a common objective.
Reorganization: The restructuring of military personnel and units to improve efficiency and effectiveness.
Reduction in force (RIF): The deliberate downsizing of the military by reducing the number of personnel through various means, such as attrition or involuntary separations.
Cross-training: The process of acquiring new skills or knowledge in a different military occupational specialty to increase versatility and adaptability.
Cohesion: The sense of unity and camaraderie among military personnel within a unit or organization.
Unsecured debt: Unsecured debt refers to a type of loan or credit that is not backed by collateral or any form of security.
Navy federal credit union: Navy Federal Credit Union is a financial institution that provides banking services, such as savings and checking accounts, loans, mortgages, and credit cards, primarily to members of the United States military and their families.
Reserve component: The part of the military composed of reserve and National Guard units that can be activated for duty.
Involuntary separation: The non-voluntary separation of military personnel from service, often due to force reduction or disciplinary actions.
Outplacement services: Resources and assistance provided to military personnel transitioning to civilian life, including job placement and career counseling.
Skill transferability: The ability to apply military skills and experiences to civilian occupations or industries.
Force integration: The process of integrating military personnel from different branches or units into a cohesive and effective force.
Joint Base: A military installation that is shared by multiple branches of the armed forces, facilitating joint operations and resource sharing.