When you are overwhelmed with back taxes and don't know how to pay what you owe, Coast One Tax Group might be an option for you. Coast One Financial Group is an American company offering debt relief and tax relief services. With extensive experience working with the IRS and the state, the company has assembled a team of tax experts and specialists to assist you. During direct negotiations with the IRS or state, they will review all possible solutions to your tax problems and determine whether you may be eligible for any tax relief.
According to them, if you hire Coast One Financial Group, you can be debt-free and will be put on the road to financial freedom. You can stop worrying and start living.

Coast One Tax Group: Pros And Cons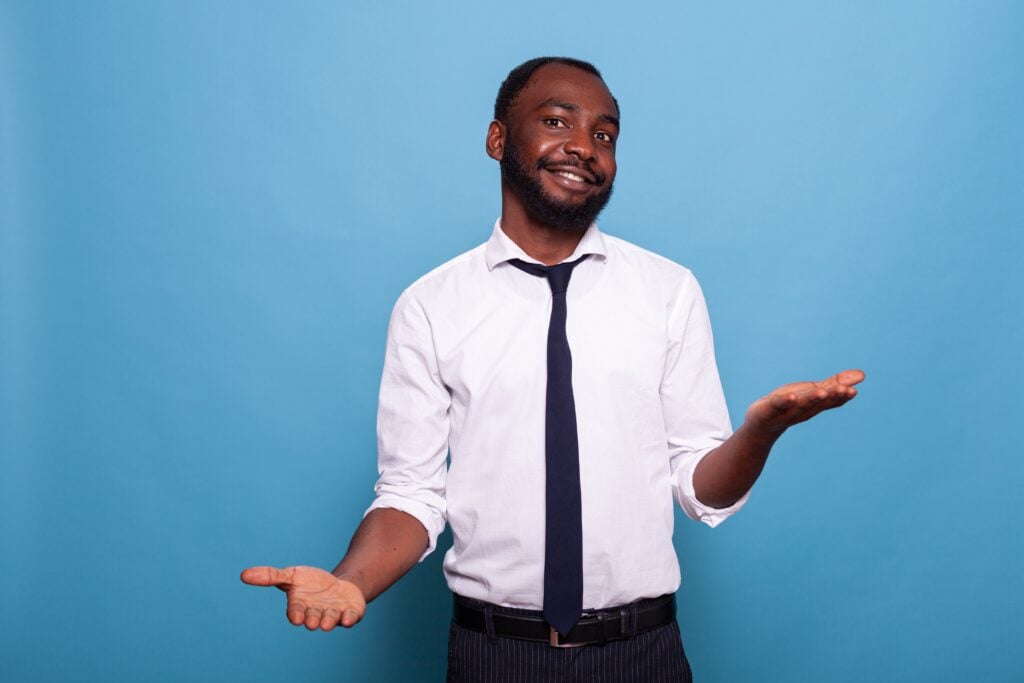 Pros
A qualified lawyer who is capable of handling complex cases
Provides assistance to clients in resolving debts related to taxes
Consultations are free of charge
A process that is quick, easy, and hassle-free
Expert staff with a wealth of professional experience
Cons
There must be a minimum amount owing of $10,000 to qualify for this program
There is limited information available online
There is no professional membership available at this time
Coast One Tax Group Summary
Coast One Tax Group is a San Diego-based tax firm that has been rated an A+ by the Better Business Bureau BBB for several years. Coast One Tax Group is a firm that provides tax relief services to help people pay off their debts due to their tax troubles. With a wide range of services and options to meet the needs of individual clients, they are able to assist them in saving a significant amount of money on their tax problems, sometimes as much as 93%.
Professionals at Coast One Financial Group, including Tax Attorneys, CPAs, and Enrolled Agents, have a wealth of experience in tax law and tax relief, and a history of consistently saving you money.
The majority of Americans can get them. To learn more or figure out if you're eligible, you can request a free consultation and talk to a representative. The representative will answer any questions that the individual taxpayers have so that they can get their tax relief. It was based in San Diego, California in 2013.
What Services Does It Offer?
With so many different companies, there's no one solution that works for everyone when it comes to back taxes and state debt. To ensure you get the assistance you need, the company explores a lot of options until they find one that might offer you a chance for success with your tax relief services.
Coast One provides the following services:
Tax Resolution
Preparation/Unfiling of Taxes
Tax Negotiation
Offer in Compromise
Penalty Abatement
A Fresh Start with IRS
Innocent Spouse/Injured Spouse
Removing tax liens
A tax audit/examination
Tax Lawyers
Tax Consultants
In dealing with taxes owed, IRS or state debt, or any other tax-related topic that is complex, there is no one-size-fits-all solution. The Coast One Tax Group explores a variety of tax relief options until they find one that offers the best chance of success and ensures you receive the assistance you need to get your tax relief.
Your case starts with a thorough analysis of your finances, the amount of your debt, and your creditors. From there, Coast One will come up with a plan to get you tax relief. They'll negotiate and make concessions behind the scenes to save you money.
What Are The Typical Tax Issues?
You will be able to get tax relief that will significantly influence how Coast One Tax Group can resolve your debt. It doesn't matter if you have just received your first notice or if you are facing wage garnishment and other penalties, Coast One Tax Group might be able to help you with your case and get the favorable result that you need.
Listed below are just a few of the typical tax issues that Coast One can assist you with:
IRS Wage Garnishment
State Wage Garnishment
IRS Bank Levy
State Bank Levy
Federal or State Tax Lien
Driver's License Suspension
Revocation of Passport
Social Security Levy
Retirement Plan Seizure
Payroll or Employment Tax Debt
Foreign Bank Account Report (FBAR)
Revenue Office Assignment
Coast One Tax Group: Minimum Requirements
There are a few requirements laid out by Coast One to ensure that the entire process will be worthwhile. In the case of individuals who are only owing a small amount of money, speaking directly to the IRS or the state may prove to be more advantageous to them if they need a payment schedule. In some cases, however, Coast One Tax Group might be able to assist you if your debt has gotten out of hand and is more than you are able to afford to get tax relief.
All Coast One clients have to be over 18 and US citizens or permanent residents. They offer services to people nationwide. To qualify, your debt must be at least $10,000, with no maximum. They can also help you file amended returns, file back taxes, and negotiate an offer-in-compromise, installment agreement, or partial pay installment agreement. Coast One Tax Group also offers a free consultation, so if you're unsure whether you qualify, you can talk with an expert about your case.
How To Qualify For Coast One Tax Group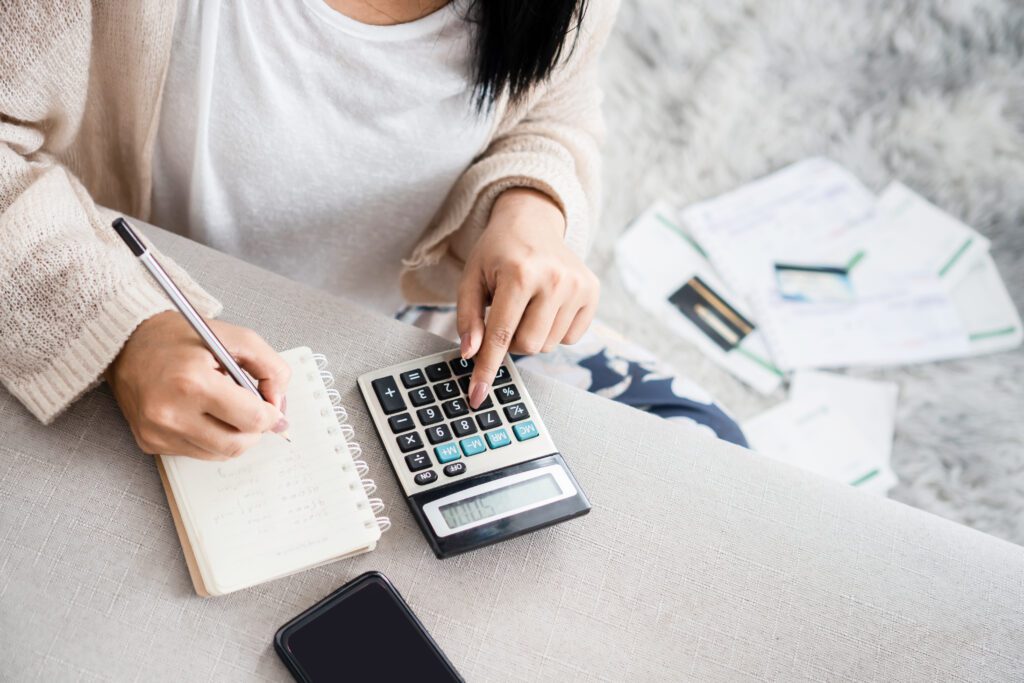 In the event that you are already in debt, you should consider the cost of hiring a professional tax debt collection service. This is why you must owe at least $10,000 to justify the cost.
Depending on the amount of debt you owe, the difficulty of your case, and the length of the process, Coast One's pricing will vary. The Coast One team will discuss the pricing with you during your initial consultation.
Those who meet the requirements may be eligible for financing. Coast One Tax Group offers 0% interest payment plans for up to 6 months by making monthly payments. If you wish to take advantage of this opportunity for tax relief, you may bring it up during your consultation to learn more about how to qualify.
Final Thoughts
It is important to note that anyone struggling with a tax issue and who owes money to the state or the IRS may wish to consider Coast One. Coast One has experience handling many tax situations and can handle both simple and complicated issues due to its team of qualified experts.
Whenever you wish to learn more about Coast One Tax Group or wish to take advantage of their tax relief offer for a free consultation for their tax preparation services, you may contact them. Your questions will be answered by a tax professional and you will be able to review how Coast One's hassle-free program can help reduce or pay off your tax debts. You can also read their customer reviews to decide if it is the best option for you.
Frequently Asked Questions
How Much Can the IRS Garnish?
It is your employer's responsibility to comply with the IRS and withhold a portion of your wages when the IRS commences a wage garnishment. When determining how much money will be garnished from your wages, the IRS considers several factors, including your filing status, the standard deduction, and the number of dependents.
As a result, the IRS does not consider your actual expenses when determining how much to deduct from your paycheck. State tax authorities and other creditors may withhold up to 25% of your paycheck. However, the IRS may garnish over 50% of your paycheck. Your second job may be garnished by the IRS at 100%.
Offer In Compromise: What is It?
An Offer In Compromise repayment plan requires only a percentage of the outstanding tax liability to be paid. The goal of this repayment option is to find a compromise that suits both the taxpayer and the Internal Revenue Service (IRS). If you are struggling to pay your full large liability tax liability, it is an excellent option. Note that applying does not guarantee that the IRS-enrolled agent will accept your offer.
There are several factors taken into account by the IRS when determining your tax liability, including your fixed income, expenses, and asset quality. The IRS requires that you make a reasonable Offer In Compromise, one that accurately reflects your financial situation. To assist in submitting your offer, it would be wise to contact an enrolled agent.
Coast One Tax Group
Coast One Tax Group Review
It is important to note that anyone struggling with a tax issue and who owes money to the state or the IRS may wish to consider Coast One. Coast One has experience handling many tax situations and can handle both simple and complicated issues due to its team of qualified experts.