If you need a personal loan or to settle your debt, you must choose the right debt consolidation company. The purpose of this article is to compare ClearOne Advantage vs National Debt Relief so that you can make an informed choice.
National Debt Relief and ClearOne Advantage are both debt relief companies that have been around for over a decade. In addition, ClearOne provides you with a debt specialist who will help you navigate the debt relief process and guide you through it. A similar debt settlement service can be found at National Debt Relief.
ClearOne Advantage Summary
ClearOne Advantage has helped customers reduce their monthly payments and eliminate unsecured debt through debt relief. The company has a track record of success when it comes to customer loyalty, and several organizations have referred to them as the best in the debt consolidation loan sector. Those who are in debt may be able to benefit from ClearOne Advantage. The purpose of this evaluation is to examine both their products as well as their clients' opinions.

Do you owe a large amount of debt? It is possible that ClearOne Advantage can be of assistance. Since its founding in 2008, the company has assisted thousands of clients in resolving their enrolled debts. A great deal of media attention has been paid to ClearOne Advantage in recent years. Is this the right company for you, however?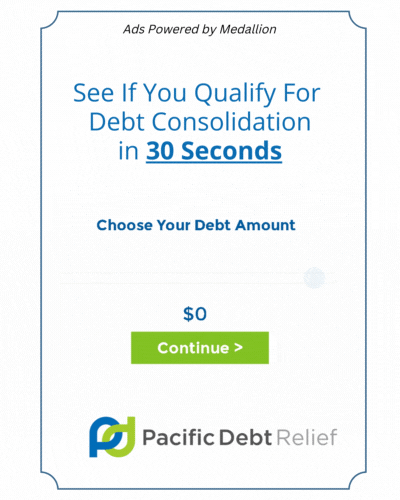 Several unexpected findings were discovered after thoroughly investigating their website and terms and conditions. The following items are highlighted in more detail.
The company has an A+ rating from the Better Business Bureau and a 9 out of 10 client satisfaction rating.
They offer their services for free until your registered debt is reduced and savings are realized.
You will be able to save money by establishing a cost-effective monthly payment schedule.
If the client is willing to stay with the program and pay off all of his or her obligations throughout 24 to 60 months, they can expect to save up to 50% on their debt.
More than $3 billion in debt has been resolved by the company in the past.
You can access all of your account information through a self-service client portal available 24 hours a day, 7 days a week.
They offer a variety of information, budgeting tools, and debt management advice on their website.
Participant in the Consumer Debt Relief Initiative (CDRI)
There is no doubt that debt settlement has the best reputation in the industry.
Awarded Customer Loyalty Group ClearOne Advantage does not accept fully paid secured debt backed by real estate.
ClearOne Advantage: What Is It?
If you have debts, ClearOne Advantage may be able to help. The company has been helping thousands of customers with their credit card bills and other unsecured debts since 2008.
They do not have to incur any out-of-pocket expenses. By working with you, ClearOne Advantage develops a custom debt management plan that meets your financial needs. In exchange for reduced final payment amounts, their debt counselors will bargain with your creditors so that you may recoup a fair portion of your expenses at an affordable rate.
The company's primary contact information is [email protected] or 888-340-4697.
How Does This Company Work?
Getting debt relief may seem like a daunting task, but it does not have to be difficult. As a first step, ClearOne analyzes its debt and estimates its savings. Certified Debt Specialists from their Customer Loyalty Group will assess your situation and help you develop a repayment strategy that works with your budget. It usually takes less than 20 minutes to complete this process over the telephone or online.
Because no two circumstances are identical, your debt reduction study will specify what ClearOne can do for you and how much money you can save.
After You Sign Up, What Happens?
The program allows you to pay a lower monthly amount into a bank account in your name which is FDIC-guaranteed, as soon as you sign up for it. Your monthly payments to creditors will be made from this account, which may be 40% less than what you're paying now.
When your money balance increases, ClearOne Advantage will begin negotiating with your creditors on your behalf as your money balance increases. You can use this strategy to get back on track, improve your financial situation, facilitate loan approval for debt consolidation, and avoid the requirement for additional debt relief services in the future.
How To Qualify For ClearOne Advantage Offers?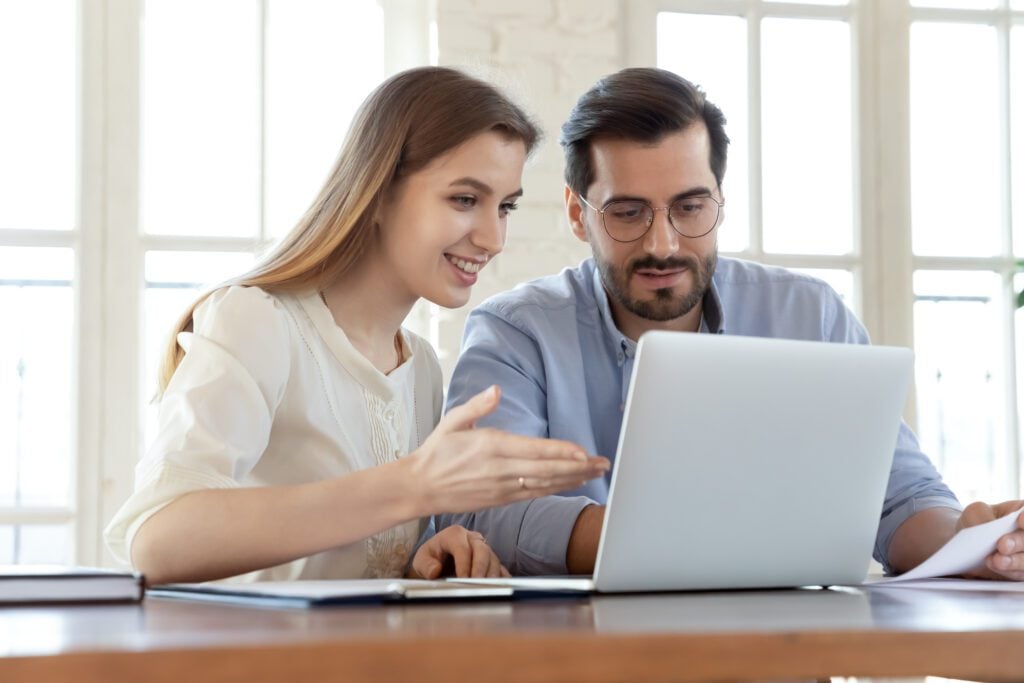 When it comes to reducing debt, no one method works for everyone. Making monthly payments to debt settlement agencies may be a preferable option for some people over declaring bankruptcy or enrolling in a credit repair program to repair their credit. In various financial circumstances, debt settlement can be seen as a flexible strategy that can be applied in a variety of situations.
To settle your debt as part of a debt settlement plan, you must be able to set aside funds to make a one-time, lump-sum payment as part of the plan. If you are on a fixed income, on average, you should be able to set aside 1.5% of your total debt each month. With $30,000 in unsecured debt, an individual should be able to regularly save $450 per month if he or she has $30,000 in unsecured debt. As a result, the program would be able to run for three years.
ClearOne Advantage BBB Reviews
In addition to its A+ rating from the Better Business Bureau, ClearOne Advantage has been accredited since 2014. They have an average of 472 customer reviews on their site, with almost no unfavorable ones. This shows that they are a company you can trust.
Here are some ClearOne Advantage BBB reviews:
Ruthie J 07/09/2022
Tammy J. 04/16/2022
Kimberly V. 03/01/2022
Tara R 02/04/2022
FAQs
With ClearOne Advantage, How Much Can You Save?
With ClearOne Advantage, you may be able to get back on track with your monthly payments and save as much as 50% on your obligations before fees before you get into trouble. The amount of savings you could make would depend on the amount of debt you have and the willingness of your creditors to negotiate with you. You can check the customer reviews on the website.
How Much Do They Charge?
When you work with ClearOne Advantage, a leading debt settlement company, you will not have to worry about any hidden fees. The fee that they charge you is only payable once a settlement has been reached and approved by you. Additionally, they only get paid after a minimum of one of your monthly payments towards the settlement has been made. It is important to keep in mind that every individual situation is different, so their fees and costs vary as well.
How Does This Company Affect Your Credit?
If you settle a debt on a credit card for less than what you owe, it will be recorded as a black mark on your credit report. Having a bad credit score can cause issues when you need to borrow again in the future since lenders often use credit scores and past monthly payments to decide whether or not to lend to you.
How To Cancel ClearOne Advantage?
Getting out of debt can be accomplished by working with a debt settlement consultant, but before signing any contracts, it's important to know what your rights are as well as your options before you decide which is right for you. When you request that the company releases you from a debt settlement contract in writing, you can be out of the contract within a matter of days.
Do you have financial difficulties? If you're having trouble getting back on track, here are a few ideas.
Keeping a budget and following it is a great way to stay on track.
You may also wish to consult with a financial professional who can explain your options and help you develop a customized plan based on your particular situation.
Finally, if you are already in debt, do not worry too much about it. Many companies are willing to work with clients to establish an affordable payment schedule. For more information, please contact their customer service department.
ClearOne Advantage: Is It Legit?
Additionally, ClearOne Advantage offers a reliable debt settlement program in addition to outstanding debt negotiation services. The firm is a member of both the American Fair Credit Council (AFCC) and the International Association of Professional Debt Arbitrators (IAPDA). The company's website is protected to ensure your privacy, and its privacy statement outlines how the company collects and distributes your information.
Additionally, ClearOne Advantage is a trustworthy business that may be of interest to those seeking a reliable company. It has been recognized since 2014 and has an A+ rating with the Better Business Bureau, and the majority of its clients express satisfaction with their interactions with them.
What is National Debt Relief?
This company was founded in 2009 and specializes in credit card debt settlement as well as general debt relief for consumers throughout the country.
It is possible to find debt-relief companies like National Debt Relief that offer free savings estimates, never charge any upfront fees, and help consumers settle their debts at a lower interest rate by acting as a debt-relief company.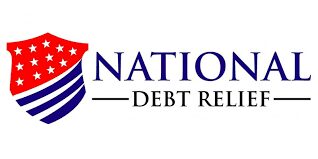 National Debt Relief: Pros And Cons
There are numerous debt relief options available, each with its advantages and disadvantages. National Debt Relief is one of these options, which may be a great alternative for those dealing with large amounts of debt. It is important to consider the potential disadvantages of this alleviation before making a decision.
Is one of the main advantages of National Debt Relief that you will be able to eliminate your debt quickly. You may be able to get your overall debt completely forgiven in a few years if you have a substantial amount of debt. You may be able to lift a tremendous burden off your shoulders and assist in your financial recovery as a result of this.
It can be quite beneficial to seek the assistance of a professional. Using the services of a professional debt relief firm will allow you to create a debt relief strategy that is tailored to your particular needs. Additionally, they can encourage the procedure, easing your anxiety.
Nevertheless, there are some potential disadvantages associated with this type of alleviation. You may suffer a credit rating hit as a result. If you have a lot of debt, enrolling in a debt reduction program may greatly lower your credit score. Obtaining loans and other forms of credit may become more challenging in the future.
Another drawback is the possibility of having to pay taxes on the forgiven debt. It is considered taxable income by the IRS when lenders forgive debts. In other words, you may still end up owing a substantial amount of taxes even if all your debts are forgiven.
Is This Company Legit?
Since there are so many companies that offer debt settlement services, it can be difficult to choose the best one. Before signing up with National Debt Relief, make sure they are legitimate. It is one of the most popular options.
Having opened its doors in 2009, National Debt Relief has assisted hundreds of clients in escaping debt. Their rating with the Better Business Bureau is A+, and they are a member of the organization. National Debt Relief is also registered with the Consumer Financial Protection Bureau (CFPB).
If you're thinking of using National Debt Relief to eliminate your financial debt, here are some things you should know:
There are no upfront payments required. They will only be paid if they are successful in assisting you with your debt relief efforts.
The firm has a team of specialists who can help you develop a strategy that works for your situation and resources.
In addition, they will negotiate with your creditors on your behalf to lower your interest rates and regular payments.
Besides assisting you in eliminating your debt, National Debt Relief will also assist you in developing a strategy to do so.
In addition to providing debt relief services for many years, it is a reliable business. If you are considering hiring their services, be sure to do your homework and weigh your options.
National Debt Relief BBB Reviews
National Debt Relief is a BBB-accredited company and has an A+ rating.
Here are some National Debt Relief reviews:
Dave 02/22/2022
Katharine 02/21/2022
John 02/16/2022
Is National Debt Relief A Good Company?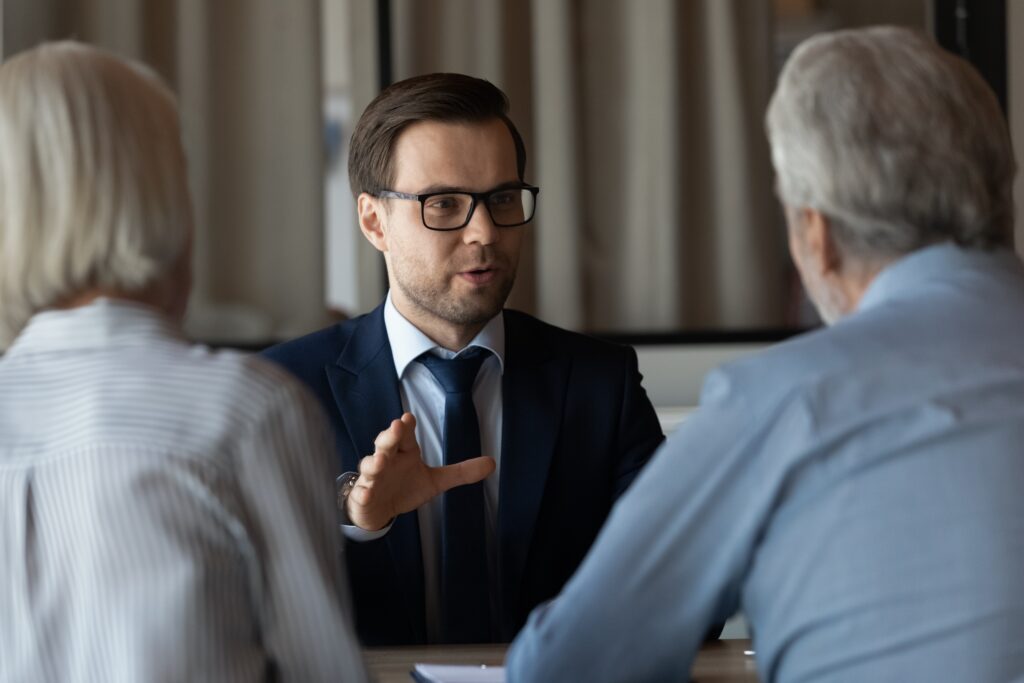 Some companies provide debt relief services, which may make it difficult for you to select the right one for you. Since its founding in 2009, National Debt Relief has helped thousands of customers eliminate their debt. Among their services are credit counseling, debt consolidation, and bankruptcy alternatives.
A+ rating and accreditation have been awarded to National Debt Relief by the Better Business Bureau (BBB). Furthermore, they have been featured in publications such as Forbes and Money. National Debt Relief is distinguished from other debt settlement companies by its excellent customer service. To assist you in creating a strategy to get out of debt, they have a staff of qualified credit counselors available 24 hours a day, 7 days a week.
If you are considering using National Debt Relief, the following considerations should be kept in mind:
National Debt Relief does not engage in fraud. As a reputable company, they have been providing debt relief services to customers for many years.
Their services include credit counseling, debt consolidation, and bankruptcy alternatives.
An A+ rating and accreditation from the Better Business Bureau (BBB) have been awarded to National Debt Relief.
They have also been featured in publications such as Forbes and Money.
Credit counselors are available round-the-clock to help you come up with a debt-reduction plan.
Make sure you do your homework before choosing National Debt Relief as your debt relief provider. A respectable organization such as National Debt Relief can assist you in getting out of debt, but ultimately it's up to you.