What is ClearOne Advantage?
ClearOne Advantage is a Maryland-based debt relief company that has been helping people get out of debt since 2007. They are accredited by the Better Business Bureau and have an A+ rating. Their personalized debt settlement services can help you get back on track financially.
Debt can be a real struggle, but there is help available. ClearOne Advantage is a company that specializes in debt relief, and they have helped thousands of people resolve their credit card bills and other unsecured debts since 2007. They don't charge any upfront fees, so it's definitely worth considering them as an option.
ClearOne Advantage works directly with its customers to create a debt relief plan that is personalized to their specific needs and budget. They can help you negotiate with your creditors to lower the final payment amount that's more comfortable for you.
Debt consolidation is not for everyone, but it can be a great way to become financially stable. With ClearOne's plans, you can often lower your monthly payments and have more cash on hand. Their program typically lasts three to four years, during which time you will pay off your enrolled debts.
How does ClearOne Advantage work?
There's no need to struggle with debt any longer. ClearOne Advantage can help you by working with creditors to reach a settlement agreement. This will make it easier to pay off what you owe and can often save you money in the long run. So don't hesitate to contact them and see how they can help you get out of debt and start fresh.
ClearOne Advantage is a great way to get out of debt without any upfront costs. All you need is a minimum debt of $10,000 and they will work with you to settle your debts within 24 to 60 months.
How do I get started?
There's no need to feel overwhelmed by debt. ClearOne Advantage can help you get a handle on your finances with a few simple steps. By visiting their website and choosing the "Get started now" option, you can view an estimated debt plan tailored specifically for you. All you need to do is enter some basic information like your unsecured debt amount, ZIP code, and email address. Then, you'll be prompted to enter your full name and phone number. Once you're finished, you'll have a better understanding of how to get out of debt and onto a path to financial freedom.
After you provide your personal and financial information, they will review your credit file and current debts to give you an estimate of your monthly payments and terms. One of their representatives will then contact you by phone to give you a quote for a settlement plan, which will only take around 20 minutes.
What happens after you sign up?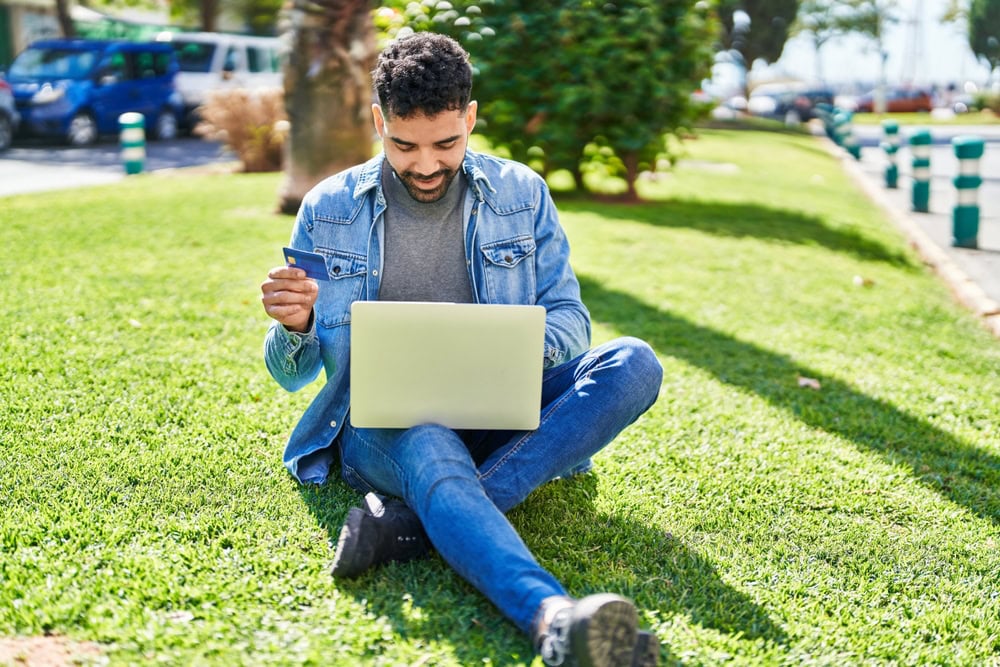 Starting a debt settlement can be a difficult process, but ClearOne Advantage is here to help you every step of the way. They will walk you through the entire process so that you know what to expect.
There's no need to keep racking up debt on your credit cards. Once you sign up with ClearOne Advantage, we'll help you get your debt under control and start fresh. All you need to do is make regular deposits into a designated bank account. And in case you miss a payment, don't worry – we'll still be able to settle your debts successfully.
How much can you save with ClearOne Advantage?
There are a lot of options out there for people struggling with debt. ClearOne Advantage is one such option that could help you get back on track. They claim that their customers save an average of 50% on their obligations before fees, which is a pretty significant saving. Your exact savings would depend on the amount of debt you have and your creditors' willingness to negotiate. So, if you're considering using their services, be sure to do your research first to make the best decision for your financial situation.
Is ClearOne Advantage legit?
There are many companies that offer debt settlement services, but not all of them are legitimate. ClearOne Advantage is one company that you can trust. It is accredited by the American Fair Credit Council (AFCC) and the International Association of Professional Debt Arbitrators (IAPDA), which means that it meets certain standards. In addition, its privacy policy outlines the information it collects and shares with affiliates, and its website is encrypted to keep your information secure.
What are the pros and cons of using ClearOne Advantage?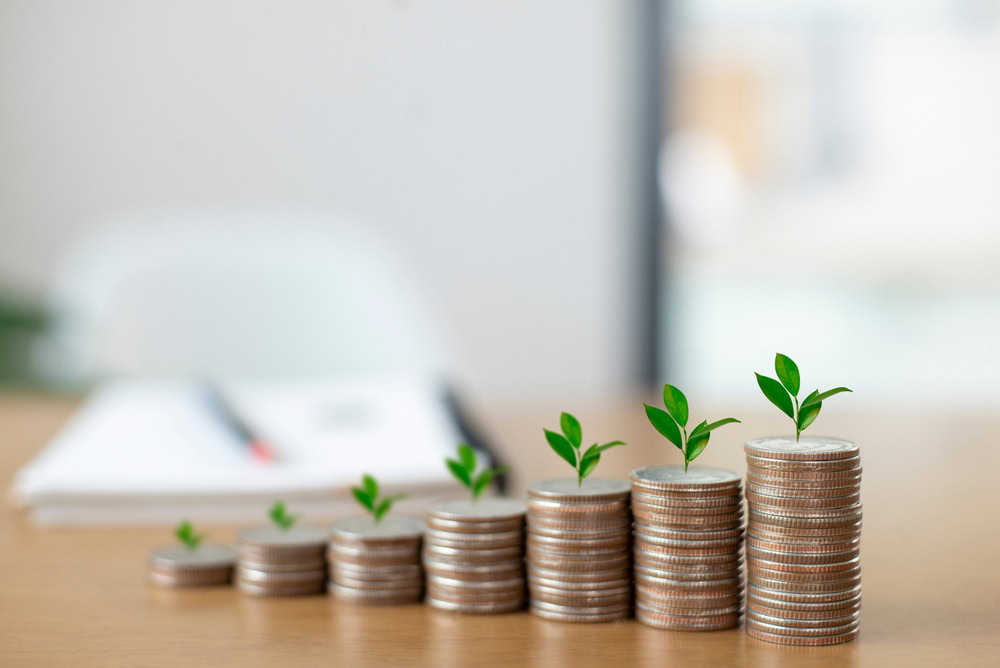 Pros
Highly Rated by customers
A+ Rating with Better Business Bureau
Gets rid of harassing debt collectors
BBB Accredited Company
Accredited by AFCC and IADPA
Cons
You can only settle unsecured loans
Not available in all 50 states
Compare ClearOne Advantage