When you get a Pre-Selected direct mail offer with a low-interest rate loan, you may wonder whether it's legitimate or if it's too good of an offer to be legitimate.
Clear Coast Debt Relief Summary
Coast Debt Relief offers debt relief services. They also offer non-bankruptcy options such as debt settlement and negotiation. Their website, clearcoastdebt.com, and their "prescreened credit offers", advertise their services. The company is based in Florida and is a subsidiary of ALAS Services, Inc.
Clear Coast Debt Relief does not appear to hold any lending licenses.
Here is what we know about Clear Coast Debt Relief
You may have received a mail offer from Clear Coast Debt Relief and it may have said something along the lines of:
FINANCIAL RELIEF FOR AFFECTED FAMILIES
You have been exclusively selected for Clear Coast Financial Hardship Recovery Loan for up to $25,141. You may consolidate these balances into a single loan with an interest rate of 4.99%.
We were intrigued by the initial offer and decided to do some research to see what this company is all about:
Clear Coast provides debt settlement services. They are not a lender.
There is no guarantee that your debts will be resolved for a specific amount or percentage or within a particular period of time.
Their service is not available in all states, and their fees may vary from state to state.
Debt settlement services can backfire by damaging your credit score and leading to lawsuits or collection calls from creditors. You may end up owing more money due to fees and interest accruing on your debt.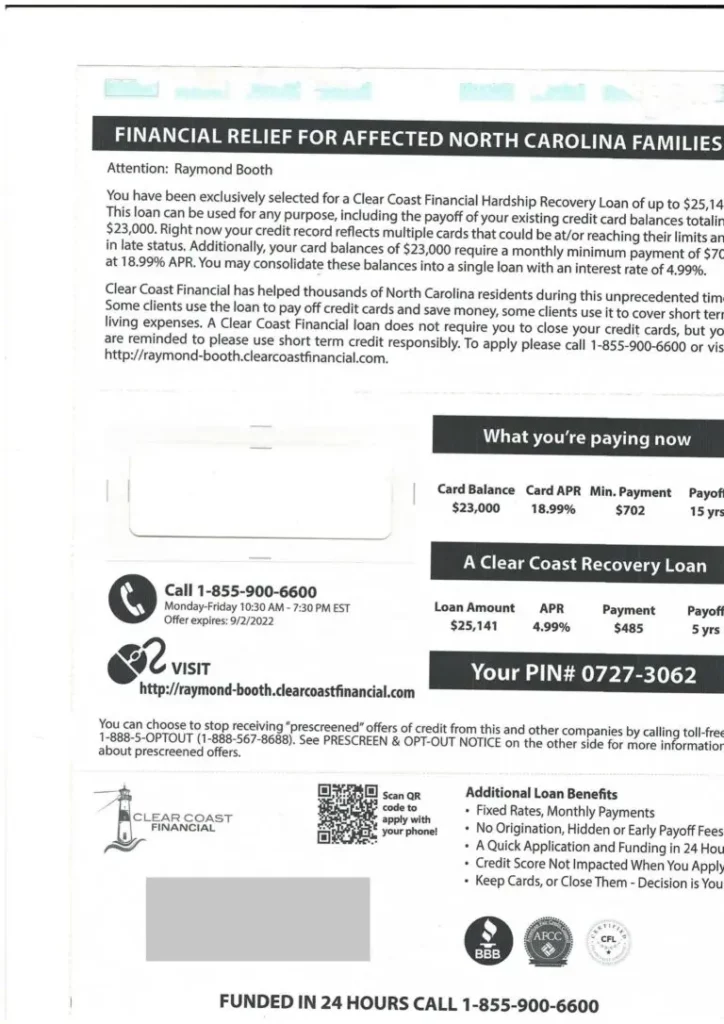 What is Clear Coast Debt Relief?
Clear Coast Debt Relief, also known as Clear Coast Financial, specializes in helping customers manage their debts and offers multiple programs to achieve this. They are a member of the American Fair Credit Council and have been in business since 2018. They are located at 1070 East Indiantown Road, Suite #406, Jupiter, FL 33477. You can contact them at (866) 837-0095 or [email protected] for more information.
Although their direct mail offers may make it seem otherwise, the main focus of their website is on debt settlement and reduction. They tout their negotiating skills as a way to help customers get out of debt.
Although they are not accredited by the Better Business Bureau (BBB), they have an A+ rating. Customers have given them 4 out of 5 stars in reviews. There are only eight customer reviews so far, but no complaints have been filed.
How does Clear Coast Debt Relief work?
Clear Coast Debt Relief offers free consultations where they'll ask for some personal and financial information. Whether you were contacted through their mailers or found them online, this is a general requirement.
Once you have provided the requested information, they will ask you to stop making payments on your debts and open a separate bank account under your name. You will then start making monthly deposits into this account. When they consider there is enough money in the account to offer a lump sum, they will negotiate with your creditor to get you to pay a smaller amount than what you initially owed.
Be aware that there is no guarantee that your debts will be resolved quickly or for a specific amount when you use Clear Coast.
Debt settlement is a process of resolving unsecured debts, which are debts that don't require collateral. The main focus is to reach an agreement with creditors to pay less than what is owed. This can be done through negotiation or by using a third-party company, like Clear Coast Debt Relief, to help with the process.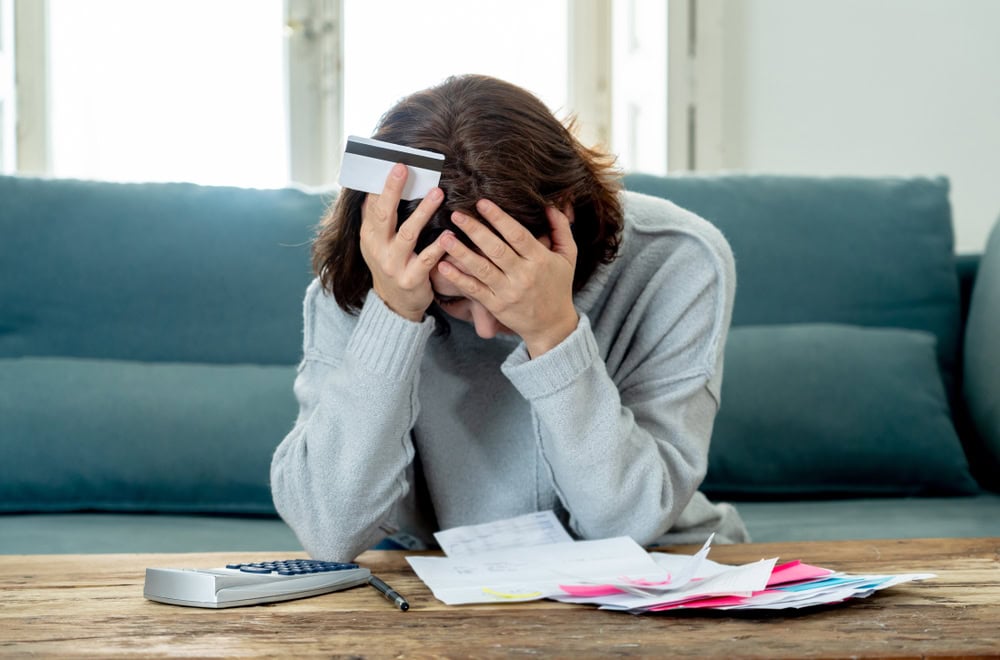 Clear Coast helps settle the following types of debt:
Credit card debt
Personal loans
Lines of credit
Medical bills
Collections
Repossessions
Business debts
Certain student debts
How does Clear Coast Debt Relief affect your credit?
Debt settlement services can help you get out of debt faster. However, there are some risks associated with it. It can negatively impact your credit score and you might get sued by creditors or contacted by collectors. Additionally, the outstanding balances of your enrolled accounts could increase due to the accrual of fees and interest.
Without the necessary funds available to pay the agreed-upon amount, successfully settling debt may prove difficult. For those struggling to come up with the money needed to settle their debt, consolidating may be a better option and provide some relief.
How much does Clear Coast Debt Relief charge?
There is no clear indication of how much Clear Coast Debt Relief charges for their services. This information is not readily available on their website or in their direct mail communications.
Through their free consultations, they'll require some information from you. This includes an approximation of your total unsecured debt, as well as your full name and contact information. They'll also need your unique prescreening code.
Additionally, they claim to work for free until their clients see the results. They advertise that they do not charge upfront fees, but their service fees may vary depending on the state.
Does settling your debt with Clear Coast Debt Relief affect your taxes?
The laws surrounding debt resolution vary from state to state. Therefore, it is important to speak with a tax professional to learn about the potential tax implications of resolving your debt for an amount that is less than the total balance.
Clear Coast Debt Relief BBB Reviews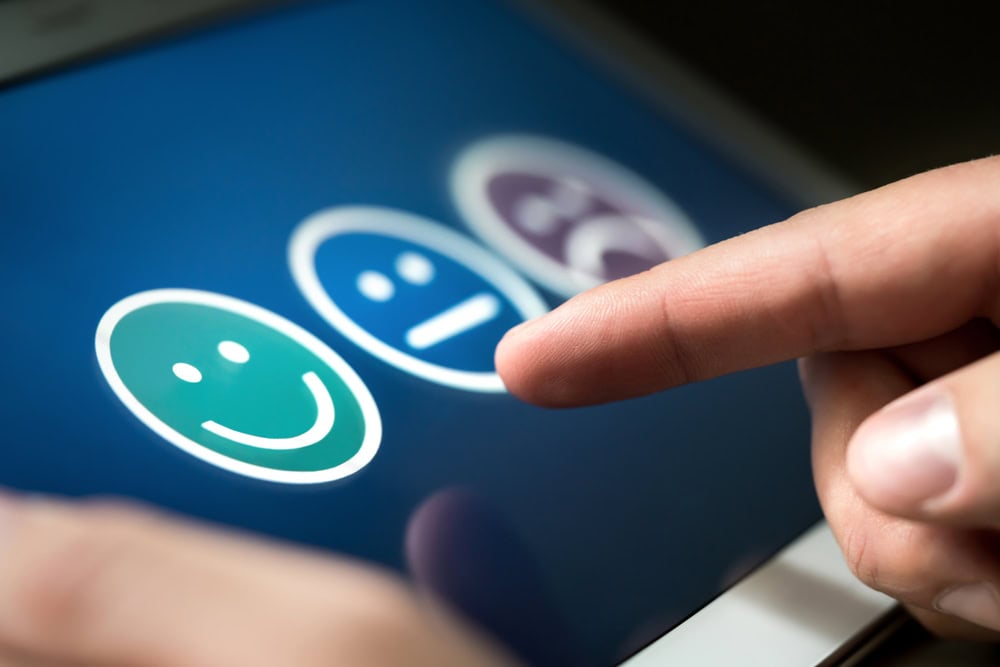 Although Clear Coast Debt Relief is not accredited by the BBB, it does have an A+ rating from them. We did some research and found that they have an average customer rating of 4 out of 5 stars.
Here are some of the most recent BBB Reviews for Clear Coast:
Mr. D. 07/23/2021
I realized that this company was not the best fit for me. My first deposit was withdrawn from my bank account on the 15th of the month, and I called the company to withdraw me from their program the next day, the 16th. I was essentially asking to refund my monies. This has fallen on deaf ears. Again, please fork over my funds.
Joshua L 07/28/2021
Excellent company; they lowered my payment by almost $300 a month!
Billy C 05/08/2021
I tried this company for debt help after my wife lost her job for medical reasons. It is a waste of time and effort got. No use could have handled this on my own with better success, and I would not recommend
Melissa H 05/26/2021
Awesome company! Been with them for three years, and my last payment is this month. I have saved over $8,000 on my credit cards!
Karen G 09/11/2020
I signed up to come over from Freedom debt relief. I had two credit cards that I got sued on when I was free, so I canceled. I spoke to Johnathan when I called Clear Coast/ He was knowledgeable about lawsuits and explained how they help with cases by not charging a bunch of legal fees and attorney costs.
I signed up with them, and after my first payment, they got me in a settlement with Discover, which kept me from having to go to court or contact an attorney. This company is a lifesaver, and I could not be more grateful.
So, is it a scam or legit?
When considering whether or not Clear Coast Debt Relief is a scam, it's important to look at the facts. The company has a legitimate website, clearcoastdebt.com, and offers legitimate debt relief services.
As previously stated, they are not accredited by the Better Business Bureau. However, they have a 4 out of 5 stars rating from customer reviews, meaning that you could have a positive experience with their services.
Be aware that Clear Coast Debt Relief is not a bank, savings, loans, thrift, payday, or mortgage lender. They do not lend money at all; they assist with debt resolution products. The ideal way to find a good debt relief company is by doing your research and reading customer reviews to learn the possible outcomes of working with a company. This will ensure you choose a deal that works for what you need.
Thank you for reading!