We will take a look at both of these questions in this review, and try to provide you with an answer to both questions when it comes to Choice Financial: is it a scam and is it legit? Choice Financial is not a lender or creditor, all loan requests are funded by a third party. They offer unsecured personal loans from $2,000 to $100,000. Is Choice Financial a scam? Or is it legit?
What is Choice Financial Group?
You do not deal with this company as a lender or creditor, but rather as a middleman between you and your loan funder. As a result, you have more options when it comes to finding a loan that fits your needs, but there is also the possibility of scams. So is this company a scam? Check out what others think about its services.
This company offers a variety of services, so let's explore what it has to offer in more detail.
Benefits and Drawbacks of Choice Financial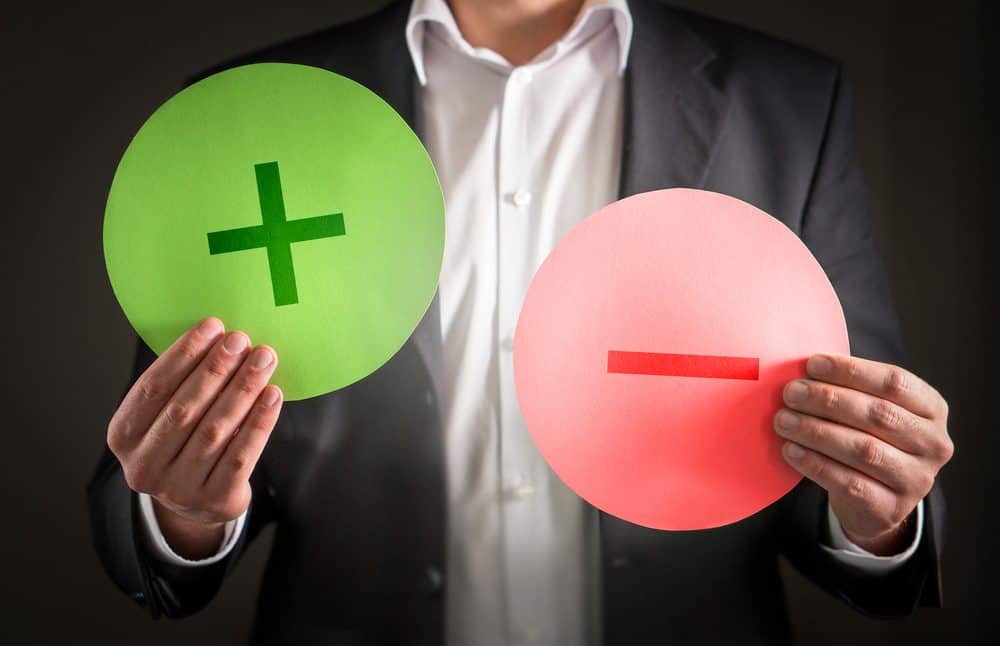 Consider these things before taking out a loan with Choice Financial.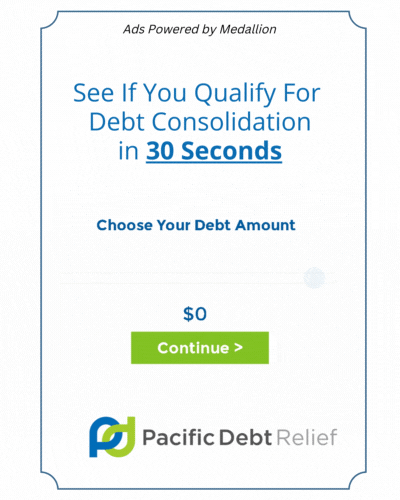 Advantages of working with Choice Financial
The interest rate may be lower than if you approached a lender directly.
The use of a matching service could help you get approved for a loan if you have bad credit.
If you're unsure which offer is best for you, you can compare several side-by-side.
Negatives of choosing Choice Financial
It's difficult to find reviews of the company online, so it's hard to know how other customers feel about it.
It's important to note that Choice Financial isn't a direct lender, but rather sells your information to multiple lenders. This can result in multiple offers and a higher interest rate.
Be sure to understand your loan terms before signing anything, since customers have accused the company of bait-and-switch tactics.
If you decide to work with Choice Financial, do your research and read the terms of any loan carefully before signing.
Choice Financial: What Is It?
It's important to note that Choice Financial is not a direct lender, which means they do not give loans directly. Instead, they collect your information and then match you with a lender who can provide you with a loan.
Only one year has passed since the company opened its doors. This leaves little data to go on when determining if the company is reputable.
Choose Financial's site provides information on how to apply for a loan, as well as information on the lenders they work with. Before accepting a loan offer from Choice Financial, make sure you do your research and read the terms and conditions carefully.
What is the working principle of Choice Financial?
As a lead generator company, Choice Financial connects borrowers with different lenders. It is not a lender, so it cannot provide loans directly to consumers. Instead, it connects borrowers with lenders that can help them.
It is important to know a few things if you are considering obtaining a loan from Choice Financial. Firstly, the company is not accredited by the Better Business Bureau (BBB). Furthermore, there are no reviews available online for the company. Due to this, it is difficult to determine the type of experience other borrowers have had with Choice Financial.
It's also important to note that Choice Financial is a lead generator, not a direct lender, meaning it sells your information to lenders. If you aren't comfortable with the idea, you may want to look elsewhere.
Are Choice Financial personal loans easy to qualify for?
A personal loan can be a great way to fix your financial situation. Here are some tips on how you can qualify for a Choice Financial loan:
Having a good credit score increases your chances of getting a loan with favorable terms and conditions if you apply for a loan.
Your income is also important. Lenders want to see that you have a steady source of income so that they are confident you will be able to repay the loan.
In addition, your level of debt will be considered. If you have a high level of debt, you may have difficulty getting approved for a loan.
In addition to your employment history, the lender will take a look at how long you have been employed and how stable your job is.
Ensure you have your ID, online banking information, and basic information on hand.
It should not be difficult for you to qualify for a personal loan if you meet all of these criteria.
Can you tell me what the APR on a personal loan from Choice Financial is?
Depending on your credit score, income, and the amount you borrow, the APR on a Choice Financial personal loan may range from 4.99% – %35.99. The APR will be disclosed to you before you sign the loan contract.
A loan calculator allows you to calculate your monthly payments as well as compare rates from different lenders in order to find the best rate.
To make the best financial decision for your situation, ensure that you understand the terms of your personal loan.
Is Choice Financial able to provide me with loans?
There is no lender with Choice Financial Group, and their business is not local, but they connect you with a variety of financial institutions.
What is the fee for Choice Financial?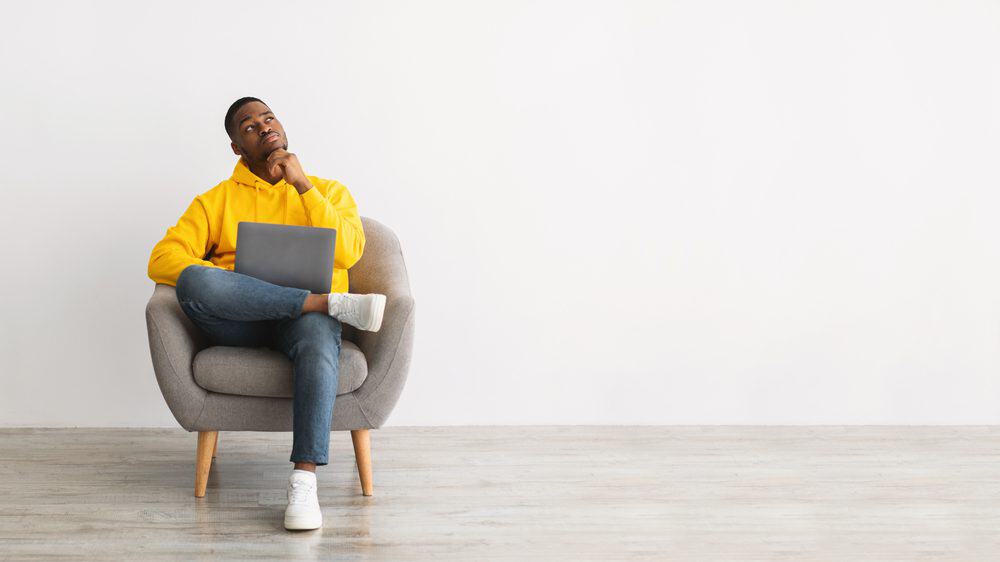 You don't have to pay any fees with Choice Financial since they aren't lenders.
There may be origination fees, late payment fees, account fees, and high-interest rates charged by their network of lenders. That's why it's crucial to research your lender before getting matched.
What is the average time it takes for Choice Financial to find a lender for me?
It really depends on the individual case. Sometimes it may take a few days, while other times it might take a couple of weeks. The type of loan you're seeking, your credit score, and other factors will influence how long it takes to connect you with a lender.
Choice Financial personal loans require a minimum credit score.
For personal loans, most of Choice Financial's lenders require a credit score of at least 640. However, there is no set credit score requirement.
As well as credit history, employment history, and monthly income, Choice Financial considers other factors when evaluating personal loan applications.
Personal loans from Choice Financial are more likely to be approved if the applicant has a high credit score and a strong employment history. A borrower's income plays a key role in determining whether or not they can afford to pay back the loan monthly.
Be sure to check your credit score, credit history, and employment history before applying for a Choice Financial personal loan.
What effect does Choice Financial have on your credit?
Understanding how Choice Financial might affect your credit is crucial if you're considering using it. A hard pull on your credit report can temporarily lower your credit score. It can be a problem if you choose a lender that will do a credit check on your credit report when you open an account with them.
Your credit score might also be adversely affected if Choice Financial's affiliated lenders report late payments to the credit bureaus.
It depends on your individual circumstances whether they have a positive or negative impact on your credit.
How do I cancel Choice Financial?
When contacting your lender, be sure to provide your account number. Once the loan has been canceled, all physical checks should be shredded.
A third-party lender should be notified as soon as possible if you have an outstanding loan balance, as well as cancel any automatic payments you've set up.
What kinds of lenders does Choice Financial work with?
Generally, these lenders charge high interest rates, hidden fees, and other terms that make it difficult for borrowers to understand the true cost of their loans. This company sells your information to financial institutions or direct lenders for a profit.
It is common for lenders to change loan terms after a borrower signs the contract, leaving borrowers with an unaffordable installment loan. This leads to defaults and foreclosures.
There is no affiliation between Choice Financial and Choice Bank, which provides banking services and debit cards through the FDIC.
What affiliation does Choice Financial have?
The answer is yes, and here's why Choice Financial works with third-party lenders.
The interest rates and fees charged by third-party lenders are higher because they are not regulated by federal or state authorities. This makes it extremely challenging for borrowers to repay their loans.
There are many reputable lenders out there that can offer you a fair deal if you're considering a third-party lender. These lenders are not trustworthy and we wouldn't recommend using one.
Reviews of Choice Financial by the Better Business Bureau
You may wonder about Choice Financial's BBB rating. Unfortunately, they do not have BBB accreditation. However, this doesn't mean they are not a reputable company. They have been in business for one year and have no complaints.
Choice Financial does not have a BBB accreditation, so it is difficult to know how they measure up without reviews or complaints.
Choice Financial: Is it legit or a scam?
Choose Financial has been accused of being a bait-and-switch scheme, so you may want to read more customer reviews before using it.
A variety of financial services are offered by choicefinancial.co and choice-financial.net. Its aggressive sales tactics have caused the company to come under fire.
Before signing any agreement with this company, do your research and read the fine print.
How was your experience with them? Tell us about it in the comments.
I appreciate you taking the time to read this!
Choice Financial
Review
They might work legally, but their tactics harm their clients. Therefore, we advise all our readers that you must look for better and more transparent options for your financial solutions other than Choice Financial. Moreover, whichever company you approach in the future, do your research and read their fine print before signing any contract or agreement. Lastly, don't pay the fee before knowing what you are paying for.