With Brite Solutions, you can reduce your debt by negotiating lower interest rates and reducing your total debt with creditors to get out of debt. The company offers debt settlement services at britesolutionsinc.com. It knows that each client's situation is different, so it will make a debt settlement program that fits the needs of each person.
An overview of Brite Solutions
When choosing a debt settlement firm, it is crucial that you do your research. Brite Solutions is a well-known debt relief company that has become increasingly popular, but is it the right fit for your situation? It's important to find out more about their services so that you can make an informed choice. The goal of this article is to give you an overview of what they have to offer so you can pick the best one for you.
Here are some significant observations we made during a recent review of this firm's website and policies.
Over a period of 24 to 48 months, clients who make monthly program payments pay approximately 70% of their enrolled debts.
Due to a variety of factors, including their inability to set aside sufficient funds, not all of their clients can complete their program.
The company does not guarantee that your debts will be resolved within a particular period of time or for a specific amount.
There is no debt assumption, no debt payment to creditors, no tax or bankruptcy advice, no accounting services, no legal advice, or no credit repair services provided by it.
There may be fees that vary from state to state and their service is not available in all states.
Brite Solutions: what is it?
The company Brite Solutions specializes in providing debt relief services to businesses and individuals alike. They offer a variety of services, including debt consolidation, debt negotiation, and debt settlement. Founded in 2008, the company claims to be dedicated to helping clients achieve financial freedom by reducing debt and improving their financial situation.
Even though Brite Solutions has been around for over 10 years, it appears to be a relatively new addition to the BBB. The company is not officially accredited by the BBB, but still has a high A+ rating based on reviews.
What does Brite Solutions do?
As part of its debt relief program, Brite Solutions negotiates with creditors to reduce the amount of debt consumers owe. To help consumers regain control of their finances, the program also offers budgeting advice and guidance. After the debt is reduced, consumers can make manageable payments toward it.
What are the requirements for Brite Solutions?
A person who has at least $10,000 in unsecured debt, such as credit card debt, medical bills, or collection accounts, can qualify for Brite Solutions' debt reduction and elimination service. Additionally, applicants must demonstrate the ability to make monthly payments and be willing to work with a certified credit counselor to develop a budget and payment plan.
It is also necessary for applicants to have an income source as well as the ability to pay the negotiated settlement amount on a monthly basis. Finally, applicants must be willing to communicate with their creditors and reach a settlement agreement. Brite Solutions Debt Settlement services are available to those who meet all of these requirements.
BBB rating for Brite Solutions
Even though Brite Solutions has been around for over 10 years, it appears to be a relatively new addition to the BBB. The company is not officially accredited by the BBB, but still has a high A+ rating based on reviews.
The Better Business Bureau has not yet certified Brite Solutions, but based on the single customer review and the lack of complaints, they still have an A+ rating. Though the company has been in business for over a decade, it appears to be a relatively new member of the BBB.
FAQs about Brite Solutions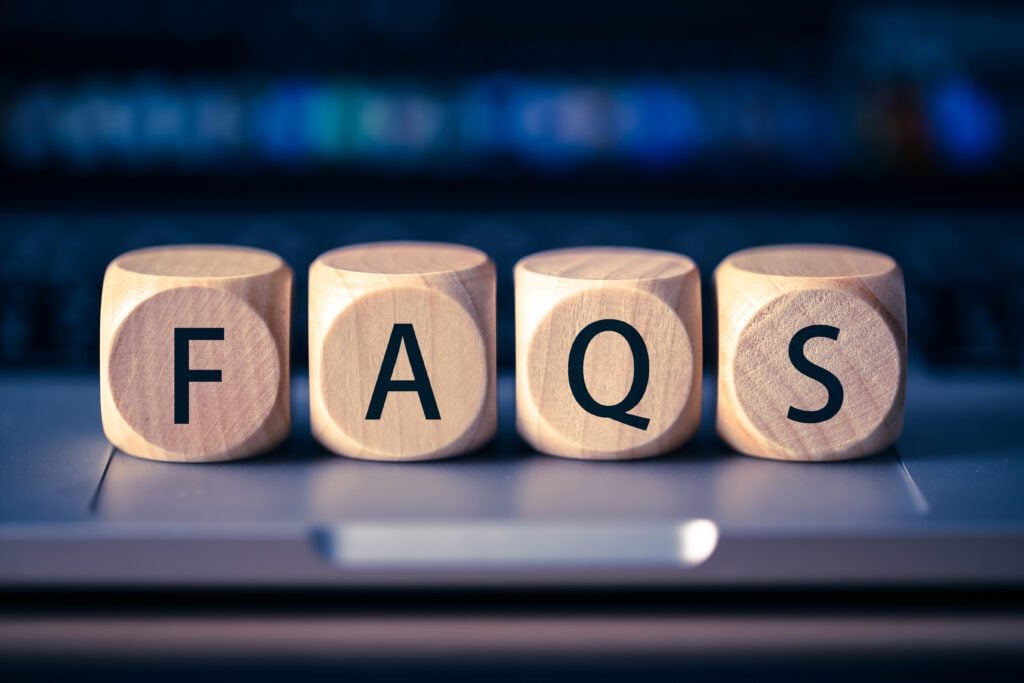 What is the cost of Brite Solutions' services?
Individuals seeking debt relief can take advantage of Brite Solutions' customized debt settlement services. A free consultation is offered in order to assess a person's financial situation and develop an individual settlement plan tailored to their particular needs. Brite Solutions charges between 15% and 25% of the total amount of the debt settled, depending on the amount of debt the individual has and the amount of the settlement.
Is there a pre-payment penalty with Brite Solutions?
Unlike other debt settlement services, Brite Solutions doesn't charge customers any pre-payment penalties, so they can pay off their debt at any time. With Brite Solutions, customers can choose whether to pay off their debt quickly or slowly. Customers can also find the best solution for their individual needs with flexible payment plans and free consultations. To further ensure customer security and peace of mind, all payments are held in an FDIC-insured trust until the debt is settled.
What is the impact of Brite Solutions on your credit?
In the event that Brite Solutions settles a large amount of debt, the impact on your credit score may be either negative or positive, depending on how much debt you have settled. In the event that you have settled a large amount of debt, your credit score could suffer as your creditors will report the settlement to the credit bureaus.
As a result, you may be able to improve your credit score if you have settled a smaller amount of debt, as it shows you have taken steps to repay your debt. Also, having your credit cards balances lower can help you improve your credit score. Brite Solutions' debt settlement will ultimately affect your credit score based on the amount of debt settled and the amount of outstanding credit.
What is the process for canceling Brite Solutions?
The process of terminating Brite Solutions' debt settlement plan is straightforward. Your first step is to call Brite Solutions directly to discuss your situation and the options available. When you decide to cancel, you will have to complete the necessary paperwork and provide written proof of your decision. Brite Solutions will handle your cancellation request and terminate all active services for you. In addition, your creditors may also be notified of the termination. It is important to remember that any fees or unpaid amounts will still be required, so ensure that you follow up with Brite Solutions to ensure your cancellation was handled.
Here are some tips to help you make ends meet.
If you struggle to make ends meet, it can be extremely stressful and discouraging. But there are some helpful tips that can help you get back on track. First, take a deep breath and focus on what you can do to improve your situation. Make a list of things you can do to make your situation better. Set up a budget to keep track of your income and expenses. Prioritizing your spending and making adjustments based on this will help you stay on track.

Getting a better deal on essentials like food, transportation, and utilities may also be a good idea. Start by cutting out unnecessary expenses. You can also find ways to increase your income by switching to a cheaper phone plan, taking public transportation instead of driving, or shopping around for a better energy bill. Consider taking on a second job or side hustle if you have the opportunity. Lastly, don't be afraid to ask for help. Seek out resources like government assistance programs or charities that can provide financial aid. Finally, don't be afraid to look for ways to improve your skills and qualifications so you can negotiate higher wages. Talk to your family and friends about how they can help. You may find it difficult and overwhelming to make ends meet. It's still possible to get back on track and back into the swing of things with a little planning, budgeting, and determination.
What is the truth about Brite Solutions?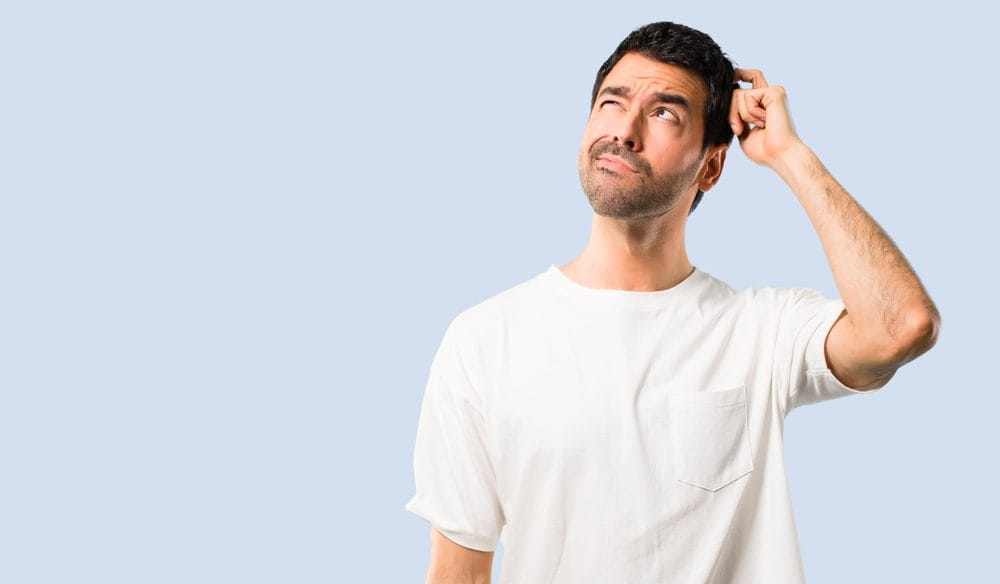 This organization seems to provide credit counseling, debt consolidation, and debt settlement services to help people become debt-free. Brite Solutions does not have a BBB accreditation and only has one BBB review. As a result, it is difficult to determine whether customers are satisfied with their services since they are not recognized by the Better Business Bureau.
To ensure you pick a reliable debt settlement company, make sure you do your due diligence before engaging them. It can be helpful to look at what customers have said and make sure the company has been successful in the past. A debt settlement agency should also be licensed and regulated properly, so you know you will get the best outcome for your debt. Finally, you should make sure the firm provides clear and honest services.