There are a lot of people out there who are struggling with tax debt. It can be a really stressful burden, and it can cause you to make some bad decisions. But there is help available. There are professionals who can assist you in getting your taxes back on track. Don't let your tax debt control your life. Get the help you need and get things under control.
#1 Anthem Tax Services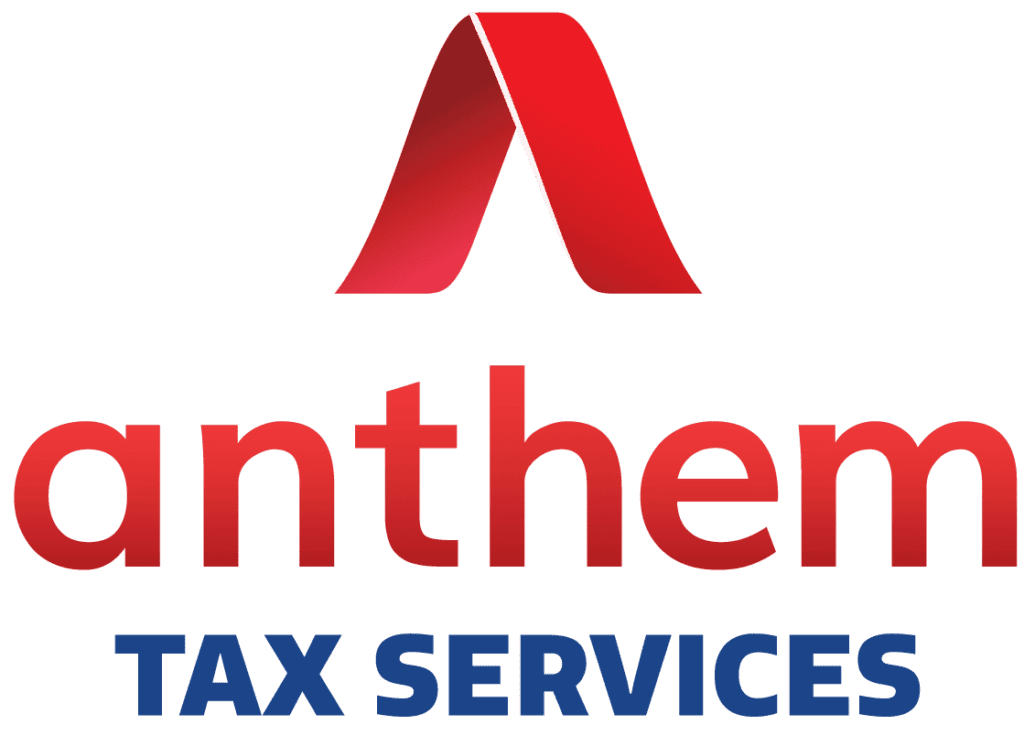 With their commitment to trust, service, honesty, integrity, and education, Anthem Tax Services has earned the praise of thousands of satisfied customers for their ability to negotiate with the IRS as well as their personalized service. Additionally, Anthem Tax Services publishes their office addresses openly on their website, something many other tax services prefer to conceal.
#2 Community Tax

Community Tax was founded in 2010 as a one-stop shop for all your tax requirements and offers to be a full service tax company that assists individuals and businesses in resolving delinquent tax balances with the IRS and State Taxing authorities, prepares prior year and current year tax returns, and provides accounting and payroll services for small to medium sized businesses. Also, this tax relief company is based in Chicago, Illinois, is licensed to practice in all 50 states, has a lower minimum tax debt than other tax resolution companies, and has an exceptionally large staff of experts that can handle practically any tax-related matter.
Understanding Tax Relief
Tax relief refers to the various provisions and initiatives implemented by governments to alleviate the burden of taxation on individuals and businesses. These measures aim to provide financial assistance, spur economic growth, and offer relief during times of crisis or hardships. Tax relief can take different forms, including deductions, credits, exemptions, and incentives.
Recent Developments in Tax Relief
Wildfire Victims in Hawaii: The Internal Revenue Service (IRS) recently announced expansive tax relief measures for victims of wildfires in parts of Hawaii that began on August 8, 2023. Affected individuals now have until February to fulfill their tax obligations, providing them with the necessary time to recover and rebuild their lives.
American Rescue Plan: President Biden's American Rescue Plan has been instrumental in providing direct relief to individuals and businesses affected by the COVID-19 pandemic. This plan includes provisions aimed at reducing tax burdens, supporting working families, and rescuing the economy.
State-Specific Relief: Various states have also implemented tax relief measures to address specific needs within their jurisdictions. For example, the Virginia General Assembly passed a law that provides taxpayers with a rebate of up to $250 for individual filers and up to $500 for joint filers.
Importance of Tax Relief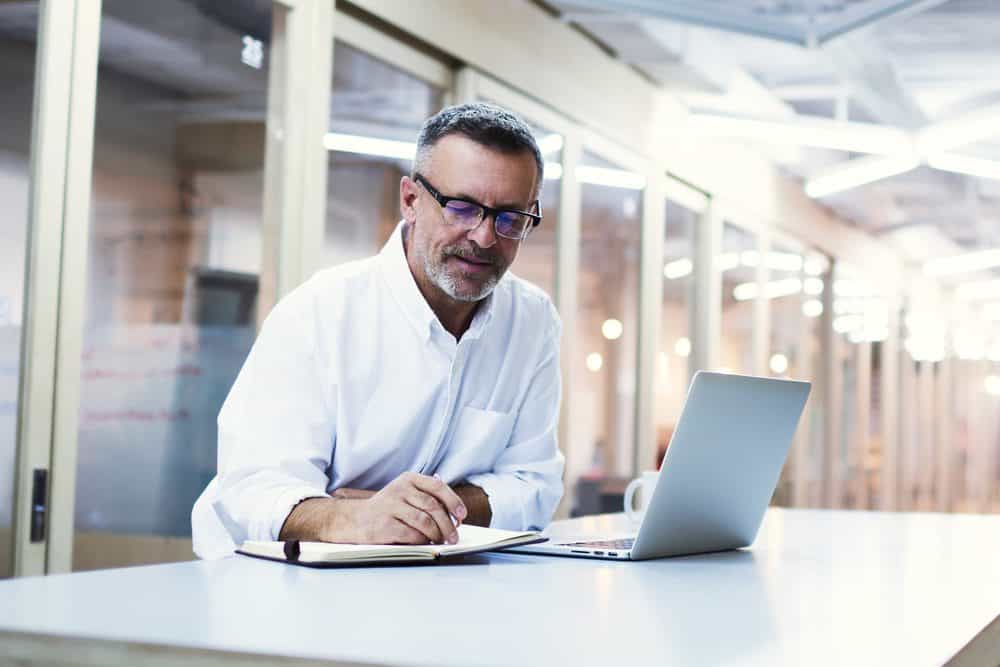 Tax relief measures hold significant importance for both individuals and businesses. They can provide immediate financial assistance during times of crisis, stimulate economic growth by encouraging spending and investment, and offer relief to vulnerable populations. Additionally, tax relief measures can help individuals and businesses recover from unforeseen circumstances and provide a sense of stability and security. reputable tax relief company tax relief companies tax relief services tax relief company most tax relief companies tax professionals tax relief best tax relief companies tax debt relief tax attorneys tax relief programs tax relief scams tax debt relief companies tax debt relief services
Navigating Tax Relief
If you find yourself in need of tax relief, it is crucial to stay informed about the latest developments and opportunities. Keep an eye on official government websites, such as the IRS and state tax department websites, for updates on available relief programs and eligibility criteria. Consulting with a qualified tax professional can also help you navigate the complex landscape of tax relief measures and ensure you take full advantage of the opportunities available to you.
Conclusion
Tax relief measures can provide significant financial assistance and support during challenging times. From natural disasters to economic crises, governments implement various relief measures to alleviate tax burdens and help individuals and businesses recover. Staying informed about the latest developments and consulting with professionals can empower you to make the most of these opportunities. Remember, tax relief measures are designed to provide relief and support – take advantage of the resources available to you.