Avío Credit offers personal loans that can help you cover those unexpected costs or consolidate debt in 11 states across the USA. Their online lending platform makes it easy to get the funding you need, fast. The company advertises its services at aviocredit.com.
Overview Of Avio Credit

There are many things to consider before taking out a personal loan, and one of the most important is finding the right lender. With so many options available, it can be difficult to know which one is best for you. That's why it's important to do your research and compare different lenders before making a decision. One lender that has been getting a lot of attention lately is Avio Credit. But is this the right choice for you?
A quick glance at their website and terms and conditions reveal some interesting points. A few of them are listed below.
Personal loan interest rates typically range between 5% and 36%.
Personal loans come with fixed APRs that start at 79% and go up to 159%.
Loan amounts start at $100 and go up to $5,000.
It offers loans with terms of up to 24 months.
Lending decisions and funding times are subject to system limitations.
Applications for loans can sometimes be subject to additional verification, which can cause delays in the decision-making process.
Some states where you can get an Avio Credit loan are Alabama, Idaho, Kansas, Missouri, Rhode Island, South Carolina, Texan, Tennessee, Utah, and Wisconsin.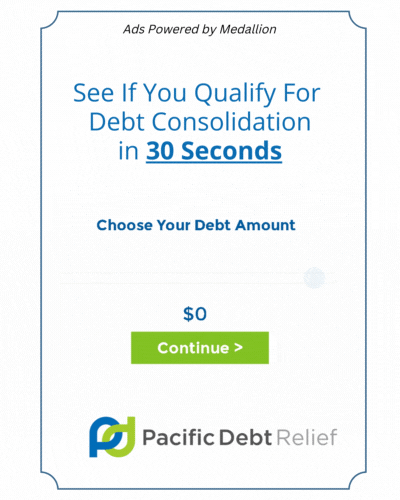 Avio Credit: What Is It?
Avío Credit offers convenient and affordable installment loans, lines of credit, and online loans to help you get through tough times. Founded in 2017, they are a direct lender based in Wichita, KS. And with 24/7 customer service, You can reach them at 1-888-638-2846 or by email at [email protected].
This business is not accredited by the Better Business Bureau. Although having an A+ rating from the BBB. In the last three years, it has closed an average of 2 customer complaints and 8 complaints.
How Does This Company Work?
Applying for a loan online is quick and easy, as long as you meet a few simple requirements. You can be approved for a loan in no time at all.
Once you've applied for a personal loan, you'll quickly find out whether or not you've been approved! In some cases, additional information may be needed before a final decision can be made, but you will be notified right away. Generally speaking, the funds will be deposited into your bank account within one business day.
Qualifying Process
You may be eligible to apply for a loan with Avio Credit, provided you are 18 years of age or older, have a checking account, and can provide valid identification and income information. Your credit score may be taken into consideration when making a lending decision.
BBB Reviews
While Avío Credit has an A+ rating from the BBB, it is important for consumers to be aware that there may be some risks involved with doing business with this company. This is due to the fact that it has not been accredited and has a 1-star out of 5-star rating from customers.
Here are some reviews:
Natalie Y 08/08/2022
The company's APP should not ask for such personal info as your ROUTING, CHECKING ACCOUNT, AND DEBIT CARD NUMBERS UNLESS YOU ARE APPROVED. The message I received first said I was approved,.so therefore, I gave them the information they did not need. I was misled. Also, I called customer service.
The only thing explained was my.info.was not.in.jeopardy. This nondisclosure about corporate and their whereabouts is unbelievable. I did find out they are in KANSAS, however, no phone number is listed. They don't care about their consumers or numbers would be readily available. In the.beginning I only had a SUGGESTION their APP be changed to ask.for.more personal details after you are. really approved for a loan, but now. my COMPLAINT is you do not have a way.for.complaints to be handled professionally.
Mary D 04/14/2022
Ok. So, we had a house fire and we're having to pay workers to take care of things. I wanted to pay one contractor really quickly so that we could have him continue work. So, I decided to look into a short-term loan. I started the process online with Avio Credit to locate a short-term loan for $6500, which I could pay back within two weeks. What I found was, you are asked to fill in a lot of personal information before even having any idea what the terms of such a loan will be.
These guys are modern-day loan sharks. The fees were about a third of the loan amount and the interest rate on the loan was 198%. This information was in a link in the fine print at the end of the process in the disclosures. So, while most consumers assume they are getting a fair loan, what they are getting is financial trouble for sure.
Don't do it! Ask whoever you owe money to for an extension and don't compound your problems by taking out what I view as an illegal loan. 198% interest is WICKED. This company should be ashamed of itself. I didn't take out the loan with them. They are trying to bleed you in your time of need.
Initial Complaint 06/01/2022
Complaint Type: Billing/Collection Issues.
In July 2021 I borrowed $**** to fix my car amidst the pandemic, I have been paying back the loan for over a year with ***% apr, I have paid back the $**** and then some. They want almost triple what I financed out and I'm struggling to pay it, transactions like this should be illegal, especially during a pandemic.
FAQs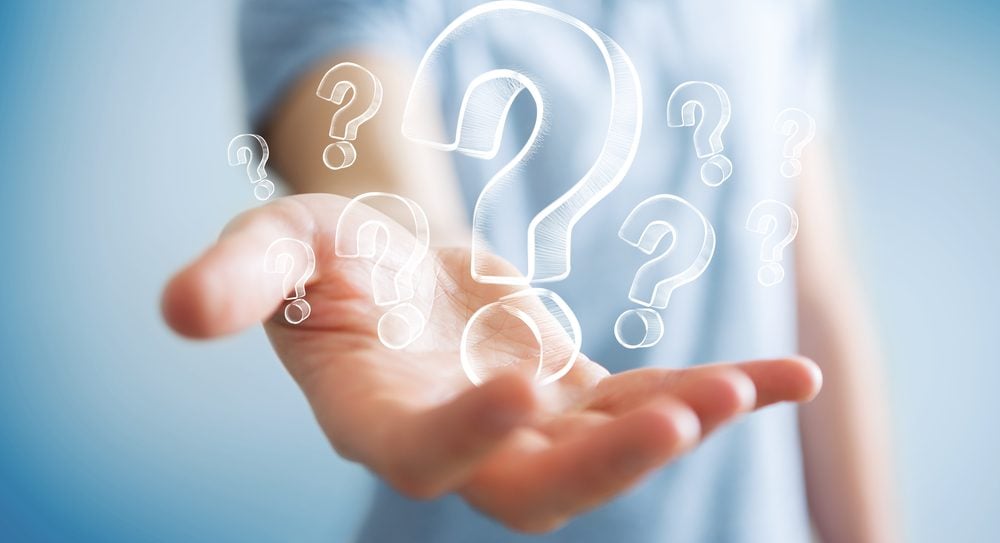 How Much Does This Company Charge?
Avio Credit offers some of the best interest rates in the industry, starting at just 5%. Additionally, their APRs are also very competitive, starting at 79% and going up to 159%.
Does Avio Credit Charge Pre-Payment Fees?
Prepayment fees are never charged by Avío Credit, so you'll never have to pay any additional fees for settling your personal loan early.
What Is The Impact On My Credit Score?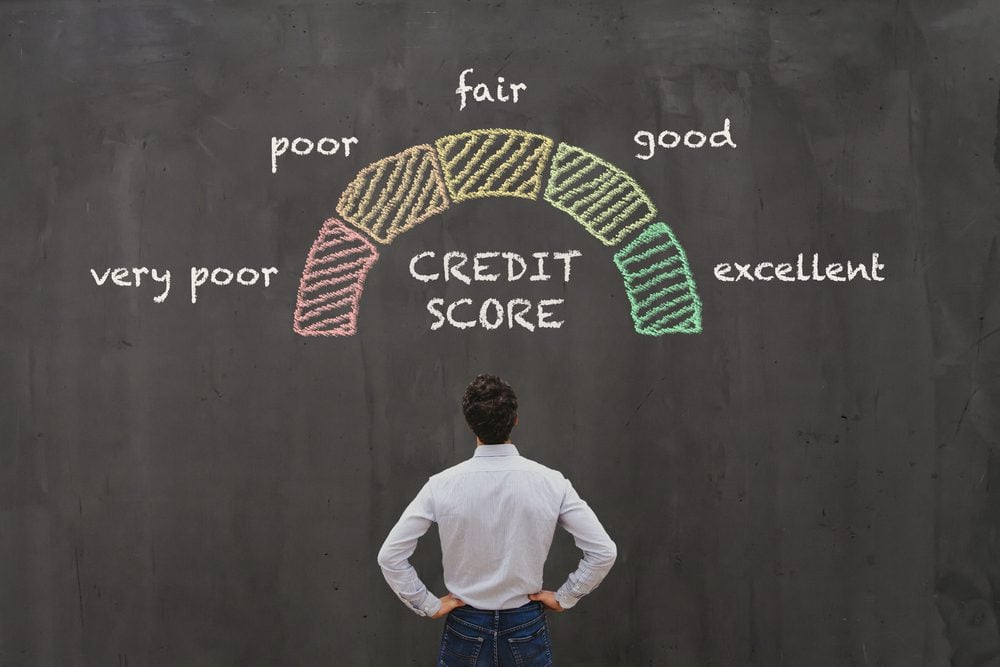 When considering taking out a loan, it's important to understand how the loan process may affect your credit score. This understanding will help you make an informed decision about whether or not a loan is the right choice for you.
Different lenders have different requirements for what they consider to be a "good" credit score. Many lenders will run a soft credit check to get an idea of the interest rates and loan terms you may be qualified for.
Once you have decided to apply for a loan, the lender will need to check your credit history in order to offer you final rates. This hard inquiry will lower your credit score.
How Can I Cancel Their Services?
When you are considering taking out a personal loan, it is important to be sure that you are confident in your decision. Once the loan funds have been deposited into your account, there is no way to cancel or reverse the transaction. Therefore, it is crucial to be certain of your choice before proceeding. This will avoid any unwanted changes or cancellations further down the road.
Get Your Finances In Order
Creating and following a budget is key to maintaining your financial health. It allows you to track your spending and make better choices with your money.
There are a number of options available to you when it comes to managing your finances. You can speak to a financial advisor who can help you understand your options and develop a plan that works for your unique circumstances.
And finally, don't worry too much if you're already in debt. Many companies are willing to work out a more manageable payment plan with you. All you need to do is reach out to their customer service team for more information.
Do you know aviocredit.com? Leave your experience and review below!
Thank you for reading!
Avio Credit Review
Review
Avio Credit is an online lender that has been in business for six years. They offer loans to consumers with bad credit and have an A+ rating from the Better Business Bureau. However, they are not accredited by the BBB.
Before taking out a loan, make sure you understand all the terms and conditions. Research different lenders and compare rates to get the best deal. It's also important to read customer reviews to get an insight into which lender is the best fit for you. This way, you can avoid taking out a loan that you can't afford.