AmOne is a loan marketplace and financial solutions provider that makes it easy for consumers to find the best options for their individual needs. By using a proprietary matching system designed by financial industry experts, AmOne can quickly provide possible loan options and other financial solutions so that consumers can make the best decisions for their situation. With AmOne, you have access to a variety of services, as well as a wealth of resources, including answers to 20 frequently asked questions. If you're looking for a loan or other financial solutions, AmOne may be the right choice for you.

AmOne Pros & Cons
Pros:
It furnishes a plethora of educational materials to assist people in making informed financial choices.
Its website is simple to use and straightforward to explore
It boasts a wide range of lenders, increasing the chances of discovering a suitable loan or financial option.
It provides multiple monetary solutions, such as loans for private, commercial, and even educational requirements.
Cons:
AmOne may ask for personal details in order to offer tailored loan options, which may make some customers uneasy.
The rates and terms offered by the company may not be competitive when compared to those of other loan marketplaces.
AmOne is not a lender, but rather a loan marketplace, so customers will need to work with an external lender.
Services Offered By AmOne
AmOne provides many financial options, such as loans for individuals, businesses, and students, consolidating debt, and monitoring credit through their partners. Additionally, they provide educational materials to assist people in making knowledgeable choices, for example, articles and financial calculators.
AmOne: What Is It?
AmOne is a platform that helps consumers find the most suitable loan providers and other financial services for their needs. Utilizing an expert-crafted matching system, they can quickly locate loan possibilities from a large list of lenders. With a broad variety of financial services, including personal loans, business loans, student loans, debt consolidation, and credit oversight, AmOne is not a lender itself, but rather a loan marketplace that links consumers to third-party lenders. The company also offers educational resources to help customers make wise financial decisions when searching for a loan approval company.
How Does Their Team Work?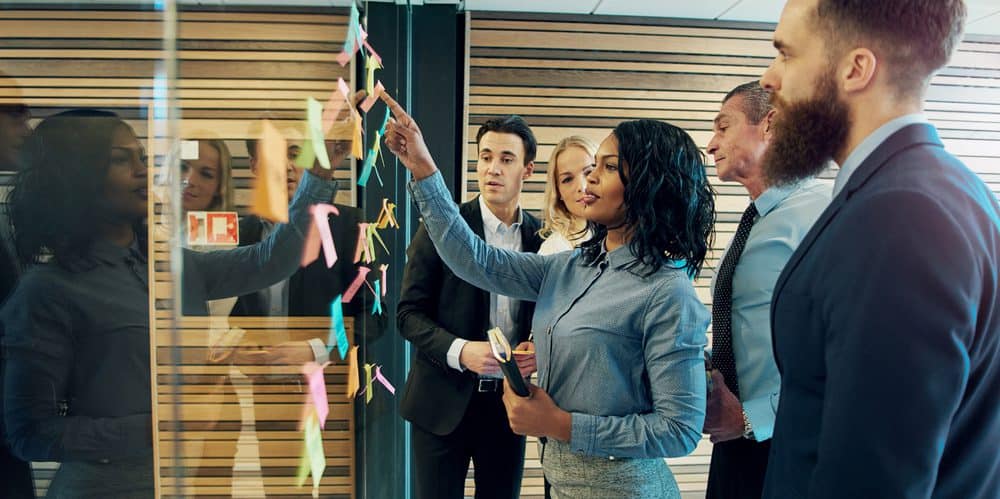 To begin, customers can fill out a straightforward online form which includes information about themselves and their financial goals. This will include their assumed credit score, the reason for the loan, job status, and income. Based on the information provided, AmOne's exclusive matching system will quickly generate potential loans and other monetary solutions.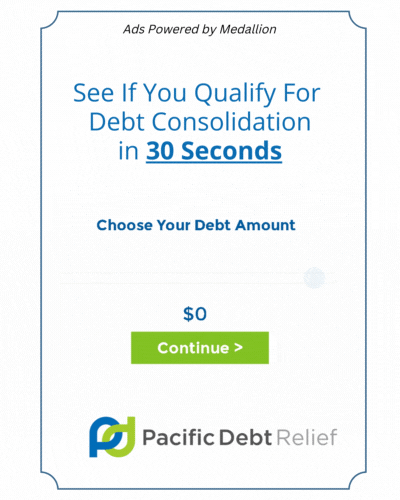 This loan approval company has a vast number of lenders in its network, thus increasing the chances of finding a fitting loan or financial answer even with bad credit. After being matched, customers can examine the loan possibilities and choose the one that serves them the most. Subsequently, they will be in direct contact and loan approval company works together with the lender to finish the application and get their funds.
Are They Direct Lenders?
AmOne is not a lender or a debt relief provider. Instead, it is a loan marketplace that links borrowers with a network of third-party lenders that may have loan options and other financial solutions that suit their needs. It utilizes a unique matching system to rapidly locate loan choices multiple lenders that fit the borrower's financial requirements and individual details. After the borrower is matched with a lender, they will need to collaborate with them directly to complete the application and get the funds.
AmOne works with a variety of lenders to offer personal loans and provide customers with loan options with multiple amounts, interest rates, and payment plans. Furthermore, the company also provides credit monitoring to help keep track of credit scores and protect against identity theft. Additionally, AmOne ensures the privacy of its customers and does not share personal info with outside sources. To be eligible for a loan, borrowers must possess a stable income and comply with the lender's minimum annual income requirement.
Types Of Loans Offered
AmOne provides many different loan possibilities, personal loan rates such as personal loans, business loans, student loans, debt consolidation loans, and credit surveillance services.
Personal loans can be used for a range of activities, including home renovations, medical bills, and significant investments. Business financing can be used for expanding operations, buying apparatus, and other company-related costs. Student loans can grant financial aid for college tuition and related costs. Debt consolidation loans can assist individuals in combining multiple debts into one, controllable installment. Lastly, credit monitoring services can enable consumers to keep tabs on their credit scores, get credit history together, and watch for any deceitful behavior.
It partners with a vast array of lenders, amplifying the probability of discovering an appropriate loan or monetary solution. People can analyze the various loan offers and selections and pick the one that is most suitable for them.
How does their proprietary matching system work?
AmOne has created a specialized program that can rapidly identify loan prospects and other financial services for customers according to their financial requirements and individual information.
A consumer's basic information and financial requirements are inputted into an online form which is then processed by an algorithm to pair them with potential lenders and loan options from their lender network. Different features such as credit score, income, loan amount, and loan term are taken into consideration so the best loan for the consumer can be identified.
After the algorithm has identified possible loan choices, a loan expert from their group goes over the options and chooses the best ones to show to the consumer. The loan specialist will then contact the consumer to discuss personal loan options for approval, and the remainder of the procedure is finished up to the point of electronically signing for the loan.
It is worth emphasizing that the specific system they use to match applicants to loan options is not a guarantee of loan acceptance or the will get a loan's conditions. Individuals must still go through the entire application process and fulfill the lender's criteria in order to be granted
Loan Qualification Requirements
In order to qualify for a loan from AmOne, certain criteria must be met. This will depend on the type of loan and lender chosen. Nonetheless, there are some general qualifications that all applicants must satisfy, such as:
People with a good credit rating have a higher chance of getting lower loan rates and more favorable loan conditions. Even those with less-than-ideal credit scores may still benefit from this.
Applicants must possess a bank account in their own name that is in good condition.
Applicants must possess a dependable form of remuneration, such as a job, self-employment, or any other consistent
Applicants must possess either United States citizenship or permanent residency status.
Applicants must be a minimum of 18 years of age.
It is essential to be aware that fulfilling the minimum standards does not ensure that the loan will be approved. The loan's exact details and acceptance are decided by the chosen lender.
Does AmOne conduct a credit check?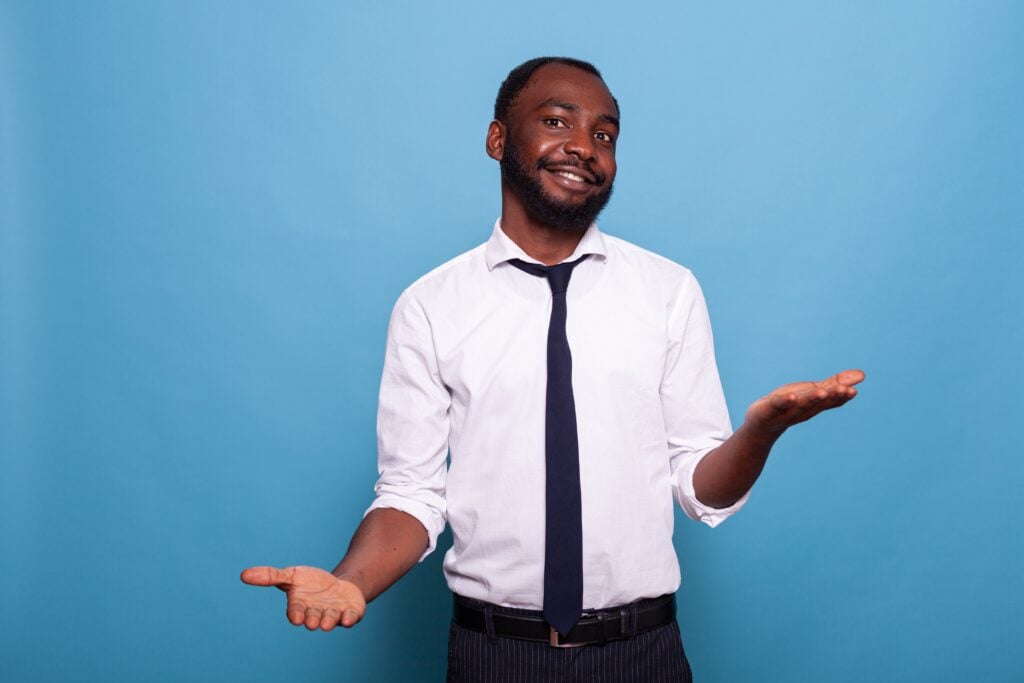 AmOne can carry out a soft credit check when someone applies for a loan through their system. This type of credit evaluation does not impact the consumer's credit score. The soft credit check allows AmOne to assess the individual's creditworthiness and figure out possible loan options.
When a consumer chooses to pursue a certain loan, the lender might do a hard credit check as part of the application. This type of credit investigation is more thorough and could influence a consumer's credit rating. Consumers should comprehend the effect that a hard credit check may have before they submit a loan request.
AmOne has structured their credit check process to aid consumers in locating loan options that fit their financial needs and credit rating, while simultaneously keeping the impact on their credit score to a minimum.
Does AmOne Offer Debt Consolidation Loans?
Yes, AmOne can provide assistance in consolidating debts. It is among the financial services they offer for those having trouble with multiple debts, like credit cards and personal loans, by allowing them to combine these monthly payments into a single, more manageable payment.
To begin, an individual can submit an online form to express interest in debt consolidation. Afterwards, the proprietary system will connect them to lenders that offer debt consolidation loans. Subsequently, the consumer can review the available loan options and choose the one that best suits their requirements.
It's essential to be aware that debt consolidation may not be suitable for all. People should thoughtfully analyze their financial situation and make sure that a debt consolidation loan is the most suitable solution for them prior to taking the next step in filing an application.
How Much Are Their Fees?
AmOne does not require any payment for their loan linking assistance. Utilizing their service is costless for customers.
It is essential for customers to thoroughly inspect the loan terms and fees before signing the loan agreement. The lenders they collaborate with could impose fees for loan issuance, prepayment, or any other services. The lender will be sure to inform the customer of these fees within the loan agreement.
It is essential to remember that some loan providers may have higher interest rates or charges than others. To get the best terms for their circumstances, consumers should look at multiple loan options before making their decision.
Is AmOne safe-to-use?
AmOne is a trustworthy and secure platform, employing multiple safeguards to keep their customers' private and financial data safe.
Firstly, SSL encryption is implemented to guard any data transmitted between the website and the user's browser, which helps to prevent any potential unapproved access or interception of the information.
Second, the company has a privacy policy that clearly states their dedication to keeping customer details secure. Without the shoppers' permission, their personal data is not passed on to other marketers, and only shared with third-party lenders for the purpose of exploring loan opportunities.
Thirdly, it is affiliated with the Online Lenders Alliance (OLA), a trade group that encourages excellence in the online lending sector. OLA members must abide by a rigorous code of conduct, which entails regulations for data protection and customer confidentiality.
This business is highly committed to the protection and confidentiality of its users and has put in place various techniques to safeguard their confidential and financial data.
AmOne BBB Rating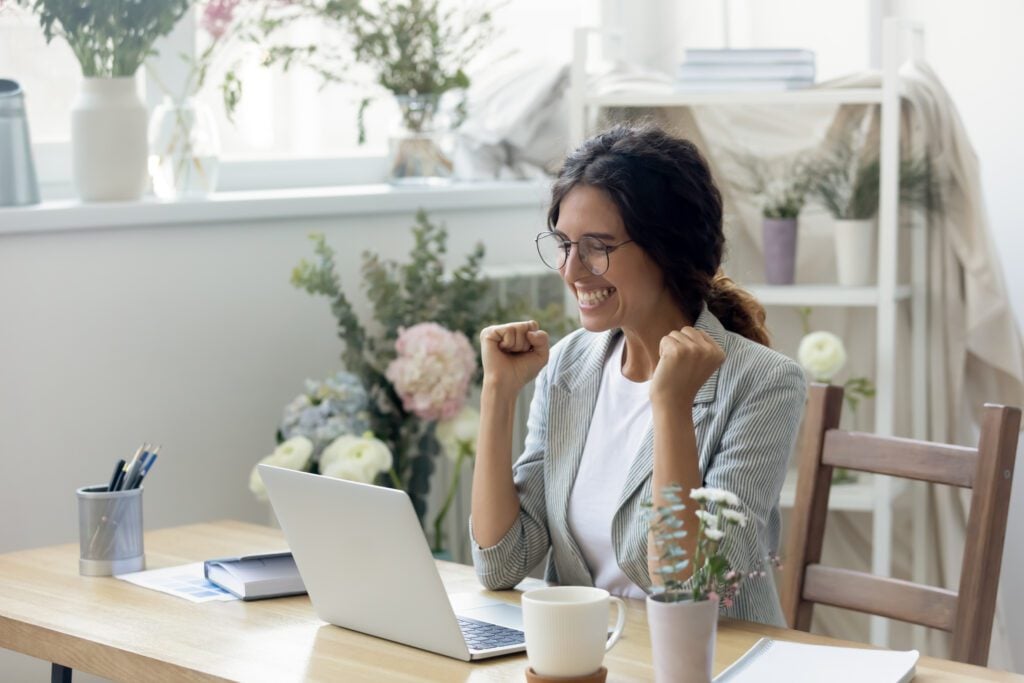 AmOne has been in the industry since 1999 and has earned an A+ rating from the Better Business Bureau (BBB). It is important to be aware that they have not been accredited by the BBB yet. BBB accreditation requires meeting certain standards for dependability and openness, but even though AmOne is not accredited, their A+ rating implies that they have a good track record of tending to customer grievances and resolving problems.
The BBB states that AmOne has a total of 2 customer reviews and 1 complaint that has been addressed. It is important to take into account that these figures may vary with time and may not be reflective of all customers' experiences with the company.
Overall, while accreditation is a useful indicator of a company's trustworthiness, it's not the only factor to consider when evaluating a company. It's important to do thorough research and read customer reviews credit ratings and testimonials to get a better sense of the company's reputation and customer service.
AmOne FAQs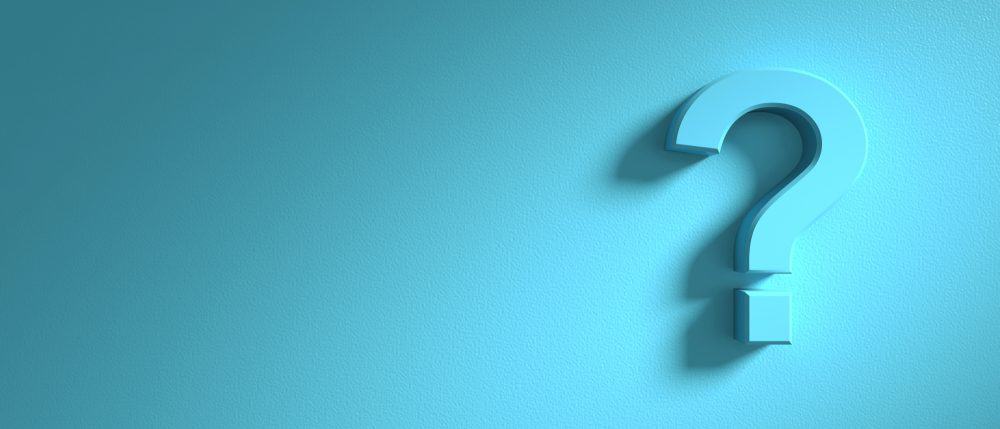 Are They Direct Lenders?
AmOne is not a lender; they are a platform that links borrowers to a wide range of third-party lenders. Through their specialized matching system, they can quickly find potential loan opportunities that are tailored to each customer's financial situation and personal data. After a borrower is matched with a lender, they will handle the rest of the application directly with the actual lender, and get their funds.
AmOne's knowledgeable loan experts are available to help borrowers throughout the loan process and address any inquiries they have. They will also strive to discover the most suitable loan option without a hard inquiry on your credit report. If you have numerous credit cards or other kinds of debts, AmOne can assist you with consolidating them into one, more manageable payment. With little paperwork required, the loan process is swift and efficient. In sum, AmOne provides an outstanding solution for anyone who wants quick and dependable loan approval without the difficulty of conventional lending processes.
How Much Does It Take To Get Matched?
The amount of time taken to find a suitable lender through them may be different depending on the loan and lender chosen. Their proprietary matching system is designed to locate possible loan options quickly, and people may be paired with lenders within minutes after they submit their application online.
What Are The Credit Score Requirements?
AmOne has various lending partners and lenders who have diverse credit score criteria, therefore the accepted credit scores may differ. Even if someone has a lower credit score, AmOne can still assist them. Typically, the higher the credit score, the more options and better terms they may be eligible for.
Do They Offer Business Loans?
AmOne provides business loans for a variety of reasons, including business growth, hardware buys, and other enterprise-related costs. People can complete the online form and indicate that they are small business owners are looking for a business loan, and AmOne's proprietary matching system will pair them with potential lenders that offer business loans.
How Much Can A Consumer Borrow?
The maximum amount a consumer can borrow depends on the specific loan and lender selected. The loan amount can also depend on the first loan approval knowing the consumer's creditworthiness, income, and other factors. Some lenders may offer loans up to $100,000 or more, while others may have lower maximum loan amounts.
Does AmOne offer loan pre-approval?
AmOne does not provide pre-approved loans, however they do have a swift online application. Once the form is filled out, AmOne's specific matching system finds potential loan choices. People can look over the loan possibilities and select the one that fits their requirements the most. The loan application is then completed directly with the lender.
Final Thoughts
In summary, AmOne is a great option for those searching for loan or other financial services. Their cutting-edge matching system quickly provides possible loan alternatives and other financial options, while their broad network of lenders boosts the chances of finding the right loan. It is worth noting, however, that AmOne is not a lender and may not be able to give the most competitive rates or terms compared to other loan marketplaces. Ultimately, it is important to do your research and compare different options before making a decision.