If you're considering Americor Funding for debt relief, you may want to take a look at their Better Business Bureau rating. In the last three years, the BBB has received 157 complaints about Americor and 46 were closed just in the last 12 months. Our Americor Funding Review provides a more comprehensive overview
Americor Funding's BBB Rating

If you're considering Americor Funding for debt relief, you may want to take a look at their Better Business Bureau rating. In the last three years, the BBB has received 157 complaints about Americor, and 46 were closed just in the last 12 months.
Customers have alleged that Amercor may be a scam and reviews show they are unable to make good on their promises. On top of that, many customers have been harassed by multiple collection calls from Amercor.
The following are customer reviews directly from the BBB website: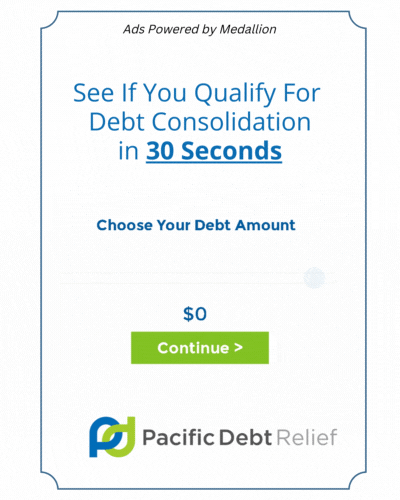 "Americor was dishonest with me."
"They failed to follow through on services they offered."
"We experienced unprofessional conversations with them."
"They never mentioned any fees until after signing the agreement."
These reviews are proof that Americor has not earned a good reputation among its customers. Before making a decision about working with Americor Funding, it's important to do your research and learn more about this company's business practices.
Americor: Analyzing the Pros And Cons
What Are The Pros?
Americor is a leading provider of debt settlement & relief solutions, and it can also offer a personal loan. With over 12 years of experience, Americor has helped thousands of people secure their debt and achieve financial freedom. Based in Irvine, California, Americor is accredited by the Better Business Bureau (BBB) and has an A+ rating and an A rating on Angie's List.
Reviewing The Cons?
Some customers have complained about high-interest rates and fees charged upfront. Additionally, the company is not available in all states. Another issue that some customers have faced is difficulty getting in touch with customer service. Additionally, some people have found the sales representatives to be aggressive.
What Exactly Is Americor?
Debt settlement & relief services can be a great help for those struggling to pay off unsecured debts. However, it's important to do hard work & research before selecting a company to work with. Some companies, like Americor, have been accused of using bait and switch tactics. This means that they lure customers in with the promise of helping them secure theirdebt, but then switch to a different, more expensive service that doesn't actually help the customer reduce their debt.
If you're considering using Americor for debt settlement & relief options, be sure to read up on reviews and complaints first. There are many other reputable debt settlement companies out there that can offer you effective debt settlement & relief services and it wouldn't hurt you to compare debt consolidation programs.
How Does Americor Actually Work?
Debt settlement companies are always a risky proposition, so it's important to do your research before signing up for any debt relief program. That being said, let's take a look at how Americor works.
Customers sign up for the program and agree to make a monthly payment into a credit account. Then, Americor uses that money to negotiate with creditors on behalf of the customer, in an attempt to get them to lower the monthly payments or interest rates. If successful, they will take a percentage of the savings as a fee.
There are mixed reviews online, with some people saying they've been helped by the debt resolution program and others saying they haven't.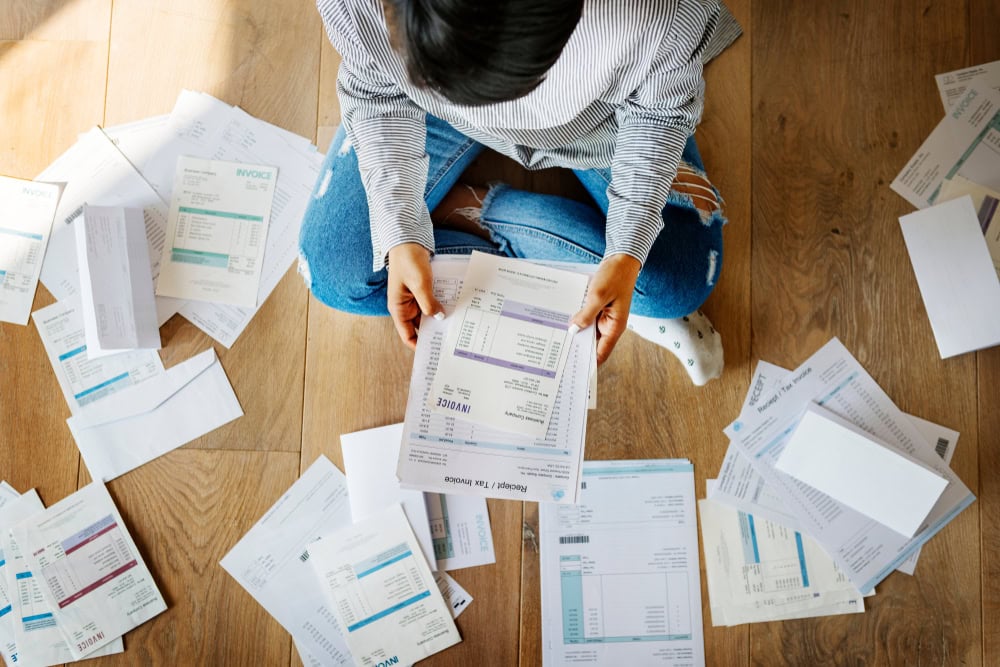 Debt Enrollment With Americor
If you're looking for a way to get out of debt, you might be wondering if Americor can help. The amount of debt that Americor can help you with depends on a few factors, including the total amount of debt you have and your financial situation.
Americor is a debt relief company that offers various services to assist people in freeing their debt. One service they offer is called debt consolidation. This involves a payment plan that combines all of your debts into one monthly payment, which can save money on interest and fees, and make it easier to manage your overall debt.
To qualify for debt consolidation, you'll need to have at least $15,000 in unsecured debt. This includes credit card debt, medical bills, personal loans, loans for debt consolidation, and more. If you have less than $15,000 in debt, you can still enroll in a debt settlement company's program.
Not sure which option is right for you? Americor offers a free consultation to help you decide. During the consultation, a certified credit counselor will review your finances and help you choose the best option for your situation.
If you believe you've been scammed, please contact the Federal Trade Commission (FTC) at ftc.gov/complaint or file a complaint with your state's attorney general's office. You can also report scams to the Better Business Bureau (BBB) at bbb.org/scamtracker. By taking these steps, you can help protect yourself and others from becoming victims of scams.