In the realm of personal finance, finding a reliable lending company is crucial for individuals seeking assistance in achieving debt-free status. Alliance One Funding presents itself as a lending service provider specializing in personal loans. However, it is important to note that Alliance One Funding does not engage in lending activities and is neither a bank nor a financial institution.
In this article, we will provide a neutral analysis of Alliance One Funding's services, examining the claims they make, analyzing customer reviews, and offering valuable insights for potential clients.

We took a closer look to help you decide whether or not Alliance One Funding is the right lender for you and uncovered some interesting facts during our investigation of their website and terms and conditions. Here are a few things that caught our attention:
This company does not participate in any lending activities and therefore does not lend money. It is not a bank or financial institution.
Alliance One Funding works with a network of independent lenders, each with its own set of standards.
The loan amount, terms, and APR for each customer may vary depending on creditworthiness and state law.
Minimum loan amounts vary by state.
Lenders may not give credit to those who no longer meet the requirements after applying.
Annual Percentage Rates (APR) range from 2.92% to 24.99%.
Understanding Alliance One Funding's Offerings
Alliance One Funding positions itself as a lending company that offers personal loans to help individuals overcome their debt burdens. It is important to clarify, however, that the company does not actually lend money or engage in any direct lending activities. Instead, Alliance One Funding acts as a facilitator, connecting individuals with potential loan options through its network of lenders. The company claims to assist clients in finding suitable loan offers based on their unique financial circumstances.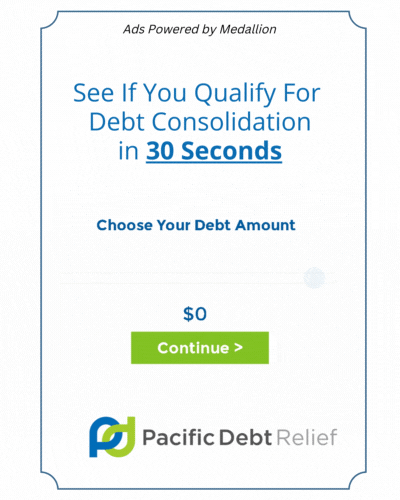 What is Alliance One Funding?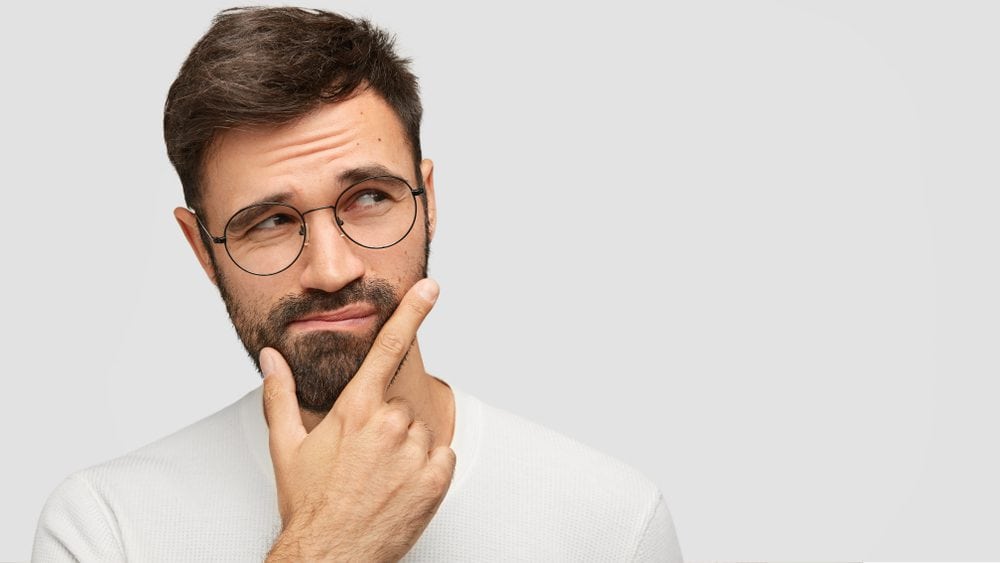 According to Alliance One Funding, they offer debt relief solutions to businesses and individuals. They offer a range of services, including credit card debt consolidation programs, personal loans for debt consolidation, financial consultation services, and a smooth enrollment process that leads to a finalized payment plan. Finance managers at this company state their main goal is to assist clients in reducing debt, improving their credit, and achieving financial freedom.
Additionally, Alliance One Funding claims that they work with a team of professional debt specialists who analyze their clients' financial situations and develop a customized plan based on their specific needs.
There are many things to consider before choosing a financial company. One important factor is accreditation. Checking the Better Business Bureau (BBB) is a good way to see whether a company is accredited. Unfortunately, Alliance One Funding does not have a BBB file or accreditation. However, they do have a verified Trustpilot account with a 4.4 rating.
Alliance One Funding is located at 101 S. Reid St., Suite 307, in Sioux Falls, SD, and they can be contacted at (877) 373-0474 for more information.
How does Alliance One Funding operate?
Alliance One Funding, according to its website, specializes in providing financial solutions for individuals with high-interest unsecured debt. The process begins with a free consultation, where a professional evaluates the client's financial situation and discusses appropriate options. These solutions often involve debt consolidation or debt settlement programs.
As part of the recommended debt relief program, Alliance One Funding negotiates with creditors on behalf of the client, aiming to reduce the total amount owed or consolidate multiple debts into one low monthly payment if the client decides to proceed. While these programs can ease financial strain, they may also negatively impact a client's credit score.
Mixed Customer Reviews
When evaluating Alliance One Funding's reputation, it is essential to consider the mixed reviews available online. While some clients express satisfaction with the services provided by the company, others have raised complaints and concerns. It should be noted that the presence of negative reviews does not necessarily indicate a scam or unethical practices. Negative experiences can arise from various factors, including misunderstandings, unrealistic expectations, or isolated incidents.
Positive Experiences and Client Satisfaction
Several positive reviews highlight Alliance One Funding's ability to connect borrowers with appropriate loan options. Clients appreciate the streamlined application process, prompt responses, and personalized assistance provided by the company. Testimonials indicate successful experiences with debt consolidation and the convenience of having a single monthly payment.
Criticism and Complaints
On the other hand, there are complaints and negative reviews about Alliance One Funding that deserve attention. Some customers express dissatisfaction with the loan options presented to them, citing high interest rates, unfavorable terms, and hidden fees. Others mention difficulties in contacting customer support or experiencing delays in loan processing. It is important to acknowledge these concerns and evaluate their significance when considering Alliance One Funding's services.
Caution and Due Diligence
Based on the mixed reviews surrounding Alliance One Funding, potential clients should exercise caution and conduct thorough research before engaging with the company. It is advisable to carefully read and understand all terms and conditions associated with any loan offer obtained through Alliance One Funding's network of lenders. Additionally, individuals should compare alternative lending options, seek advice from financial professionals, and consider their own financial capabilities and objectives.
FAQs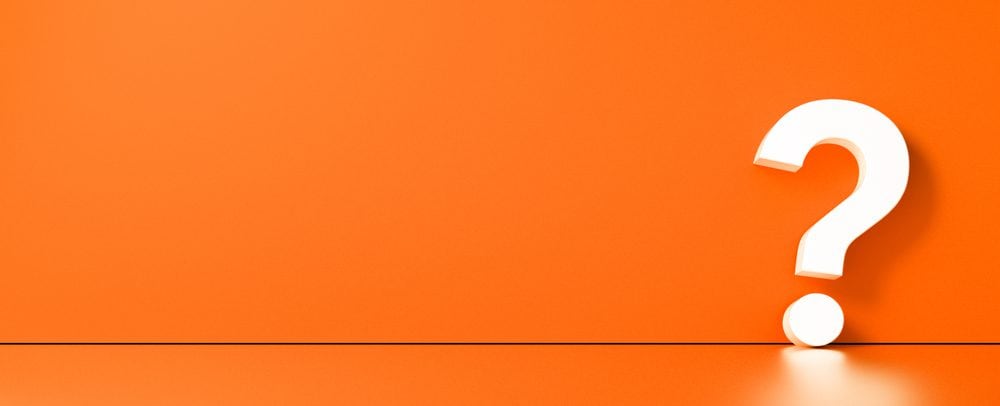 How long does it take for a loan to be approved?
A loan may just take a little longer to come through, depending on how many extra documents are requested. Your loan terms and conditions will be worked out based on your creditworthiness and state law.
How much does Alliance One Funding cost?
There is no clear indication of how Alliance One Funding generates revenue. There are no references to upfront fees on the website. Though they may receive referral fees, this is not made explicit.
How does Alliance One Funding affect your credit?
While a good or bad credit score can make a big difference in whether you're approved for a loan, it's important to remember that simply talking to a lender and doing initial credit checks will not have any impact on your score. The only way your score could potentially be lowered is by actually taking out the loan and having the lender hard check your history as part of the process.
Can I cancel my Alliance One Funding loan?
Taking out a personal loan is a big decision. Once you receive the funds, you can't cancel or reverse the loan. Make sure you need the loan and are comfortable with the terms and conditions before accepting.
Conclusion
In conclusion, Alliance One Funding markets itself as a lending company that offers personal loans to assist individuals in becoming debt-free. However, it is crucial to understand that they do not engage in lending activities and are neither a bank nor a financial institution. While there are mixed reviews available online about Alliance One Funding, it is important to remember that the presence of negative reviews does not necessarily indicate a scam.
Potential clients should exercise caution, conduct due diligence, and thoroughly assess loan offers obtained through Alliance One Funding's network of lenders. Seeking advice from financial professionals and exploring alternative lending options are also recommended steps for making informed financial decisions.