Above Lending is a company that provides unsecured consumer installment loans as well as markets other financial products and services on behalf of its own company and its Lending Partners. There is no doubt that they take pride in offering their customers a simple and convenient experience. Abovelending.com is the website where they advertise their service. Our Above Lending Review will tell you everything you need to know about this service. Is it legit or is it a scam? Read on to find out.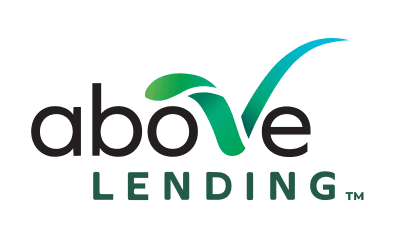 Above Lending Overview
It is wise to compare offers from multiple lenders when shopping for a personal loan. There has been a lot of attention paid to Above Lending in recent months, but is it the right choice for your financial needs? So that you can make an informed decision, let's take a closer look at what they have to offer.
A closer examination of their website and terms and conditions revealed some interesting information. We have outlined the key points that we found most relevant.
Above Lending's partners and/or partners offer loan amounts ranging from $1,000 to $100,000.
There is a rate range of 4.9% to 35.99% for the annual percentage rate (APR).
Loan origination fees typically range between 1% and 6% of the loan amount.
It is possible to repay the loan over a period of 4 to 84 months.
Only the most creditworthy borrowers can obtain the highest loan amounts and the lowest interest rates.
If you are approved for a loan or other products and services marketed by Above Lending, the third-party lender may charge you a fee.
Above Lending – What Is It?
It is Above Lending's business to market, broker, and originate unsecured consumer installment loans for the benefit of themselves and their lending partners. Additionally, they offer a variety of financial products and services. Incorporated in 2019, the company is headquartered in Houston, Texas. Call (800) 201-2295 to reach them.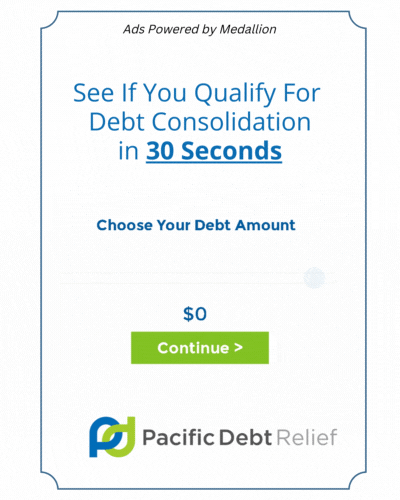 Currently, Above Lending does not have a BBB rating. However, customers have given it a rating of 4 out of 5 stars. In the last three years, the company has received 34 customer reviews and resolved two complaints.
What Is The Process Of Above Lending?
Above Lending can assist you with finding and comparing loan offers from a variety of lenders when you are ready to begin shopping for a loan. After entering some basic information, they will show you personalized loan offers from their network of trusted lenders. When you e-sign your documents, a loan specialist can assist you in choosing the most suitable offer.
What Are The Qualification Requirements?
It is important to understand that approval and loan terms are not guaranteed before applying for a loan. Upon submitting your information, you agree to have it shared with our Lending Partners and affiliates. Further, the products and services advertised on their website may not be available in all states.
You should be aware that some of the offers on their website may be from third parties. This is because they will pay them a referral fee if you purchase their products or services. You will never be charged a fee for referrals.
Above Lending Review By The BBB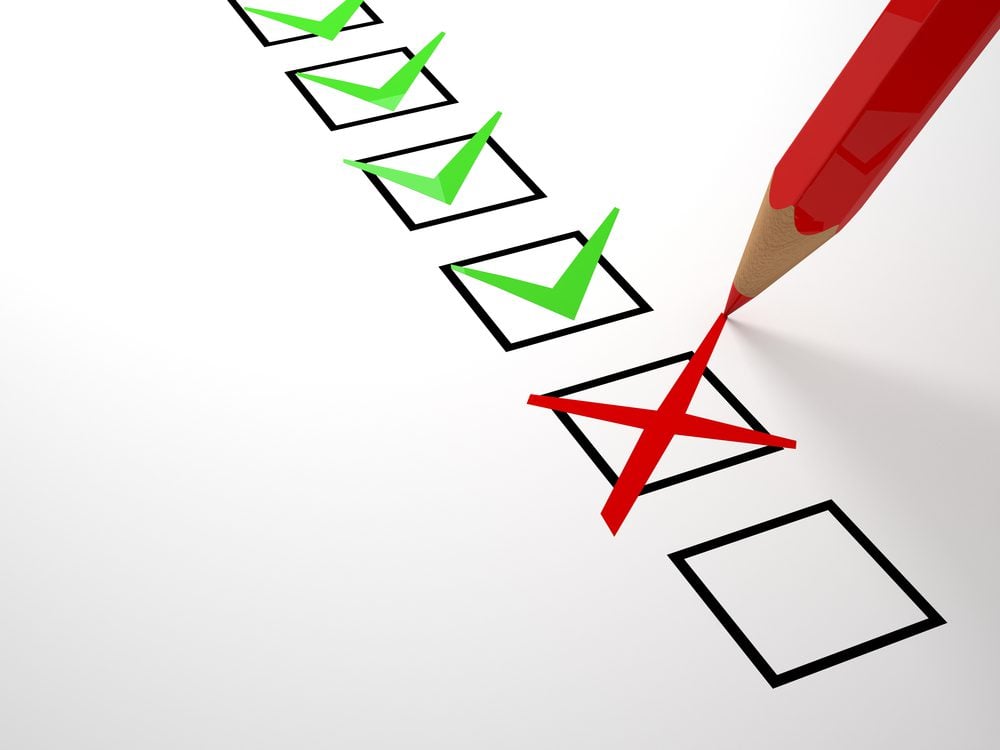 As of this writing, Above Lending has not been rated by the Better Business Bureau. The company has, however, received four out of five stars from customers. Within the last three years, Above Lending has received 34 customer reviews and closed 2 complaints.
FAQs on Above Lending
What Is The Fee For Above Lending?
Depending on the borrower's creditworthiness, loan terms for amounts between $1,000 and $100,000 may vary. Origination fees range from 1% to 6% of the amount financed, with an APR anywhere from 4.9% to 35.99%. The repayment period ranges from four to 84 months. The highest loan amounts at the lowest rates are available only to the most creditworthy borrowers.
The typical loan amount for personal loans from Above Lending is $17,000, the repayment period is 53 months, and the interest rate is 17.00%. There is an origination fee of 5% ($850), which results in an annual percentage rate of 19.63%. A total interest charge of $7,299.44 would be imposed on the loan, as well as an origination fee of $8,149.44. A monthly payment of $458.48 would be required. Throughout the loan, you will make payments totaling $24,299.44.
Can I Get A Penalty For Prepaying?
Prepayment fees are not charged by Above Lending, so you can pay off your loan early without penalty. As a result, it is a viable option for borrowers who want the flexibility to pay off their loans on their terms.
What Effect Does Above Lending Have On Your Credit Score?
Before your loan is funded, Above Lending or the lender will perform a formal inquiry into your credit report. You should be aware that this may negatively impact your credit score and that third parties may be able to view it. As soon as you accept an offer and submit your bank account information, a separate soft inquiry will be performed. Your credit score will not be affected by soft inquiries, which can only be seen by you.
Can Above Lending Be Canceled?
Don't take out a personal loan unless you are certain of your decision. It is not possible to reverse or cancel a transaction once the funds have been dispersed into your account. If you want to avoid cancellations or changes later, make sure you are certain upfront.
Have you been struggling to make ends meet? To help you get back on track, here are some helpful tips.
Regardless of your current financial situation, you can follow some simple steps to get your finances in order.
A wise place to begin is by creating and adhering to a budget. You will be able to control your spending and leave room for other significant expenses as a result.
If you need help setting up a plan that suits your unique situation, you can consult a financial advisor.
Last but not least, try not to worry too much about debt. Many companies are willing to work with customers to create more manageable payment plans. Contact their customer service team for more information.
How Legit Is Above Lending?
The company has been in business for three years and provides financial services. Through its network of lenders, it provides a wide range of services. It is not accredited by the Better Business Bureau or rated by the Better Business Bureau, but its customers have given it a four-star rating out of five.
If you are considering taking out a personal loan or a business loan, you should compare the interest rates and repayment terms of different lenders. Considering customer reviews can assist in selecting the appropriate option and avoiding loans that may be unaffordable.
Above Lending
Above Lending Review
With Above Lending, you can find and compare loan offers from a variety of lenders. By entering some basic information, they will show you personalized loan offers from their network of lenders.