Being debt-free is a concept that many individuals aspire to achieve. It offers financial freedom, peace of mind, and the opportunity to pursue one's dreams without being burdened by debt. In this blog post, we will explore the effectiveness of 1Debt Free, which claims to help individuals become debt-free. We will examine its features, benefits, and compare it to other debt management strategies. Additionally, we will provide actionable tips and real-life success stories to inspire readers to take control of their finances and work towards achieving financial freedom.
Financial problems are all too common, affecting individuals from all walks of life. From credit card debt to mortgage payments, these problems can have a significant impact on personal finances. Debt, in particular, can be a major obstacle to financial stability and achieving long-term goals. It is crucial to understand the consequences of debt and seek effective solutions to overcome financial challenges.

1Debt Free Company Overview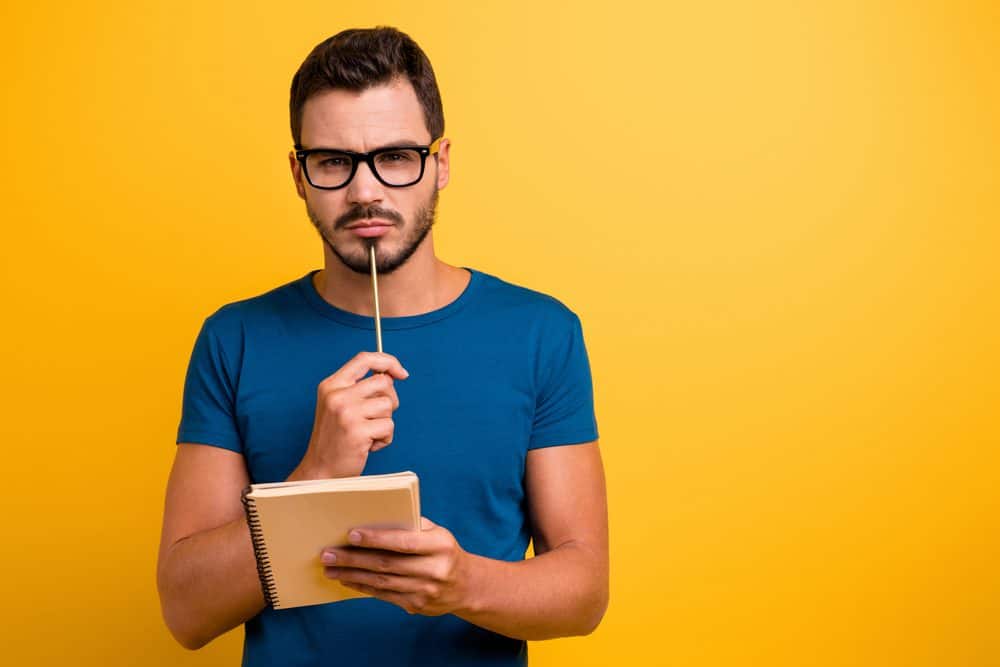 1Debt Free is a leading financial services company that specializes in helping individuals and businesses become debt-free. With years of experience in the industry, 1Debt Free has developed a proven system that combines expert financial advice, personalized debt management plans, and effective negotiation strategies to help their clients eliminate debt and regain financial freedom. Their team of skilled professionals works closely with clients to understand their unique financial situation and tailor solutions that best suit their needs. 1Debt Free takes pride in their commitment to transparency, ethics, and customer satisfaction, providing a reliable and trustworthy service to thousands of satisfied clients. With their expertise and dedication, 1Debt Free is the go-to choice for anyone seeking to become debt-free and achieve long-term financial stability.
Analyzing the Effectiveness of 1Debt Free
To determine the effectiveness of 1Debt Free, we will delve into user reviews and testimonials. By evaluating the credibility and reputation of the program, we can gain insights into its success rate and outcomes achieved by users. This analysis will help readers make an informed decision about whether 1Debt Free is the right solution for their financial problems.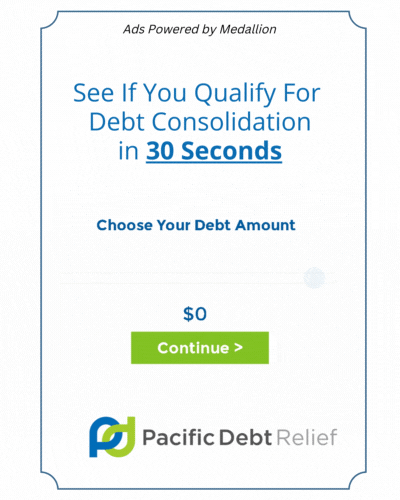 Pros and Cons of Using 1Debt Free
Like any program or tool, 1Debt Free has its advantages and limitations. We will explore the benefits of using 1Debt Free, such as personalized debt management plans, expert guidance, and support. However, it is essential to discuss any drawbacks or limitations of the program to present a balanced perspective on its effectiveness. This analysis will help readers make an informed decision about whether 1Debt Free aligns with their financial goals and needs.
Alternatives to 1Debt Free
While 1Debt Free may be a viable option for some individuals, it is crucial to explore alternative debt management strategies and tools. We will introduce and compare other options, such as debt consolidation, credit counseling, and DIY debt repayment plans. By discussing the potential benefits and drawbacks of each alternative, readers can make an informed choice based on their unique financial situation.
Steps to Achieve Financial Freedom
Becoming debt-free requires discipline, commitment, and a solid financial plan. We will provide actionable tips for readers to take control of their finances and work towards achieving financial freedom. These tips will include budgeting techniques, money management strategies, and advice on building a solid financial foundation. By following these steps, individuals can take charge of their financial future and make significant progress towards their goals.
Case Studies and Success Stories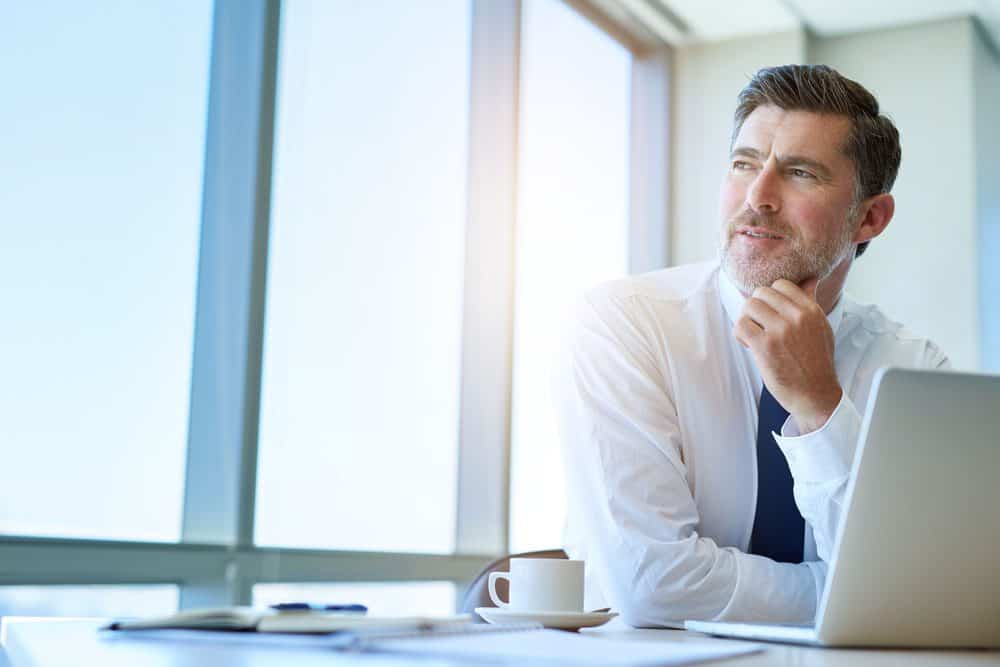 Real-life examples can serve as powerful motivation for individuals struggling with debt. We will share inspiring stories of individuals who achieved financial freedom using various strategies and tools, including 1Debt Free. By highlighting their strategies and the positive impact on their lives, readers can gain insights and inspiration to overcome their financial challenges.
Conclusion
In conclusion, becoming debt-free is a goal that many individuals strive for. 1Debt Free offers a program that claims to provide the tools and guidance necessary to achieve this goal. However, it is essential to evaluate its effectiveness, consider the pros and cons, and explore alternative strategies. By taking actionable steps towards financial freedom and drawing inspiration from success stories, readers can make informed decisions and work towards a debt-free future. Remember, taking control of your finances is the first step towards a brighter financial future.
Frequently Asked Questions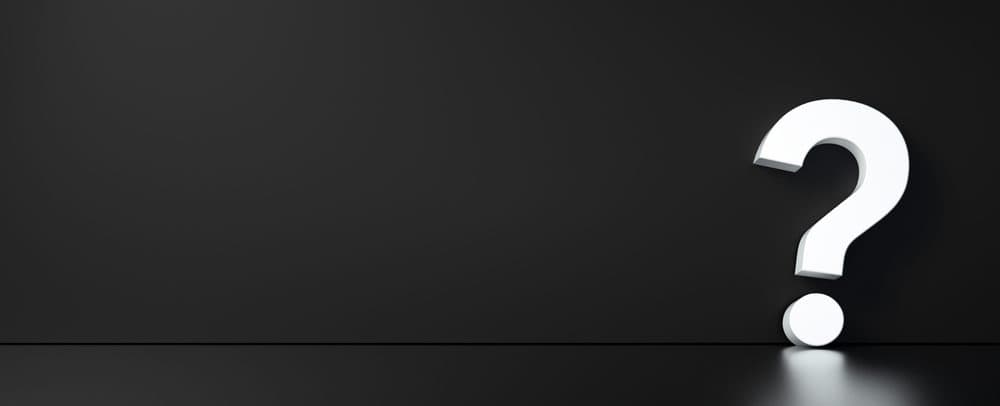 What is 1Debt Free Review and how can it help me with my financial problems?
1Debt Free Review is a comprehensive financial program designed to help individuals tackle their debt and achieve financial freedom. It provides personalized debt management strategies, budgeting tools, and expert guidance to help you eliminate debt and regain control over your finances.
How does 1Debt Free Review work?
1Debt Free Review works by first analyzing your current financial situation, including your income, expenses, and debts. Based on this analysis, it creates a customized debt repayment plan tailored to your specific needs and goals. The program also provides ongoing support and education to help you make informed financial decisions and stay on track.
Can 1Debt Free Review help me with any type of debt?
Yes, 1Debt Free Review is designed to assist with various types of debt, including credit card debt, personal loans, medical bills, and more. Whether you have multiple debts or just one significant debt, the program can help you develop an effective debt repayment strategy.
Is 1Debt Free Review suitable for individuals with low incomes?
Yes, 1Debt Free Review is suitable for individuals with different income levels. The program takes into account your income and expenses to create a manageable debt repayment plan. It helps you prioritize your debts and make necessary adjustments to your budget, ensuring that you can make progress towards becoming debt-free, regardless of your income level.
Will 1Debt Free Review negotiate with my creditors on my behalf?
1Debt Free Review does not negotiate with creditors directly. Instead, it focuses on providing you with tools and strategies to manage your debt effectively. The program helps you prioritize your debts, create a repayment plan, and guides you on how to communicate with your creditors to negotiate more favorable terms.
How long does it typically take to become debt-free with 1Debt Free Review?
The time it takes to become debt-free with 1Debt Free Review varies depending on your individual financial situation. Factors such as the amount of debt, your income, and your commitment to the program can influence the timeline. However, with proper adherence to the program's strategies and consistent effort, many individuals can achieve significant progress within 1-3 years.
Is 1Debt Free Review suitable for individuals with bad credit scores?
Yes, 1Debt Free Review can be beneficial for individuals with bad credit scores. While the program does not directly improve your credit score, it helps you manage and eliminate your debts, which can ultimately lead to an improvement in your creditworthiness over time.
Are there any upfront fees or hidden costs associated with 1Debt Free Review?
1Debt Free Review offers transparent pricing and does not charge any upfront fees. The program operates on a monthly subscription basis, and the cost varies depending on the level of service you choose. There are no hidden costs, and you can cancel your subscription at any time without penalties.
Can I still use credit cards while enrolled in 1Debt Free Review?
While enrolled in 1Debt Free Review, it is generally recommended to refrain from using credit cards to avoid accruing further debt. The program focuses on debt elimination and encourages responsible financial habits, including reducing reliance on credit cards. However, the final decision regarding credit card usage is ultimately up to you.
Is 1Debt Free Review suitable for individuals facing bankruptcy?
1Debt Free Review can be a valuable resource for individuals facing bankruptcy. The program helps you explore alternative options to bankruptcy and provides guidance on managing your debts effectively. However, it is important to consult with a bankruptcy attorney or financial advisor to determine the best course of action for your specific situation.
Glossary
Debt Free Review: A review or evaluation of a product or service called "Debt Free" which claims to provide a solution to financial problems related to debt.
Financial Problems: Difficulties or challenges faced by individuals or businesses due to their financial situation, such as high debt, low income, or poor budgeting.
Debt: Money owed to creditors or lenders, usually resulting from borrowing funds or purchasing goods and services on credit.
Debt Free: Referring to a state of being free from any outstanding debt or financial obligations.
Solution: A means of solving a problem or overcoming a challenge, in this case, a potential solution to financial problems.
Review: An assessment or evaluation of a product, service, or idea, providing insights and opinions to help others make informed decisions.
Personal Finance: The management of one's personal finances, including budgeting, saving, investing, and debt management.
Financial Management: The process of planning, organizing, directing, and controlling an individual's or organization's financial activities to achieve specific goals.
Budgeting: The process of creating a plan to manage income and expenses, ensuring that spending aligns with financial goals and priorities.
Creditors: Individuals or institutions that lend money or extend credit to borrowers, usually in exchange for interest or other fees.
Lenders: Entities that provide loans or financial assistance to borrowers, typically with the expectation of repayment with interest.
Interest: The cost of borrowing money, usually expressed as a percentage of the loan amount or outstanding balance.
Financial Literacy: The knowledge and understanding of various financial concepts and principles, enabling individuals to make informed financial decisions.
Financial Freedom: The state of being able to live comfortably and pursue one's desired lifestyle without financial constraints or burdensome debt.
Debt Consolidation: The process of combining multiple debts into a single loan or repayment plan, often with the aim of reducing interest rates or simplifying payments.
Debt Management: The strategies and techniques used to effectively manage and reduce debt, including budgeting, negotiation with creditors, and seeking professional assistance if needed.
Financial Planning: The process of setting financial goals, developing strategies to achieve them, and regularly reviewing and adjusting the plan as needed.
Credit Score: A numerical representation of an individual's creditworthiness, which is used by lenders to assess the likelihood of repayment.
Financial Stability: A state of having a secure and predictable financial situation, characterized by consistent income, manageable debt levels, and sufficient savings.
Debt Relief: Programs or strategies aimed at helping individuals or businesses reduce or eliminate their debts, often through negotiation or settlement agreements with creditors.
Debt consolidation loan: A debt consolidation loan is a financial solution that combines multiple debts into a single loan, usually with a lower interest rate, to make repayment more manageable and simplify the debt repayment process.
Debt settlement company: A debt settlement company is a business that assists individuals in negotiating and reaching settlement agreements with their creditors, typically at a reduced amount, to resolve outstanding debts.
Freedom debt relief:

Freedom Debt Relief is a company that offers debt settlement services to individuals struggling with overwhelming debt.

Unsecured debt: Unsecured debt refers to a type of debt that is not backed by any collateral or asset. It is solely based on the borrower's creditworthiness and ability to repay the debt.
National debt relief: National debt relief refers to the process or strategies employed by a government or country to reduce or eliminate the amount of debt it owes to creditors, both domestic and international
Debt settlement companies: Debt settlement companies are businesses that offer services to negotiate and reduce the total amount of debt owed by individuals or businesses.
Debt relief programs: Debt relief programs are initiatives or strategies implemented by governments, non-profit organizations, or financial institutions to assist individuals or businesses in reducing or eliminating their outstanding debts.
Debt relief program: A debt relief program refers to an initiative or system designed to help individuals or businesses struggling with excessive debt by offering various strategies and resources to reduce or eliminate their outstanding debts.
1Debt Free
1Debt Free Review
1Debt Free offers various debt relief programs and personalized solutions tailored to meet each client's specific needs. Through its comprehensive approach, it aims to help individuals become debt-free by providing expert guidance, negotiating with creditors, and implementing effective debt repayment strategies. Prior to making any commitment, it is essential to approach the company with caution and conduct thorough research.